Toddlers from all over the UK raised an incredible amount of money for leading UK Children's charity, Barnardo's last year at their Big Toddle Event.
The week-long event is returning again this month from 18 to 24 June.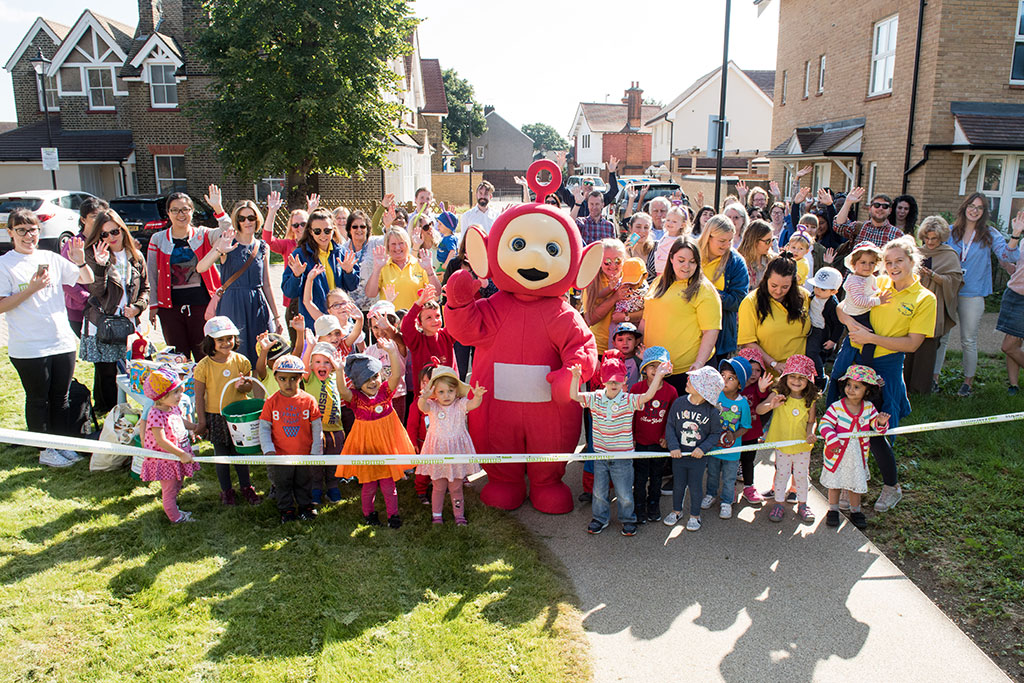 Thousands of under 5's joined last year's The Big Toddle event with Barnardo's and raised over £265,000 to help change thousands of vulnerable childrens' lives. Returning this year, Barnardo's is calling out for nurseries, schools and families to come and join in the fun and raise money.
"The Big Toddle is a great opportunity for the under-5s to have fun with their friends and families and raise money to help disadvantaged children." – Javed Khan, Barnado's Chief Executive
Big Toddle events are being held this month at Dudley Zoo and Blackpool Zoo, while parents, carers and playgroups are also being encouraged to organise their own Toddle events to raise money. Anything from organising an event at a local nursery or primary school, to holding a community Big Toddle would help Barnardo's. Little ones can get sponsored to walk around half a mile, while adults can organise a picnic or bake sale at the end of the walk. If you're a nursery, ask parents to pay a couple of pounds each for their children to take part.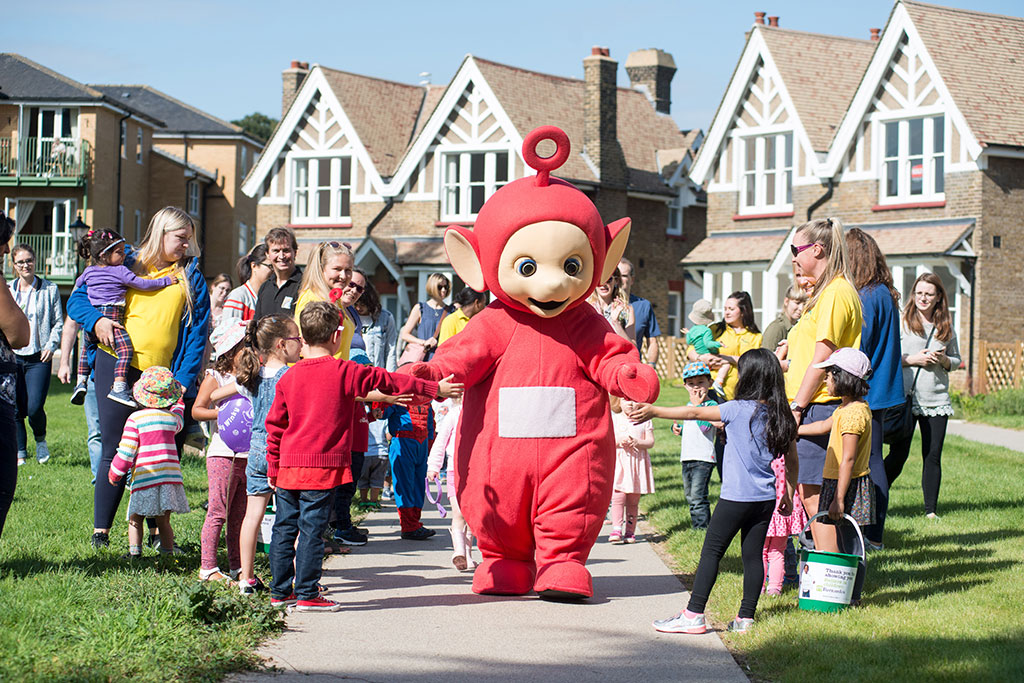 This year's theme is "Nature" and children are encouraged to dress up as their favourite animals, flowers, insects or jungle creatures for the event. For the second year in a row, the week-long festivities will be collaborating with the popular CBebbies show, Teletubbies.
"The Teletubbies love nature and spending time outdoors in Teletubbyland, which is filled with beautiful flower covered hillocks, hopping rabbits and a blue sky sprinkled with white fluffy clouds. We want to encourage very young children to explore and love nature just as much as the Teletubbies do – so we're delighted to be partnering with Barnardo's for a second year running." – Charlotte Hill, Teletubbies' Brand Director
Barnardo's transforms thousands of vulnerable children's lives in UK each year through more than 1,000 different services including young carers, care leavers, foster carers, adoptive parents, as well as training and skills or parenting classes.
Big Toddle Events are being held at Dudley Zoo on 12 and 13 June, and Blackpool Zoo on 19 June.
Those who register for their own event will receive a Big Toddle pack containing information and fundraising ideas. Visit www.bigtoddle.co.uk to register or find out more.
Wondering what else is happening in the Country? Read our Culture Diary to find out.
---