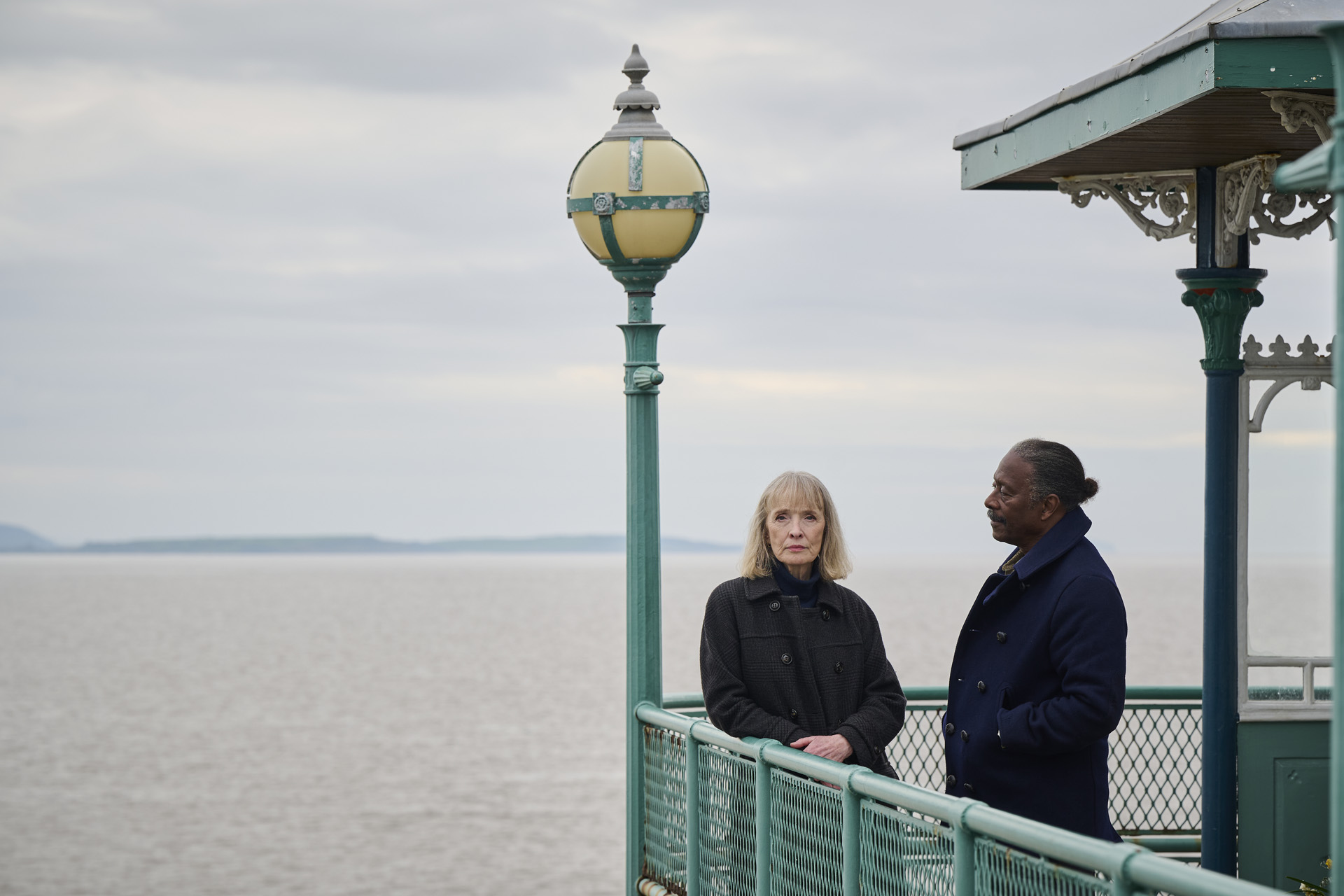 First Look At New Channel 4 Thriller, Truelove
From the team behind The End of the F***ing World
Channel 4 has unveiled a string of images from a brand new thriller series Truelove, which promises to flip ageist tropes on their head with a core cast in their 70s. Here's a first look at the series, plus everything we know so far.
Truelove: Everything We Know About This New Channel 4 Thriller
The team behind Truelove has a varied but thrilling background. The series was written by Iain Weatherby, who previously worked on Channel 4's hit sci-fi series, Humans. Meanwhile, Charlie Covell is a co-creator and Clerkenwell Films is producing, both of which worked on the BAFTA award winning series The End of the F***ing World. Though it has a similar thrilling edge, Truelove looks very different…
What Is Truelove About?
Phil is an ex-police chief 'enjoying a comfortable if boring retirement', and Ken is 'a divorcee and ex-special forces vet who feels similarly at sea,' Channel 4 says. The pair were teenage sweethearts who, despite life having pushed on, never quite managed to forget each other. Along with their gang of old friends, they make a drunken pact: 'rather than let each other suffer a slow and dreadful decline, they will step in and engineer a dignified death,' Channel 4 says. 'In short, they will help each other die when the time is right. Because that, they all agree, is a sign of Truelove. But what starts out as a fanciful idea soon morphs into a shocking reality…'.
With a core cast in their 70s, Truelove is set to crush ageist stereotypes commonly seen on screen and in real life, mixing irreverent humour and rekindled romance with thrilling twists and turns. Ayesha is a young police officer who senses there is more to this friend group than meets the eye, and the series will wrestle with the knottiest ethical question we face: is it right to help end a life?
Who Will Star?
Lindsay Duncan as Phil
Clarke Peters as Ken
Sue Johnston as Marion
Karl Johnson as Tom
Peter Egan as David
Kiran Sonia Sawar as Ayesha
Phil Davis as Nigel
Fiona Button as Kate
First Look
Is There A Trailer?
No trailer just yet.
Release Date
A release date is still TBC, but Channel 4 hints Truelove will arrive on screens early next year. channel4.com