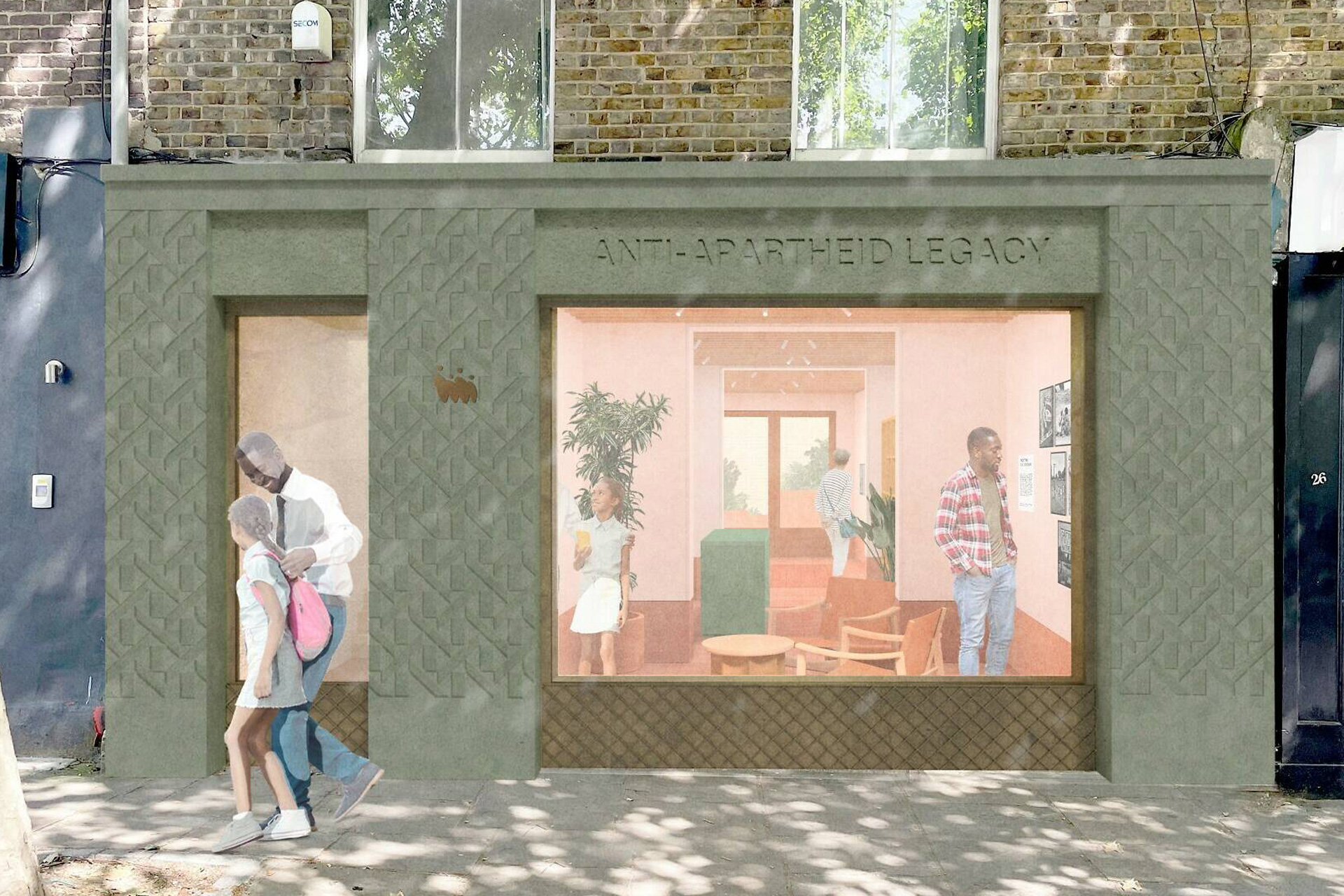 The UK's First Anti-Apartheid Museum Is Opening In London
A culturally significant building in Islington is being transformed
Next year, London will welcome an important new museum. Set to open within the former HQ of the African National Congress (ANC) in Islington is the Anti-Apartheid Legacy: Centre of Memory and Learning, the UK's first anti-apartheid museum.
The UK's First Anti-Apartheid Museum Is Opening In London
The museum will be taking over 28 Penton Street, a location which looks unassuming from the outside, but actually played a crucial role in the international movement for freedom in South Africa. The building served as the London base for the ANC, the liberation movement that fought apartheid, a system of institutionalised racial segregation that existed in South Africa from 1948 until the early 1990s.
Between the years of 1978 and 1994 – the latter being the year Nelson Mandela was elected president of South Africa – the Islington address stood as a base for solidarity against the oppressive regime. It was used as a hub for planning anti-apartheid activism, hosting many important names like Oliver Tambo, President of the ANC, and Thabo Mbeki, who later became president of South Africa. 
In 1982, the building was bombed by South African policemen. Luckily it was almost empty at the time, so only one person was injured, however it left the venue in a derelict state. The ANC moved out in 1994, and although 28 Penton Street received a green plaque to commemorate its importance, it has sat pretty much untouched for 10 years.
Now, though, it's in the midst of a big revamp which will see the space reinvented as a museum. The project is being helmed by the Liliesleaf Trust charity, which recently received a National Lottery Heritage Fund grant of £1.2 million to support the opening. 
Once finished, it will serve as an educational space for exhibitions and events about the anti-apartheid movement, and its crucial role within history. Alongside a permanent collection, there will be rotating gallery spaces, a community learning garden, a reading room and more.
You can donate to the fundraising campaign here.