When it comes to winter walks, is there any rival to the countryside? The C&TH team share their thoughts on this pressing matter…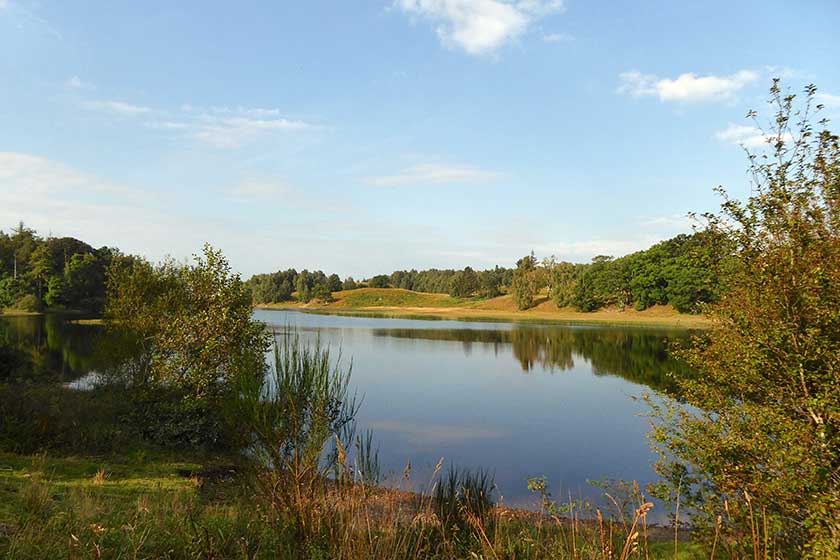 A vote around the office ended with 80% pro country, with only 20% preferring city walks. Despite the name of this very company, we have been left with a rather one sided view on the walking front.
But doesn't the city have its desirable walks? As one of the few who voted for the city (sorry Dad, but I've always been more Battersea Park than the Quantocks…), I'd like to vouch for the city walk, and why I love it.
Especially in autumn, there's something wonderful about walking around cities. Instead of being overwhelmed by the rush of people, lack of space and dirty air, we focus on the gradual turning of the leaves and the slight differences in our natural surroundings. After a summer spent outdoors, in autumn we are still trying to make the most of the weather and warmth before the cold months ahead. Therefore the parks become more popular than ever. But does this make them better than the great outdoors of the countryside… perhaps not. But there is a different appeal to the city walks. The juxtaposition of the city streets, met by the wide open spaces of the royal parks enhances their differences and helps us to appreciate their city centre location and be grateful that London does benefit from so many green open spaces.
However, it is hard to beat the panoramic views of the countryside of the Scottish Highlands… The countryside has its obvious benefits; the fresh, clean air; gorgeous scenery and privacy, but after a while, don't the green open spaces get a little tiresome? No, just me?
While I appreciate both the country and town for their different walking experiences, there's just something about the contrast of the busy London roads and calm open parks that clinches the town for me.
Here are some of our favourite walking routes in the town and country: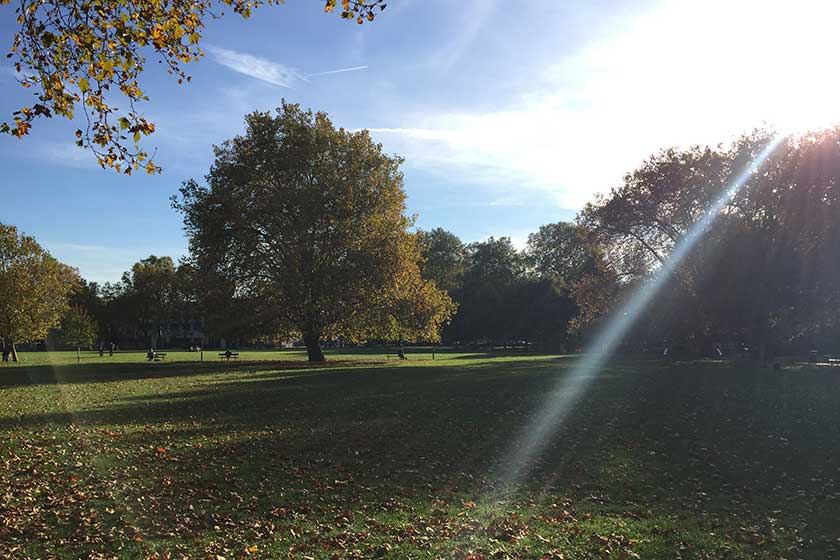 1. Along the River Spey in Scotland.
2. Go for an adventure in the New Forest.
3. Head to Dartmoor National Park if you are in the South West.
4. Regent's Canal in London is a great city walk. You'll forget you are in London on this charming walk.
5. The walk from Notting Hill to Sloane Square through Kensington Gardens and Hyde Park is pretty iconic. London never looks more beautiful either, regardless of the weather.
READ MORE: The 10 most beautiful running routes in Britain
READ MORE: Pet Peeves – Why we hate wellies in London
---