Debrett's Associate Director, Lucy Hume gives us her run-down of the ultimate Dos & Don'ts to keep in mind when planning your wedding…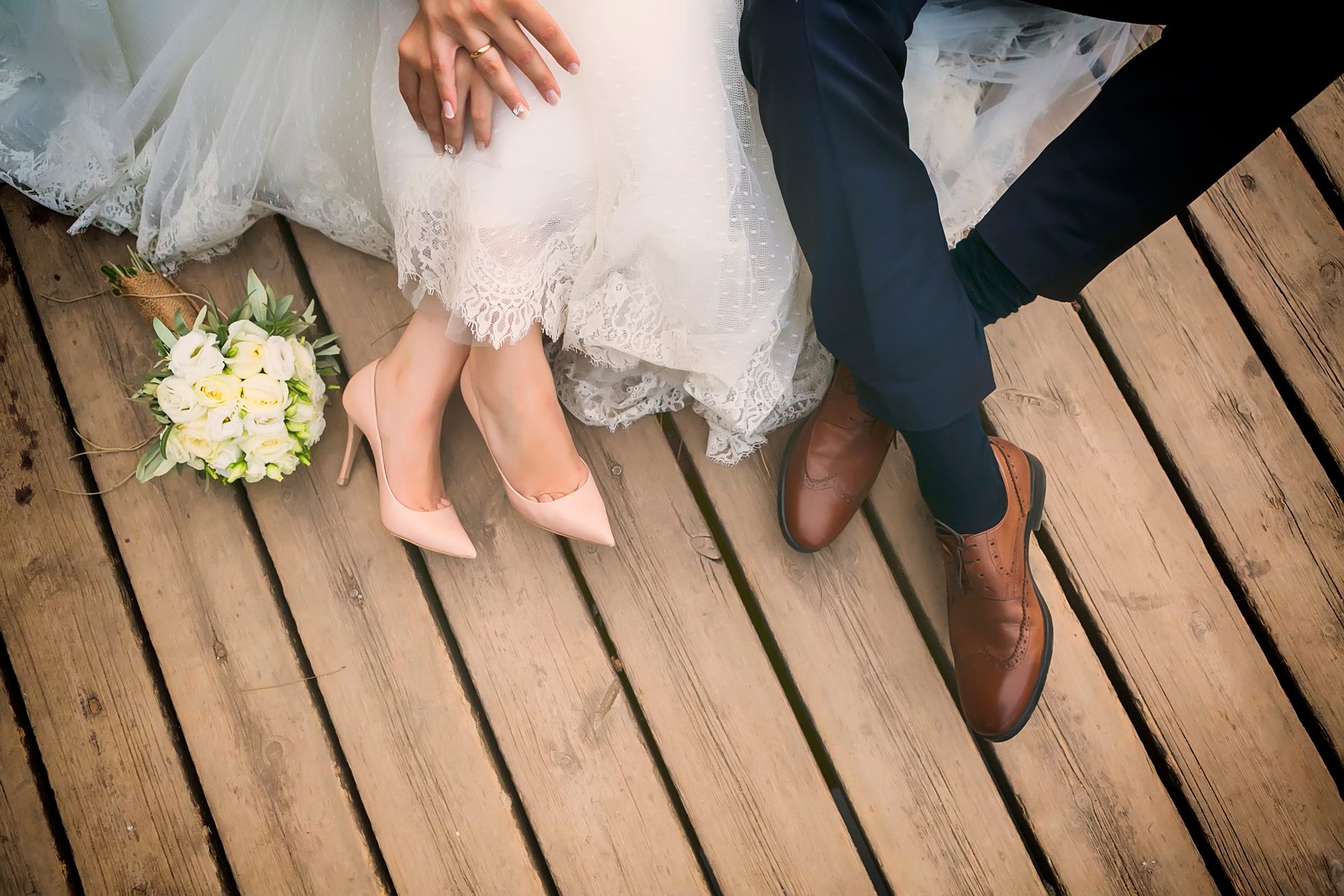 DO decide on a budget early on. It's never easy discussing money, but knowing how much you've got to spend – plus any financial support from parents – will prevent any ambiguity further down the line and help you make decisions when you're choosing suppliers.
If you are receiving monetary input from your parents, DON'T be surprised if they expect to have a say over the guest list. Be prepared to allocate spots on the list to their friends as well as your own.
DO ask around for recommendations – a supplier may give you a favourable rate or preferential treatment if you've been referred to them by a friend or family member.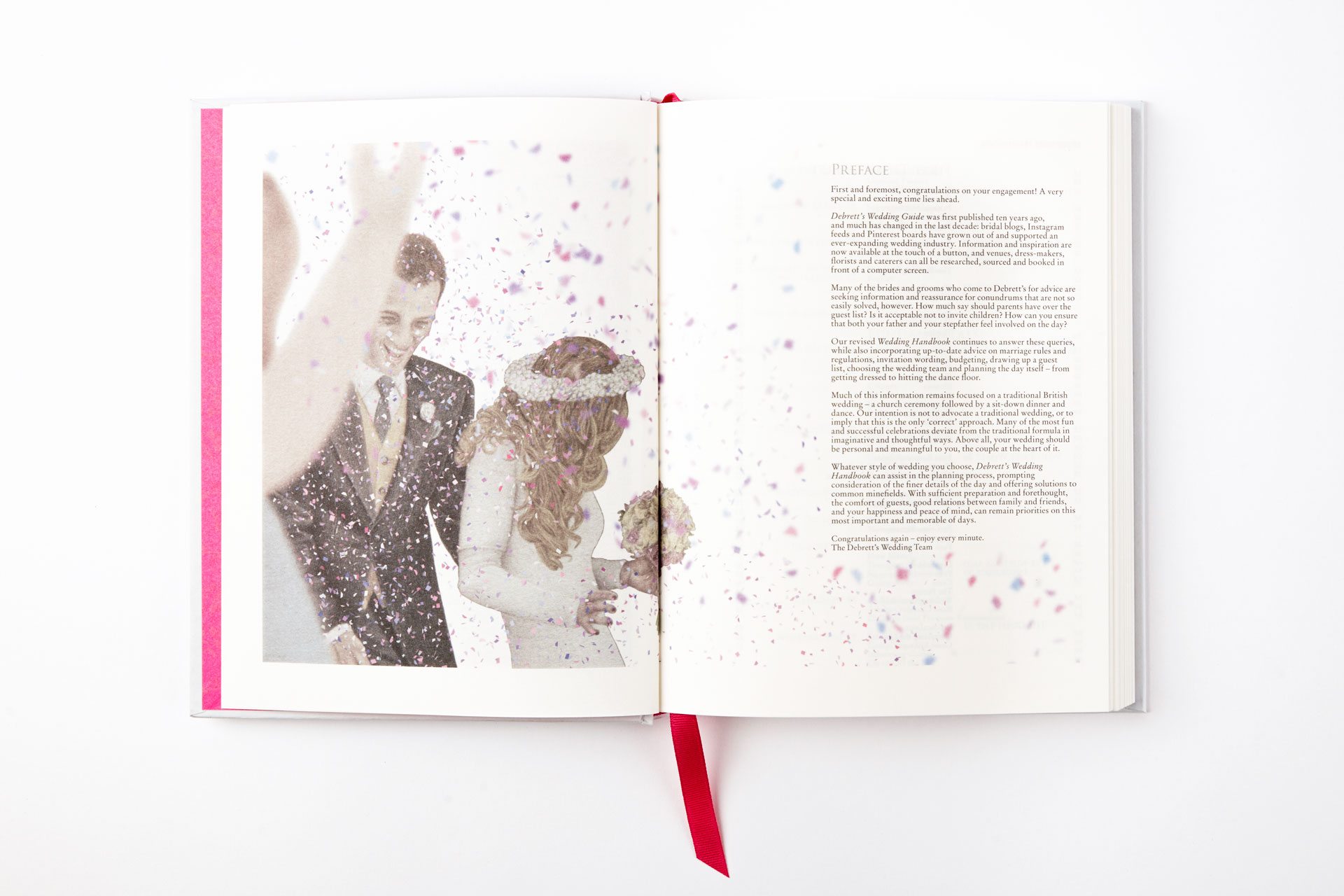 The 10 Best Wedding Dress Designers
DON'T feel obliged to ask your best friend to be your chief bridesmaid or best man if you're concerned they're not up to the task. There are plenty of other roles – such as reader, usher or master of ceremonies – for a friend lacking in organisational prowess.
DO decide on a policy for inviting children, and stick to it. If you choose not to invite them, make this clear, with a tactful explanation, when you send out invitations.
DON'T be afraid to delegate. Share task lists and an itinerary of the day with the best man, bridesmaids and ushers to ensure all members of the wedding team are aware of their responsibilities.
DO encourage speech-makers to prepare as much as possible beforehand: ad-libbing on the day is rarely a good idea.
DON'T quibble if guests want to give you a wedding present that's not on your list – older generations, in particular, may feel this is more personal.
DO try to speak to all your guests on the day – particularly the elderly and those who have travelled a long way to be there.
DON'T stint on drink: it's better to have too much than too little, and many suppliers will accept returns if you're left with unopened bottles.
DO enjoy it: try to relax on the day and make the most of your friends and family – and each other!
DON'T forget to say thank you: handwritten letters should be sent once you're back from honeymoon thanking anyone who has given you a present. You may also wish to thank individual members of the wedding team on the day itself during the speeches.
The Debretts Wedding Planning Timeline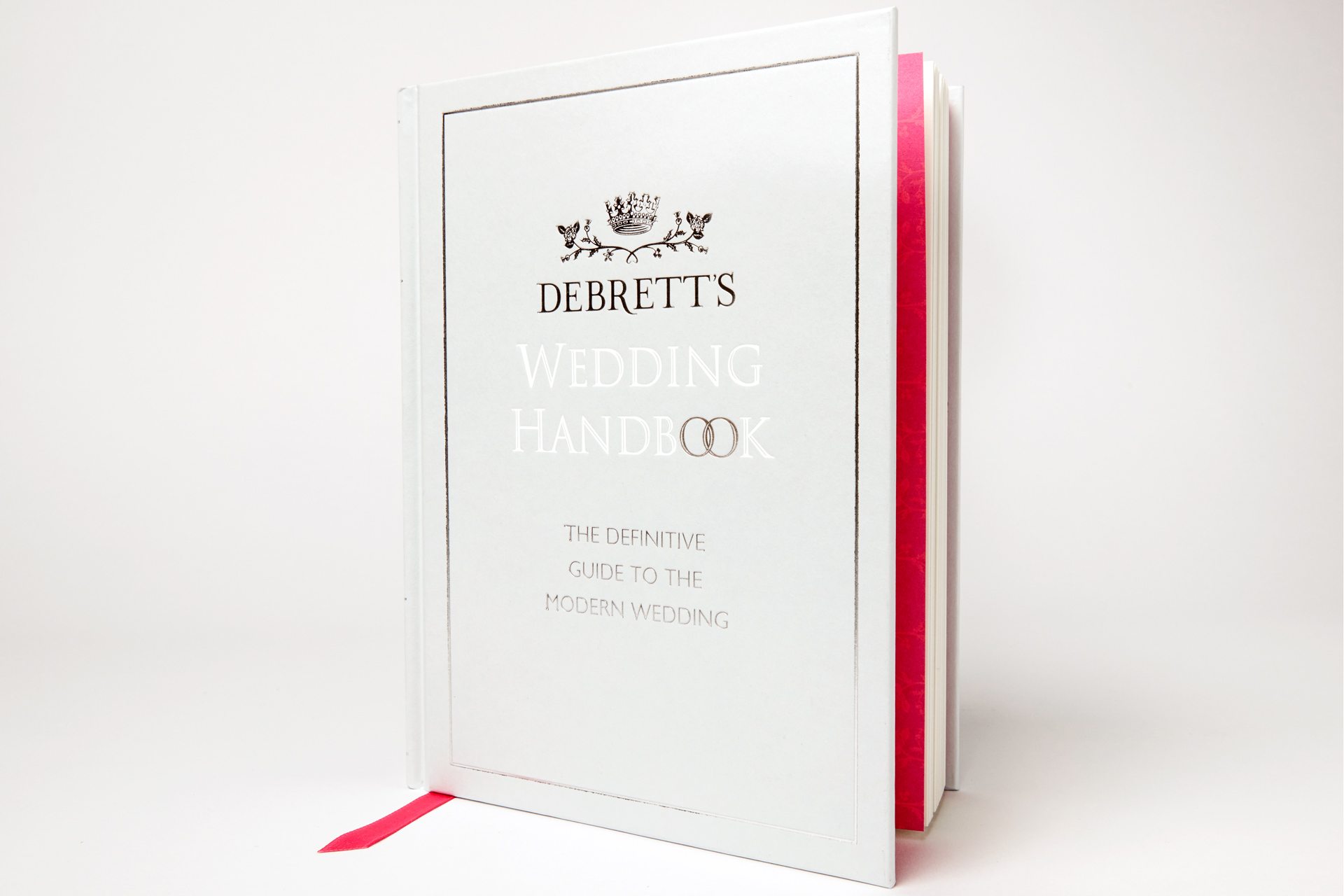 Find out absolutely everything you need to know about planning a wedding with the Debrett's Wedding Handbook new edition, £35. After almost 250 years of print publishing, Debrett's has also launched its first app, the Debrett's Wedding Planner, available now to download from the App Store and Google Play. Brides and grooms to be need this in their lives.
---