If you've yet to go into holiday mode, get in the mood with a trip to York. This bastion of holiday cheer will top those Christmas spirits right up.
Weekender Guide: York
DO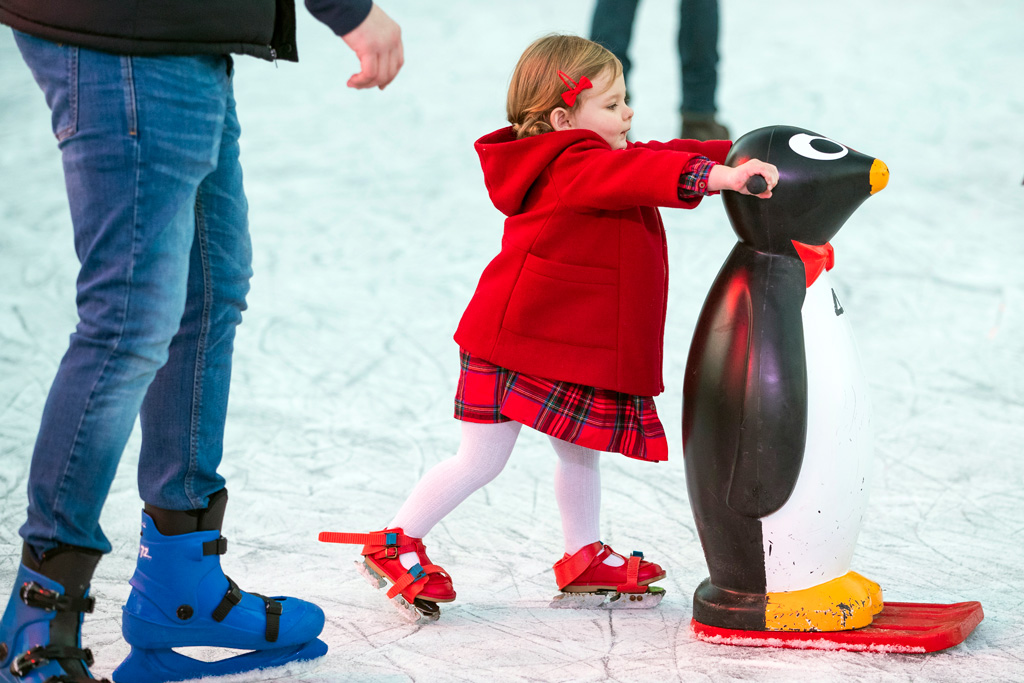 Of course, you have Christmas shopping on your mind as you wind through cobbled streets with a coffee warming your hand. This is all festive and atmospheric, however, its easy to just wander without checking names off your list, especially considering the distraction of York's attractions. There's a lot to see indeed, especially with the YorkPass from Visit York, which provides free entry to over 40 attractions. Take a trip up York Minster, visit the JORVIK Viking Centre to learn of York's Nordic past or take a beautiful walk along the City Walls. At 3.4 kilometres long, the beautifully preserved walls are the longest medieval town walls in England. You'll certainly be tempted by York's Chocolate Story, where you'll be immersed (that includes tasting!) in the famous chocolates that began in York. No visit is complete without a trip to the historic castle, where you can enjoy a great vantage point of the city.
The McArthurGlen Designer Outlet York is not only a lifesaver, but the most festive place to have a day out and blitz your present shopping. This winter destination is conveniently located near the city centre and has shopping options for everyone in the family, plus children's play areas and a wide selection of food and cafés to keep all members of your shopping excursion happy. With designer brands available for purchase for up to 60% off, this 'designer destination of the north' is just like it says on the tin. The outlet has 120 stores like Coach, Reiss, Ted Baker, Lacoste, Dr. Martens, Superdry and Molton Brown- Not only will the family be treated to fab presents, but a fun family day out. Right next store to the outlet is Yorkshire's Winter Wonderland, with the largest outdoor ice rink in the North of England. The rink boasts an impressive 975 square metre surface and is surrounded by log cabins, reindeer and Christmas trees. The alpine skate chalet sits to one side of the rink, plus a fully licensed bar offers mulled wine, York's finest ales and the best hot chocolate in town. The Wonderland makes for the perfect break from shopping till you've just about dropped.
EAT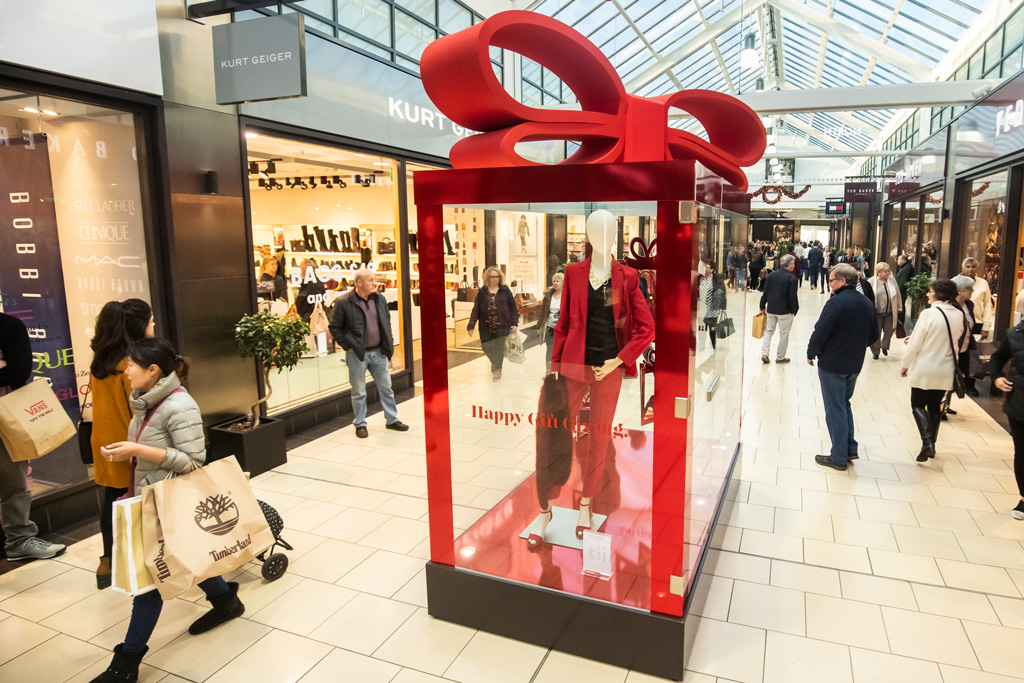 During your shopping spree, we would recommend a cheeky Wagamama at the McArthurGlen Designer Outlet York to add some real spring to your step. When you're in need of re-fueling and unwinding after working hard as a Christmas elf, The Press Kitchen in the centre of town makes for a lovely evening meal. This relaxed, neighbourhood kitchen gets extra points for suggesting the perfect wine pairings with your food. The Whipped Goat's Cheese with spiced butternut squash, truffle prosciutto, chia seed chard, and chimichurri verde is not to be missed. And obviously, tis' the season for a Bailey's coffee after the meal.
STAY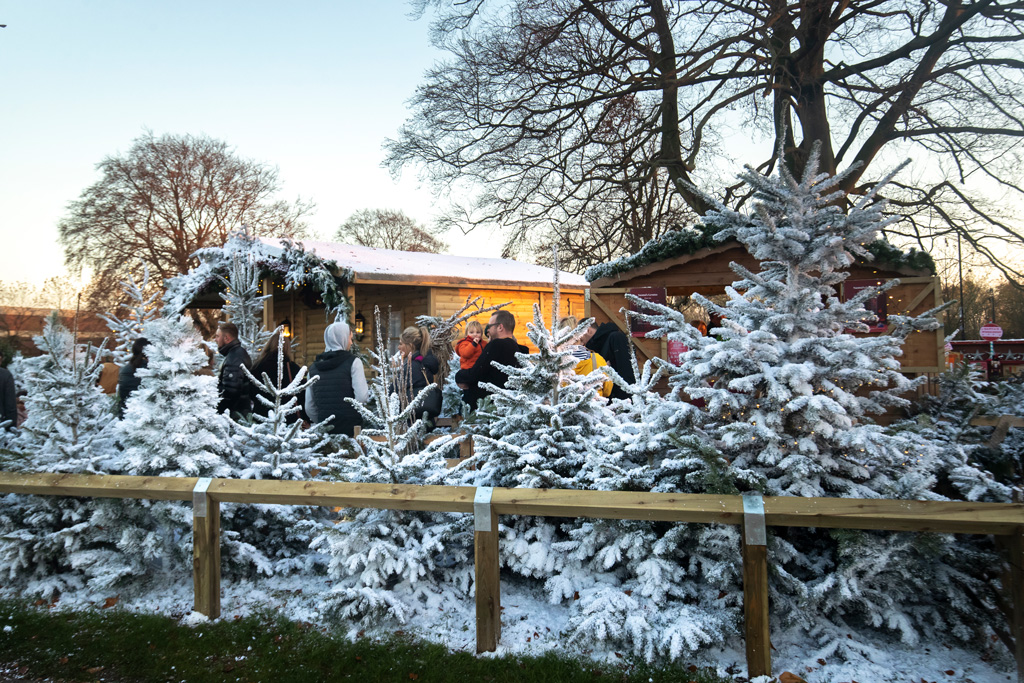 Grays Court Hotel, the oldest inhabited house in York, really delivers on Christmas cheer, cosiness and luxury. Just adjacent to the York Minster, down a small cobbled street, gates open up into the picturesque courtyard, all strung up with lights for the holidays. Archaeologists believe the remains of a Roman gate – the Porta Decumana – lay buried just inside the grounds. The house has passed through the hands of many famous York residents including Lord Fairfax, John Aislabie (Chancellor of the Exchequer) and the Squire family before it was home to the Gray family for two hundred years. The hotel now is an atmospheric way to spend one of your remaining sleeps before Christmas! A walled garden around back makes a beautiful view from your breakfast table and between the library and the Christmassy drawing room, you're spoilt for choice of small nooks in which to have a drink.
---