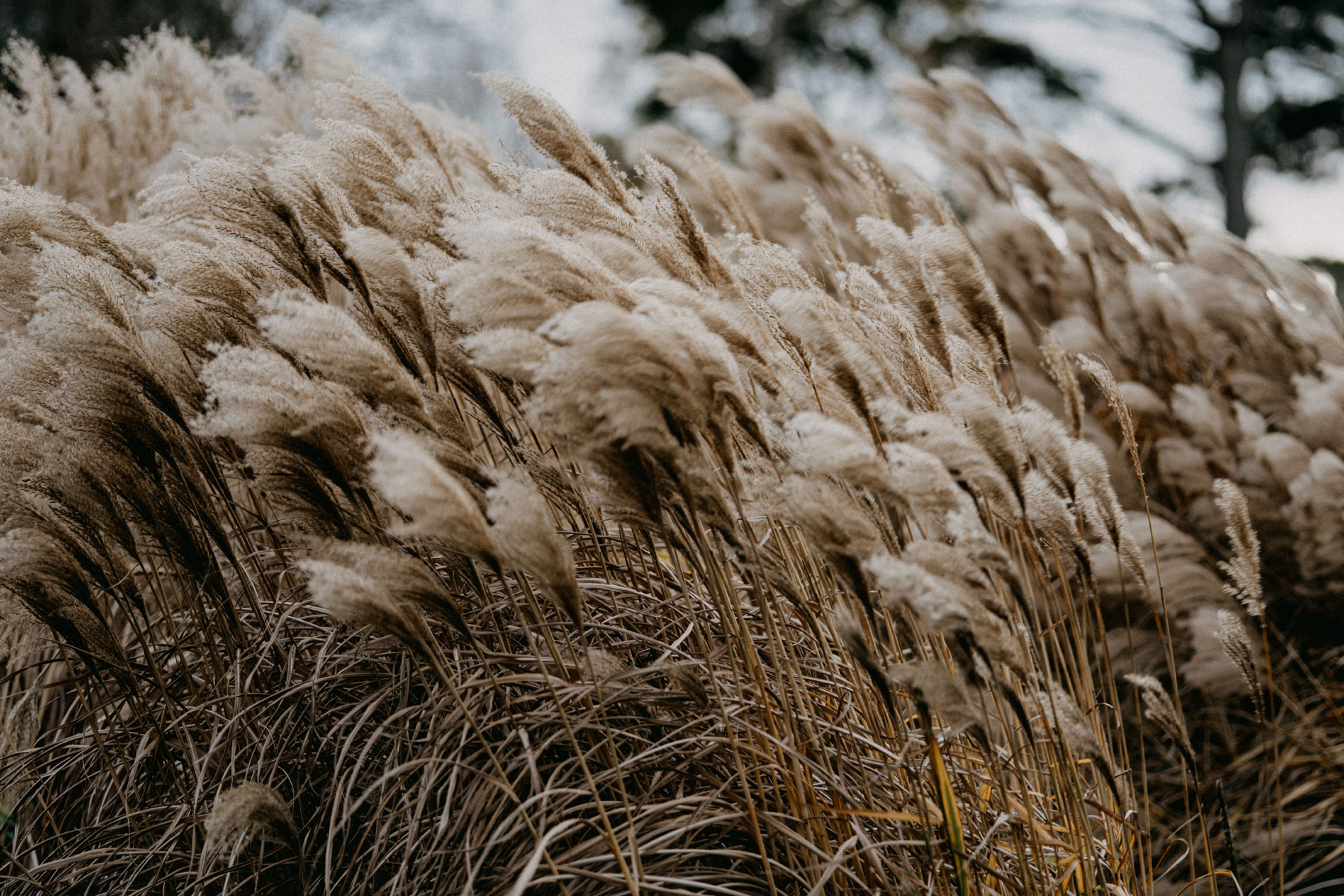 What is a B Corp Certification?
---
This is your unofficial B Corp explainer
From dinner parties to corporate conferences: everyone's talking about B Corp – but what does it actually mean? For those uninitiated: the B Corp Certification is a legal designation used by a business that shows a high level of social and environmental performance. In other words: it's today's seal of approval for the brands that are excelling in making a sustainable and ethical impact. Since it's B Corp Month this March, here's our guide on what you need to know. 
The Best B Corp Companies in the UK
What Does it Mean to be B Corp Certified?
From Chloé to Patagonia, from Aesop to Sipsmith – more and more aspirational brands are going B Corp. But it's not as easy as it looks. To apply, a business must answer 300 questions that span labour, environmental impact, ethics and governance, their social initiatives and what their goalposts are for the next few years.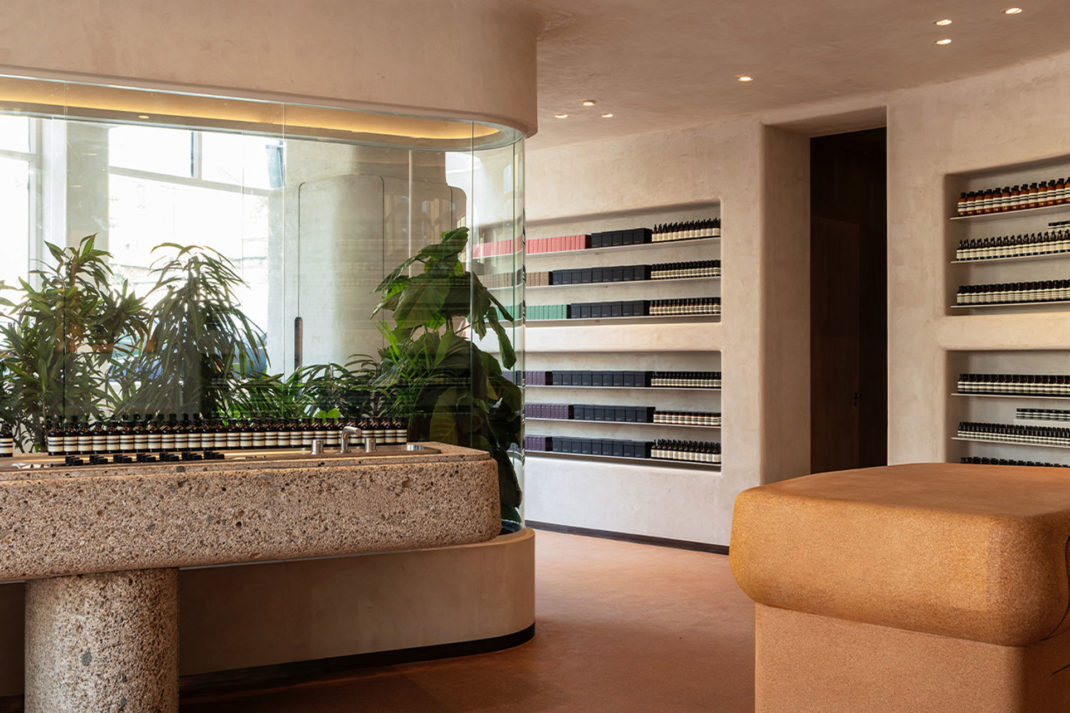 Aesop is a B Corp Certified beauty brand. Image courtesy of Aesop.
Then, once a brand's completed the questions (plus backed it up with supporting evidence), B Lab (that's B Corp's non-profit offshoot) will scrutinise, assess and give the brand a score out of 200. If a brand reaches 80 or above then they're B Corp Certified – but any lower and they miss the mark. Out of 100,000 applicants, only 4,600 have managed to reach 80, which gives you some estimate of how challenging this assessment is.
British B Corp Businesses that are Changing the World
But it doesn't stop there. Even if you've passed the 80 mark: your work isn't over. Your business will be required to report annually using an external third party to show consistent progress towards your social and environmental goals.
B Corp Month 2022
For B Corp Month this March, you'll notice lots of upcoming events, especially in London. For the first time in the UK, B Corp is launching a pop-up shop called Good News in Soho that opens today, 1 March. The space is open for shoppers to learn more about buying better, and storytelling how businesses can be a force for good. The store is on 10a Rathbone Place, where you can enjoy a B Corp Certified vending machine as well as coffee and snacks, as well as B Corp products to buy. Keep an eye out for updates on Good News here. Waitrose, W H Smith, and Holland & Barret will be flaunting their beautiful B Corp products stocked in their stores in dazzling displays too.
If you want to learn more about what it takes to reach B Corp status, C&TH has interviewed the founders of Dash Drinks, House of Baukjen, Ocean Bottle, Delphis Eco and more on their B Corp journeys.
Main image: Unsplash
SEE MORE 
This is How a Boutique Columbian Hotel Achieved B Corp Status