What Is Plantober?
A new campaign is encouraging us to plant native trees this October
Trees are vital for life – hence their nickname, the 'lungs of the earth'. They provide oxygen, store carbon and serve as a habitat for wildlife, as well as connecting us to the past (they're the longest living species on the planet). In essence: we must protect them. That's why the world's oldest tree-planting charity, the International Tree Foundation (ITF), has launched Plantober, a new initiative encouraging us to grow native trees. Here's how to get involved.
What Is Plantober?
This October, the ITF aims to accelerate the planting of 1.5bn new trees in a bid to help the UK meet its net zero carbon target. Their new campaign, Plantober, is designed to raise awareness about our beloved trees, inspiring more people to plant them and – crucially – ensure their survival after planting.
'#PLANTOBER is a brilliant and simple initiative that anyone can enjoy,' said James Whitehead, CEO at ITF. '#PLANTOBER is also a great way of nurturing a life-long love for trees and nature in young people, who will relish a scavenger hunt for seeds. Planting the seeds and watching them grow is easy, rewarding and a practical way to address the climate crisis.'
View this post on Instagram
How To Get Involved
People are being encouraged to forage for tree seeds and seedlings, with a particular focus on native species such as hazelnut, conker, sweet chestnut, acorn, walnut and beech – these are best suited for our wildlife and climate. 
Simply head out on a walk around your local area: parks, woodlands and arboretums are full of tree seeds, but if you look carefully, you might spot them under trees on residential streets within cities too. Use the ITF's guide to help identify different tree seeds, and before pocketing them check to make sure there are no signs of mould or damage. A good way to check if seeds are good to use is through the float test: place them in a cup of water, and if they float they are less likely to germinate.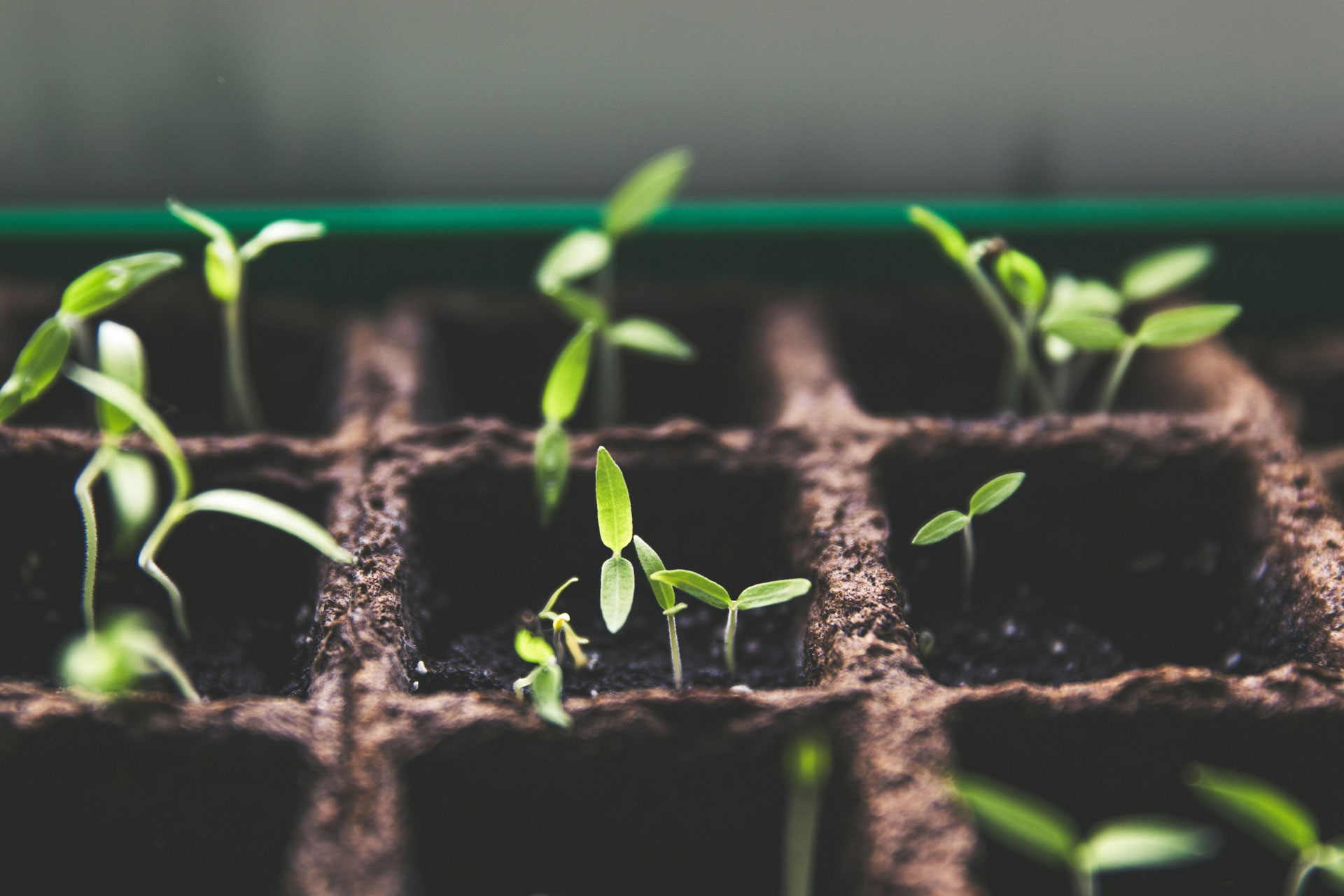 The next step is to find a paper carton (milk, ice cream, juice or soup would work), give it a proper wash and chop the top off, leaving as much of the carton as possible. Poke six to eight holes at the bottom, then fill the carton with compost until it is two-thirds full. Pop in the tree seed, cover it with more compost, and voila! Your precious tree is ready to blossom. Make sure it's protected by covering it with netting (this stops animals getting into it), such as a netted bag from fruit or onions. Leave the carton outside, and keep an eye on it, adding water if it's a little dry. By spring, you'll start to see young shoots appearing.
The ITF is asking us to share our creations on social media to spread the word, using the hashtag #PLANTOBER. You can also sign up to receive regular emails and tips – and next year, once your tree has sprouted, you'll be encouraged to bring it to a local community nursery.
All the instructions are outlined here. Find out more at internationaltreefoundation.org.