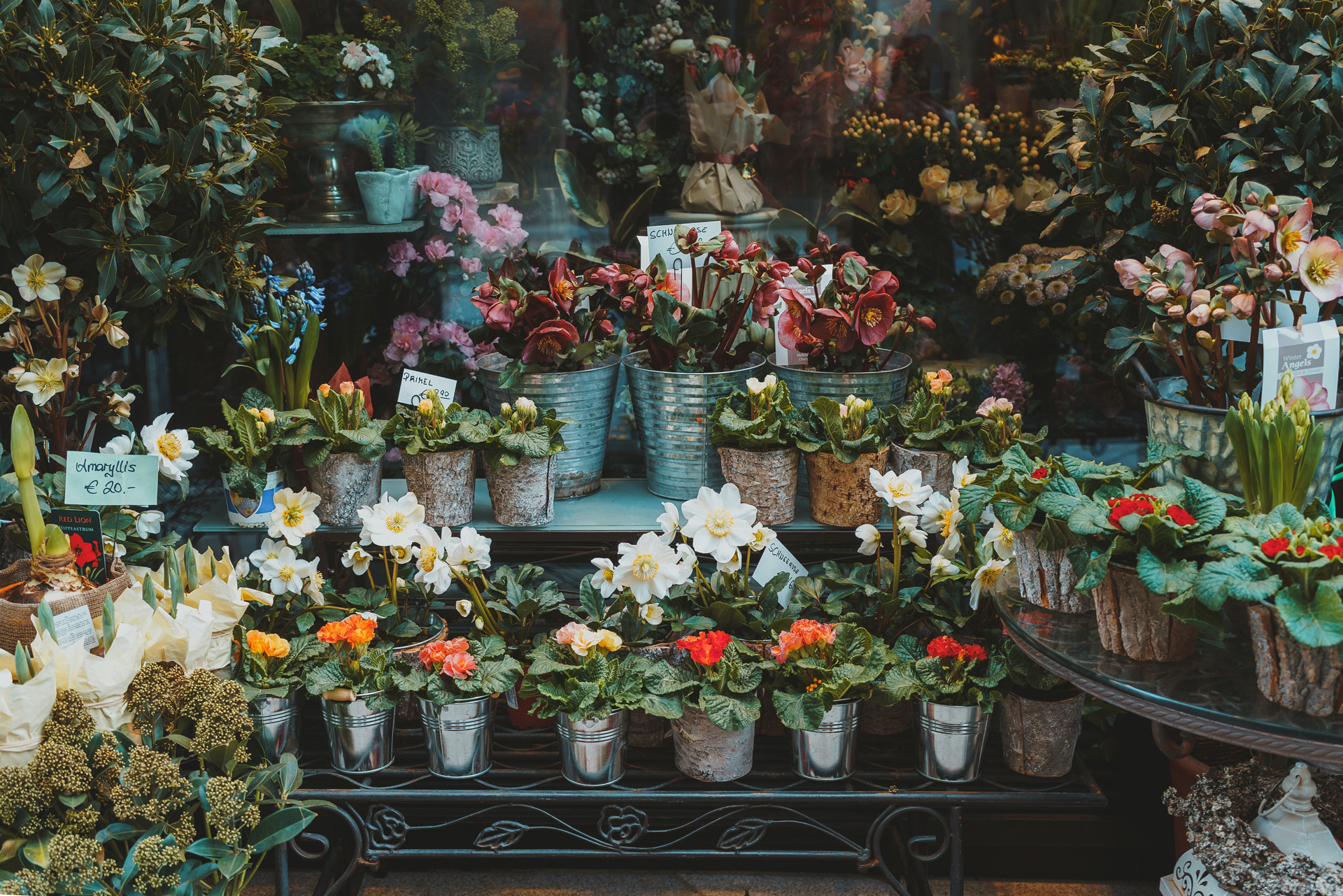 How Do Plants Benefit Our Health?
---
Poppy Jamie on the power of plants
We chat to Poppy Jamie, gardening extraordinaire and founder of wellbeing app Happy Not Perfect, about the bountiful mental and physical benefits of plants and gardening.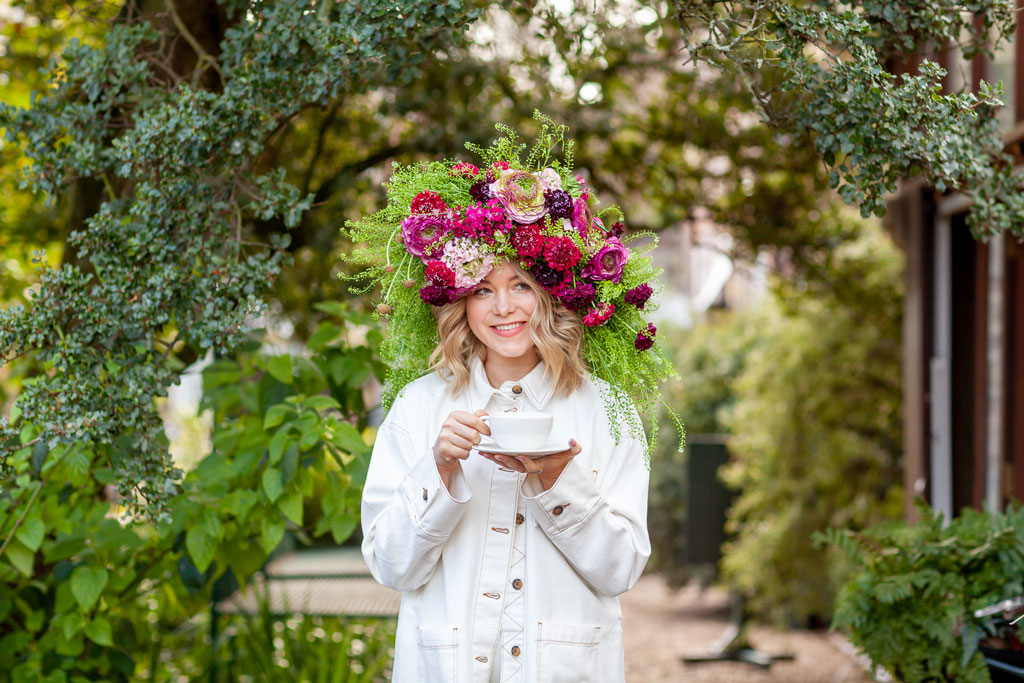 How can gardening and spending time outdoors help reduce stress?
We spend so much of our time connected – via emails, social media and messaging apps – and this can really impact on our levels of stress and anxiety. We live our lives at 100 miles an hour, always feeling like we should be checking, posting or responding. Gardening and spending time outdoors are activities which enable us to put down our phones, slow down and actually appreciate the world around us and the beauty and inspiration that can be found in our plants, gardens and green spaces. Caring for plants and watching them grow can give us a real sense of purpose and help us feel grounded. I have a hectic lifestyle, and I find spending a few minutes in the fresh air really helps to clear my mind.
Why do you think gardening is becoming more popular with millennials in particular?
According to the Office for National Statistics, 16-24 year olds experience loneliness more often than any age group. As connected as we are, the world can be a lonely place without real-time relationships, which is why loneliness is on the rise amongst young people. Being in the garden brings people together, as gardens are a great place to meet and spend time with others. Gardening also provides us with the opportunity to disconnect from our digital lives and do something physical and creative, whilst also allowing the mind to relax and wander. Owning a pot plant is definitely a trend for the younger generation that's here to stay – as a millennial and pot plant owner, I can vouch for this!
What are the physical benefits of gardening?
First of all, gardening gets us outside. The World Health Organisation estimates that we spend 90 per cent of our time inside, which is terrifying as being outside offers us fresh air and access to Vitamin D, which makes us happy. Gardening can be really physical so it's great exercise – whether you're mowing the lawn, digging or sweeping up leaves, there are loads of opportunities to raise your heart rate, whilst also achieving something.
How can newbies to gardening get started?
Anyone can get into gardening; I'm only just learning myself and if I can learn, so can anyone. There's a great app called Candide which gardeners, plant lovers and anyone new to gardening can use to find inspiration and knowledge. You can learn how to identify plants, find your local garden centre and get tips and tricks from other plant enthusiasts.
Featured image: Anthony Fomin on unsplash
Air-Purifying Plants To Buy For Your Home / Sustainable Gardening Guide / More on Gardening