It's quite possible to be stuck in a routine-rut even on weekends. Well, now that you're admitting it to yourself…we're here to douse you in ice cold, Kultur-Aid to get you up and out, seeing and doing. In addition to our daily 'What to do Today' features, we bring you 'What to do This Weekend' so that you're never without a plan.
Saturday
First on the docket, for today 10 February…One £11M renovation later, Kettle's Yard exhibits 'Actions.'
A Re-Opening and an Opening for Kettle's Yard
Kettle's Yard, the University of Cambridge's contemporary art gallery reopened today, 10 February, with a new four-floor Education wing, celebrating museum founder Jim Ede's passion for educating the young minds in the town around him. Other enhancements include improved exhibition galleries, a new entrance area and café. The inaugural exhibition for the new space is entitled 'Actions. The image of the world can be different' and will run until 6 May 2018.
The extensions chime with Jim Ede's original four cottages that comprise Kettle's Yard. Roof windows allow light to pour into the gallery space, brightening rooms with floors of timber and concrete.
'I strove to achieve the same sensibility designing a contemporary extension which similarly develops in easy and individual stages' – Jamie Fobert, architect
The 38 artists featuring in the exhibition contributed to a body of work that reignites art's potential to have poetic, social and political resonance in the world. Among those exhibited is Khadija Saye, the young artist who tragically perished in 2017's Grenfell Tower fire.
Inspired by a letter by artist Naum Gabo, Actions prioritizes the representation of diverse nationalities contributing to the depth of modern and contemporary art in 2018.
The late Tate-curator Jim Ede, made Kettle's Yard a paradigm of personal, homely space housing prestigious art. The renovation has maintained Ede's domestic spaces in order to honour 'the preserved memory of Ede's life and passion for art collecting,' says director Andrew Nairne.
10 of the Best Current Art Exhibitions in London
The exhibition occupies spaces across Kettle's Yard, including the House (among the collection), outdoors, as well as online. For details on live events, talks, discussions and activities surrounding the exhibition, visit Kettle's Yard. In addition, writer and curator Sarah Lowndes has collaborated with Andrew Nairne to edit a fully illustrated companion publication for 'Actions'.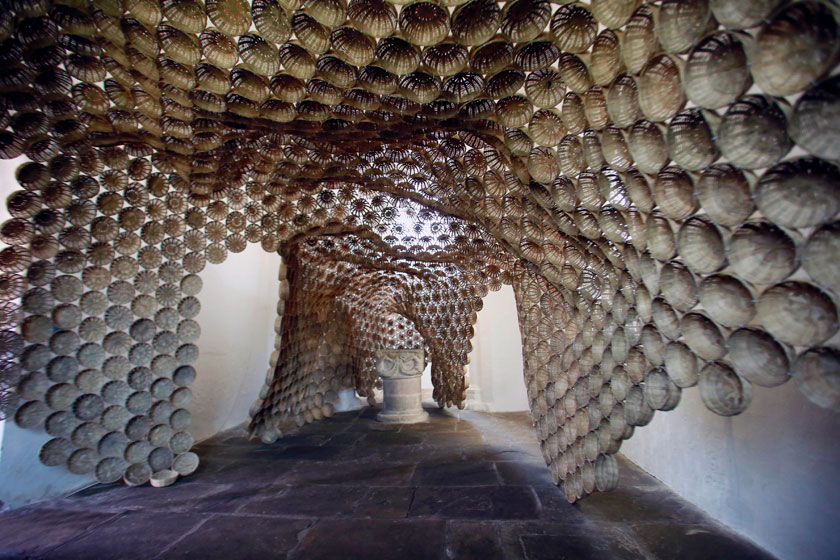 The above structure of cave-like proportions and beehive-like seclusion can be found adjacent St Peter's Church and is by Bangladeshi-British artist Rana Begum. Below, Nathan Coley's The Same for Everyone, is a courtyard installation, illuminated at night, pinpointing a position somewhere on the spectrum of idealism to authoritarianism.
Our Guide to the Biggest Art Exhibitions of 2018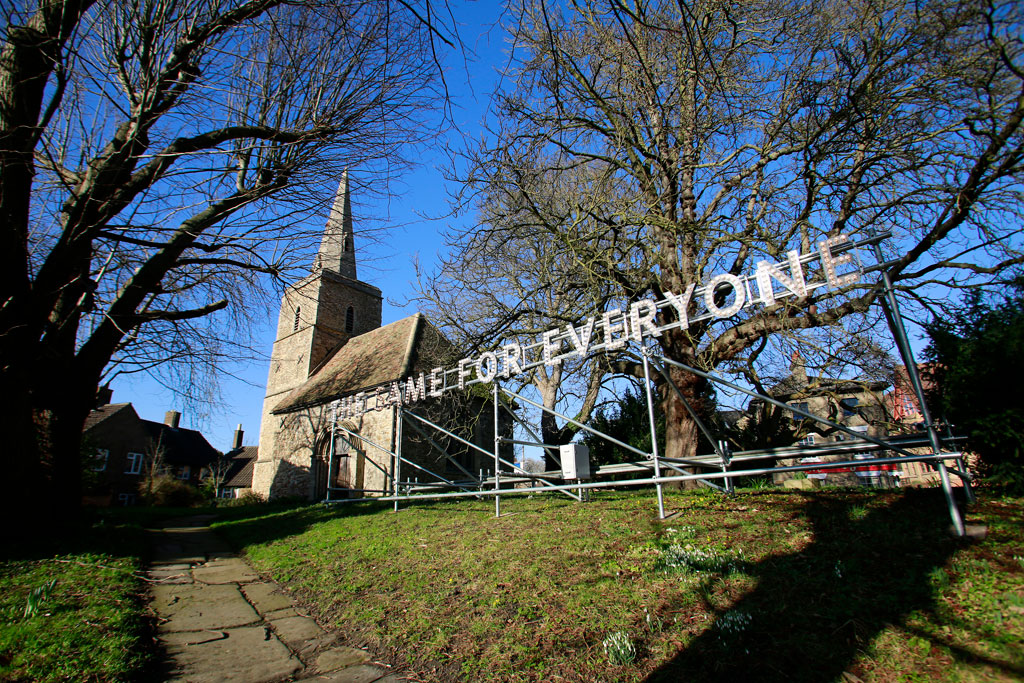 A 45 minute train ride from King's Cross makes this destination ideal day trip material.
Admission is free; Tuesday – Sunday 11am – 5pm; Kettle's Yard, Castle St, Cambridge, CB3 0AQ.
What else is on in the country? Peruse our culture diary for green spaces.
Sunday
The next order of business, for tomorrow 11 February…these visual aides will guide your trip to the Hackney DIY Art Market.
We Stalked the Exhibitors' Instagrams on Your Behalf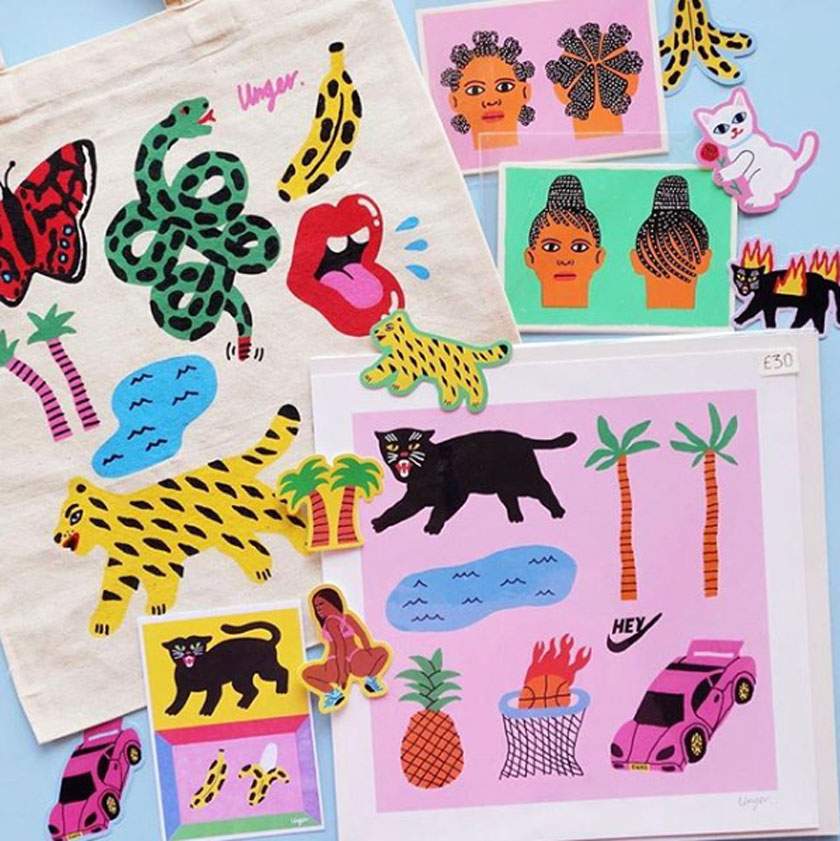 Head to Epic Dalston tomorrow for an eclectic treasure trove. Here are our reccs to avoid a meltdown in a sea London's 70 finest independent publishers and emerging/established artists vending their wares. Above, we have Stephanie Unger (@stephanieunger), an artist and illustrator from Brighton who designs and screen prints all her own work.
My work is playful and is built up of bold colours and simple shapes whether I'm swapping between traditional or digital mediums. – Stephanie Unger
Mecca of everything DIY and eclectic, the fair will include: art prints, ceramics, zines & independent publications, illustration, photography, jewellery, sewn items, comics, custom tees, homemade cassettes, screen prints, records, and artist books. More gems to look out for tomorrow….
5 Craft Trends for 2018 & Where to Learn them in the UK
@jokevanderhof, bags.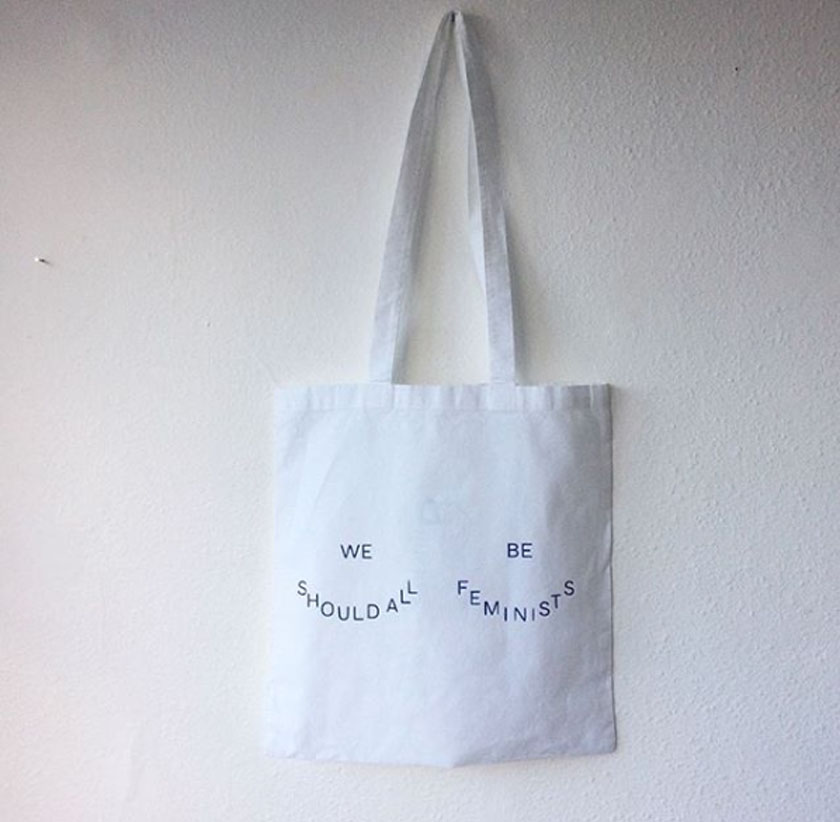 @whyiseverythingnotavailable, pouches.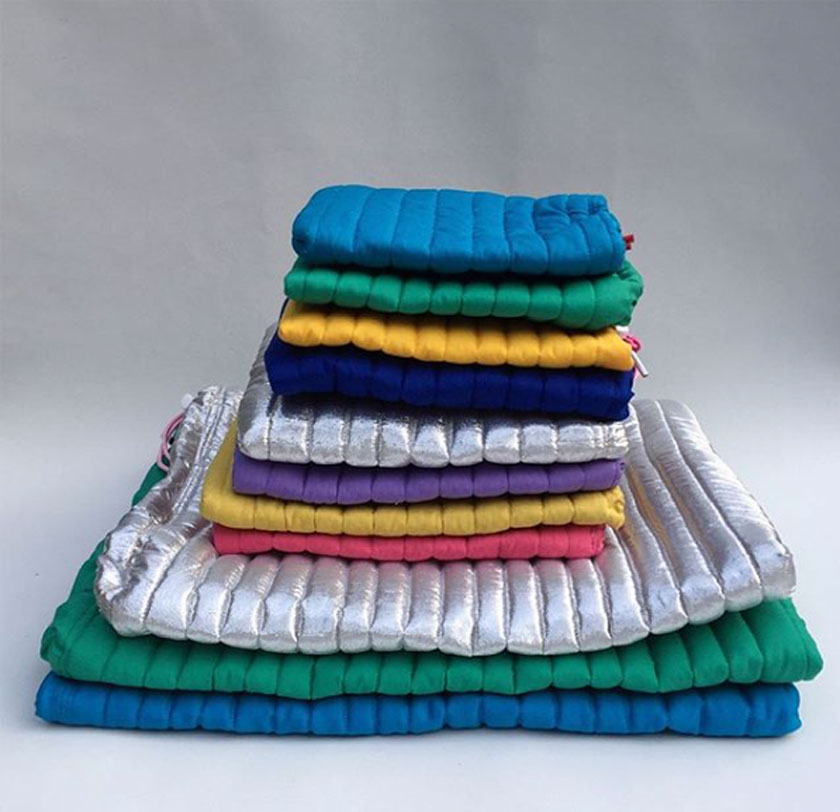 @freddelanka, illustrations.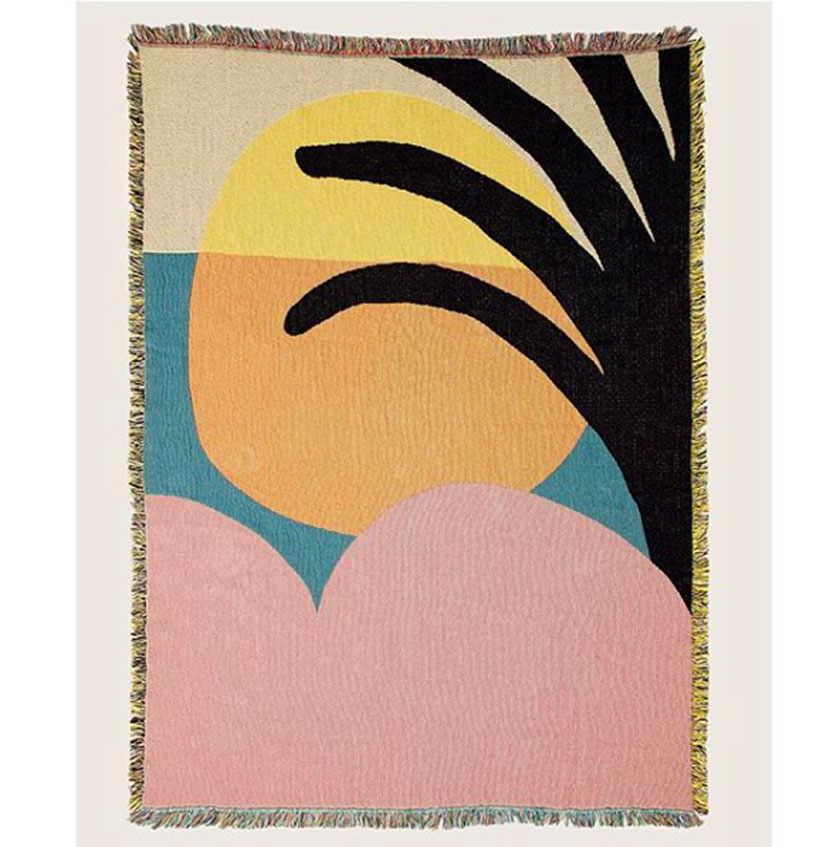 @luckygoldteeth, zines and photography.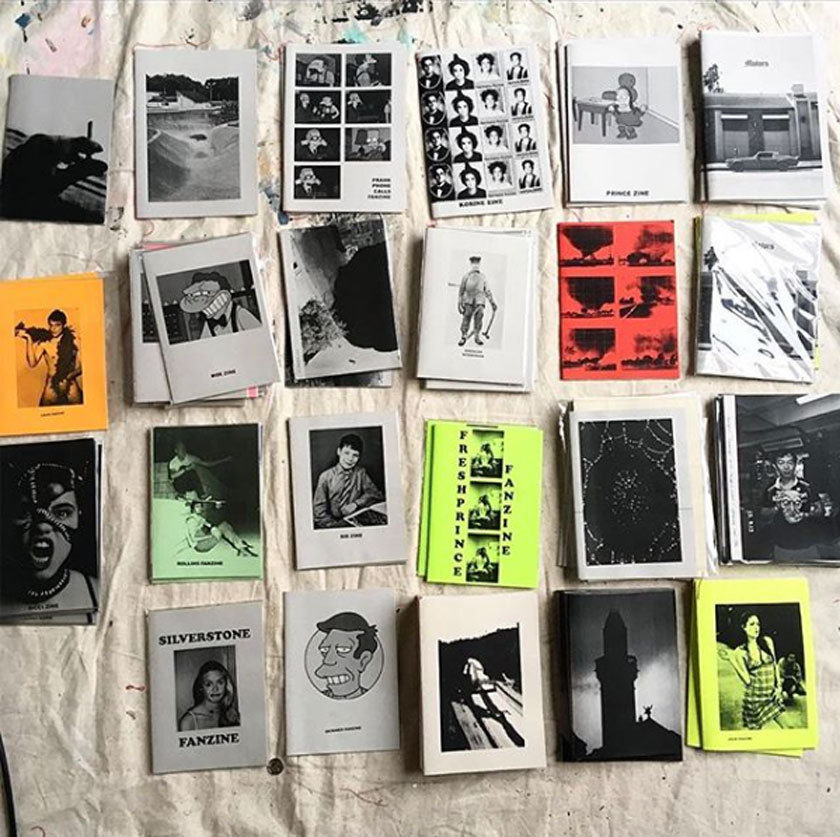 @kitager, prints.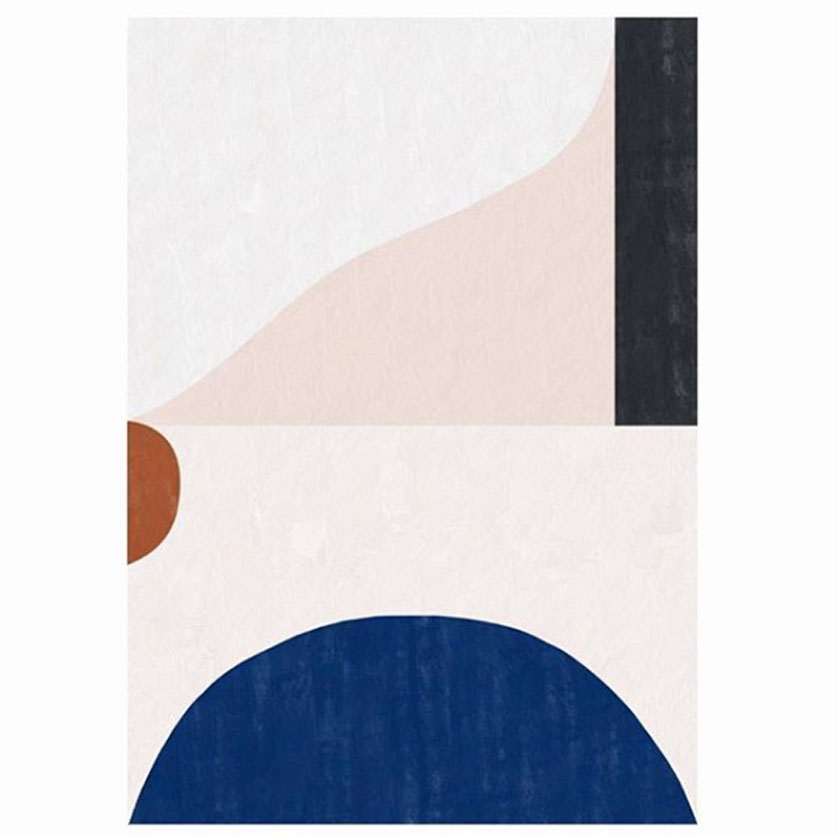 Free entry, 11 AM – 6PM, Epic Dalston 13 – 15 Stoke Newington Road London.
That should tide you over until next weekend. No? More to do this week in London and the country.
---