Stuck on what to do today? Let us help you. This Thursday 25 January, we recommend that you head to Brixton Rooftop for the venue's goodbye party ahead of closing its doors next week…
If you often find yourself stuck for ideas of what to do, we've come to the rescue with our brand new 'What To Do Today' feature. We handpick the best of what's on in London and the country right now, whether a new restaurant, must-see show, exhibition ending soon or a pop-up that you must, ahem, pop in to. Check back every day for inspiration…
The Last Dance Saloon at Brixton Rooftop
All good things must come to an end, and it is with great sadness that Brixton Rooftop will be closing its doors once and for all at the end of this week, having been bought by Sports Direct (boo!). So, it's time to say goodbye…
For the next day: The Hangover Sandwich Recipe
After years of alfresco dining, drinking and dancing, it's only right that the Brixton venue throws one huge final bash to celebrate all the good times had. Never one to do things by halves, Brixton Rooftop will be holding a three-day extravaganza, the biggest party they've ever hosted for one final blow-out weekend. And the festivities start tonight!
Since launching in November 2015, Brixton Rooftop has transported served over 250,000 pints of beer, 15,000 bottles of prosecco and nearly 10 tonnes of cheese!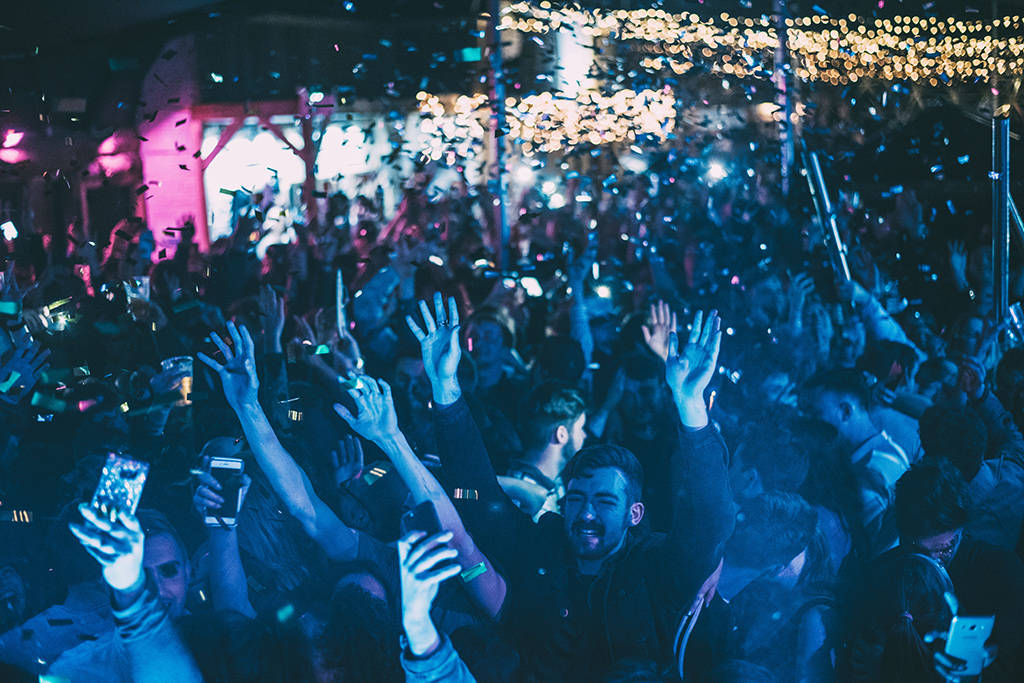 London's best promoters, DJs, performers and food vendors who have frequented the venue come together for one last time – with over 30 different artists playing the sweet sounds of hip-hop, disco, garage, funk and soul performing across two floors. The weekend will end with the party to end all parties on Saturday 27 January with performances from Toyboy & Robin and The Menendez Brothers.
There will of course be great drinks offers so that you feel less guilty about breaking Dry January (if you haven't already). See you there! Find out more here.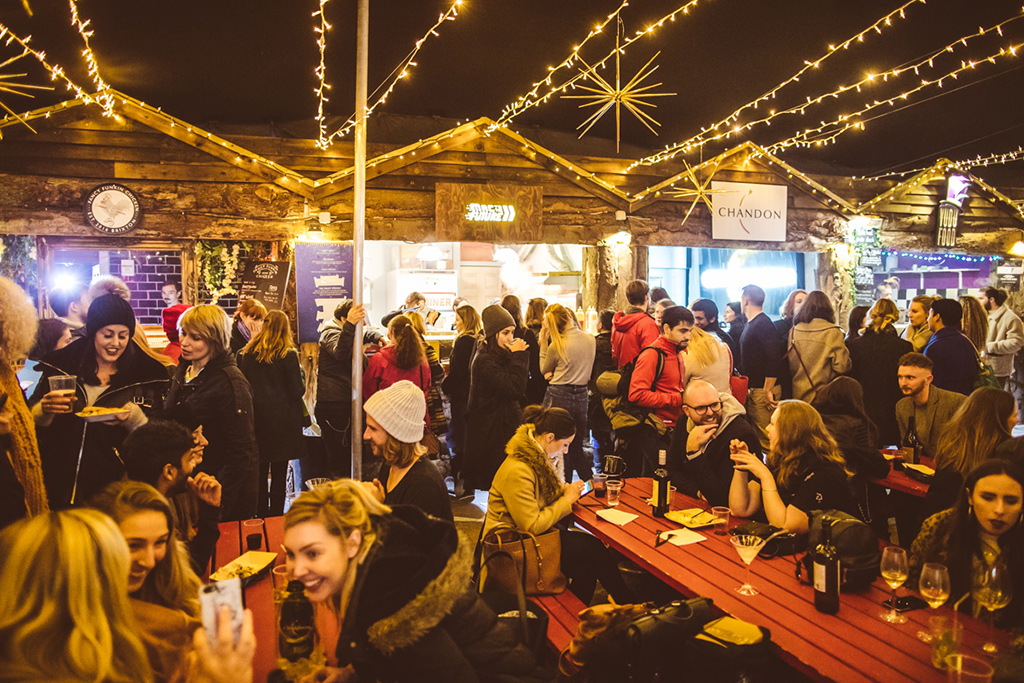 ---