Stuck on what to do today? Let us help you. This Tuesday 3 April, we recommend that you head to The Design Museum's new exhibition to see protests in pictures…
If you often find yourself stuck for ideas of what to do, we've come to the rescue with our brand new 'What To Do Today' feature. We handpick the best of what's on in London and the country right now, whether a new restaurant, must-see show, exhibition ending soon or a pop-up that you must, ahem, pop in to. Check back every day for inspiration…
Hope to Nope: Graphics and Politics 2008 – 2018 at The Design Museum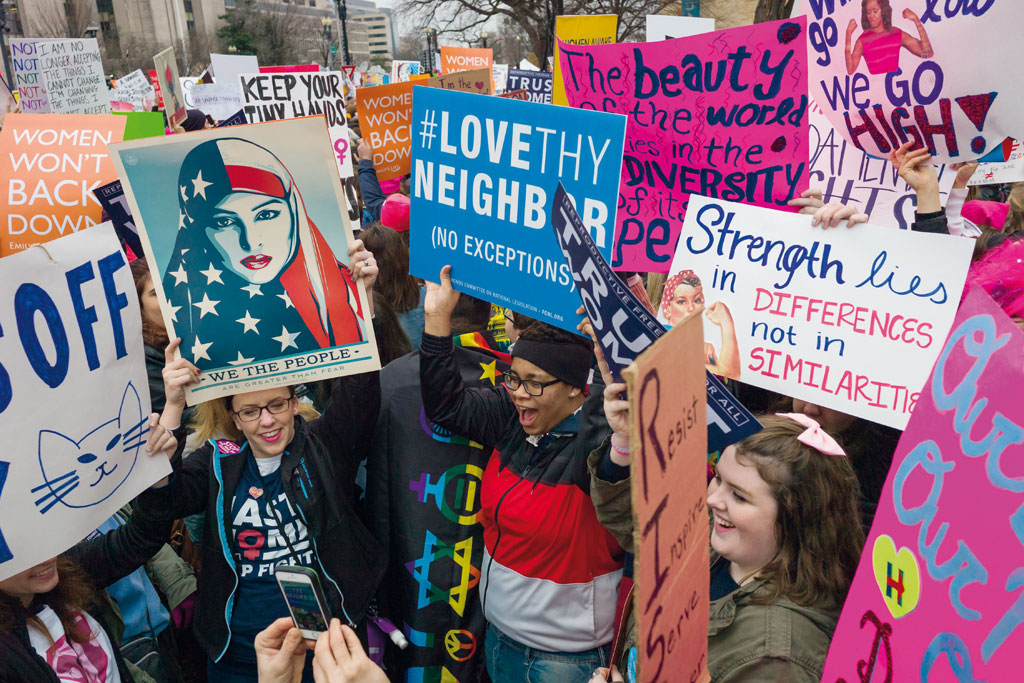 The Design Museum's latest exhibition has just opened, and it's just the ticket for banishing those post-Bank Holiday blues. Get inspired by the colourful representations of politics and public engagement at this exhibition dedicated to protests in pictures.
The Biggest Exhibitions of 2018
It has been a decade of unrest, from the credit crunch of 2008 to Brexit and Trump, to the Arab Spring and refugee crisis. Visitors will discover how graphic design has played a crucial role in dictating and reacting to these major political moments of our times. Discover how an extraordinary proliferation of graphic messages surfaced as a result, from good old-fashioned political posters and protest placards to internet memes – people are more politically engaged than ever, and this exhibition will certainly inspire you to get involved.
When & Where?
'Hope to Nope: Graphics and Politics 2008 – 2018' will be at The Design Museum until 12 August, so you have plenty of time to plan your visit. The exhibition is set to be a big success, so why not head down today and avoid the crowds?
The Design Museum, 224-238 Kensington High St, London W8 6AG
Find out more about the exhibition here
---