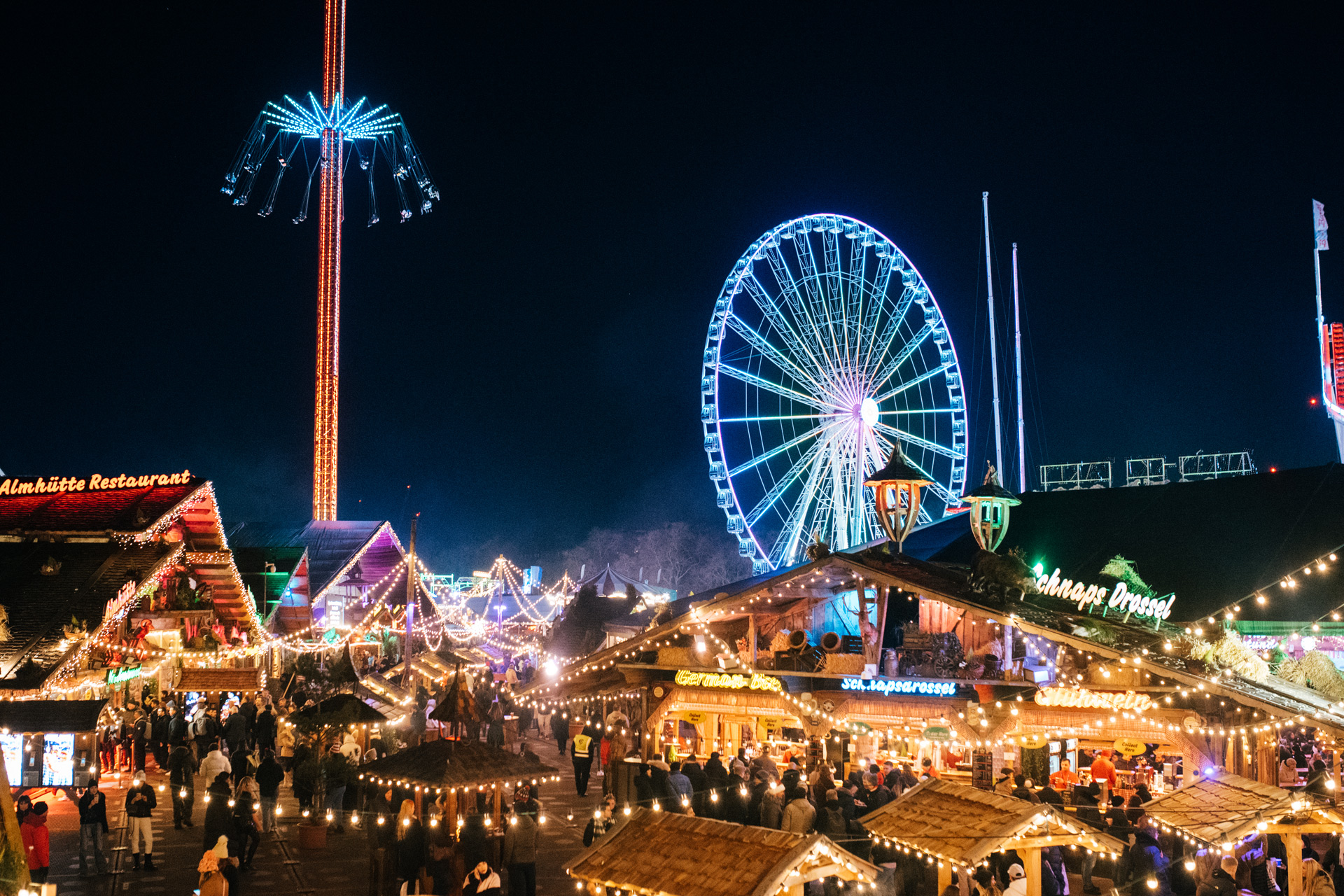 Winter Wishes: Winter Wonderland Is Launching An Accessible Charity Event
The inaugural event aims to make the Christmas pop-up more inclusive
Hyde Park's mammoth festive takeover, Winter Wonderland is always a staple on London's Christmas calendar. Every year millions of people attend to enjoy ice skating, rides, live music and street food stalls, set amid twinkling lights in the middle of the park. But, naturally, it's always busy, and can end up costing a fair amount – particularly if you go ham on the rollercoasters. That's why this year, the event is taking steps to be more accessible to all, hosting a free morning for charities, youth groups and schools with pupils from disadvantaged backgrounds.
Winter Wishes: Winter Wonderland Is Launching An Accessible Charity Event
Taking place from 10am – 1pm on 21 November 2023, Winter Wishes will offer the chance for people to attend Winter Wonderland who might otherwise find it difficult due to physical, sensory or financial requirements. A number of charities will be taking part in the event, including Make-A-Wish UK and The Prince's Trust, and local schools and London-based youth groups have been invited to attend.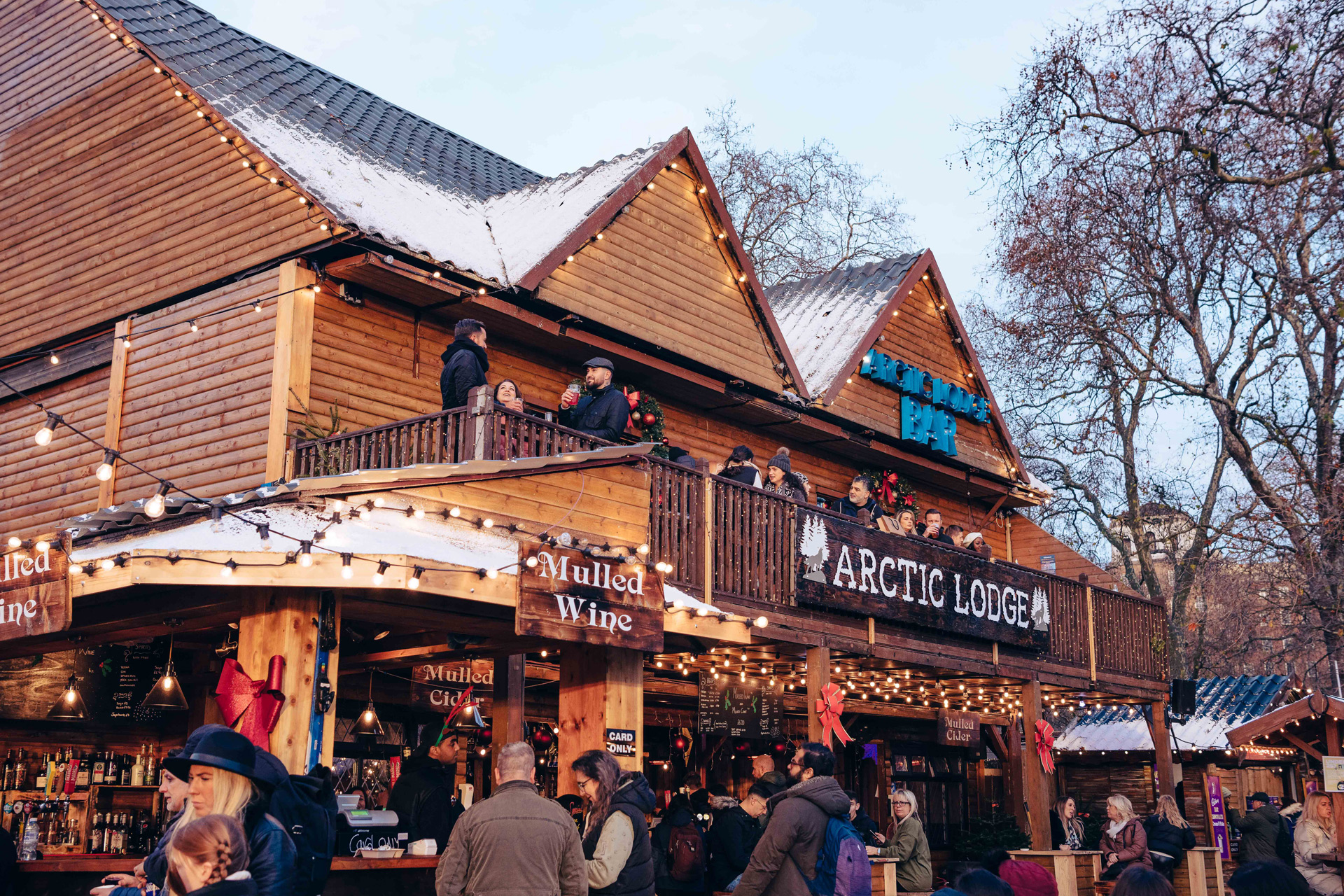 All guests will have free entry to the event, plus all its attractions. Steps will be taken to make Winter Wonderland more inclusive: the experience will operate at 15 percent capacity, with enhanced accessibility measures such as reduced lighting and sound levels, low-sensory skating on the ice rink, and audio guides in the Magical Ice Kingdom. At 1pm, there will also be a special performance from Zippos Christmas Circus, with expanded seating for wheelchair users.
Stephen Flint Wood, Managing Director of Arts & Entertainment at IMG said: 'The overall purpose of Winter Wishes is simple: to provide a morning of wonder and joy to those who may otherwise be unable to attend. It's a celebration of inclusivity, where Winter Wonderland becomes a place where dreams come true. This event is one of the most important additions we have made to Winter Wonderland in recent years, and we look forward to welcoming our first Winter Wishes guests to Hyde Park.'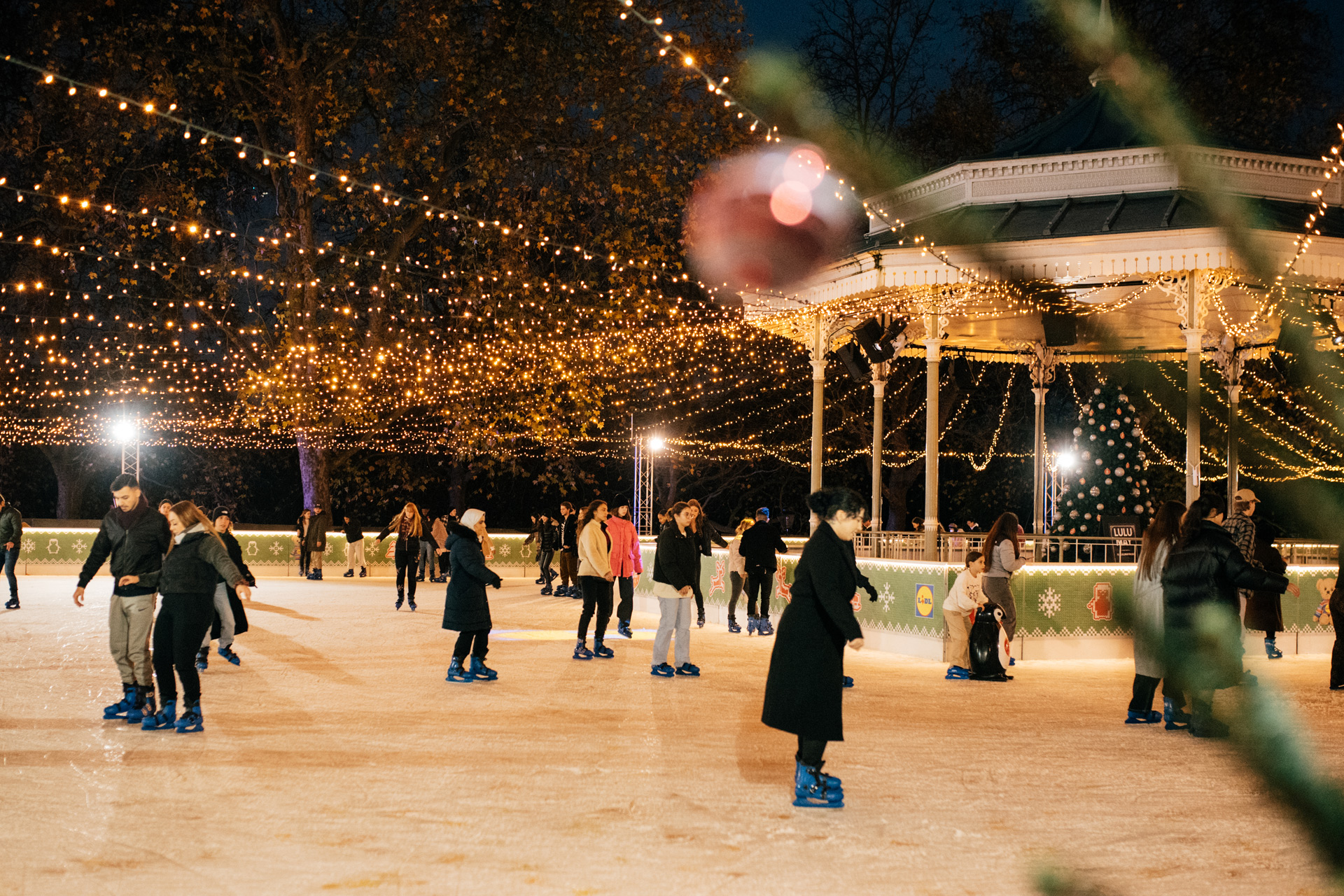 Winter Wonderland has been popping up annually in the capital since 2001, beginning as a small open-air Christmas market and growing into London's biggest festive event. It returns for its 16th edition from 17 November 2023 until 1 January 2024.