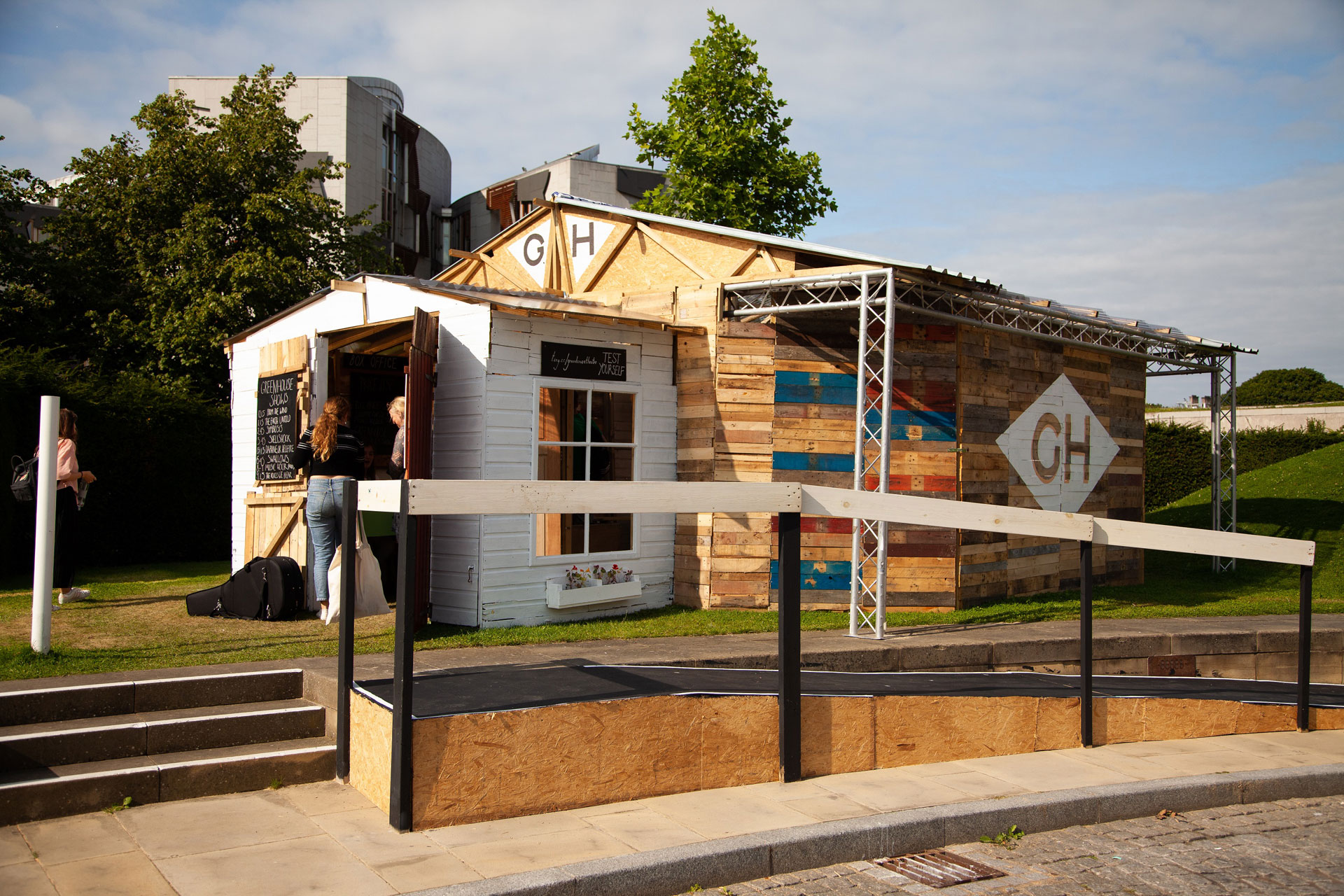 The UK's First Zero-Waste Theatre is Opening in London
---
Pop-up venue The Greenhouse Theatre will inform audiences on environmental issues
Culture vulture with a passion for the planet? You can support both causes at The Greenhouse Theatre, a new eco-driven performance venue which aims to teach audiences about the climate crisis.
Launching this July in Canary Wharf's Jubilee Park, The Greenhouse Theatre was first built at the Edinburgh Fringe in 2019, where it picked up two awards. Its London residency was delayed due to the pandemic, but the pop-up theatre is now set to open in the capital for a few weeks this summer.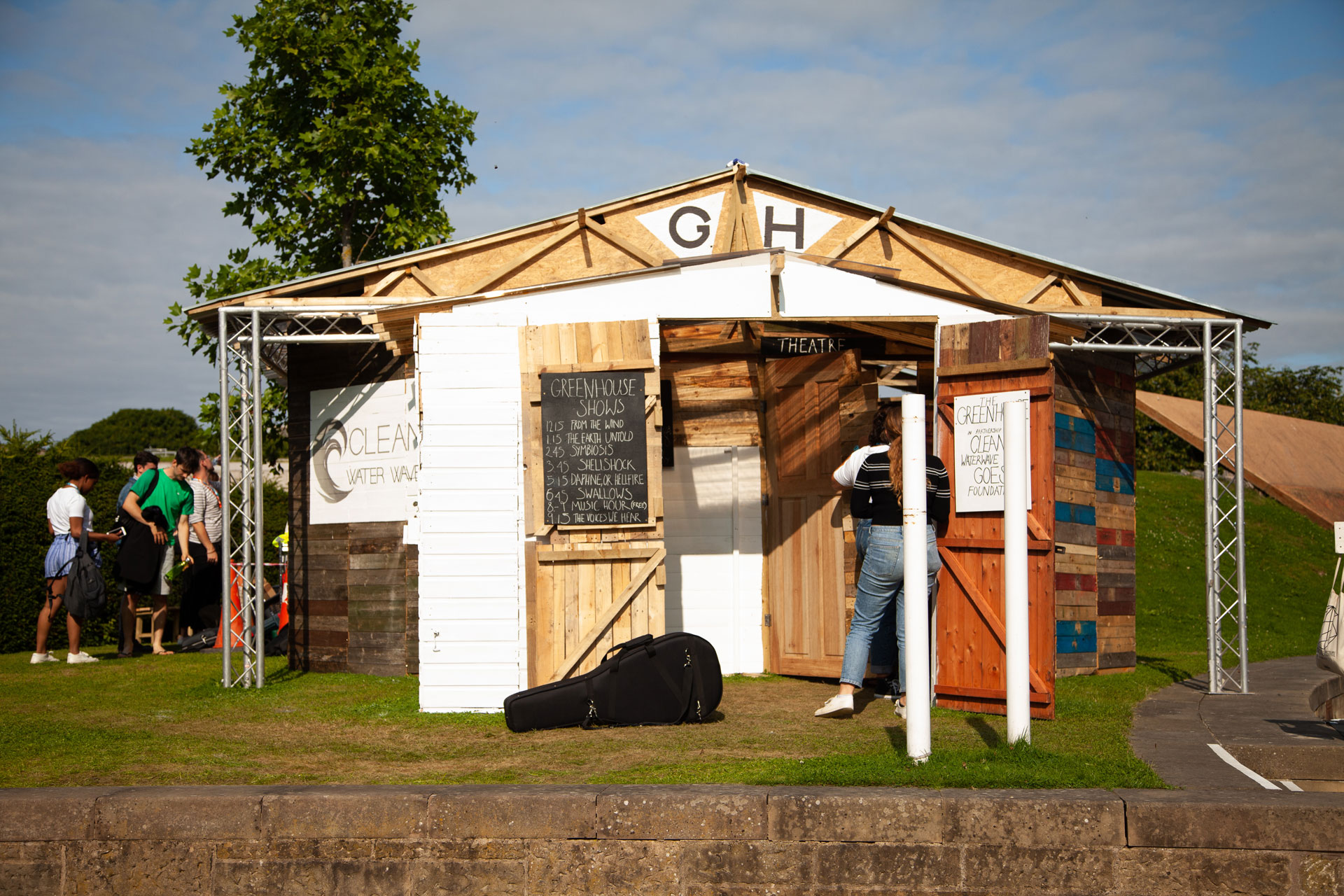 Every part of the project has been designed with the environment in mind: the theatre itself is made from recycled materials, and everything is naturally lit, meaning it's electricity-free. Three new shows will debut there, all of which explore issues surrounding the natural world through a human narrative. As You Like It, for instance, is a retelling of Shakespeare's classic focusing on a young girl's love for the woods, while Hjem is a tale of two singers who strike up a friendship by singing across the seas. There's also 12, a romantic story set over the remaining 12 years we have left to combat the worst effects of the climate crisis.
Alongside the productions, The Greenhouse will play host to a series of workshops, talks and music performances, plus an on-site bar.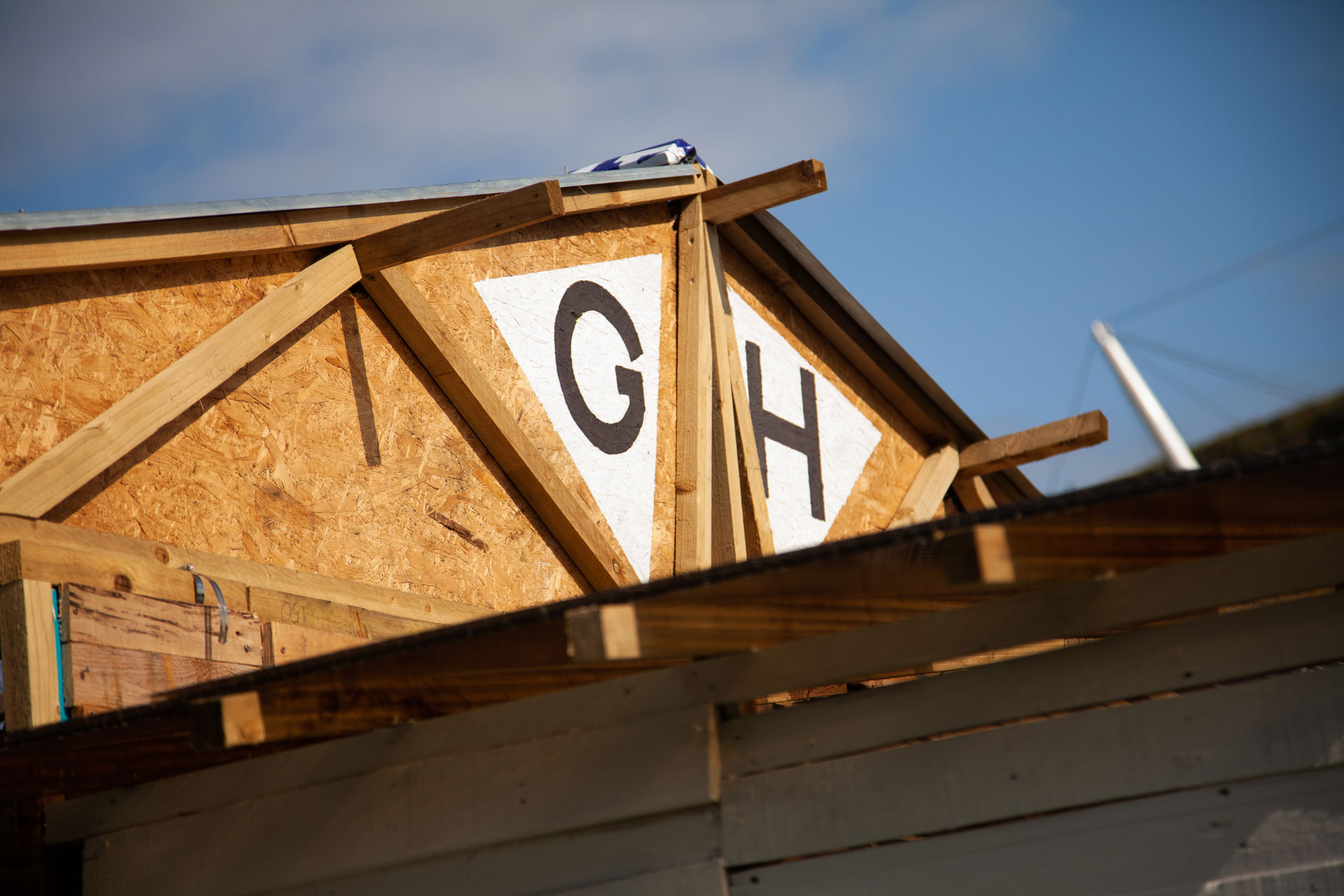 Lucie Moore, group arts and events manager at Canary Wharf Group says: 'This is a powerful and visual way to educate live audiences on what vital action needs to be taken to save our planet and with the wider environmental initiatives that have been implemented estate-wide, it is a perfect fit for Canary Wharf.'
The Greenhouse Theatre will open at Jubilee Park from 23 July – 15 August 2021. Tickets are free, though donations are encouraged. thegreenhousetheatre.com
READ MORE:
Best Outdoor Theatres in the UK / Musicals To Book Now 2021 / 5 Artists Tackling Climate Change