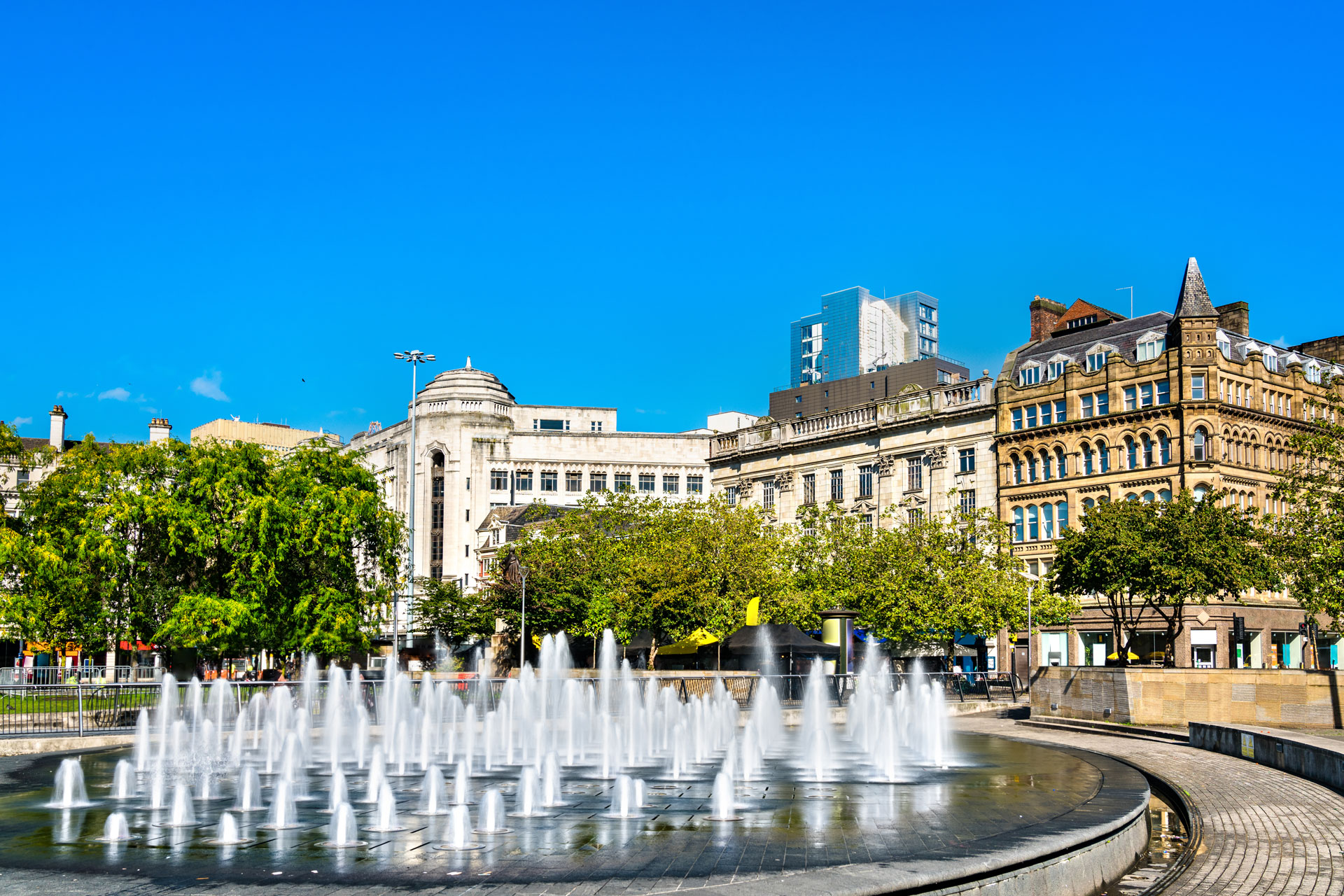 A Chef's Guide to Manchester
---
Erst chef Patrick Withington picks his top food destinations
Manchester's first Michelin star in 2019 put it on the foodie map – but the city's culinary offering has been on the up for many years now. A whole host of exciting restaurants have popped up in recent years, joining a number of local institutions – from hidden gem curry houses to vegan cafes and upmarket brasseries. Here one of Manchester's rising stars, Patrick Withington, head chef at the renowned Erst, shares his favourite dining spots in the city.
Patrick Withington
After stints at various kitchens around Manchester, Patrick joined Trove Cafe + Bakery in Levenshulme, where he quickly rose to head chef, helping the business win numerous awards. He went on to launch a supper club called Sirocco, and in March 2019 opened Erst, a natural wine bar and restaurant in Ancoats.
Best Restaurants in Manchester: Patrick Withington's Pick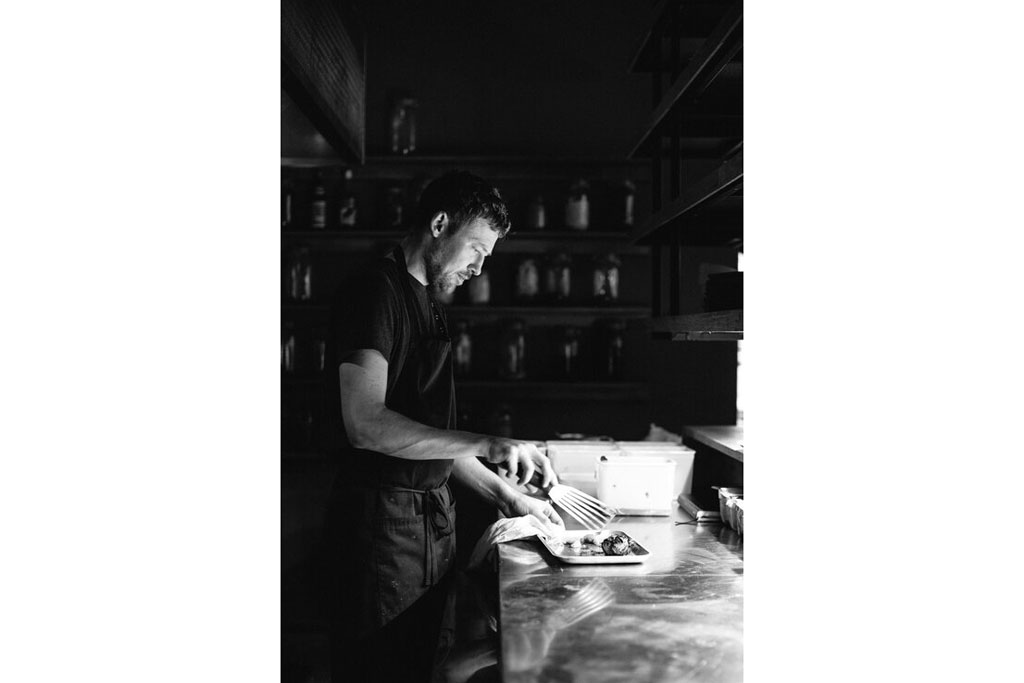 The Sparrows
The Sparrows is a beautiful restaurant tucked away in a railway arch in the Green Quarter. The fit out of the arch is impressive and every time I eat there it feels special, helped by the great service. The menu takes in the region where Italy, Germany, Switzerland and Austria meet as well as some Eastern European influences. Co-owner Kasia imports Japanese sake which goes perfectly with the dumplings or pasta.
Dish: Sparrows translates to spätzle, and this is my favourite dish on the menu served with Emmentaler and braised onions. 
16 Red Bank, Cheetham Hill, Manchester M4 4HF; thesparrows.me
Flawd
A lovely natural wine bar and bottle shop on the marina in Ancoats. It's only small but gets really busy, especially on hot days when you can sit out next to the water. There's always a good vibe and you feel well looked after. There's a short list of interesting dishes on a blackboard consisting of whatever is available from Cinderwood market garden which the guys are involved with. 
Dish: Anything from the blackboard!
9 Keepers Quay, Manchester M4 6GL; flwdwine.co
Kurdistan
This place best represents the shift in Rusholme from Indian restaurants to Middle Eastern. You're given a bowl of lentil soup as you sit down before you even look at a menu which I love. I usually order a kebab from the wood grill which comes with rice, sumac onions and a couple of bowls of stew with okra and beans. The best bit is the blistered flatbreads straight out of the tandoor.
Dish: The crispy, fatty mixed lamb kebab with all the trimmings.
2 Grandale St, Rusholme, Manchester M14 5NS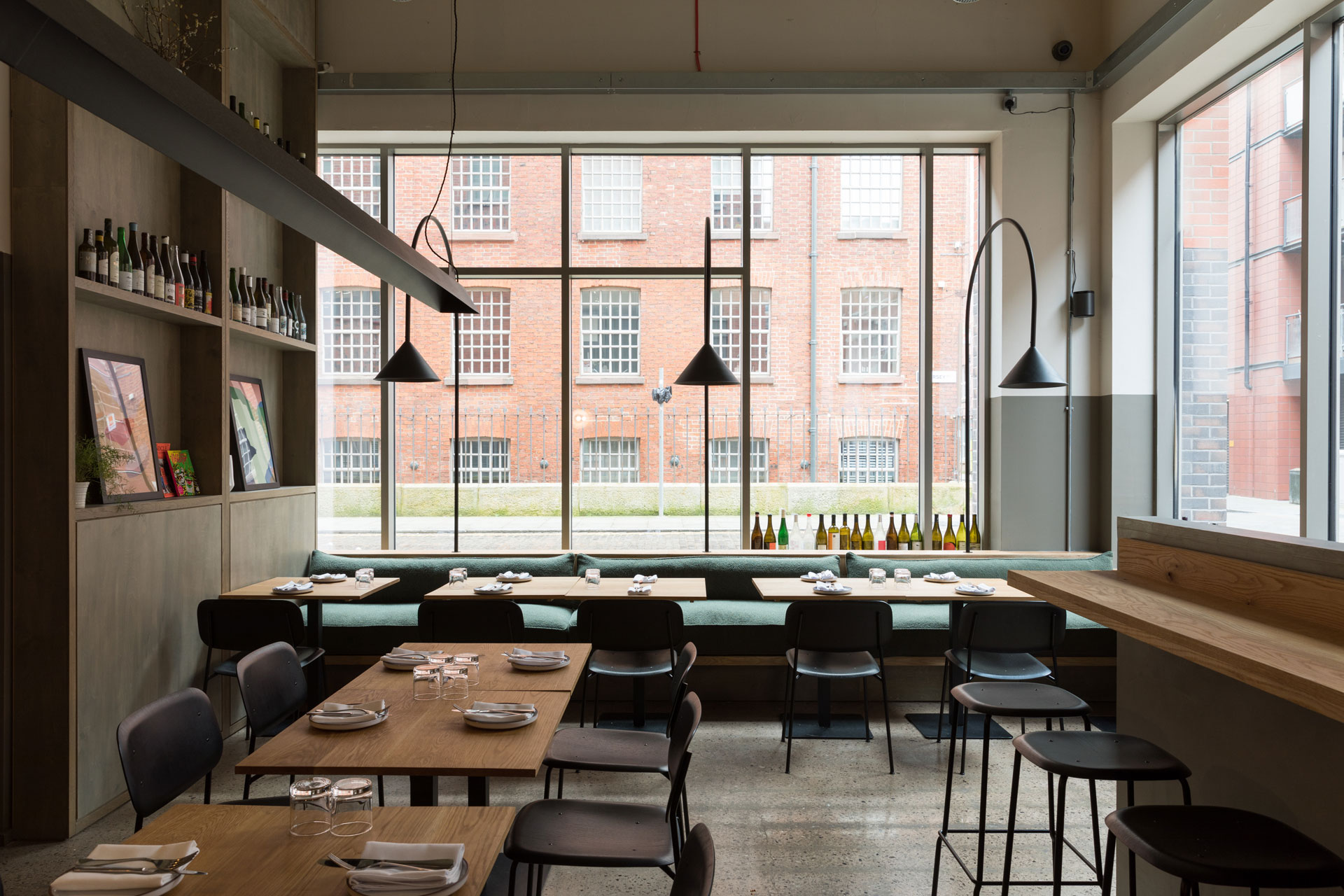 Stretford Canteen
Stretford Canteen is a family run restaurant that's recently opened in Stretford, making bistro style dishes that you would generally find in France but rarely here. Their family has a long history of cooking French food in Manchester and this is some of the best you'll find around. 
Dish: Fried hake, peas, gem lettuce and capers.
118 Chester Rd, Stretford, Manchester M32 9BH; stretfordcanteen.com
Honest Crust
Honest crust is my go-to for sourdough pizza using the best ingredients from Italy and locally where possible. They have three sites but I usually go to the one at Mackie Mayor which houses loads of other great food and drink stalls.
Dish: Broccoli, guanciale and smoked mozzarella pizza.
Eagle St, Manchester M4 5BU; honestcrustsourdoughpizza.com
Main image: Getty Images
MORE CHEF'S GUIDES: