On an intimate day-trip to Paris, I took to Michelin starred restaurant Le Clarence for a decadent wine-tasting session and lunch. However, looking back on the special occasion, it seems rather mean to describe the experience as simply a wine-tasting and a lunch. It was my first time in Paris, and whilst I wouldn't go so far as to say Le Clarence is all I'll ever want or need to experience out of Paris, (I'd like to skateboard down the Champs-Élysée and eat my weight in macaroons and frog's legs too) it did the job – I left for London feeling sufficiently in love with the city and what gems it clearly has to offer.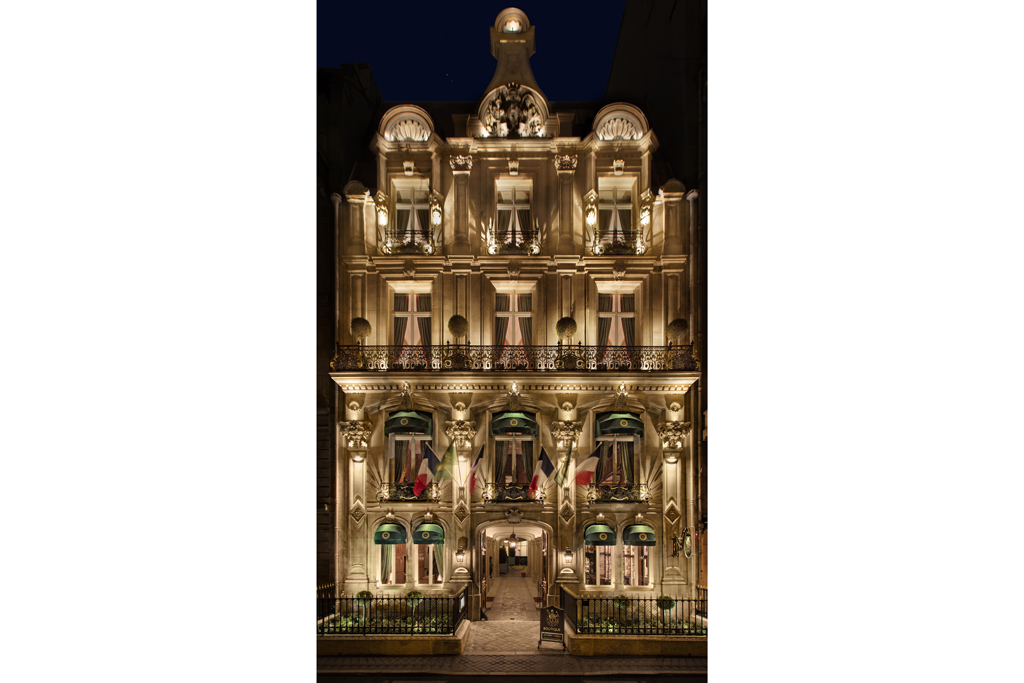 Le Clarence, owned by the luxury French company Domaine Clarence Dillon, peeks behind the beautiful façade of Avenue Franklin Roosevelt. Only a 10-minute cab ride from the bustling Gare de Nord, you step off the street and into what can only truly be described as a house of luxury – this relates not only to its large size with high ceilings and extravagant interior design, but also to the feeling of being 'at home', cosy, welcome, as if the impeccably well-dressed and well-spoken staff have been waiting for you, not just waiting ON you, their treasured guest.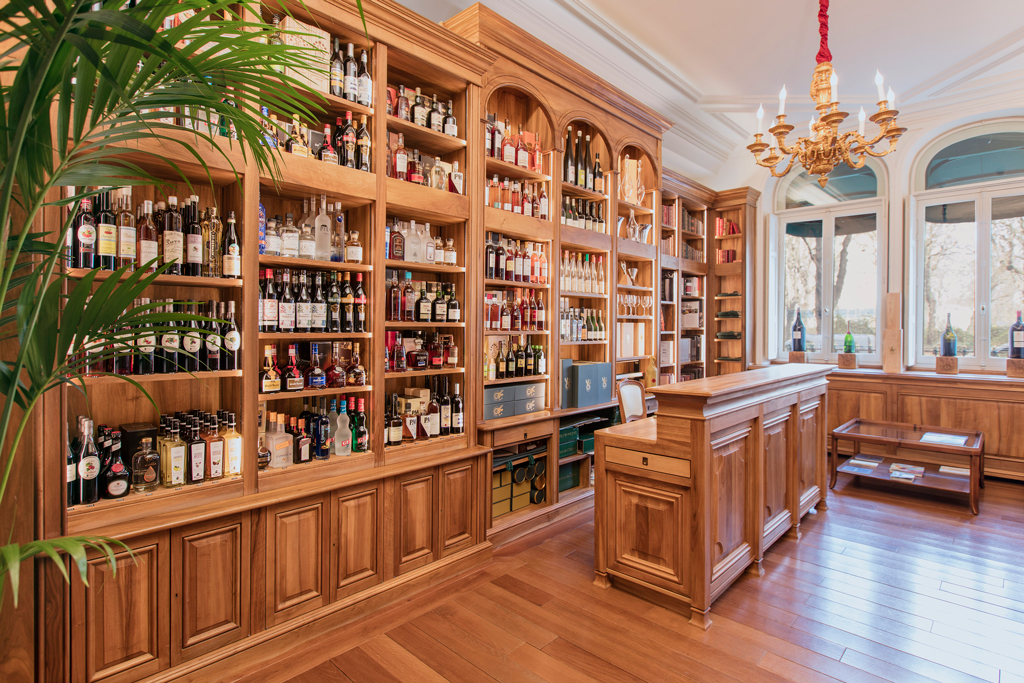 Led by CEO Prince Robert of Luxembourg, who I'm told regularly frequents the venue, Le Clarence opened its doors to the French public just 4 years ago, however you'd never suspect its young age as the decor, experience and expertise that exudes from every pore of Le Clarence tells the tale of being a Parisian institution for a long time (and for many more years to come). Prince Robert's family empire is one of the most prolific and historic in Paris, owning Bordeaux First Growth, Château Haut-Brion, Château La Mission Haut-Brion, Saint-Émilion's Château Quintus and Clarandelle.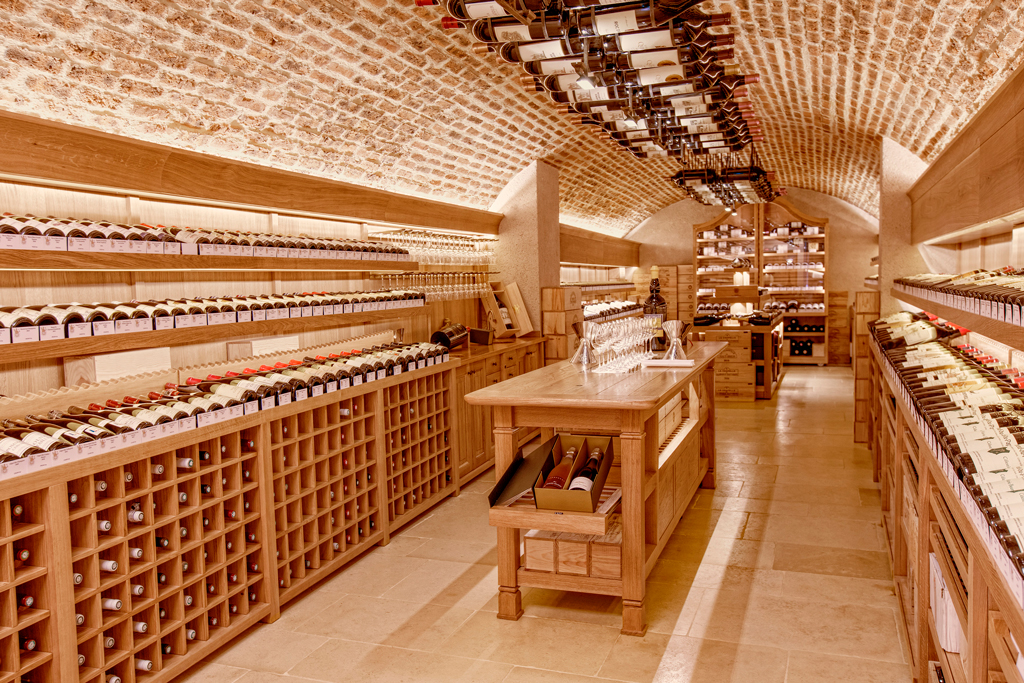 If stepping foot in Le Clarence for lunch, do expect to reside there for the remainder of the day. It's this sort of necessary contemporary take on luxury that allows guests to relax, unwind and enjoy what Le Clarence has to offer without feeling watched or pressed for time. Start with a wine tasting by one of the experts – you'll be taken down into the chilly cellar where you'll most likely proceed to gape and gawk as I did at the fabulous array of wines from the vineyards and wineries they champion. The wine-tasting experience is a must-book for wine-lovers, connoisseurs, those who want to begin to build their own wine collection, or those who know nothing about wine but frequently enjoy it and intend on expanding their knowledge on the elegant libation. The latter is myself, and I particularly enjoyed the Clarandelle white, sold at an affordable €16-17 a pop (which by no means denotes anything about its quality) which, I'm told, 'is perfectly paired with oysters, fish or white meat'. The Clarendelle Bordeaux 2013 was another favourite, which is derived from a blend of grapes from all around the Bordeaux region. Finally, the Le Clarete de Haut Brion, which is a delectable, deep and very sippable intense wine, with oaky notes and 'some tension to it'.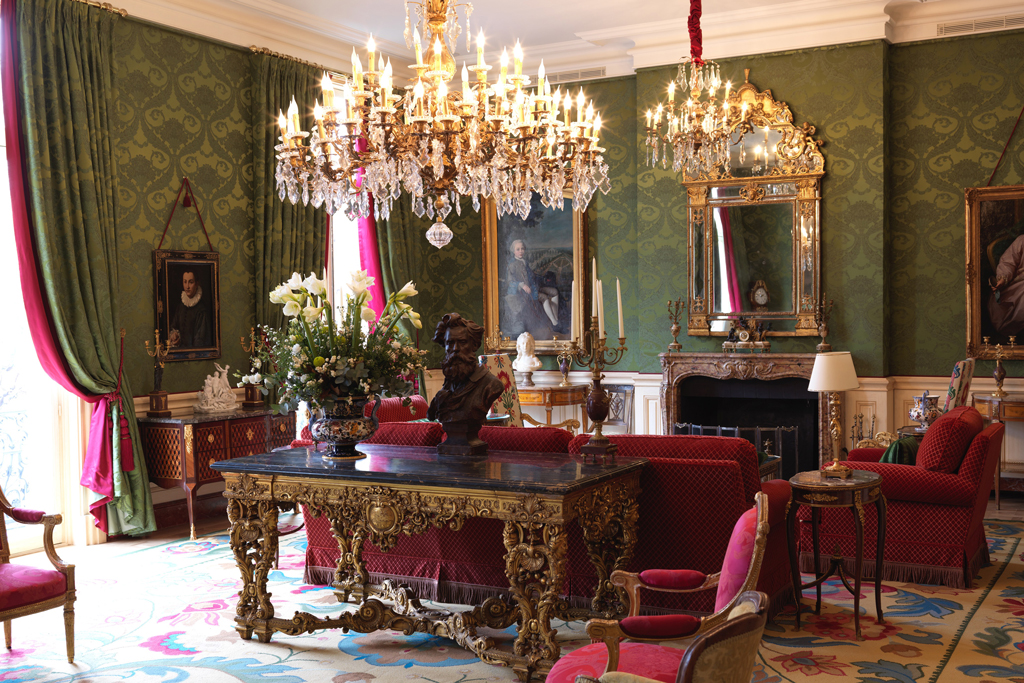 One recognisable and reoccurring trait of the customers of Le Clarence is their undying curiosity which goes hand in hand with excitement to try something new. Those dining don't get much choice in the way of their food, which is a fantastic thing if you're good at trying new dishes. The chef simply goes with his gut and creates new menus daily that he knows his customers will enjoy. A particular highlight from the seven-course tasting menu I devoured was the Sea Bass, the largest fish I've ever laid eyes on, completely encrusted in thick black sea salt, which the expert waiters then delicately removed. This served with mushroom ravioli and black truffles was divine. The Roe dear was another dish of note, cooked to absolute perfection and accompanied by bearnaise sauce, gratin dauphinoise, and artichoke and truffles. And for dessert? Two lots of three different puddings. Lemon cream and coriander jelly, apple tatin, chocolate tart, chocolate soufflé and homemade vanilla ice-cream.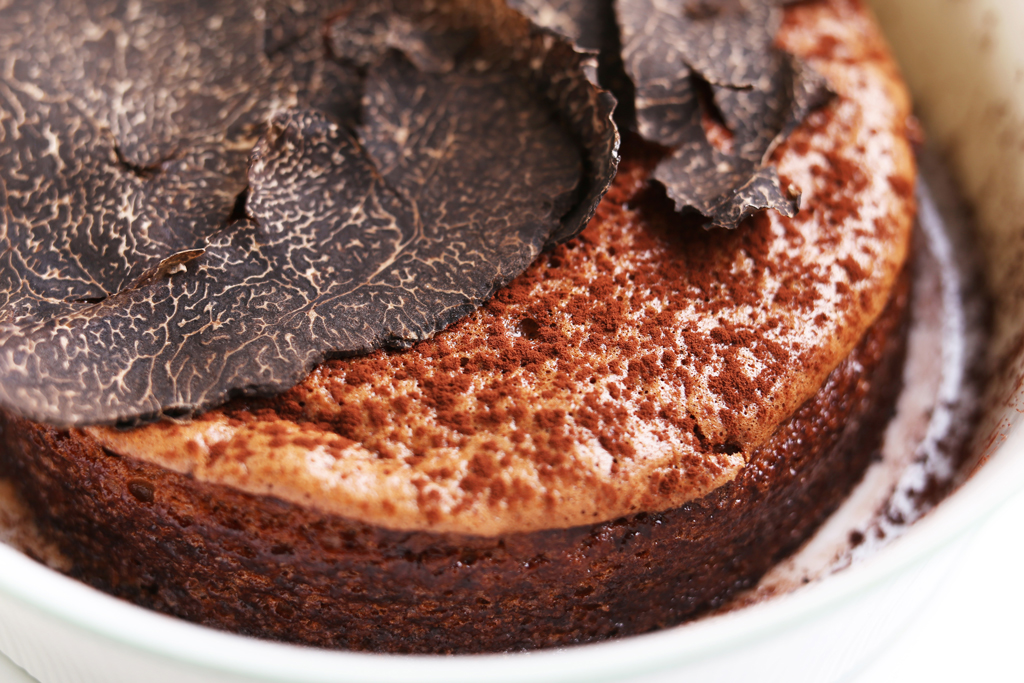 After waddling back to the Eurostar, I cradled my food baby and reflected on the sumptuous day I'd experienced at Le Clarence. In a nutshell, I spent most of the afternoon in a giddy champagne-induced haze. I urge you to visit Le Clarence and do the same. It's good for the soul.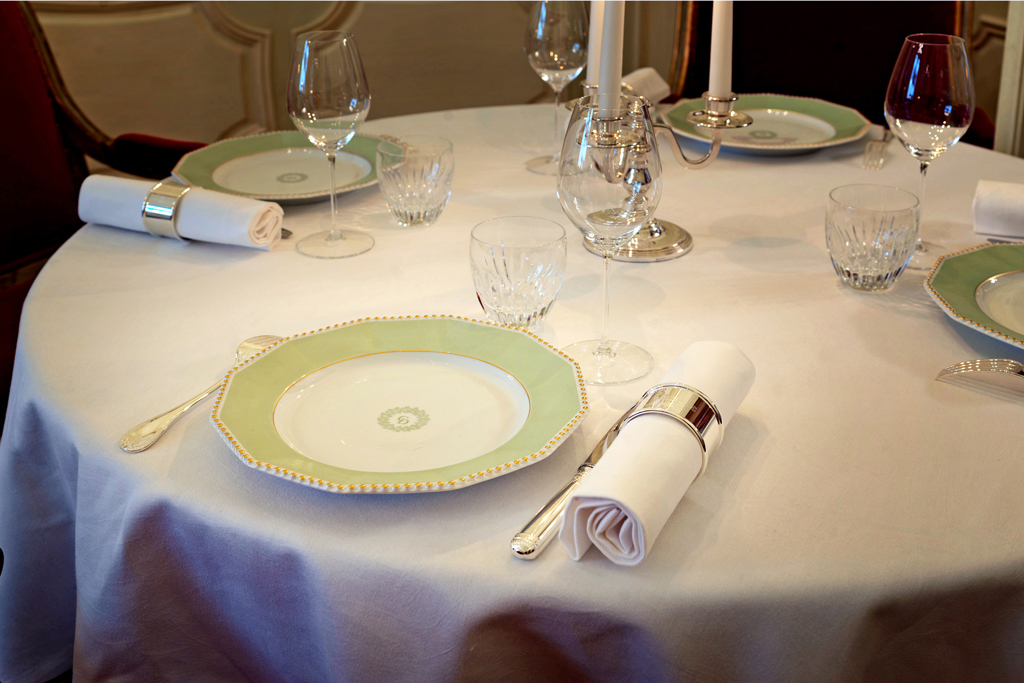 31, avenue Franklin D. Roosevelt
75008 Paris
+33 1 82 82 10 10
---