Finger sandwiches and scones that are so good they deserve an award…
The Afternoon Tea Awards 2018 Winners
The UK's finest hotels, restaurants and tea rooms came together at Hotel Café Royal earlier this week for the prestigious Afternoon Tea Awards – and as serious Afternoon Tea fans ourselves, we've compiled the winners to help you book your next day out…
Industry experts including Joanne Todd, Emma Sturgess and Martin Chiffers take their Afternoon Tea very seriously (as we all should), and considered all aspects of the experience when judging the awards – from booking to departure, as well as food, drink and service. Having travelled the country to track down the best of the best, they settled on 5 Afternoon Teas which stood apart from the rest. Numerous other venues were awarded 'commended' and 'highly commended' awards of excellence.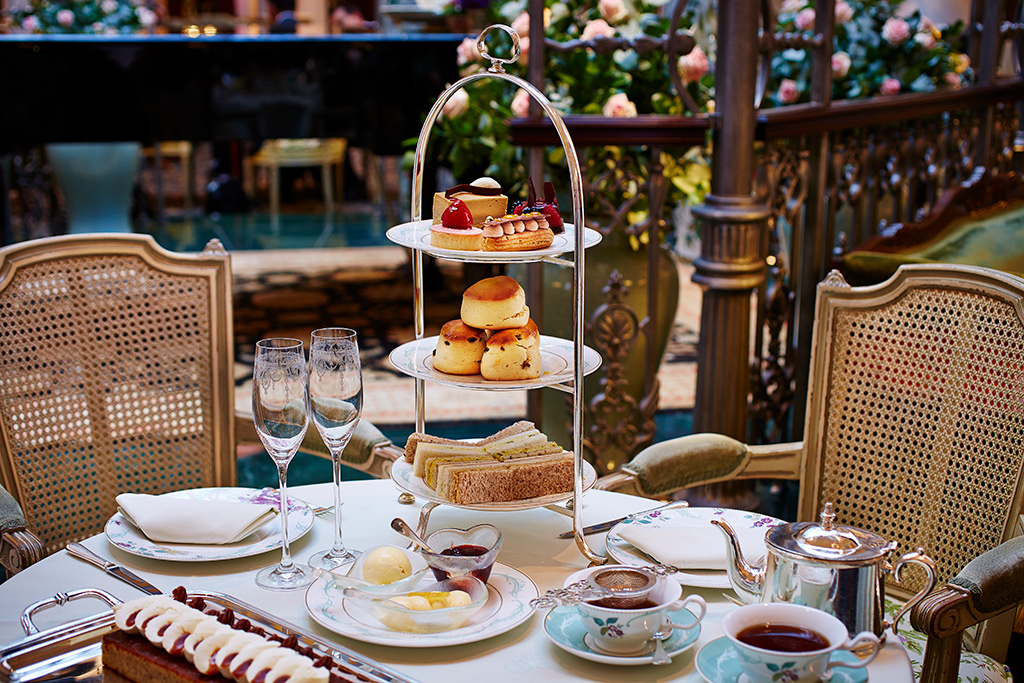 The ever-so-important British institution of Afternoon Tea has continued to grow in popularity, with venues creating their own inventive interpretations to make their tea and scones stand out from the rest. In our list of the 20 Best Afternoon Teas in London, we cover teas inspired by Frida Kahlo, the art of Ancient Greece and Nordic cuisine. But who did the experts judge to be the best purveyors of contemporary and themed Afternoon Teas? And who does uber-traditional particularly well? Good news: 4 of the 5 winners are in London, so no excuses not to embark on the ultimate Afternoon Tea crawl…
20 of the Best Afternoon Teas in London
Best Traditional Afternoon Tea: Coworth Park, Ascot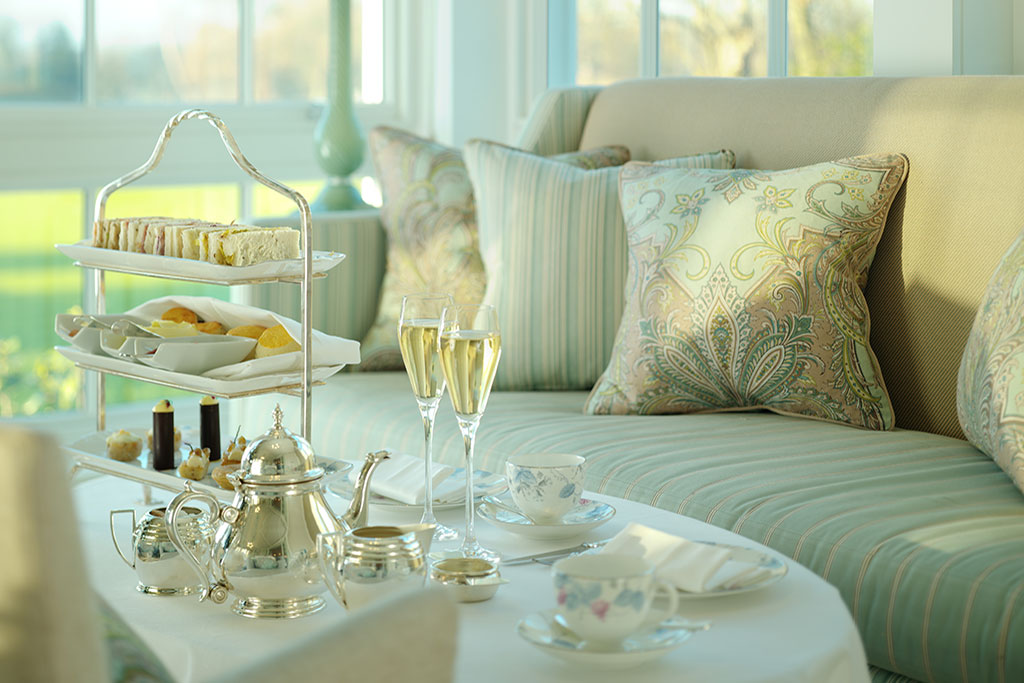 The beautiful Coworth Park serves a traditional Afternoon Tea which perfects classically British flavours and is inspired by the seasons. Judges described it as 'faultless with an ambience that was lovely and intimate' and praised the 'exquisite pastries' and 'airy, light and fluffy scones'. dorchestercollection.com
'This year our team of judges have visited venues in England, Scotland, Wales and Northern Ireland and were impressed by the high standard of Afternoon Tea being served across the country. These are the only Afternoon Tea Awards to judge the entire customer experience, from arrival to departure, with a strong emphasis on food, tea and service. Over the past year chefs have demonstrated flair and creativity with their Afternoon Tea menus. Combine this with high levels of service and Afternoon Tea continues to be the perfect experience for all occasions.' – Keith Newton, Managing Director of AfternoonTea.co.uk, host of the Afternoon Tea Awards
Best Tea Service: The Langham, London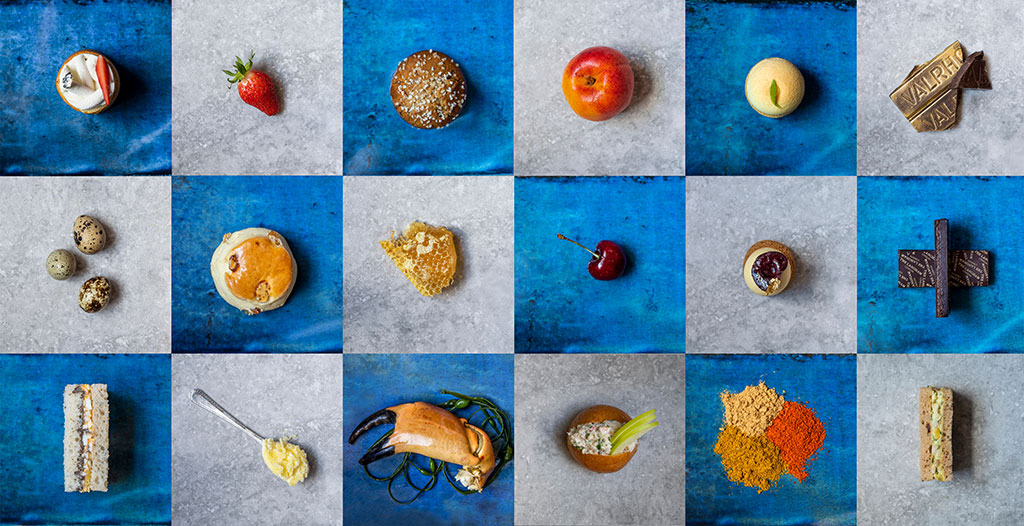 The Langham seems to have perfected its bespoke Afternoon Tea offering – they did begin to serve it to the cream of London society in 1865, after all! There's even a tea sommelier to offer personalised recommendations from a vast selection of exquisite tea blends. The recently launched SeasonaliTea focuses on seasonal flavours and ingredients, adapting its menu constantly to reflect the best produce available – including Cornish crab, summer truffle, cherries and strawberries during the summer. langhamhotels.com
Wolfgang Puck's American Twist on Afternoon Tea
Best Contemporary Afternoon Tea: Rosewood, London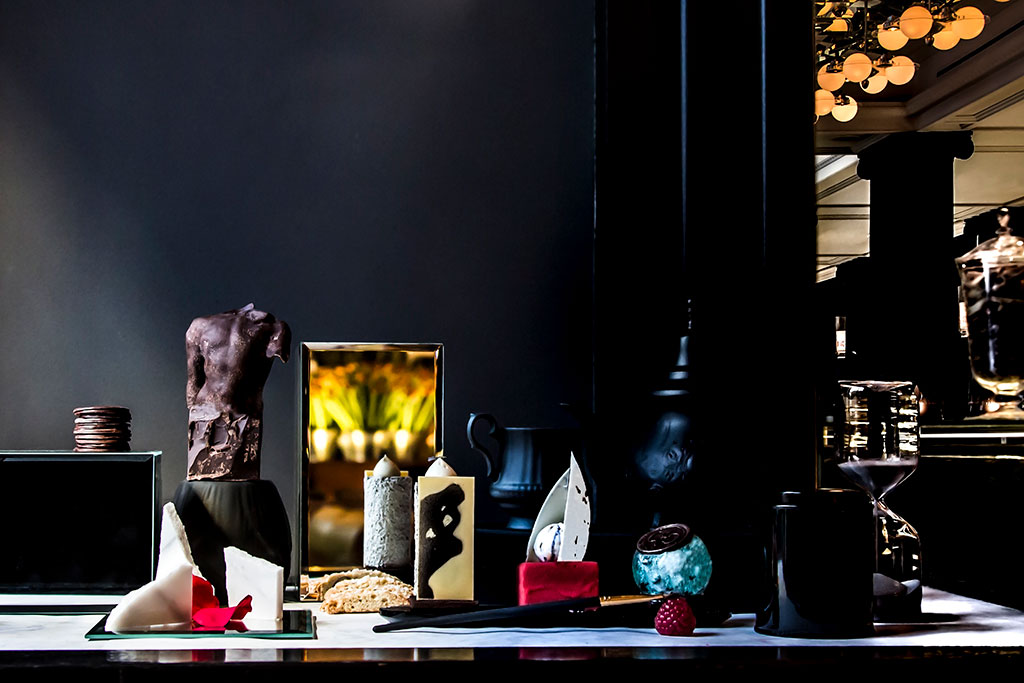 Winner for the second year running is Rosewood's art-inspired Afternoon Tea. Served in the beautiful 'Mirror Room' restaurant, each item in the tea is currently influenced by the British Museum's new exhibition, Rodin and the Art of Ancient Greece. We also voted this as one of the best in town (great minds…). rosewoodhotels.com
Best Themed Afternoon Tea: The Ampersand Hotel 'Science Tea', London
The Ampersand Hotel takes inspiration from its South Ken neighbour, The Science Museum, to create a one-of-a-kind interactive Afternoon Tea experience that bagged the top prize at this year's awards. With jams served in petri dishes, chocolate spacemen and dinosaur biscuits, the judges described it as 'a really fun experience, executed really well, being both jovial and luxurious at the same time'. ampersandhotel.com
Best Children's Afternoon Tea: Fortnum & Mason, London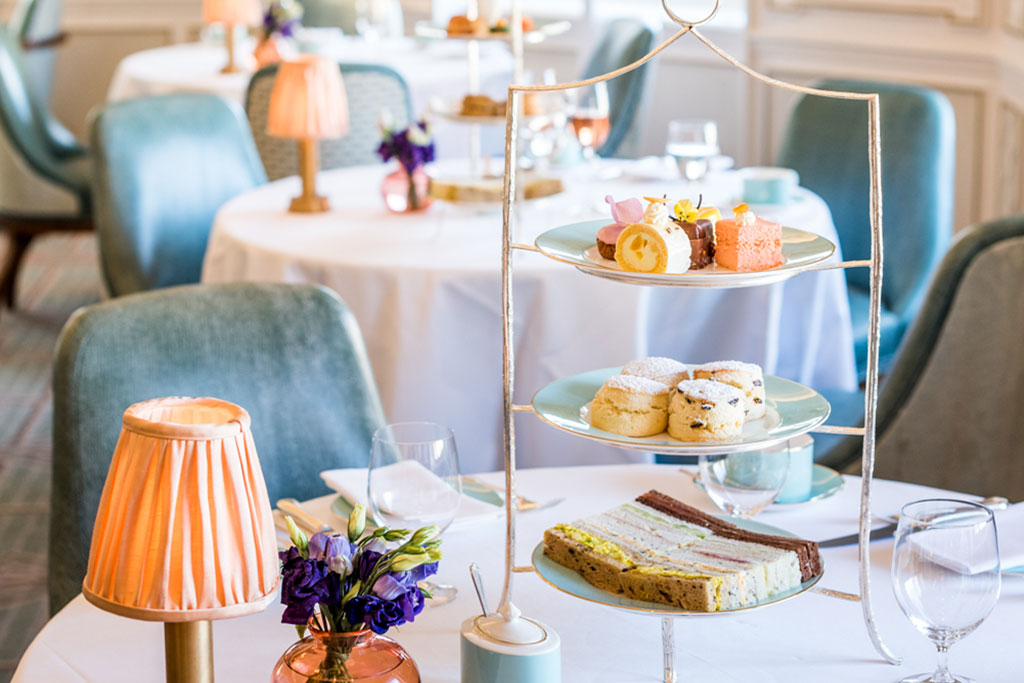 The little ones needn't be left out of the tradition! Fortnum & Mason is particularly good at catering to their needs, with a tea aimed at children of 4-10 years which is 'very pretty and appetizing, but not too serious'. fortnumandmason.com
Is This The Most Luxurious Afternoon Tea Ever?
For the full list of winners, visit afternoontea.co.uk
---