Lucy Cleland, Editor of Country & Town House, swings by Wolfgang Puck's London restaurant CUT at 45 Park Lane. What brings her there? Miniature lobster rolls and strawberry milkshakes, naturally. The chef's latest venture, CUTcakes and tea, is his American take on the traditional English Afternoon tea, which launches today, the 4th of July!
The entire interview is available in our latest episode of the What's On Podcast by Country & Town House available on iTunes or on the Entale embed, below.
Wolfgang Puck's American Twist on British Afternoon Tea
Here's a taster of the interview below to whet your appetite….
CUTcakes and tea at 45 Park Lane
There is a beautiful afternoon tea before us. But Wolfgang, why are you bringing an American version of what is a British institution?
You know, change is good. There are enough places like the Dorchestor with the traditional English tea with the cucumber sandwich and the smoked salmon sandwich, the scones, butter- all those things. So we thought we should do something a little bit different and have some of the things we have in America. Like for example, America is crazy about burgers. So you have the burger here, very small with wagu beef on a toasted brioche. It's really delicious with a little bit of cheddar cheese on top. And to the right of it is our lobster roll. Lobster roll is very famous, not in old England, but in new England. After that we have the grilled cheese sandwich with truffle. Then we also have –America is famous for fried chicken, and here it is with a little cole slaw and a little honey. And then here, my favourite, a little tuna sandwich, but instead of having mayoniasse, its gingery, Asian, fresh with all different kinds of flavour. Of the sweets, my favourite is the graham cracker here with s'mores inside. S'mores are whipped eggwhites with sugar until it gets really stiff and then you caramilize it like a marshmallow. And a strawberry milkshake and the little cheesecake pops over here that you eat like a lollypop. Why have the same cucumber sandwhich all the time when you could have fried chicken on a little biscuit?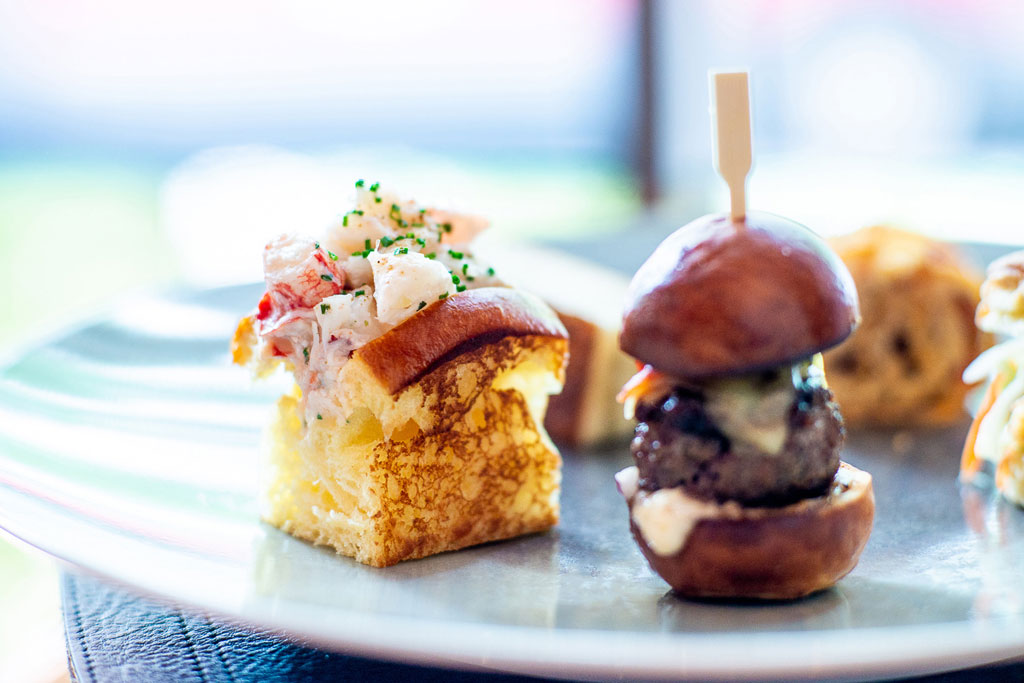 Donald Trump and the current political climate in America
Could a young person come to America and do something similar to you in the current political climate? It's becoming a problem in the UK with Brexit- staffing of restaurants becomes tricky when you stop the flow!
I was an illegal immigrant once. I got a job. I payed taxes. They gave me the greencard. It's going to be different. I know we talk all about our president now. And he tweets all the time for no reason. He talks before he thinks. I think if he would sit down and listen to somebody and get some feedback and then maybe tweet something, that might be better. I mean he does what he does with the immigrants – I'm an immigrant, my wife is an immigrant – and that is what America is all about. America is great because of its immigrants…If they work and they pay taxes, they should stay there.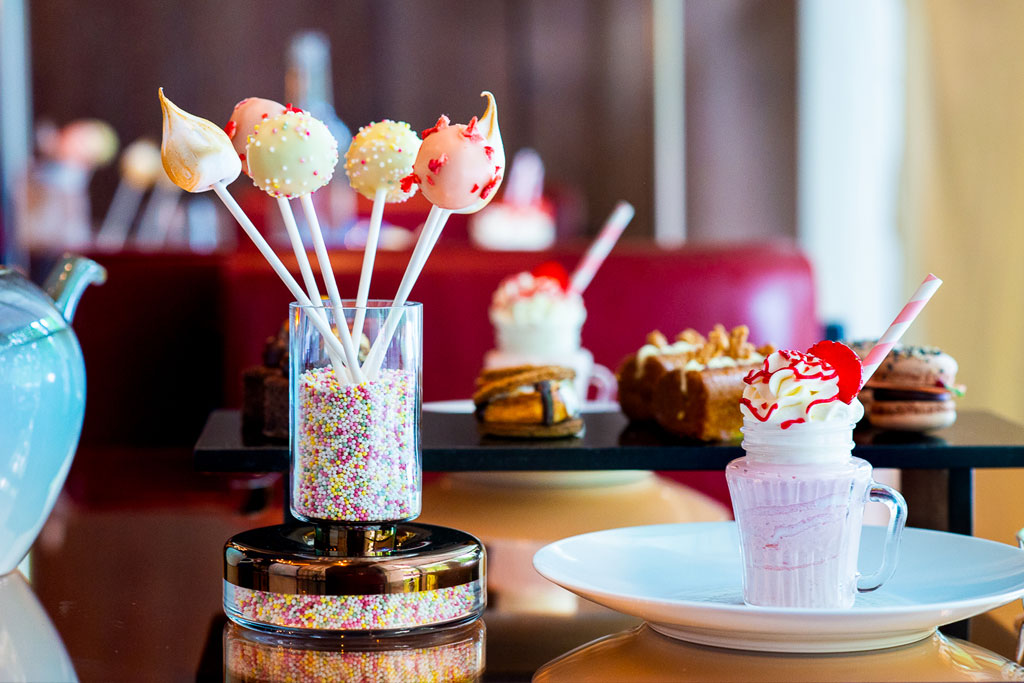 Michelin Stars
We've read that you don't really care about Michelin stars much, is that true?
You know, its not that I don't care much about them. To me, my customers are the stars. I want my customers to come back to the restaurant. I want them to feel good. There are a lot of restaurants out there that are extremely successful and don't have Michelin stars. You have restaurants that have Michelin stars that don't survive. So I think, is it good for business, yes. If you have a three star restaurant in the countryside like Heston or Waterside Inn out in the middle of nowhere- if they didn't have those stars, it would be very difficult for them to charge those prices and be successful. So for that its certainly a good thing. It's not as important to us. We know a lot of people. People come to us because they know what they get. For me, I don't wanna be fancy and fussy. I want to have tasty food and great hospitality. The rest, you know if you have one thing this way, that way, you have three waitors around the table – I hate that. I always tell them, 'Put everything here.' I can serve my own wine or take my own bread.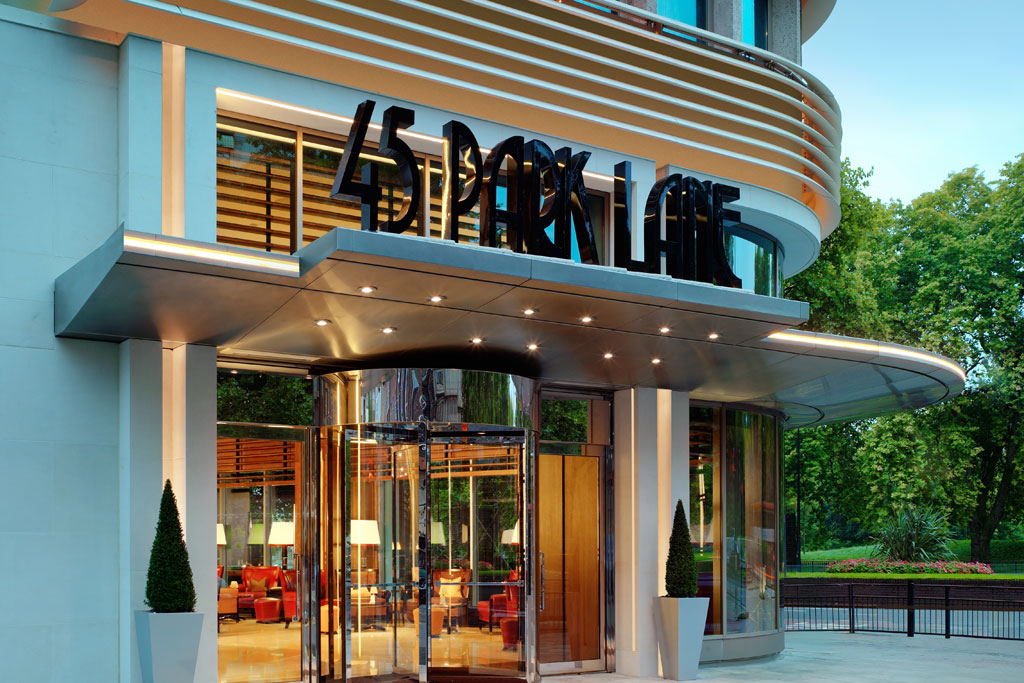 Eating Out in London
You're here for a few days, apart from eating at CUT obviously, where will you be checking out?
I wanna go see Heston's new place. He redid the place in Bray, the Fat Duck. And then there a few other new restuarants- one is called Oswold- but I don't know them because there are so many new resaurants opening here! Its crazy!
Gordon Ramsay
Are there any other British chefs who are doing, in your mind, incredible things?
When you look at Gordon Ramsay, the path that he took, to be on television and do all the shows on television, its quite an amazing career. I mean a lot of people look up to him and think, 'I wanna be like Gordon Ramsay', but they forget that there are acutally very few who can do that and stay in business so long and to me longevity is whats really important in any business.
---