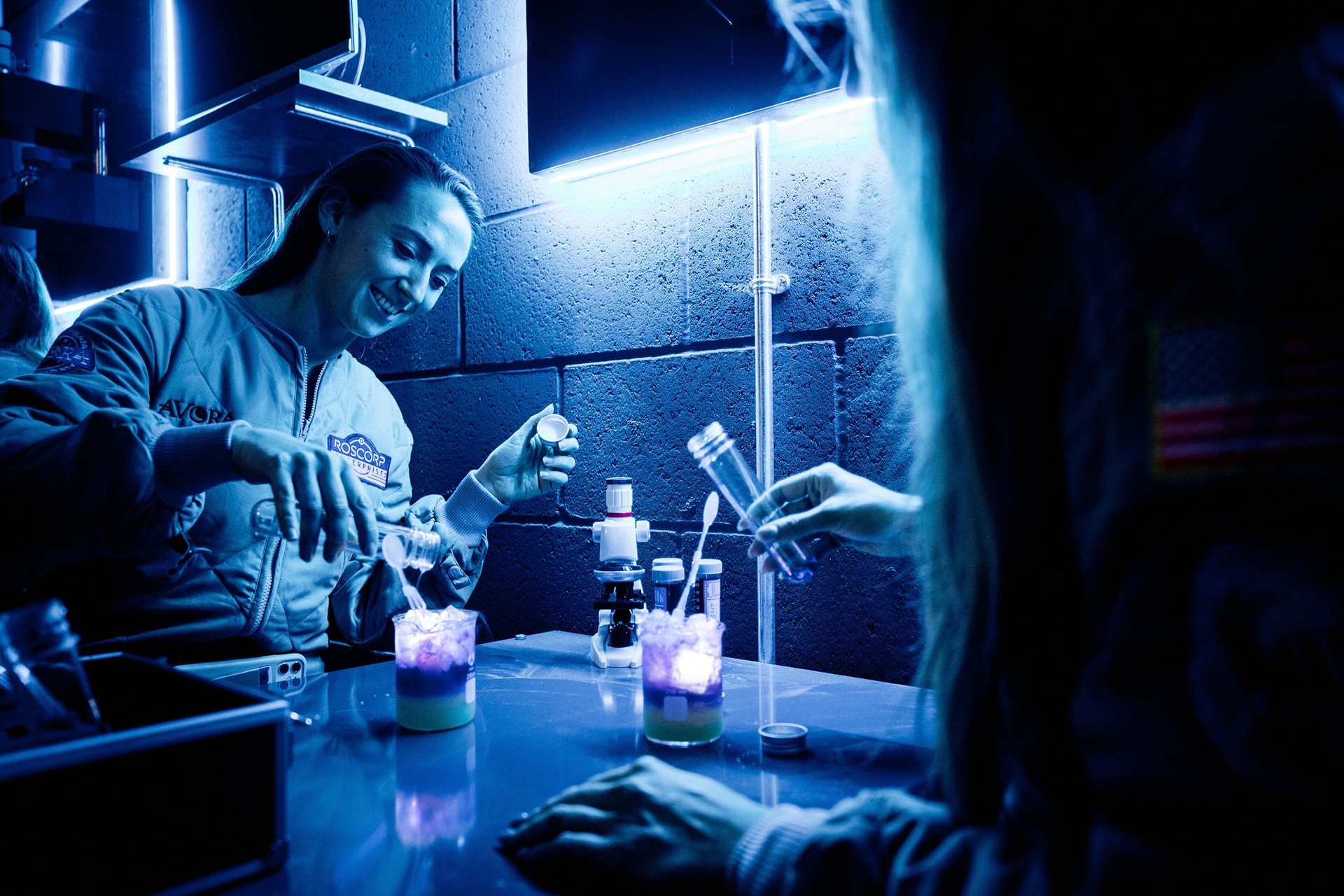 Avora: London's New Eco-Friendly Immersive Cocktail Experience
---
Forage for your cocktails at this otherworldly pop-up in East London
Immersive experiences have been big news in the capital for many years now, with virtual reality events, themed parties and multi-sensory art exhibitions popping up left right and centre. But the latest brings something new to the table. Avora is a theatrical cocktail experience with an environmental edge, which sees participants creating bespoke drinks and learning about some of the key issues facing our planet today.
Avora: London's New Eco-Friendly Immersive Cocktail Experience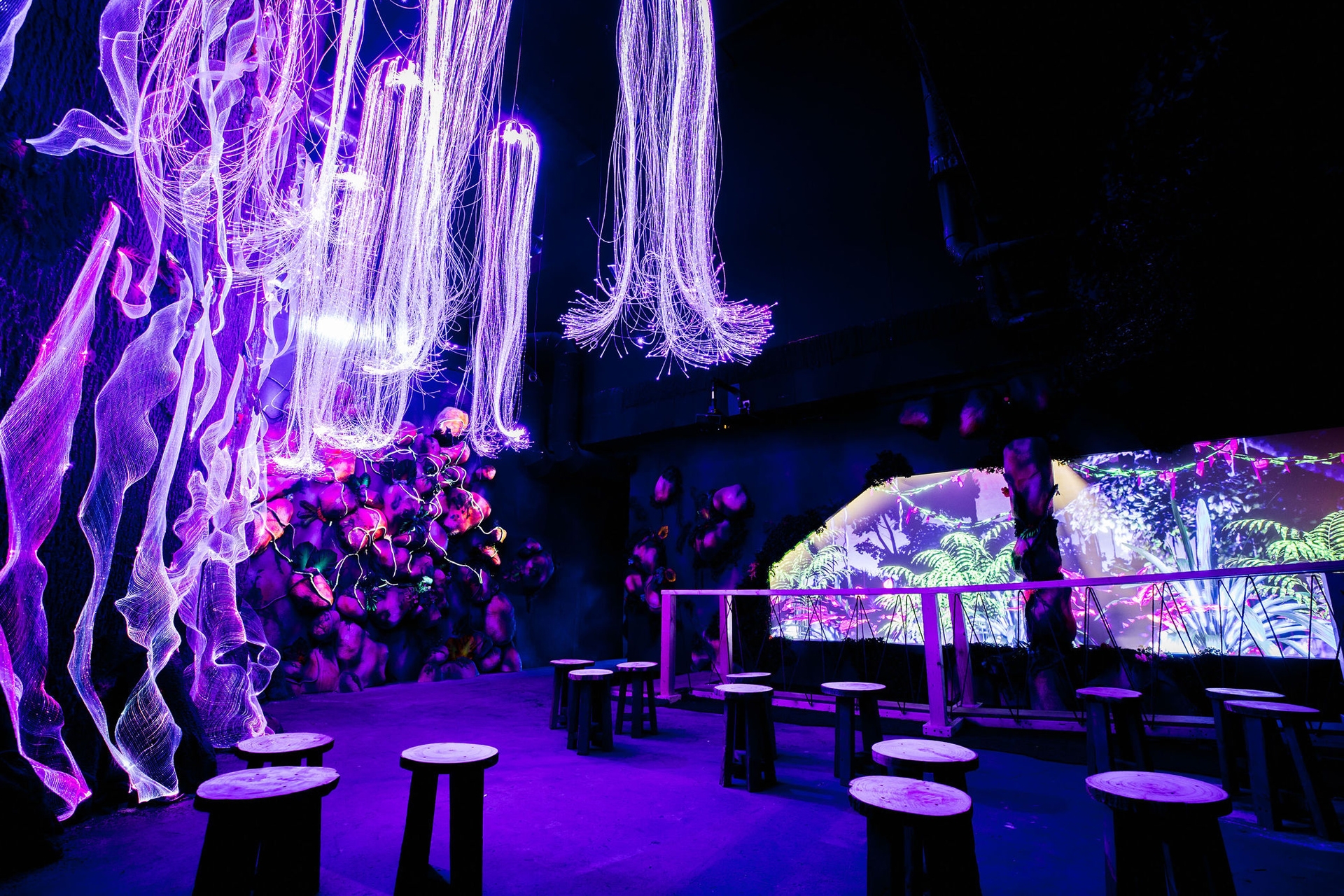 Set in the Rosewood Building in East London, the experience comes from Inventive Productions, the team behind the renowned Alcotraz experience, a prison-inspired speakeasy bar. Upon arrival at Avora, guests will be given a jumpsuit to wear, before being briefed on the mission by scientists and botanists. They'll then begin their experience in the laboratory of billionaire CEO Geoff Rosbourne – which serves as the gateway to the magical world of Avora. Here, visitors will make their first cocktail: a colour-changing tipple framed as 'the "antidote" which will help them acclimatise to the new planet's atmosphere.'
Upon arrival in the lush Avora ecosystem, guests will have the chance to explore some of the world's most unique and exotic flora, guided by botanists. Find the Liquor Lily plant, and you'll see its buds transform into cocktail number two.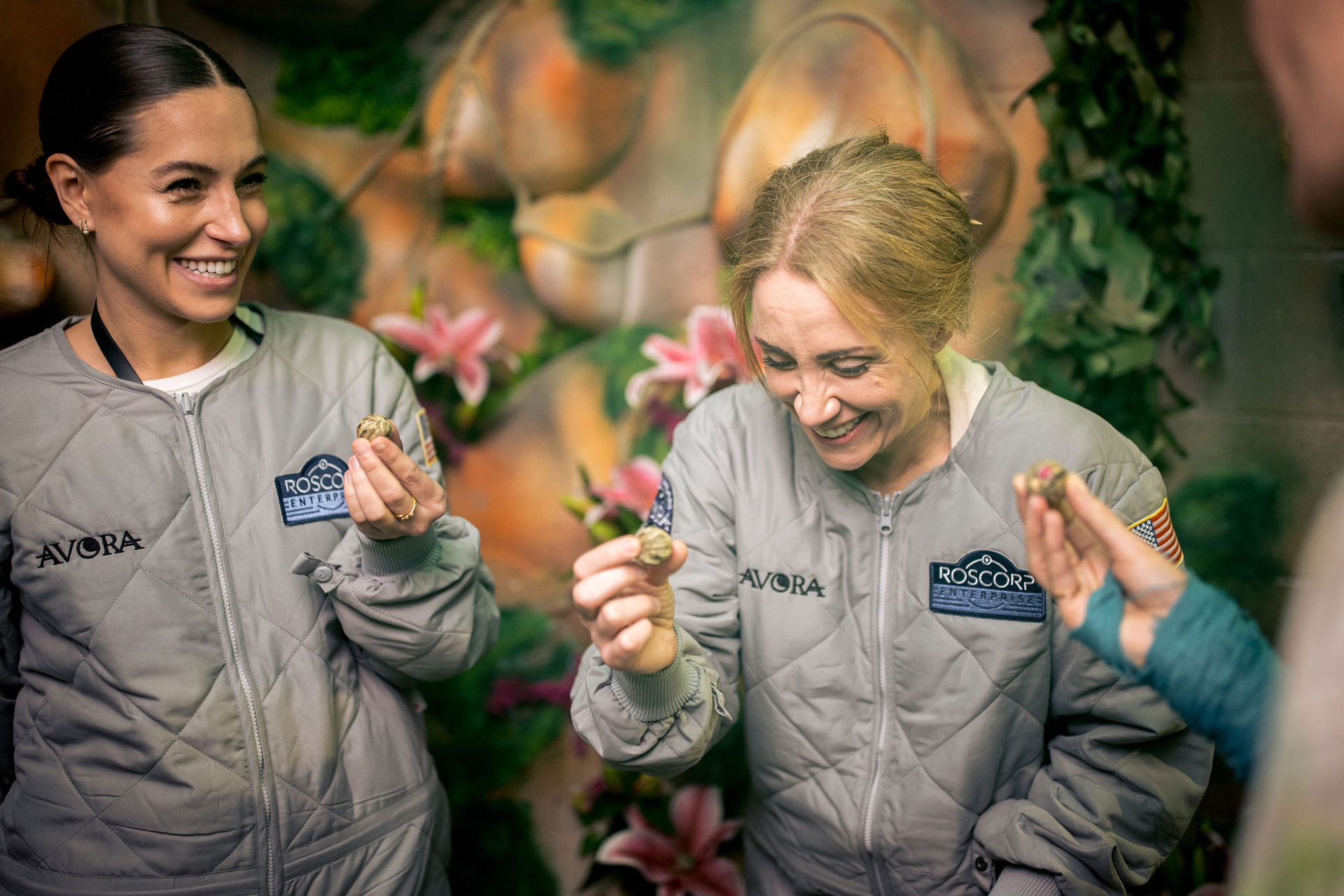 Inside Avora, time moves quickly from day to night time – so before you know it, the space will be lit up with bioluminescent scenery. Guests will be taken to see a giant 9ft willow-like tree – one of Avora's most exciting discoveries – before foraging for its spirit-filled juniper berries, which they can then use to create their third cocktail. 
As with lots of other immersive experiences, you'll have a decision to make, too. Will you continue on Geoff's mission, or will you join the underground resistance to save Avora from human destruction?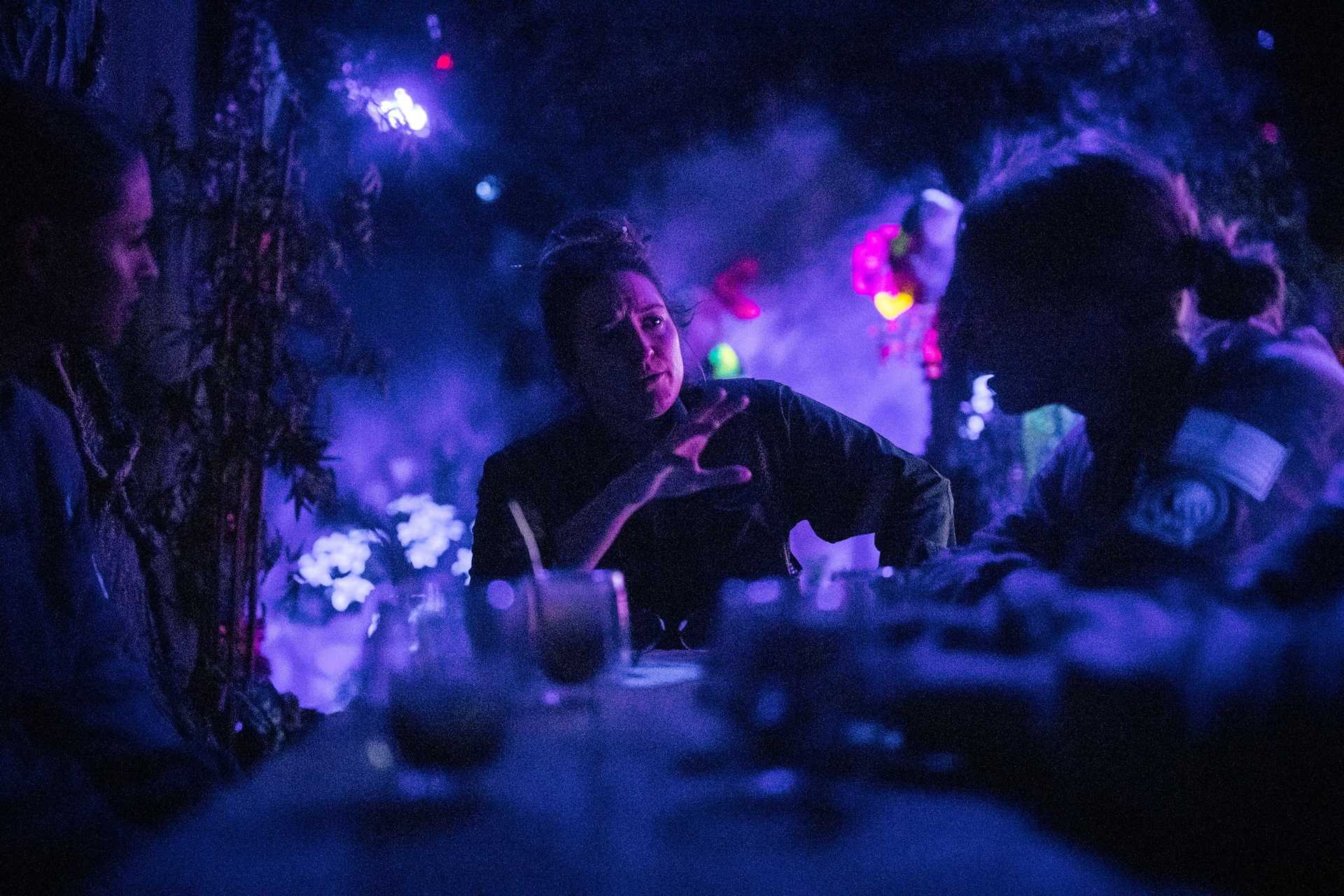 It's all a bit of fun – but there's an important undertone to Avora. The fictional world draws parallels with Earth, looking into ever-pressing issues surrounding the climate crisis, and our relationship with the natural world. It makes sense, then, that the experience itself aims to do something positive for the environment: for every ticket sold, green charity Ecologi will plant a tree. The cocktails, meanwhile, have been created in collaboration with the Sustainable Restaurant Association to ensure sustainability standards are met. 
Sam Shearman, creator of Avora and founder of Inventive Productions, said: 'It's incredibly exciting to be bringing a brand-new concept and immersive experience to London and especially one with a narrative that speaks to what is happening in the world today. Our hope is that people have a fun and amazing time during their experience but also give a little more thought to the issues we are facing in our real world.'
BOOK
Tickets cost £40, book at feverup.com