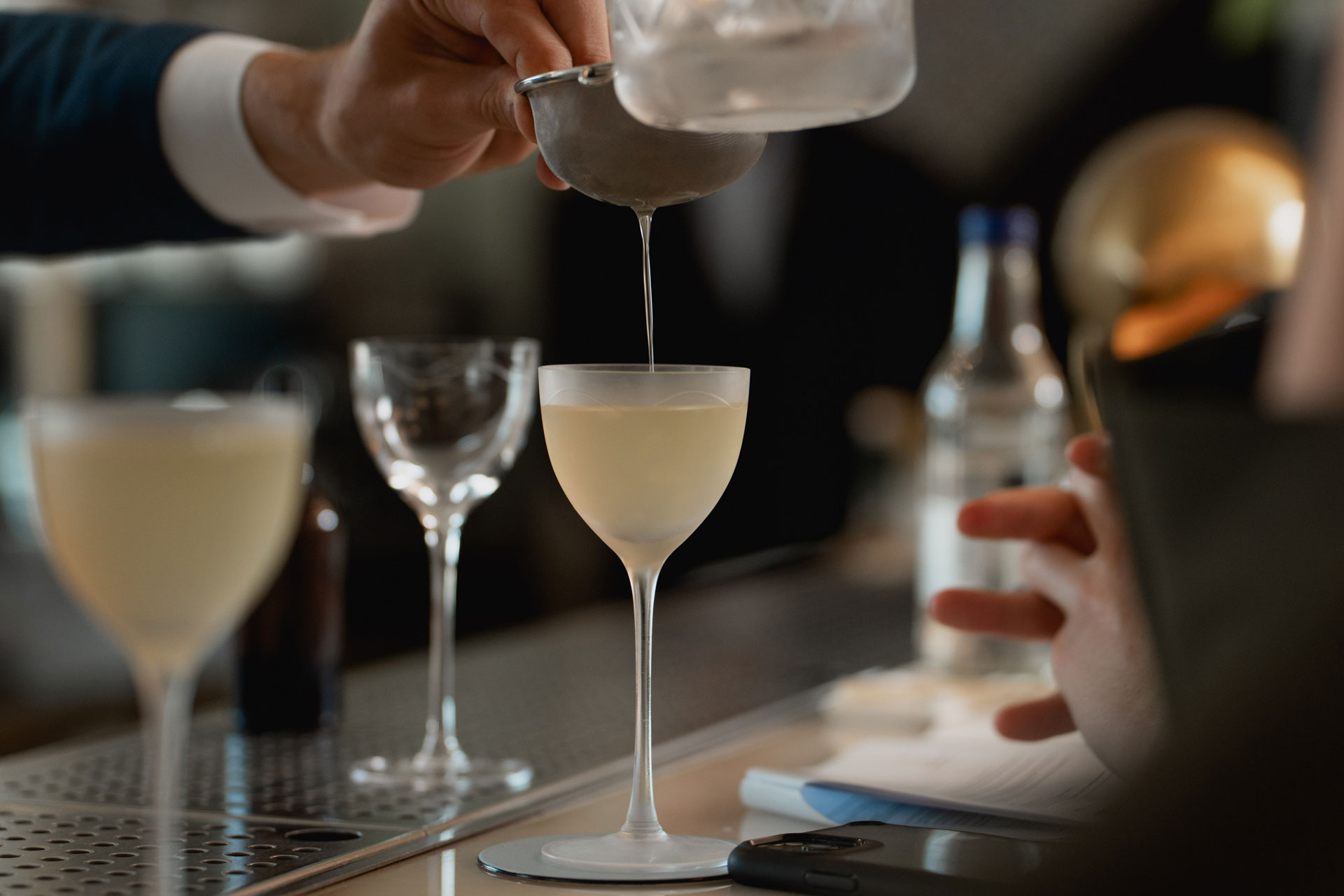 Eco-Conscious Cocktail Recipe: Pika-Tini
---
Here's an eco-conscious reinvention of the classic martini: a Pika-Tini cocktail from one of the bartenders at Scarfes Bar.
Cocktail Recipe: Pika-Tini
A martini recipe but make it sustainable: this Pika-Tini is brought to you by Arturo Burzio of Scarfes Bar. A recent winner at the ELIT Martini Masters UK Final, there's ELIT Vodka combined with Rosewood honey (from the beehives on the Rosewood London rooftop), fortified with Tio Pepe and cooked with olive leaf and lemon peel, isolated champagne tannin and electric bitters.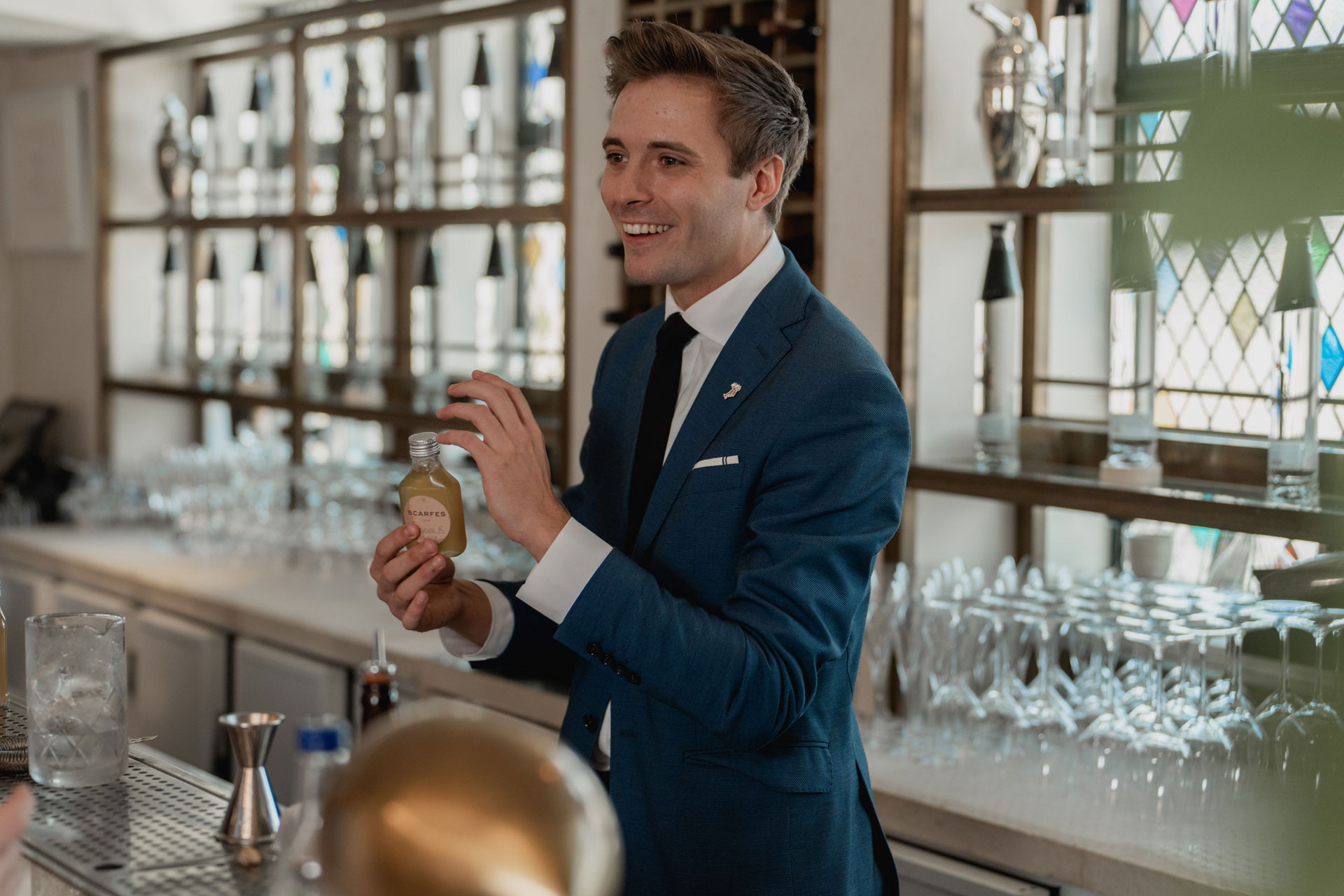 'Arturo's sustainable martini recipe met our judges' criteria perfectly. A very well-deserved finalist, we look forward to seeing how Arturo performs in the global finals and how his sustainable cocktail helps change the future of the martini in the industry – and contributes to a more sustainable future.' ELIT Martini Masters Global Ambassador, Jack Sotti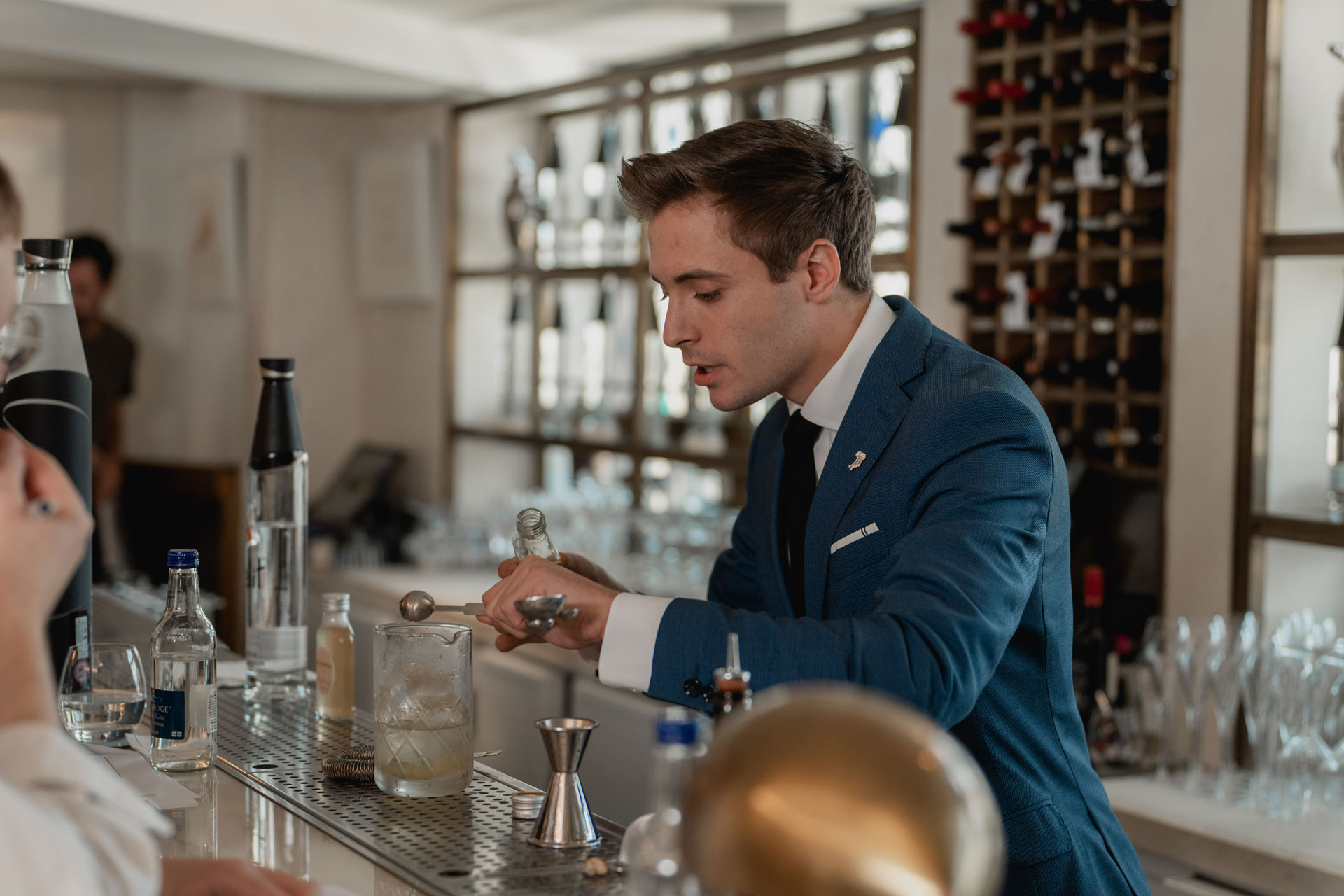 Ingredients:
35ml ELIT Vodka

17.5ml Fortified Olive Leaf

Lemon Peel

Rosewood Honey

5ml Isolated Champagne Tannin

2 Dashes of Electric Bitters

Lemon Oil Discarded
Method:
Add ingredients into a chilled glass and stir over ice.

Strain into a coupe glass.

Garnish with a drop of lemon oil discarded.