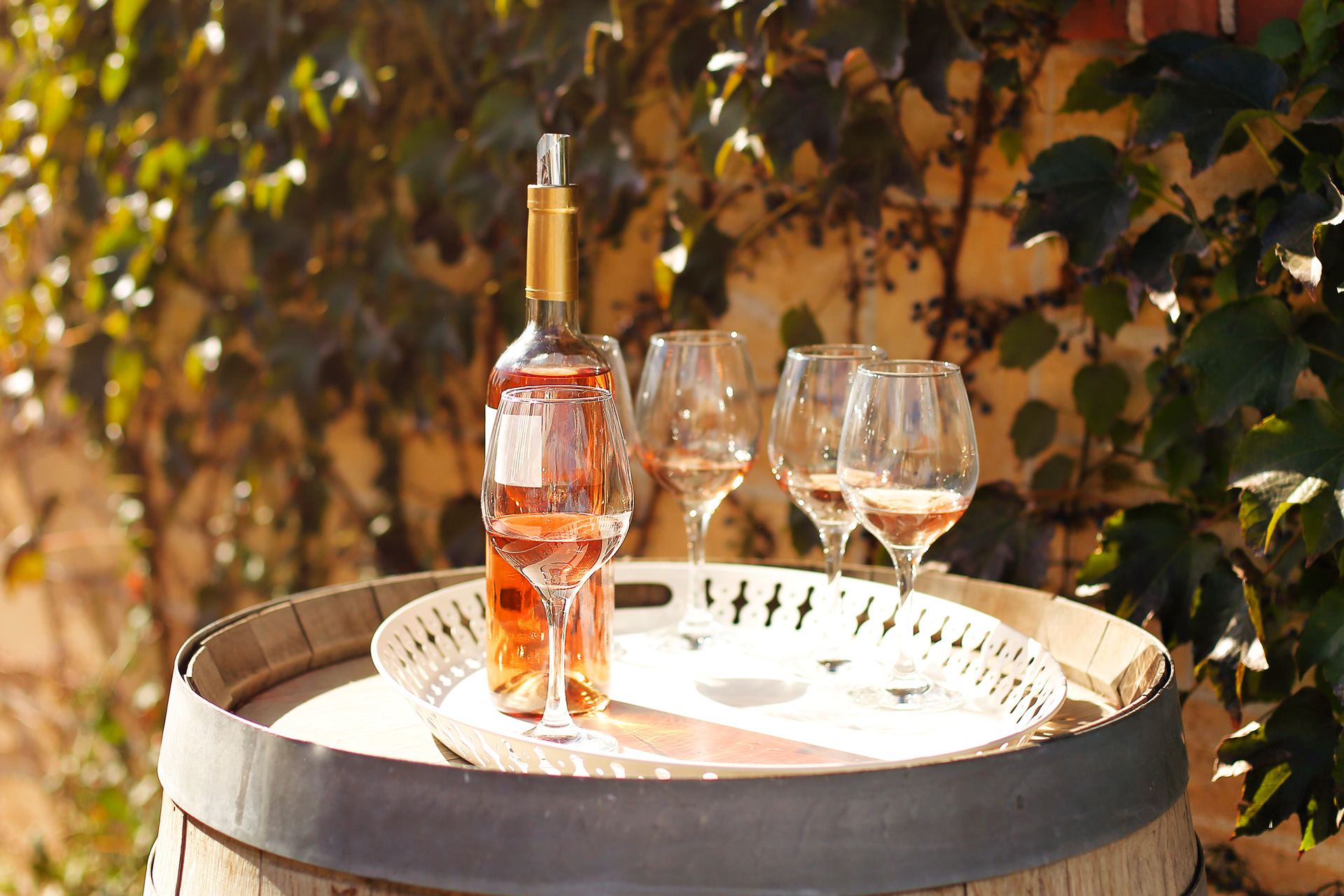 Best English Rosés To Drink This Summer
Pink wine from UK shores
While we've proved ourselves as producers of world class bottle fermented sparkling wine, we're a little less known for our still wines – some of which are fabulous and only getting better. But can we match the rosé of Provence?
For good rosé you need to start with healthy, ripe red grapes, with plenty of acidity and plenty of colour in the skin. In Provence they use many of the grapes that make up the big Southern French reds – Grenache, Cinsault, Syrah and others, but here in England we're all about our Champagne varietals, Pinot Noir and Pinot Meunier. We're able to make some superb still red wines and it seems some superb rose wines too, particularly in Sussex and Kent which are emerging as the regions to watch for still rosé. They swept the board at the most recent WineGB awards.
Here are my top picks for rosé wine to drink this summer – with a few exceptional pink sparklers in there too.
12 Best English Rosé Wines
Tom Gilbey has over 30 years of experience in the wine trade. In 2020 he founded his eponymous wine company, which curates wine-focused events in venues across London, plus sells wine online. Find out more at tomgilbey.com