Champagne, white, rosé and even red… We pick the bottles that you should be buying this season.
Summer: the season of endless park picnics, BBQs, alfresco evenings and waterside aperitifs. But what to pair with such a glorious time of year? You pick the location – we'll help with the wine.
The Best Summer Wines 2018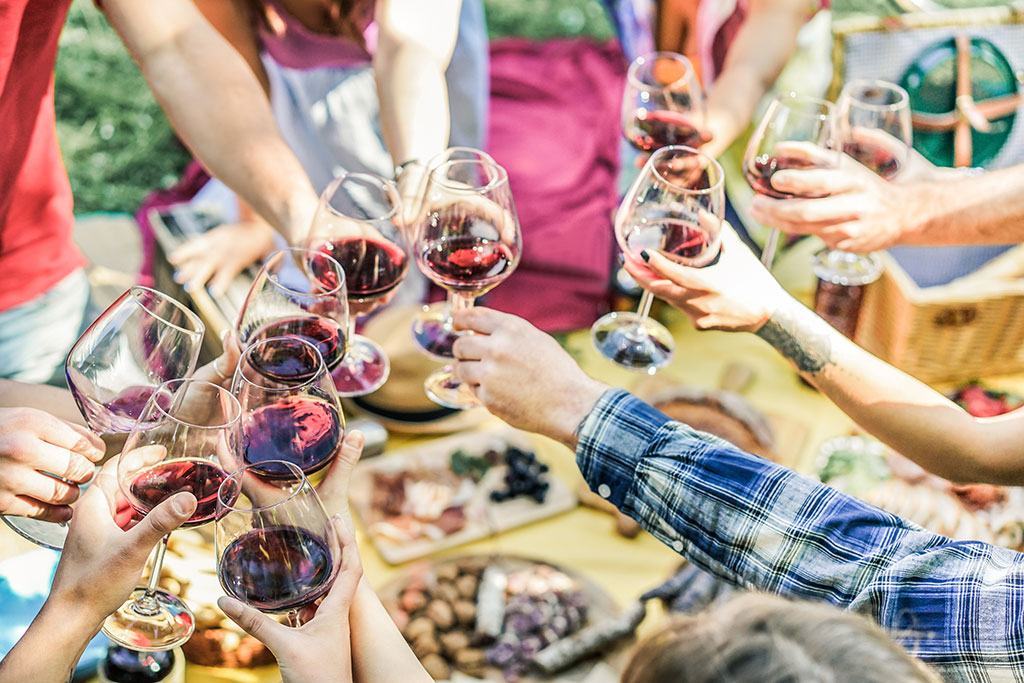 Picture-perfect moments of lounging in the sun deserve equally delicious wine accompaniments. Crisp whites and Provençal rosés should be stockpiled for uncorking the second the sun comes out, with Champagnes and Proseccos in the fridge season-round and a few reds at the ready for the inevitable last-minute BBQ.
Rosé
Ice buckets full of rosé are mandatory at any summer event. Regulars on the summer party scene will be all too familiar with Whispering Angel from Château d'Esclans in Provence. As fashionable as it is delicious, the premium rosé is refreshing, versatile and worryingly moreish – buy a few cases to last you the season. For a more special occasion, try Château d'Esclans' Garrus which has garnered much critical acclaim, insofar as being named 'the best rosé in the world'.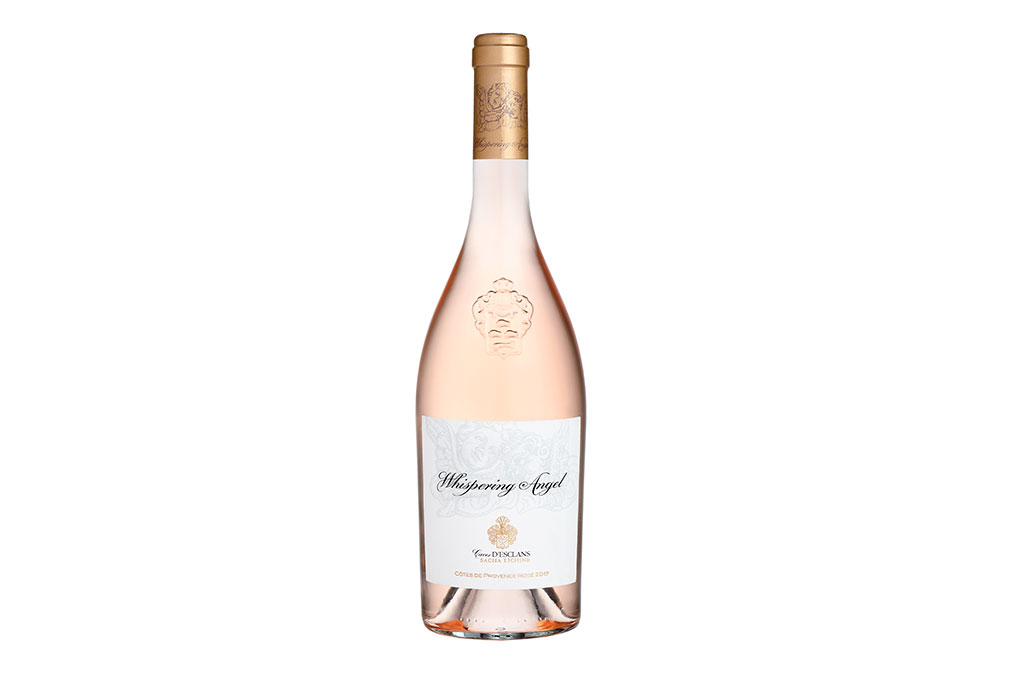 Fabulous rosés extend well beyond Provence, and there are some smashing English and South African wines that are worth investing in. Try Chapel Down for 2017 Rosé and Rosé Brut from England's leading vineyard, and check out the elegant Mourvèdre Rosé from the historic Cape Dutch farm Babylonstoren, which has just come to the UK market for the first time.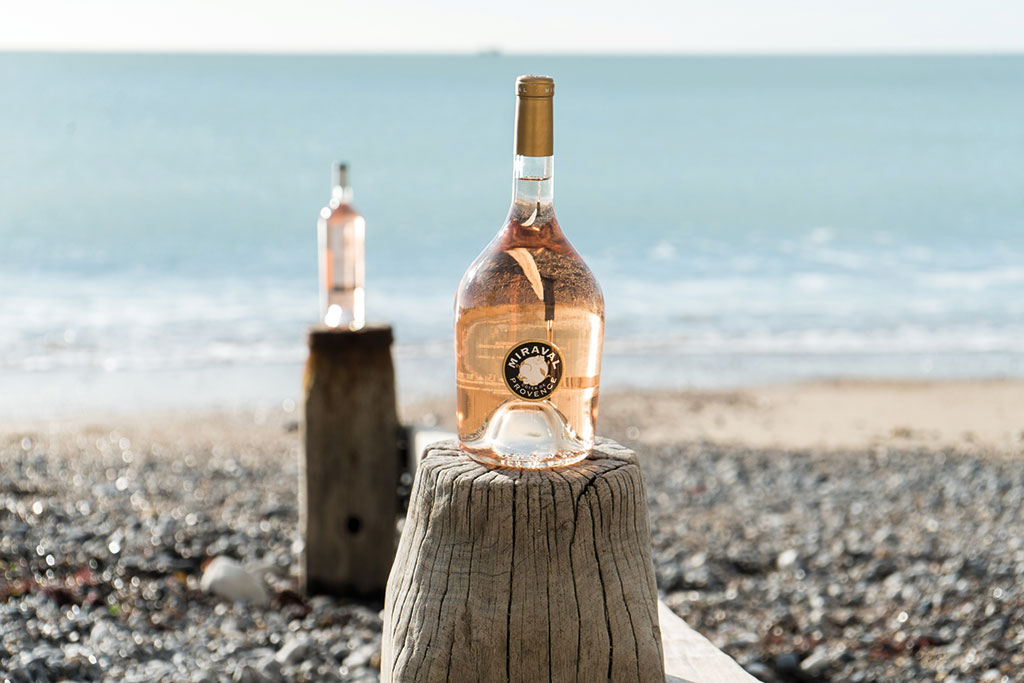 If you're stocking up for a big party or are looking for a (drinkable) token of appreciation for your host, a magnum of rosé never goes amiss. The Miraval magnum is top of our wishlist, and themagnumcompany.com is your one-stop shop.
White
A crisp and dry white wine is a wonderful all-rounder in the warmer months, whether for an al fresco aperitif or as an accompaniment to a light lunch or dinner. Summer favourites include a good Gavi di Gavi, a classic Sauvignon Blanc and a crisp Verdicchio, all of which have citrus, herby flavours that we are particularly drawn to on a warmer day.
The 2016 Berry Bros. & Rudd Chilean Sauvignon Blanc by De Martino is vibrant and zesty on the palate, and perfect with a tasty Greek salad or delicate lemon sole, making it our go-to for a fish-based BBQ. Bordeaux whites are often overlooked, but no less sensational – this 2016 Mâcon-Solutré is perfect for sipping and savouring in the sun (and it's the best accompaniment to grilled prawns in garlic butter).
Red
Fans of red wine needn't fear for the warmer months, as there are numerous lighter options which suit perfectly – and you can't beat a Malbec with a just-barbecued steak. Try a lightly chilled Beaujolais for a casual drink on a summer's evening – this 2016 Morgon from La Voûte Saint-Vincent is fresh, fruity and delicious, and a great accompaniment to mixed cheeses and charcuterie. Reds grown in cooler climates tend to have a lighter body, so look out for bottles from Austria, Germany and Northern Italy if in doubt.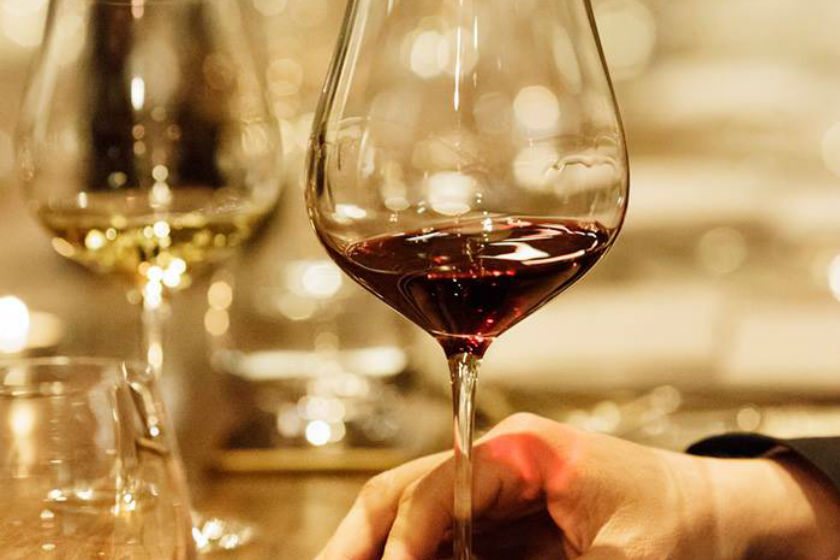 And when you're firing up the barbecue? Don't be afraid to indulge in a full-bodied red which so wonderfully accompanies the sizzle of meat. This gutsy 2017 Argentinian Malbec boasts backbone, body and fruit galore and is unparalleled when it comes to barbecued meat, while this robust 2014 Médoc Claret complements the likes of beef carpaccio, seared summer vegetables and pork pies beautifully.
'Unless you have an actual cellar or fancy Eurocave, pretty much any reds will need chilling down in this weather. The old-fashioned "room temperature" is much lower than homes that have soaked up the day's rays (or one that benefits from central heating, for that matter). Twenty minutes in the fridge should bring a red down sufficiently (a little less, the more structured the wine); remember it will warm up quickly once on the table (or when a glass is cupped by your possibly sweaty palms).' – Berry Bros & Rudd
Bubbles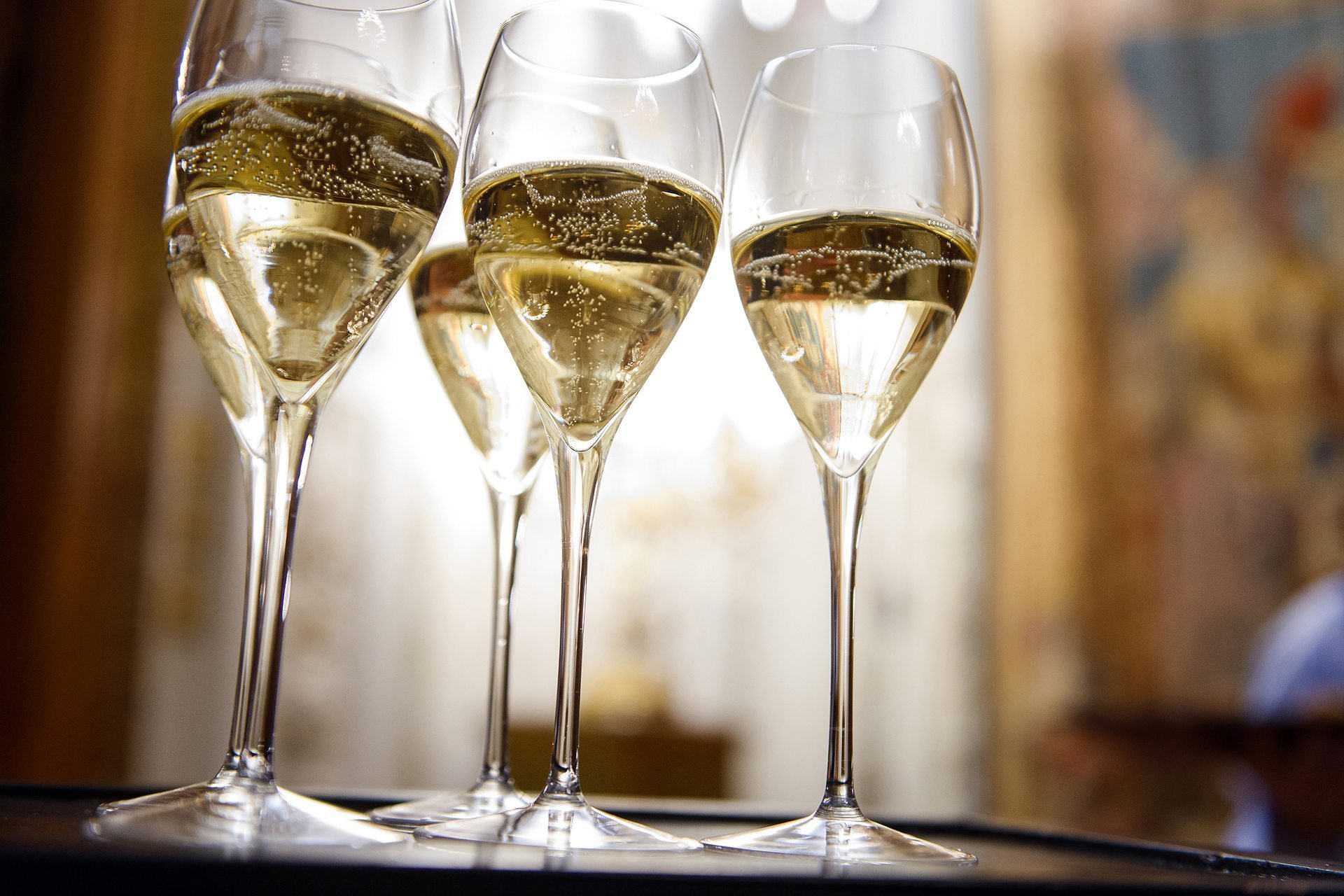 Being in Britain with the sun out and warm weather is cause for celebration in itself. There's nothing more refreshing and cheer-inducing that an ice-cold bottle of Champagne, or anything better for Instagram than a gathering of sun-kissed friends milling about with flutes in hand.
We've found the 10 best-selling Champagne brands in the world – featuring Moët & Chandon and Veuve Clicquot at the top. A personal favourite at C&TH towers is the exquisite Ruinart Blanc de Blancs. An excellent complement to seafood and shellfish, and particularly good with a seared sole, this is one for the truly special summer soirées.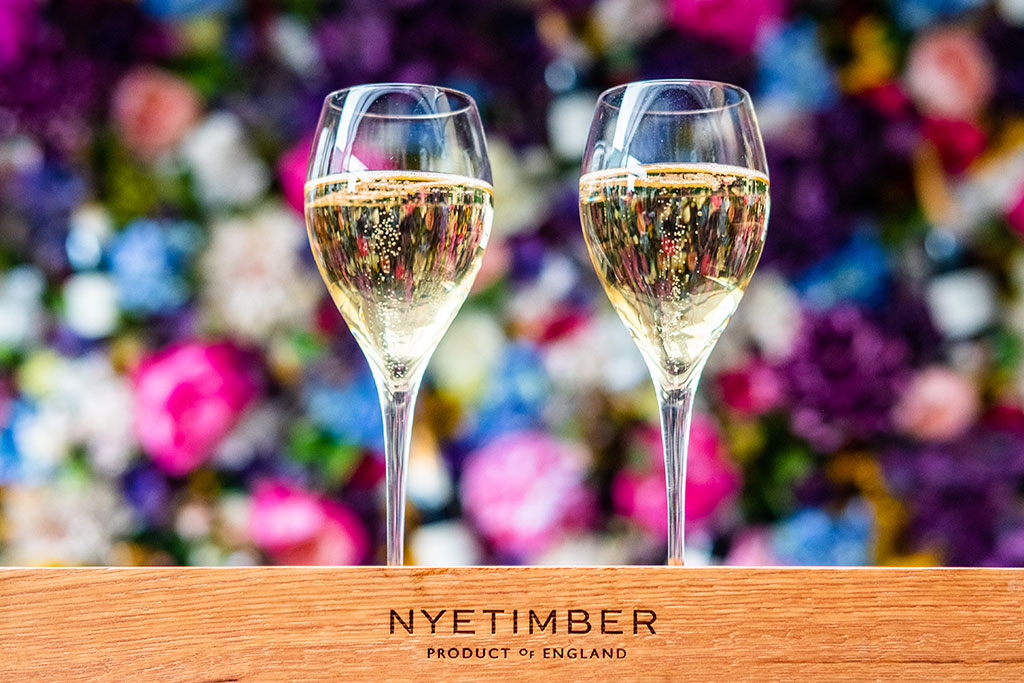 For top quality Prosecco, look no further than Valdobbiadene. With pear, peach and apple aromas, Berry Bros & Rudd have selected this Prosecco di Valdobbiadene from Trevisiol L. e Figli in Italy as one of their favourite bottles. The Franciacorta region is also worth exploring if you haven't already – the Bellavista Franciacorta Alma NV Brut is a good place to start. And of course, we can't ignore the new trend for excellent English Sparkling Wine. Nyetimber is our go-to: fill your ice buckets with bottles of the Classic Cuvée and Rosé varieties.
---