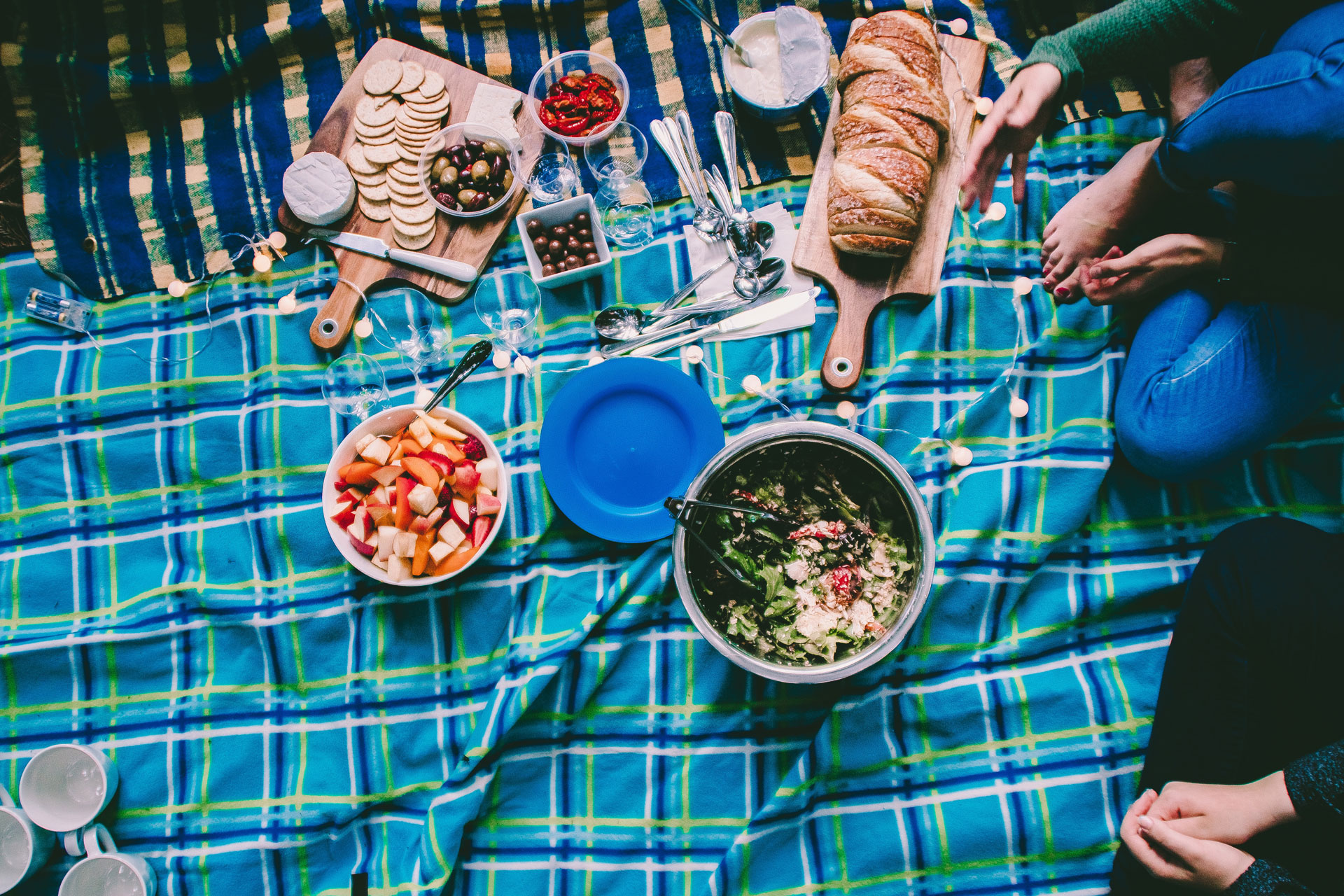 The Best Picnic Spots in the UK & Ireland
It's hard to just pic-one...
What better way to enjoy the sunshine than with a great British picnic? We've rounded up the best picnic spots in the UK and Ireland – so check out the list below, and find your nearest beauty spot to lay out your pork pies and piccalilli. 
The Best Picnic Rugs to Park On
The Best Picnic Spots In The UK & Ireland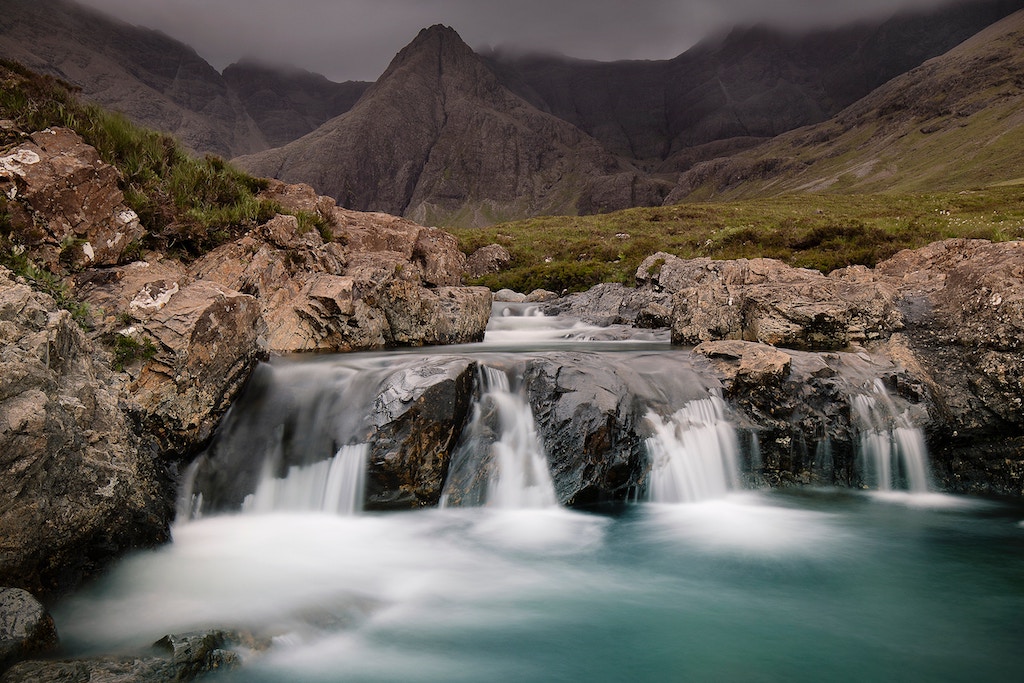 Fairy Pools, Isle of Skye
The Fairy Pools in the Isle of Skye, chosen for its breath-taking views. This magical place of outstanding natural beauty is the perfect spot for a pork pie and piccalilli. Take your hiking boots; you'll want to explore. isleofskye.com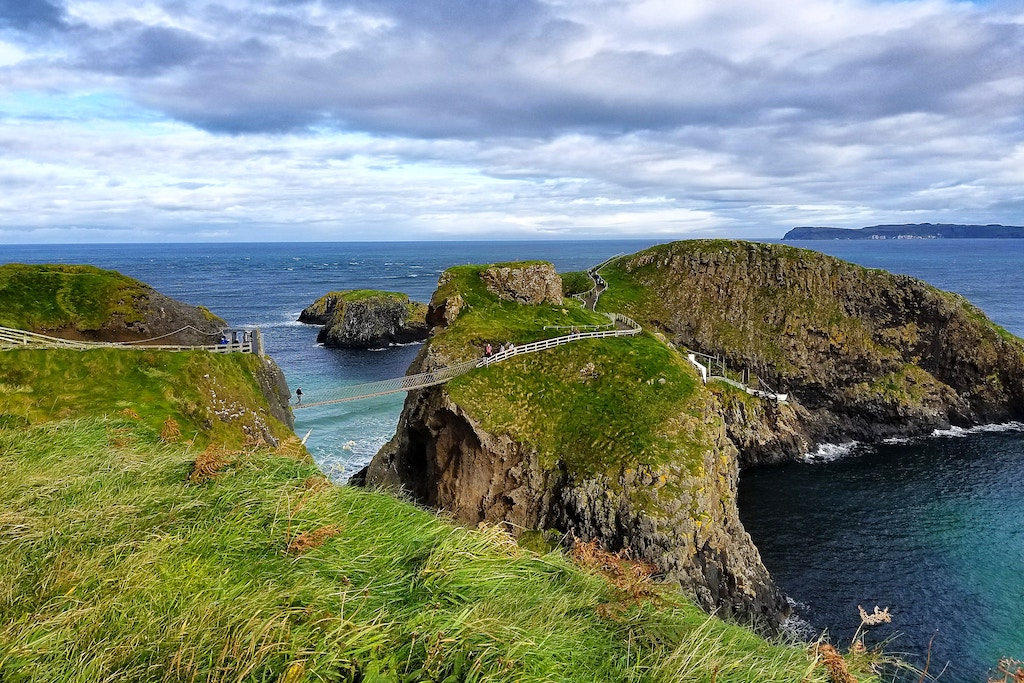 Carrick-a-Rede, County Antrim
Carrick-a-Rede, with its dramatic vistas you can't get anywhere else. This National Trust site is a must-visit if you're in the area. Pack rolls. nationaltrust.org.uk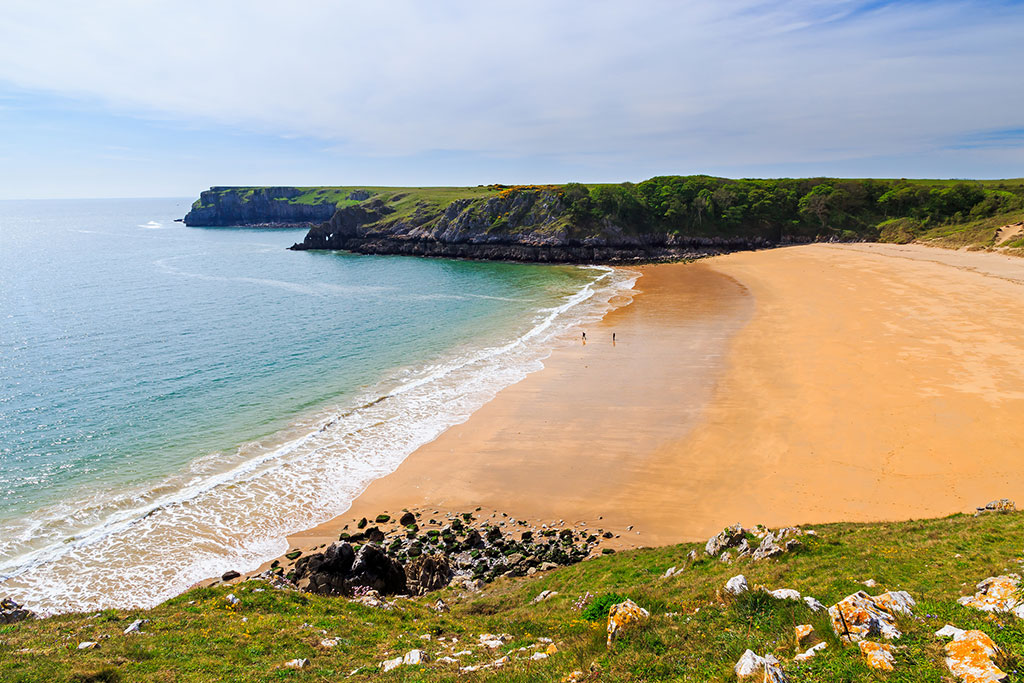 Loughcrew, County Meath
Loughcrew in Co Meath, chosen for its Neolithic tombs. You'll need a whole day to explore, and plenty of food to fuel you through it. loughcrew.com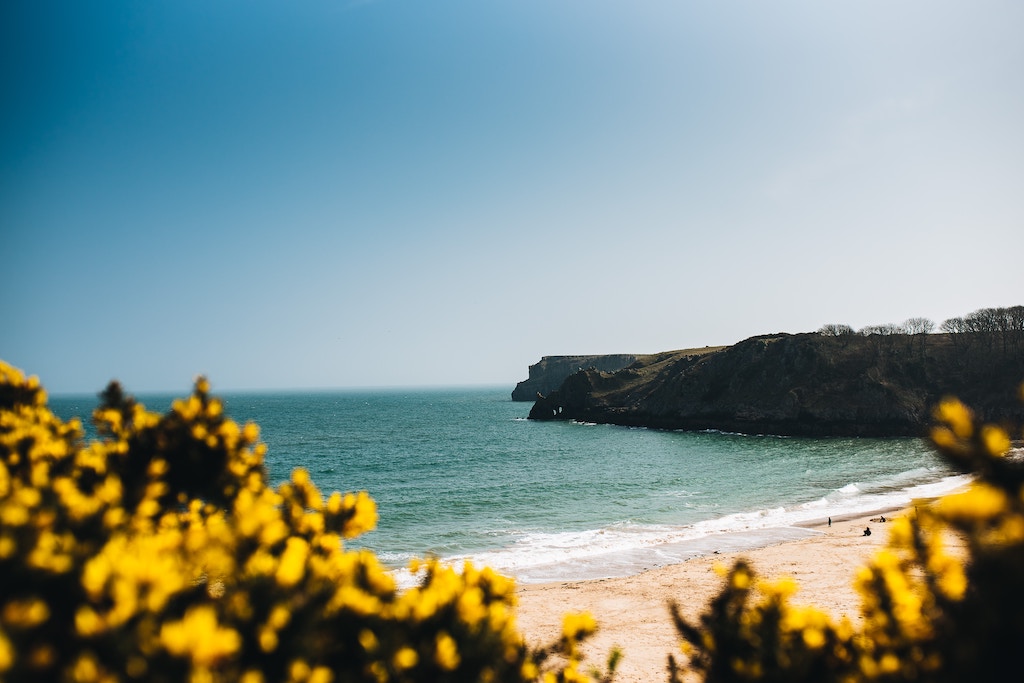 Barafundle Bay Beach, Pembrokeshire
Barafundle Bay Beach, with all its space to enjoy the view of the ocean. visitpembrokeshire.com
Nantcol Waterfalls, Snowdonia
Nantcol Waterfalls in Snowdonia National Park has also been chosen as one of the most Instagrammable picnic spots in the country by a Fentimans poll, thanks to its stunning waterfall and valley.
The North West
Saint Herbert's Island in Cumbria is a point of interest thanks to the local history of Saint Herbert himself and is the perfect spot for some alfresco lunch thanks to the natural beauty of the area. nationaltrust.org.uk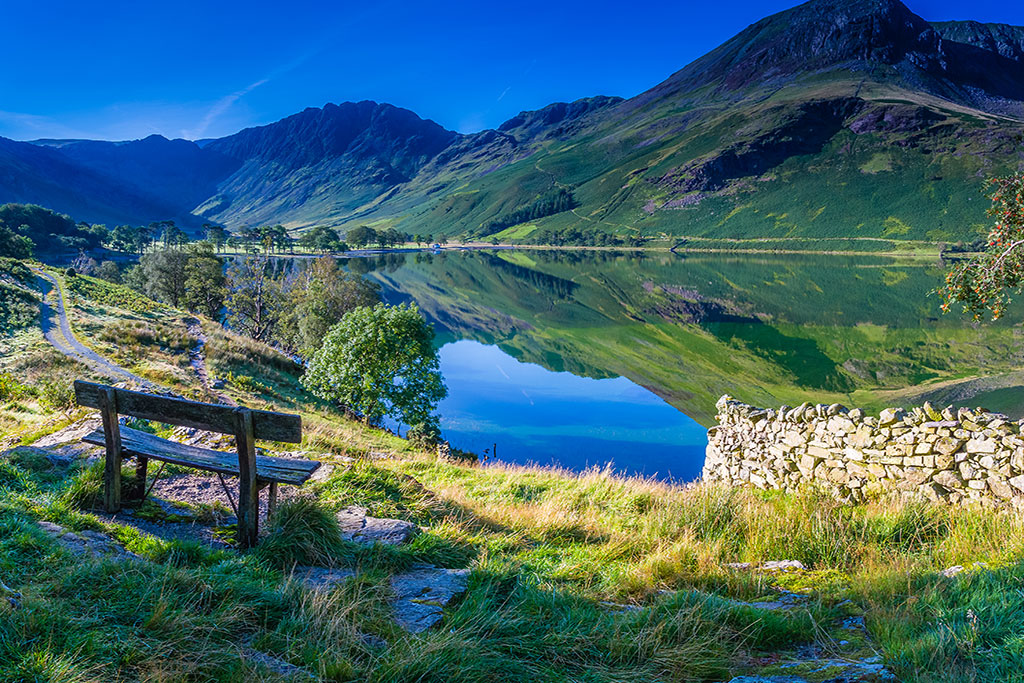 Buttermere, Lake District
Buttermere's mountain views and lake reflections, so loved by William Wordsworth, make this picnic spot particularly photogenic. But to be frank, there are enough picturesque picnic spots in the Lake District to fill a lifetime of lunches.
Gibside, Newcastle
Gibside in Newcastle makes the list for its historic Gibside Hall, and maze. Another National Trust win. nationaltrust.org.uk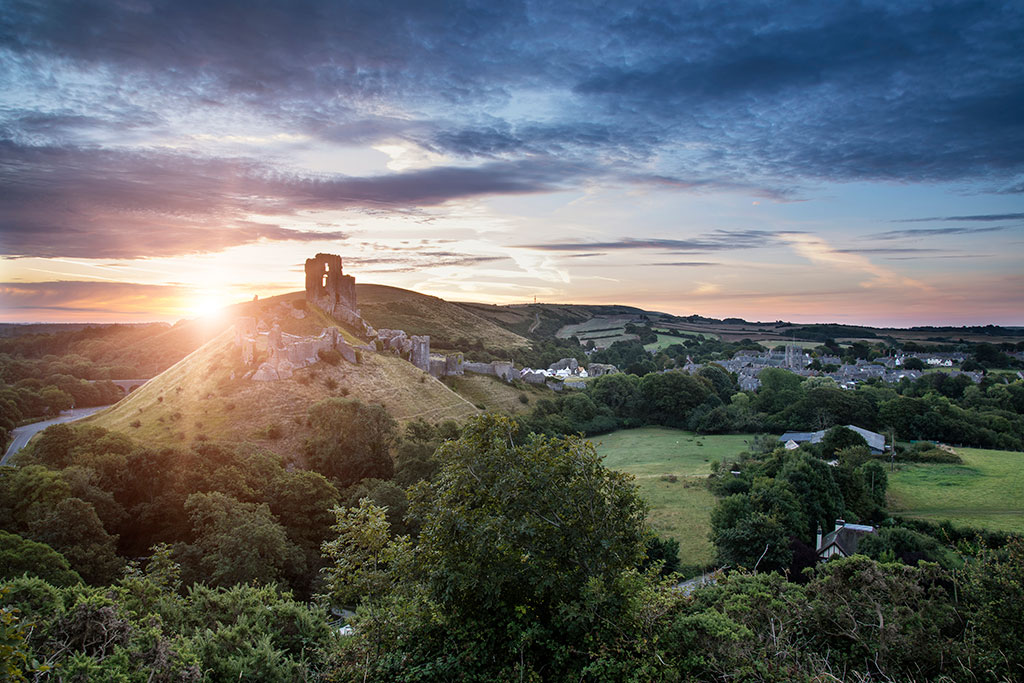 Padley Gorge Trail, Peak District
Padley Gorge Trail provides an almost mythical forest to get lost in. You'll need sandwiches to sustain you. And potentially champagne.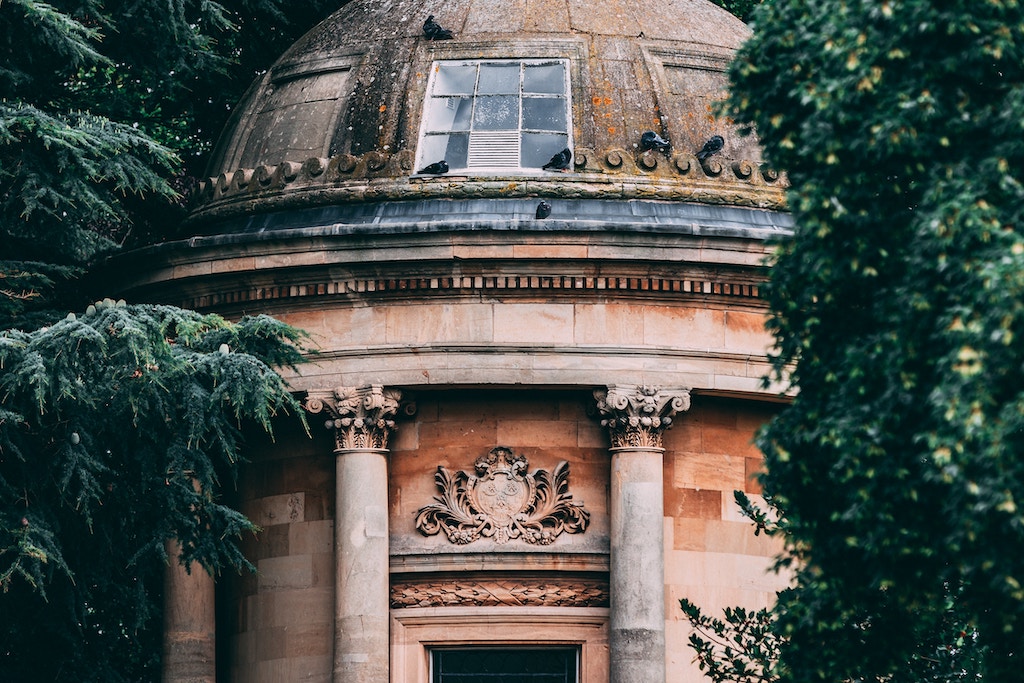 Jephson Gardens, Leamington
The Jephson Gardens in Leamington make the list, with stunning flowerbeds and 14 acres of garden to picnic in. warwickdc.gov.uk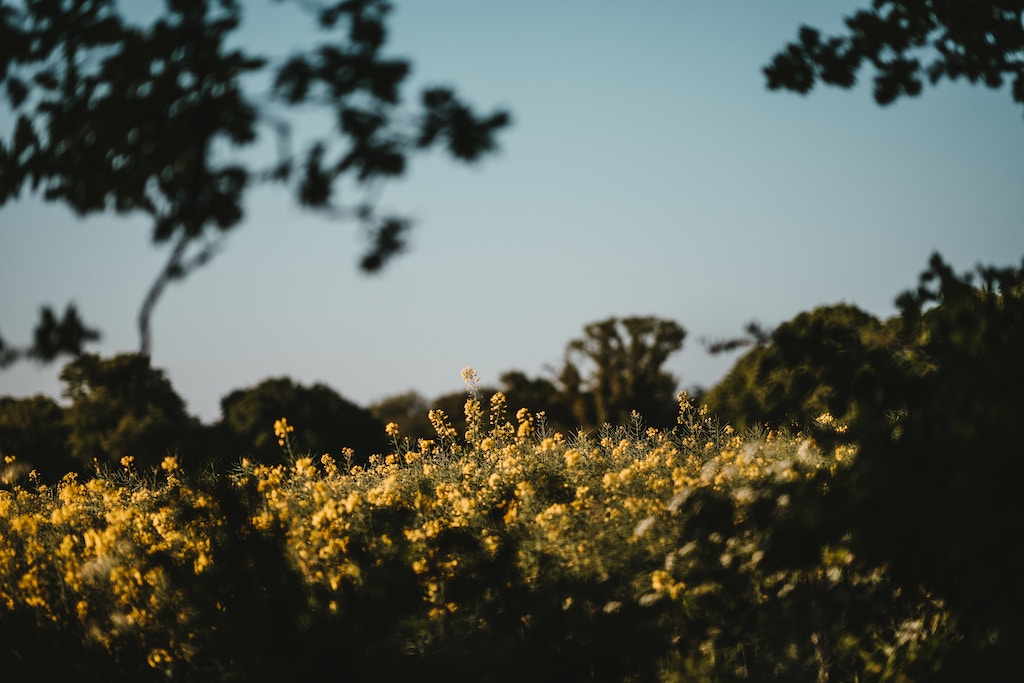 Wimpole Estate, Cambridgeshire
Wimpole Estate and its gothic architecture make for one of the best picnic spots in England. You'll feel like you're travelling back in time. nationaltrust.org.uk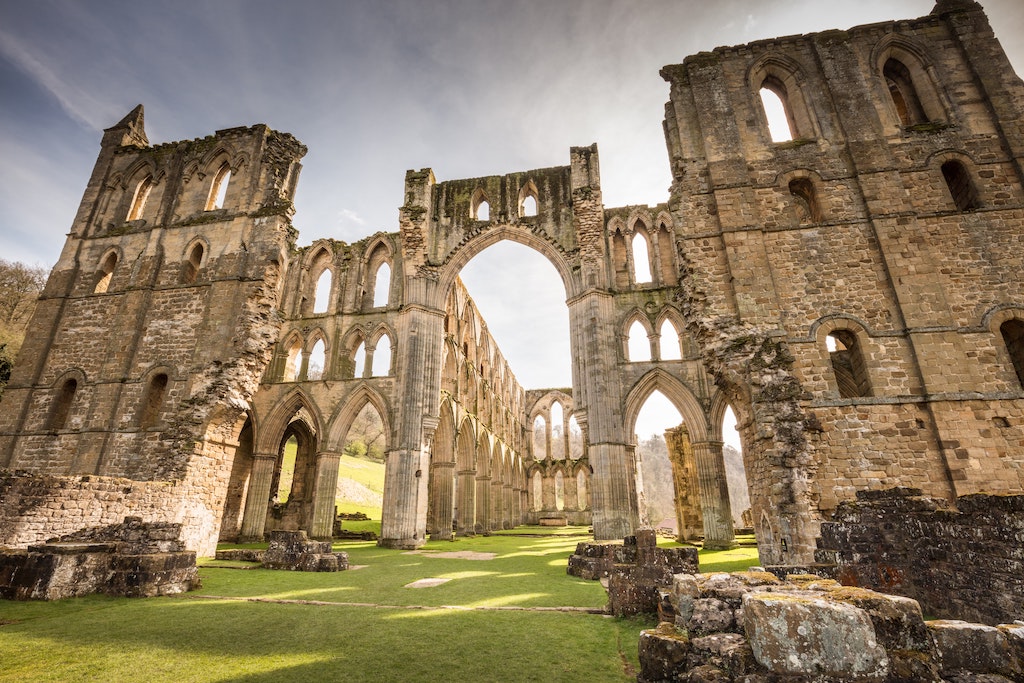 Rievaulx Abbey, Helmsley
The regal Rievaulx Abbey is a stunning piece of history. Pack up a picnic and enjoy! english-heritage.org.uk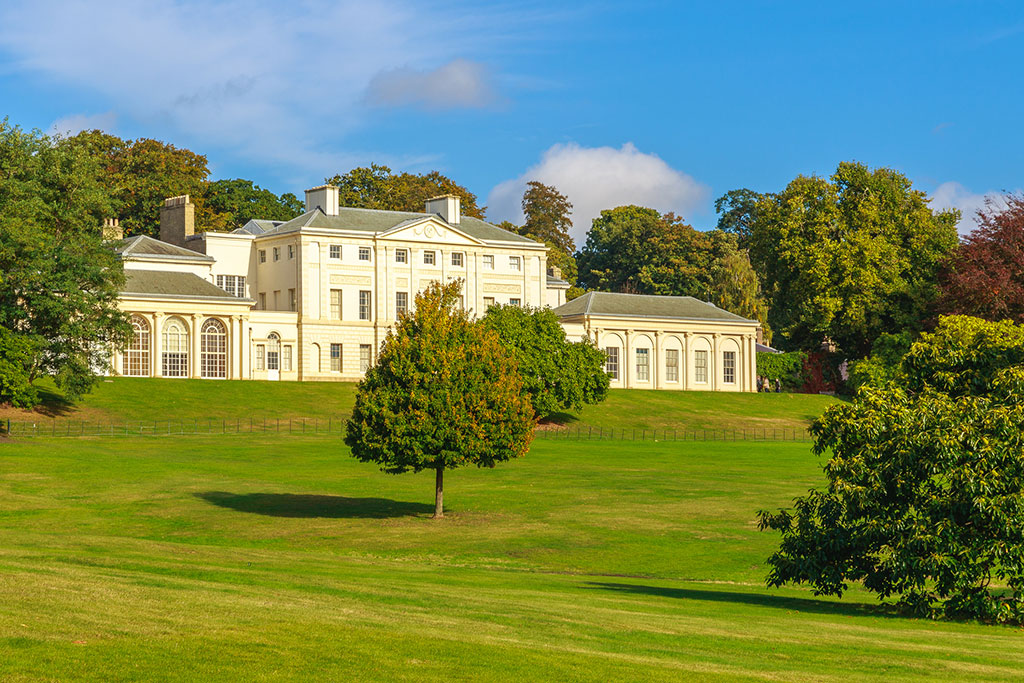 Hampstead Heath, London
Hampstead Heath – walk up to Kenwood House and imagine you're on the set of Notting Hill as you set up your blanket in front of the impressive stately home.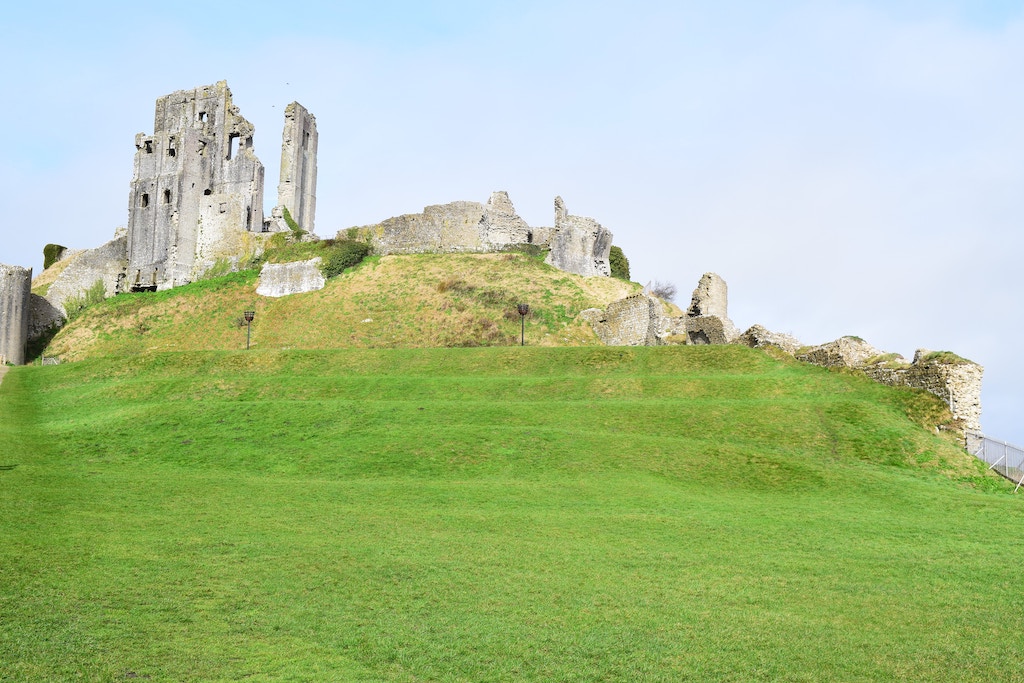 Corfe Castle, Dorset
Corfe Castle, thanks to 'the enduring ruins you can explore'. nationaltrust.org.uk
Penhale Sands Beach, Cornwall
Fentimans' poll also chose Penhale Sands beach in Perranporth, Cornwall as one of the UK's most picturesque spots, when the tide is low and a beautiful three mile stretch of golden sands emerges.
Lydford Gorge, Devon
Lydford Gorge, chosen for 'its spectacular 30-foot waterfall'.