Love the buzz you get from your latte but hate the jittery feelings that follow? Enter CBD: the non-psychoactive chemical found in cannabis that's creeping its way into brews and cocktails across the capital…
Praised for its health benefits, CBD (short for cannabidiol) is becoming increasingly popular, with with devotees swearing it helps with everything from sleep to pain relief. It started off as an LA trend, but recently its following has grown over here  – partly because of brands like High Tide, who have just created the UK's first CBD Espresso Martini in collaboration with London coffee and cocktail bar Boki.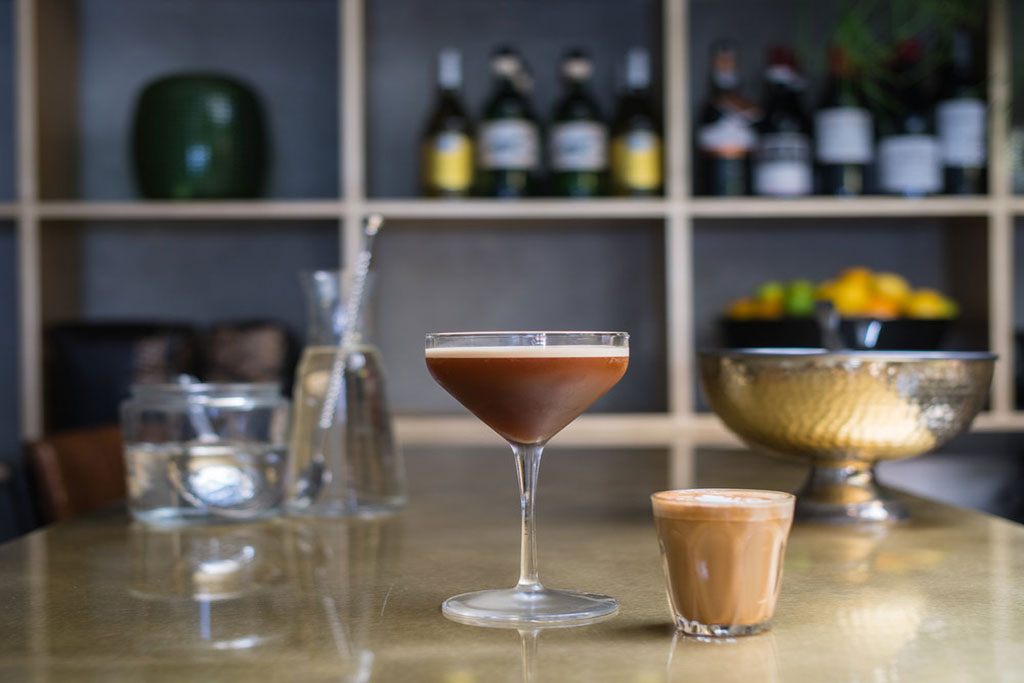 The idea for High Tide came from founders Josh and Jamie, who set out to create the ultimate 'stress-free' coffee. After hearing good things about CBD, they began making small batches of cold brew coffee infused with the oil. The result? A naturally sweet, flavoursome coffee that gives you a hit of caffeine without the jittery side effects.
Taking things up a notch, the pair decided to partner with Seven Dials bar Boki to create a CBD Espresso Martini. "We love coffee and drink it daily, so it is an easy way to integrate CBD into our routine. Cold brewed coffee is naturally sweeter and the perfect base for an Espresso Martini, so creating this with Boki felt like the perfect choice!" said the duo.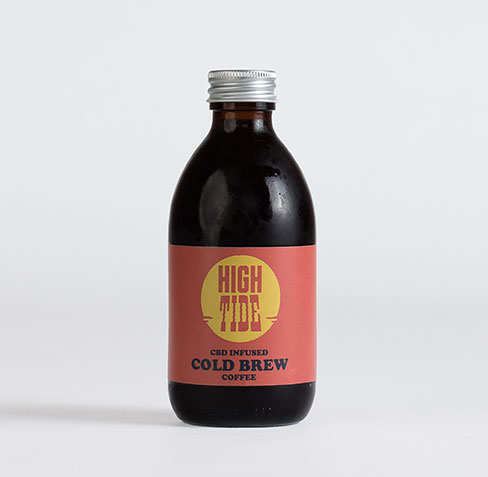 The CBD craze is taking off across the capital. Back in October vegan hotspot by CHLOE launched an entire cannabis-infused pudding menu, while plant-based eatery Farmacy – one of London's top healthy restaurants – recently added CBD cocktails to their menu. It's making its way into shops too: you can buy the oil itself in Holland & Barratt, and a CBD-infused skincare range by MGC Derma is now stocked in Harvey Nichols.
CBD is a non-psychoactive chemical compound found in the marijuana plant. It doesn't contain tetrahydrocannabinol (THC): the other key compound in cannabis which causes users to get high, meaning it won't lead to changes in mood or perception. Products containing the oil are legal so long as they contain only trace amounts of THC.
You can try High Tide's Espresso Martini out for yourself at Boki until 5 January.
Sustainable Restaurant Guide: Best Eco-Friendly Fine Dining in the UK
---