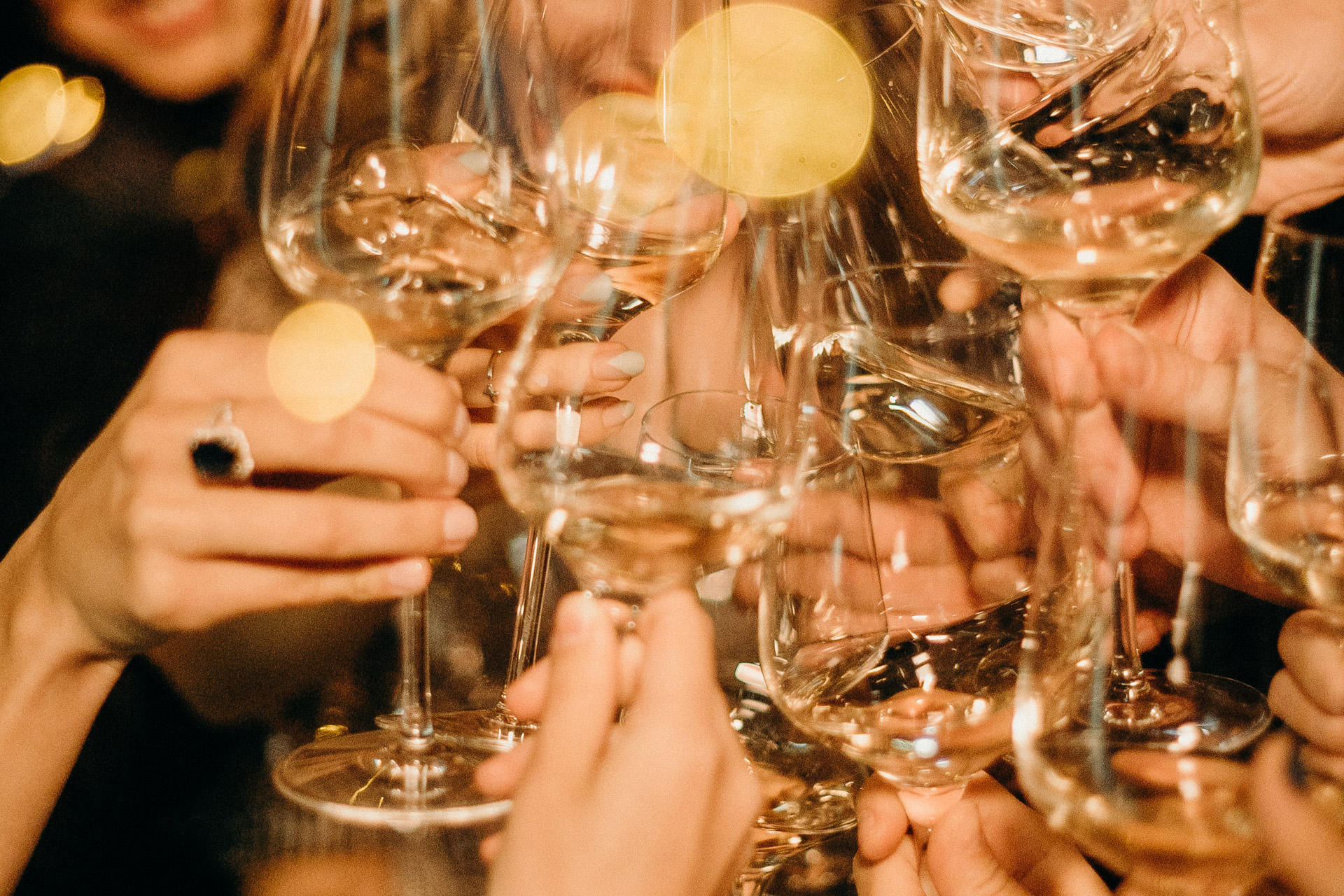 A Sparkling Clear Conscience: How Champagne is Going Green
---
The bubbly industry is having a shake up
When you're sipping on a glass of sparkling, you're probably not, at that moment, thinking about the climate crisis. (Or maybe you are – life is all about balance, after all!) Over in Champagne, France – home to our favourite bubbly beverage – sustainability and the climate crisis are at the forefront of conversation. Comité Champagne – the trade association that represents the interests of Champagne growers and houses, bringing together 15,000 winemakers, 300 champagne houses and 140 cooperatives – is pushing toward sustainable development in its mandate. We chatted to Bureau du Champagne UK and Comité Champagne to find out how Champagne is going green.
A Sparkling Clear Conscience: How Champagne is Going Green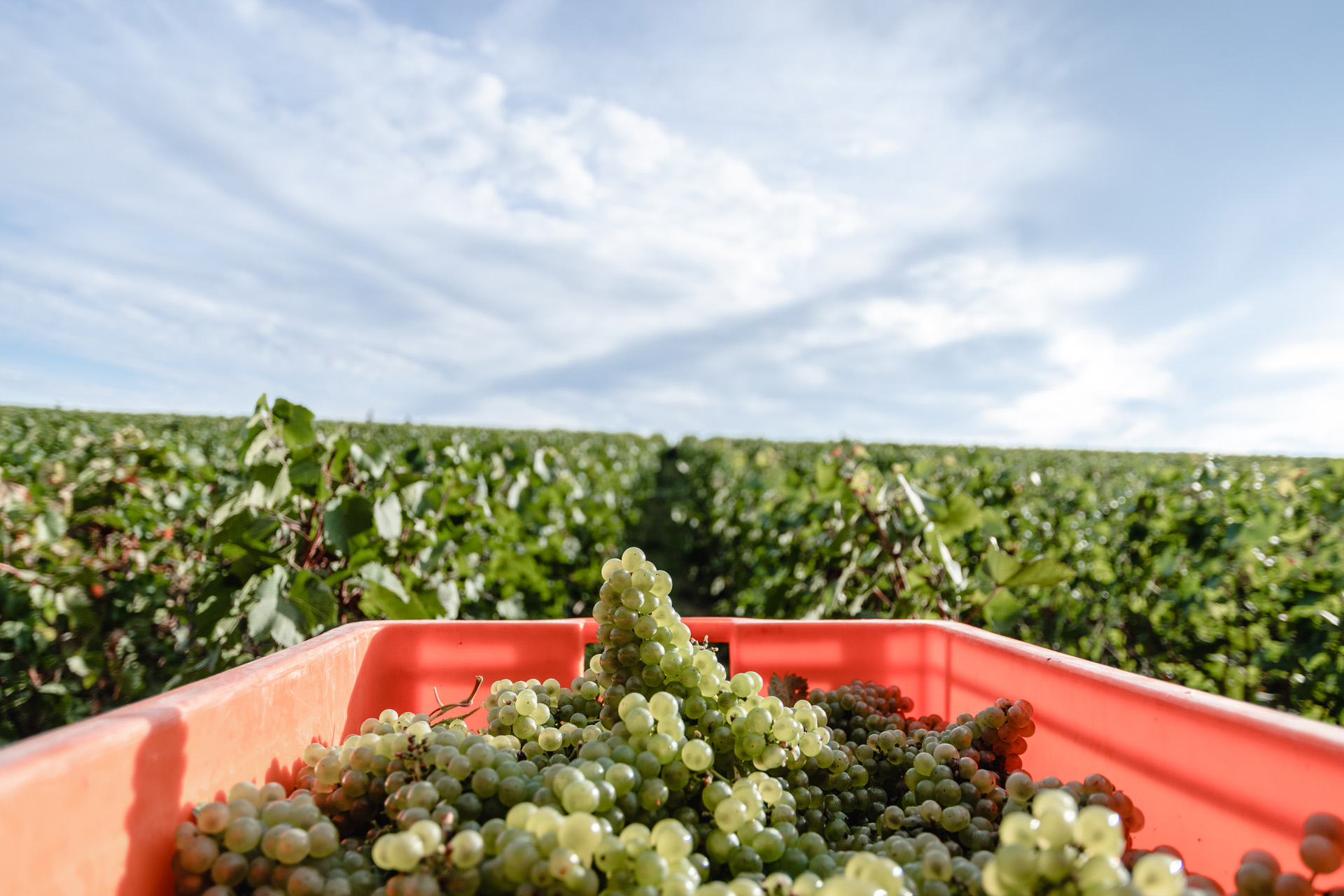 'Champagne makers have been trailblazers in the industry since the late 1700s, when they first introduced the innovative 'Méthode Champenoise' – a double fermentation process that expertly created the hallmark bubbles we know and love today,' says Comité Champagne. 'The key to this process was the all-important secondary fermentation in the bottle, known as "prise de mousse". That is, when wine turns into sparkling wine, and today's finest celebratory drink.
'Fast-forward centuries later, with climate change becoming an ever-present threat, the Champagne region has once again been at the forefront of innovation. It was the first wine region to assess its carbon footprint in 2003. Warmer temperatures, hot grapes and earlier harvests are becoming increasingly common, and Champagne growers have recognised their duty to lead the way toward a more eco-friendly future.'
Comité Champagne is striving to achieve full environmental certification by 2030, taking a voluntary approach with growers and Champagne houses having to opt in to stringent criteria. The preservation of terroirs (landscapes and biodiversity) and the responsible management of water, waste and by-products is crucial to this process.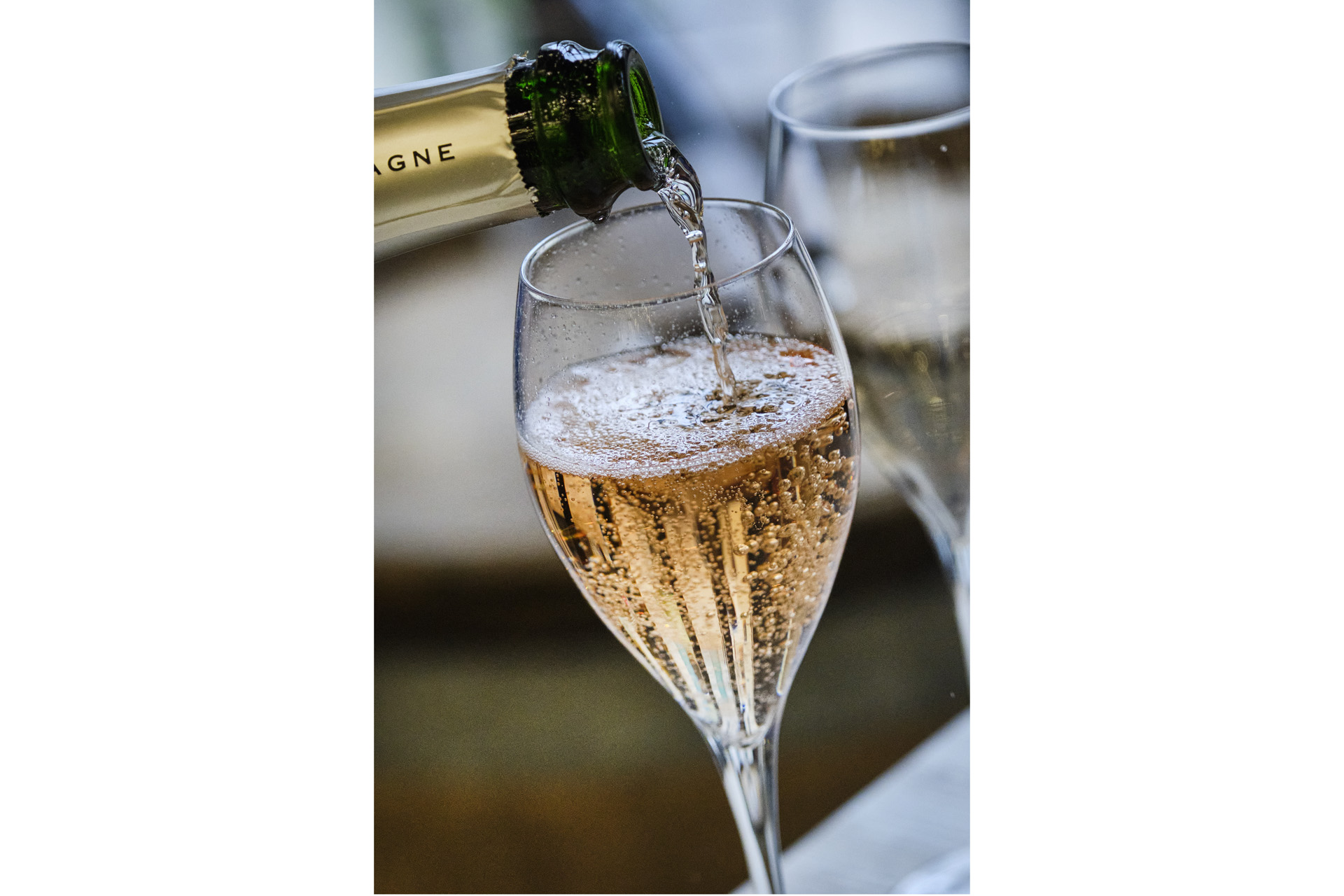 Vines and Wines
'Simply put, viticulture is the cultivation, growing and harvesting of grapes. Sustainable viticulture is therefore a top priority for the region as climate change becomes an ever-growing threat to their vineyards,' says Comité Champagne. 'The Champagne region first set out its progressive climate plan in 2003. And now Comité Champagne is underlining its desire for the whole region to obtain the Sustainable Viticulture in Champagne certification (VDC). 
'It's not only about reducing carbon footprints and waste management – it's also vital to protect and enhance Champagne's terroirs (climate, soil and topography) and landscapes. Sustainable winegrowing will help preserve the distinct biodiversity found around the vineyards, and the important resources that make the area unique.'
Leaders in the Vineyard
Champagne needs no introduction; it's well-known that Champagne can only come from Champagne, France, after all. Comité Champagne, therefore, has to proactively tackle the region's environmental damages in order to preserve its future. Since 2003, Champagne has:
Reduced the weight of its bottles by 7 percent, and subsequently lowered its carbon footprint by 20 percent per bottle due to reduced transport emissions

Started experimenting with the first-petrol-free transatlantic freight route 

Reduced the use of nitrogen fertilisers by 50 percent

Recycled 90 percent of industrial waste and 100 percent of winery water

Secured environmental certification for 50 percent of the region
'As a pioneering green region, Champagne is also home to the largest fleet of high clearance electric tractors and is paving the way by employing mating disruption techniques in their vineyards, largely eliminating the use of insecticides,' says Comité Champagne.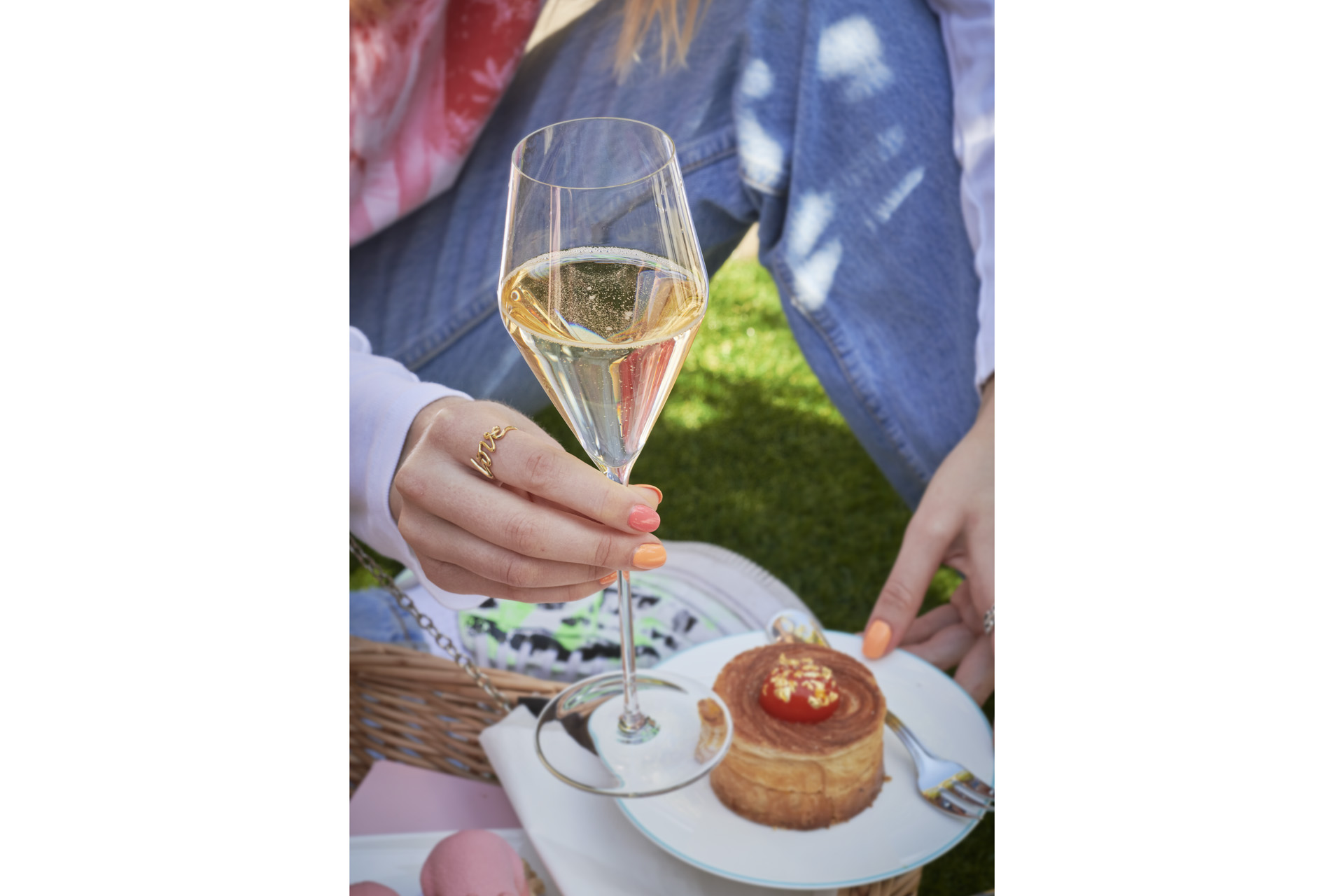 The Future of Champagne
'To safeguard one of the oldest wine regions in the world, Champagne has made a pledge to protect the environment that makes this wine so exceptional,' says Comité Champagne. 'But to keep the Champagne flowing for generations to come, green practices must continue to be adopted to ensure the region's future.'
Ambitious targets to the region's ecological footprint and tackle viticulture contributions to climate change include:
Zero use of herbicides by 2025

100 percent environmental certification across the region by 2030

75 percent carbon footprint reduction by 2050
'In order to succeed, every grower and Champagne house in the region must be actively involved,' says Comité Champagne. 'Each business is encouraged to develop their own green strategy to reach this collective goal and meet the certification requirements.
'With continued innovation and a collaborative attitude, the Champagne region is well on its way to reaching its environmental goals and blazing a trail towards a sustainably sparkling future.' 
Featured image (c) Cottonbro Studios via Pexels. All other images courtesy of Comité Champagne.