A Chef's Guide To Newcastle
Nick Grieves' culinary guide to The Toon
Newcastle is renowned for its nightlife, but the vibrant city also has a great food scene. Located beside the North Sea and the Northumberland countryside, the city's chefs have access to a bountiful natural larder, which is used to whizz up everything from fresh seafood to pizza and tapas. Whether you're after glitzy Michelin-starred dining, cheap and cheerful street food or classic British pub grub, there's something for everyone in the eclectic northern region. Here to guide us on a foodie tour is Nick Grieves, chef patron of three local restaurants: The Patricia, Ophelia, and Cafeteria. Read on for his pick of the best restaurants in Newcastle.
Nick Grieves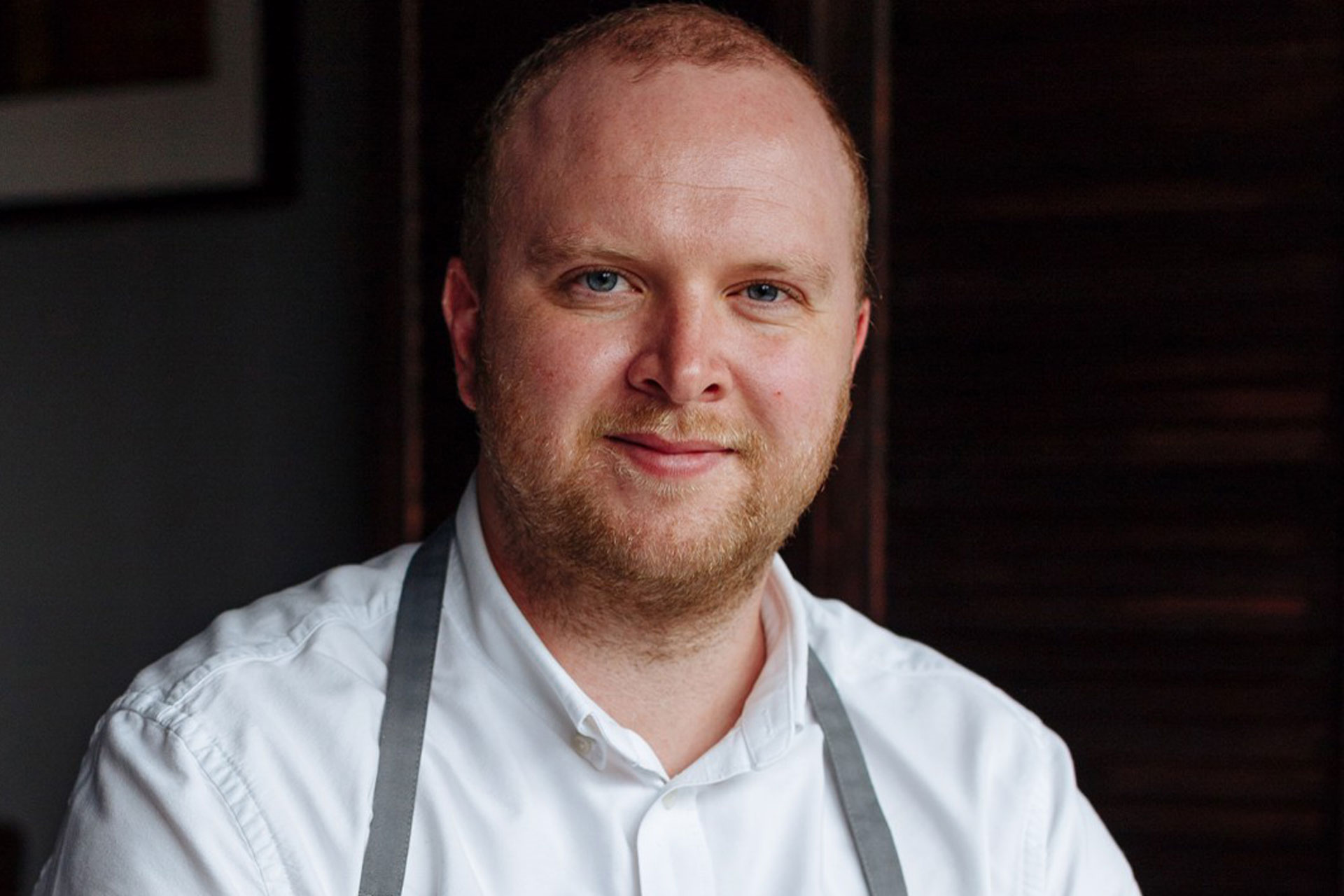 Aged 27, Newcastle-born Nick Grieves quit his job as a construction manager in Qatar to become a chef. He took over a pub in Durham, teaching himself how to cook on the go, before eventually landing a job with Simon Rogan's team at Fera in London. After a stint at the River Cafe, he returned to the North East to launch his own venture, opening neighbourhood bistro The Patricia in Jesmond in 2016. Then, in January 2023, he opened a French-inspired restaurant called Ophelia in Gosforth, followed by a retro cafe called Cafeteria, which focuses on home-cooked, inexpensive meals – from pie and mash to chip butties. 
Best Restaurants In Newcastle: A Chef's Guide
The Broad Chare
Probably my favourite Newcastle spot, I eat here nearly every week. I must have had the haggis, duck egg and brown sauce 300 times. Great seasonal comfort cooking with great Guinness. Class pub from the Newcastle gaffer Terry Laybourne.
25 Broad Chare, Newcastle upon Tyne NE1 3DQ, thebroadchare.co.uk
Thai House Cafe
Fantastic spicy Thai food. Bring your own booze, lovely people. Unbelievable value.
93 Clayton St, Newcastle upon Tyne NE1 5PZ, check it out on Instagram
Flint Pizza 
Great Neapolitan pizza, cooked with a lot of attention and a great, vibey dining room.
218a Chillingham Rd, Newcastle upon Tyne NE6 5LP, flintpizza.co.uk
Barrio Comida
Not in Newcastle, but only a short drive to Durham to eat some of the best Mexican food in the entire UK. Drinks are excellent too and it's run by proper restaurant people.
34 Church St, Durham DH1 3DG, barriocomida.com
PorterHouse and Saltwater
Another Terry joint run by mega cook Chris Eagle. Excellent steak and seafood.
Fenwick Food Hall, 39 Northumberland St, Newcastle upon Tyne NE1 7AF, porterhousencl.co.uk and saltwaterfish.co.uk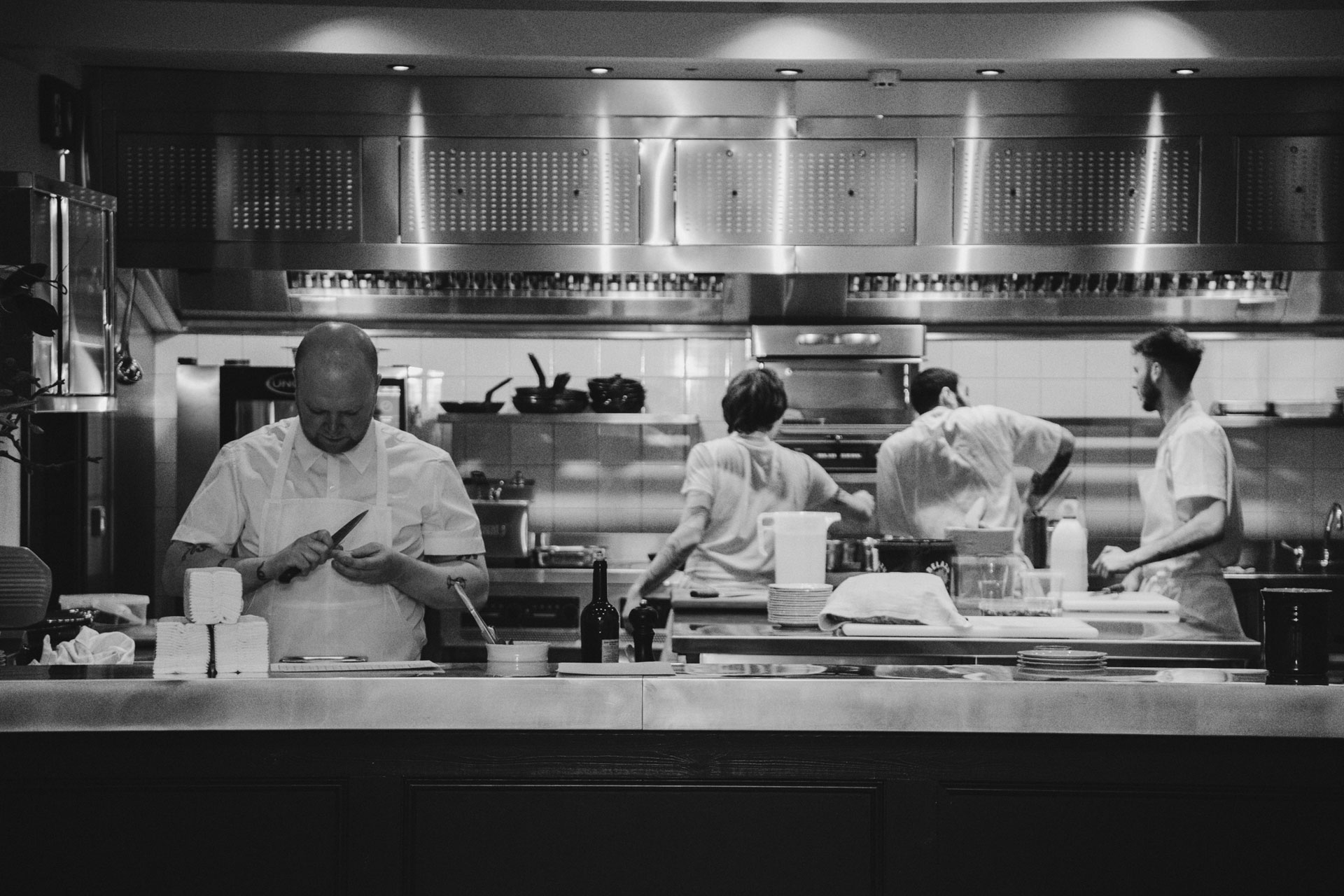 Miso
I recently ate here and it was great, a lovely atmosphere in a very cool building. Lots of time spent on their ramen broth which really showed.
Ouseburn, Unit 1 Ford St, Newcastle upon Tyne NE6 1NW, miso.restaurant
Wildfire Pizza
Across the river in Sunderland, absolutely fantastic pizza and fried chicken. These guys are really flying and are the best people!
26 Silksworth Row, City of Sunderland SR1 3QJ, wildfirepizza.bigcartel.com
Long Friday
Lovely neighbourhood restaurant with a great wine list. Food is super tasty and has a very inviting atmosphere.  
46 Brentwood Ave, West Jesmond, Newcastle upon Tyne NE2 3DH, longfriday.co.uk