Wild wilderness, rugged coastlines and glistening lochs: the Scottish Highlands is home to some of the country's most beautiful scenery. Looking for the best places to eat there? Speyside local and food writer Ghillie Basan offers some recommendations, from boat dining in the west to chocolate shops on the north coast…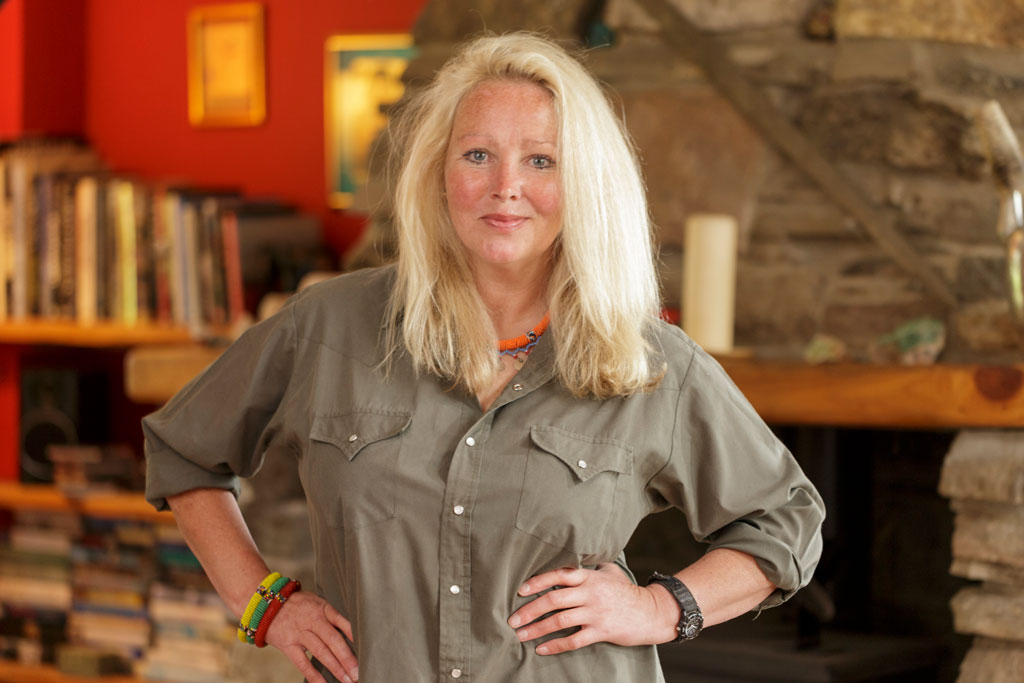 Combining global flavours with the whiskies and natural larder of Scotland, Ghillie Basan's new book Spirit & Spice takes readers on a culinary journey around the world and back again – to Ghillie's home in the Highlands of Scotland. The author of more than 40 cookbooks, Ghillie grew up in Africa and has travelled extensively throughout Turkey, the Middle East and Southeast Asia, along the way researching the links between culinary cultures forged by trade routes, colonisation and migration. On returning to Scotland, Ghillie moved to a deserted croft in the wind-battered hills of the Cairngorms. With expert insights on pickling, preserving, smoking and outdoor cooking, Spirit & Spices features beautifully presented recipes detailing Ghillie's fascinating life story and painting a heartfelt picture of her family life in one of Scotland's wildest and most beautiful corners.
Ghillie's Pick: The Best Places To Eat in the Scottish Highlands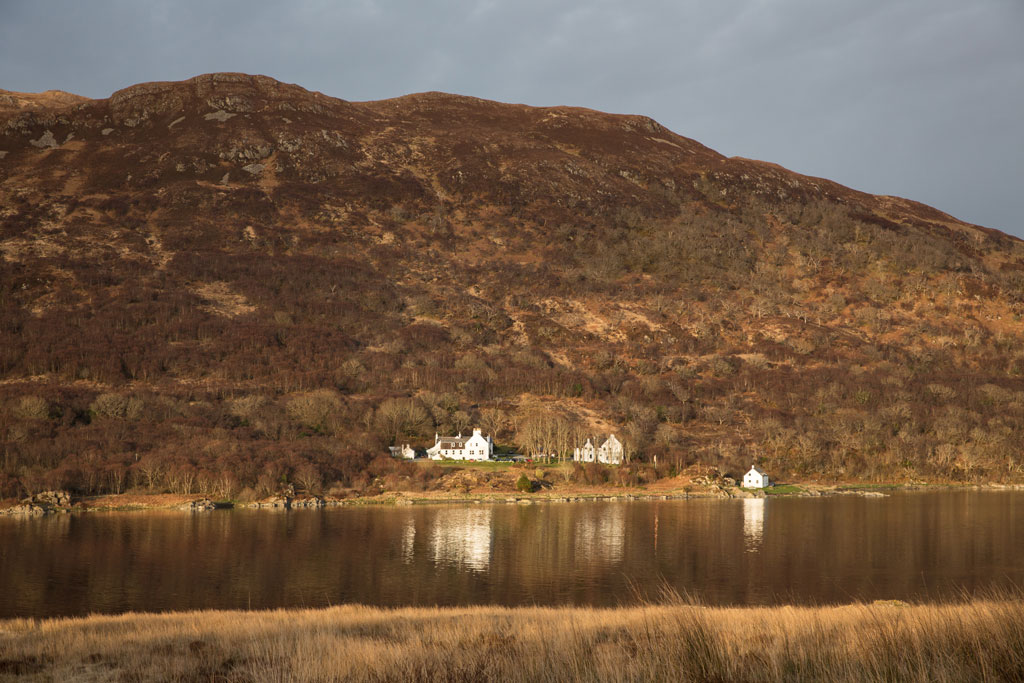 Offering genuine highland hospitality, Kinloch Lodge is a charming historic hotel and restaurant in a magical setting. The restaurant is run by  chef Marcello Tully, who creates world class dinners and tasting menus to showcase some of the best produce Scotland has to offer.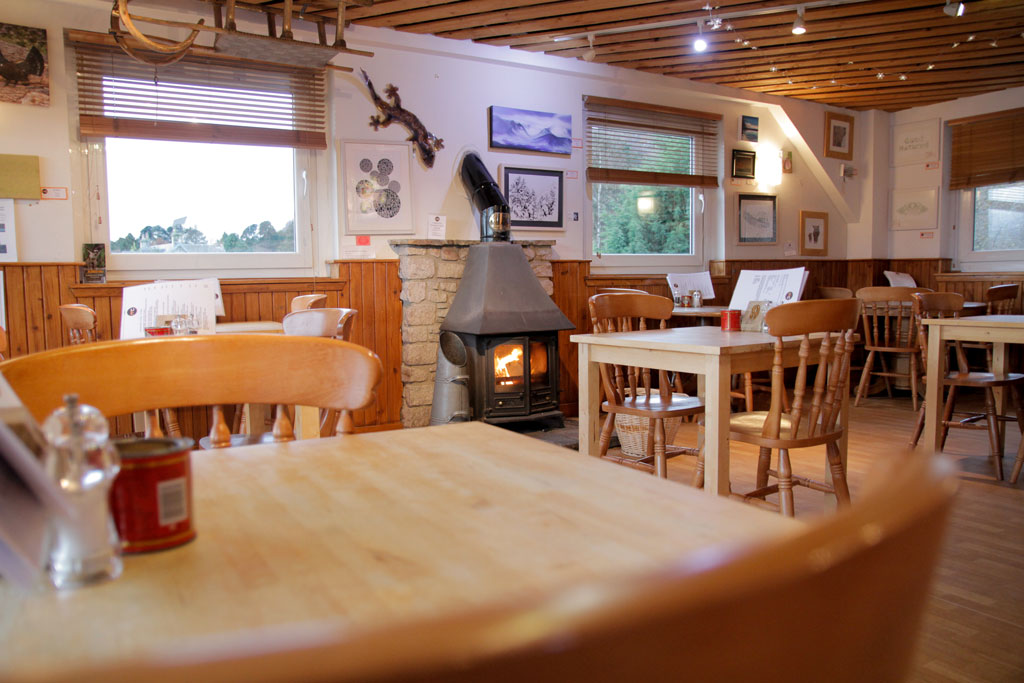 This is a relaxed café with an open view of the Cairngorms Mountain range. Run by chef Kirsten Gilmour – who calls herself a Skiwi, a Scottish Kiwi – the award-winning café offers a little slice of New Zealand in the Highlands with a big slice of crazy cake and a great cup of coffee.
Run by chef Michael Smith and his wife Laurence, Loch Bay Restaurant is a fine dining treat. Located in Stein, an old fishing village in the scenic northwest peninsula on the Isle of Skye, the eatery offers contemporary Scottish cuisine with a French twist.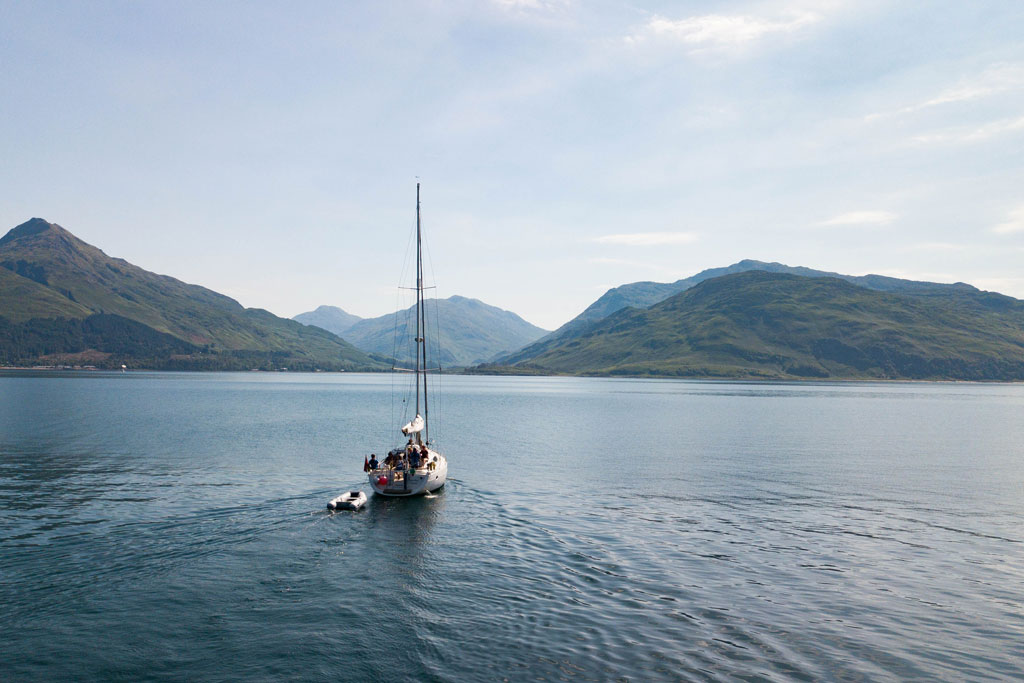 This is a new dining experience run by a young couple on their boat, Angel's Share, in the summer months. Guests are served drinks while sailing and taking in the stunning views of the western highlands, followed by a delicious dinner while anchored in a quiet bay. A truly memorable experience.
Two local lassies produce top quality takeaway seafood at Seafood Shack. They aim to provide good value for their freshly caught and beautifully cooked seafood so that customers come back time after time – which they do!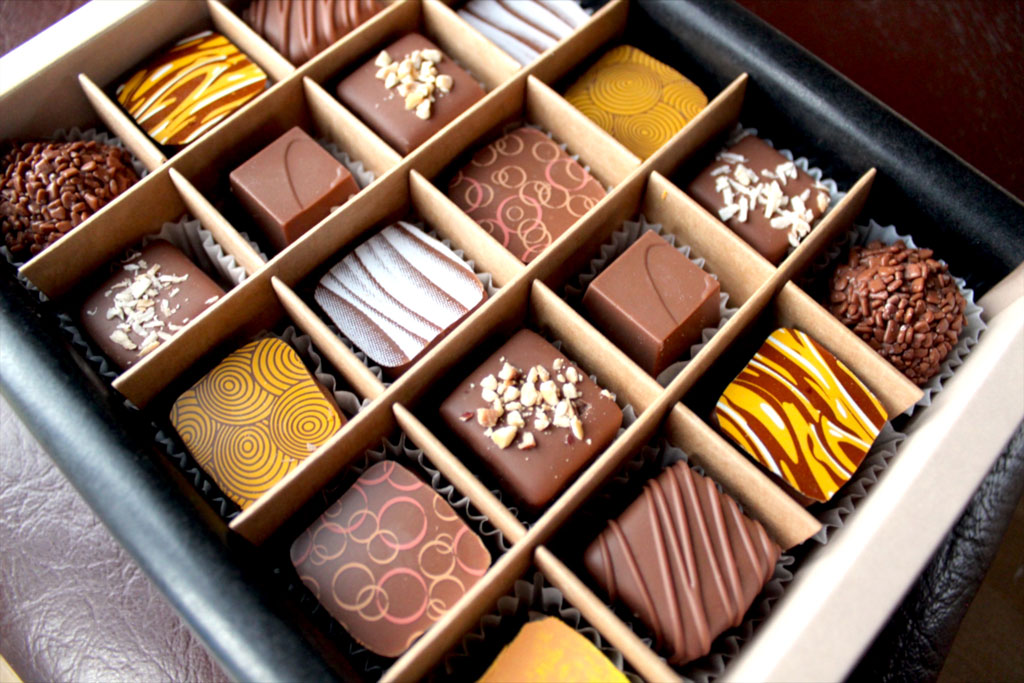 There are many reasons to go all the way to the north coast of Scotland – Cocoa Mountain is just one of them. Head to Balnakeil and sample their unique hand-made chocolates prepared with the finest cocoa and blended with Scottish ingredients, inspired by the Highland landscape.
---