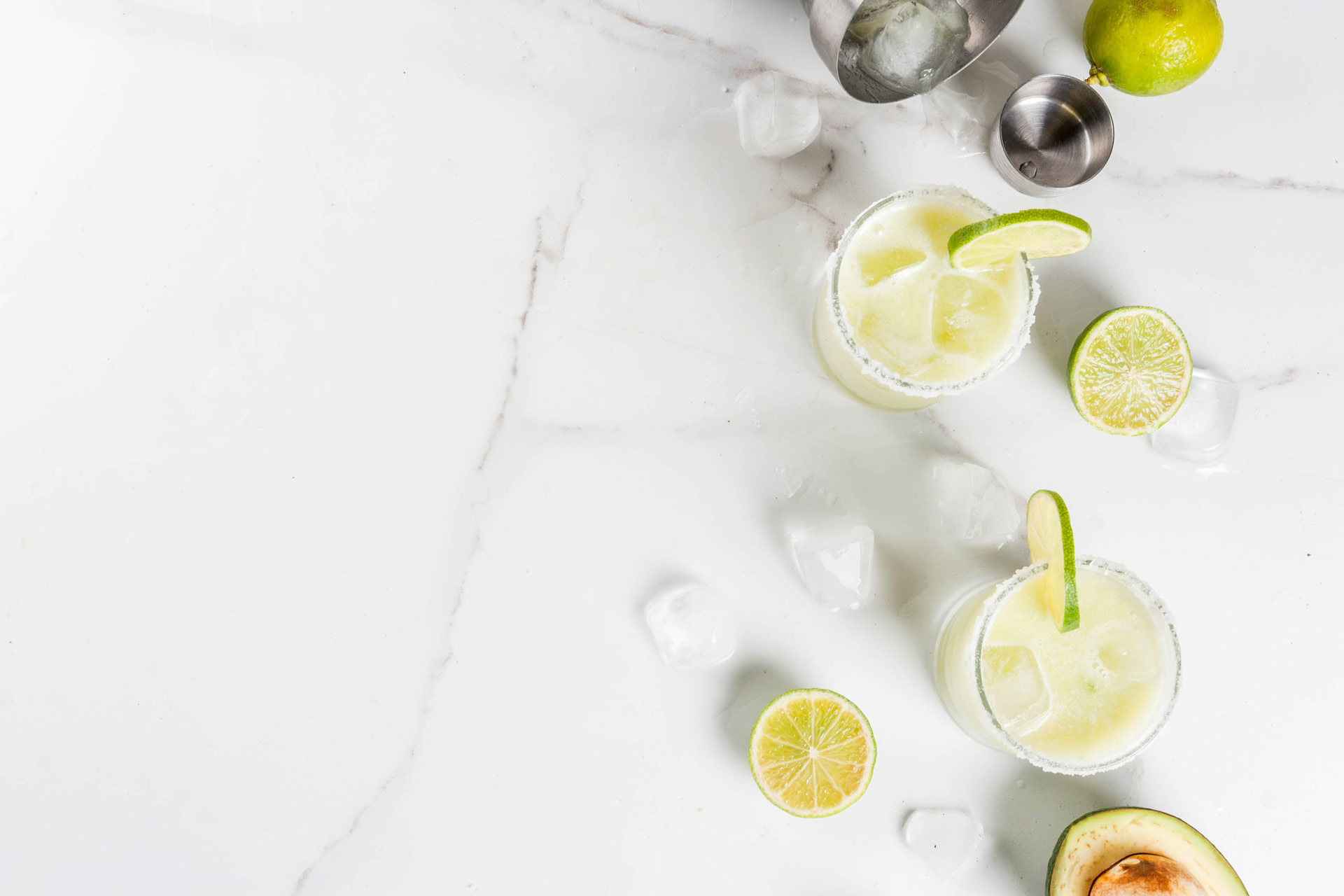 12 Cinco De Mayo Cocktails to Make at Home
Tuesday 5th May marks Cinco de Mayo, an annual Mexican celebration which commemorates the country's decisive victory at the Battle of Puebla in 1862. For most, it is an excuse to make merry and toast a margarita to Mexican culture. 
Spring Cocktails to Make at Home
Whilst lockdown restrictions remain in place, delight in a Mexican-inspired fiesta at home and celebrate with these delicious Cinco de Mayo-style cocktails.
Cinco De Mayo Cocktails to Make at Home