All these balmy evenings have got us excited for the summer – and there's no better way to celebrate than with a cocktail or five!
What jumps to mind when you hear the words 'British' 'summer' and 'cocktail' together? A big, fruity, icy jug of Pimm's, of course. The quintessentially British cocktail is back – with a twist. And we've got just the recipe to jazz up many a summer's eve…
Summer Cocktail Recipe: Pimm's No.6
Did you know that the iconic British drink Pimm's was created back in 1840 by James Pimm, an entrepreneur who also owned numerous oyster bars in London? The gin-based fruity spirit's popularity grew and grew to make it the summertime essential it is today, while various other versions were created over the years – including the Pimm's No.6 Vodka Cup, in 1964.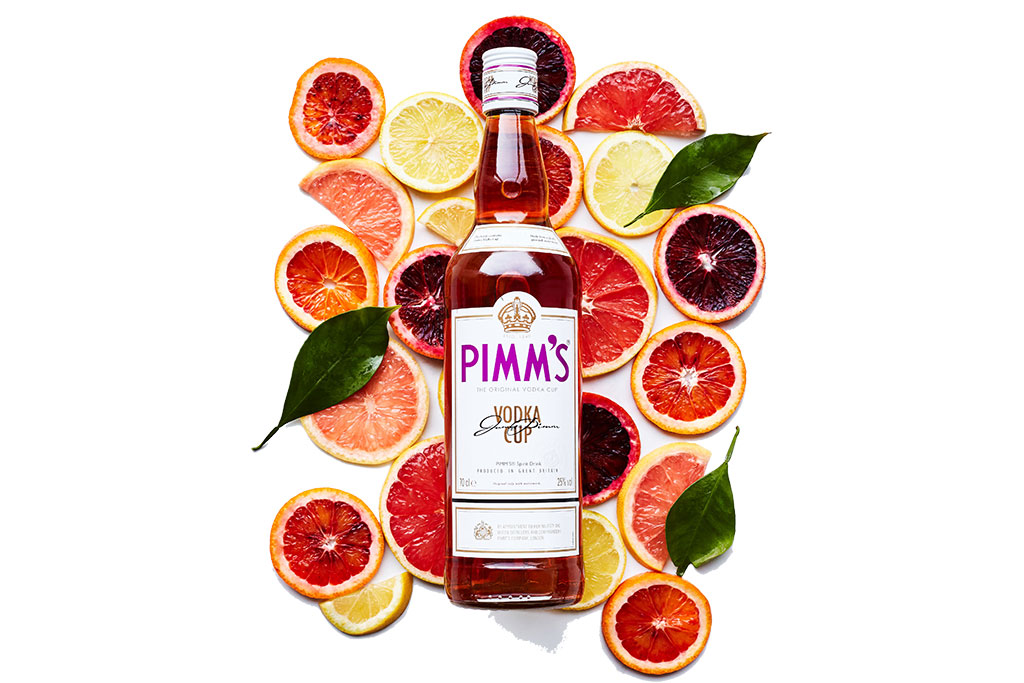 Four Twists on the Classic Margarita
The versatile Pimm's No.6 was so popular that when it was discontinued, the British public lobbied for the spirit to be reinstated. Demanded back by the British public, it has finally become widely available again – and has even been chosen as an official serve at this year's Wimbledon Championships, the most British of institutions.
Reclaiming its place on British summertime drinks menus across the country, we bring you the Pimm's No.6 recipe for the ultimate summer aperitif. Perfect for an alfresco supper, relaxed BBQ or even just a pre-dinner treat. It might just be the new Aperol Spritz…
The Ultimate British Summer Aperitif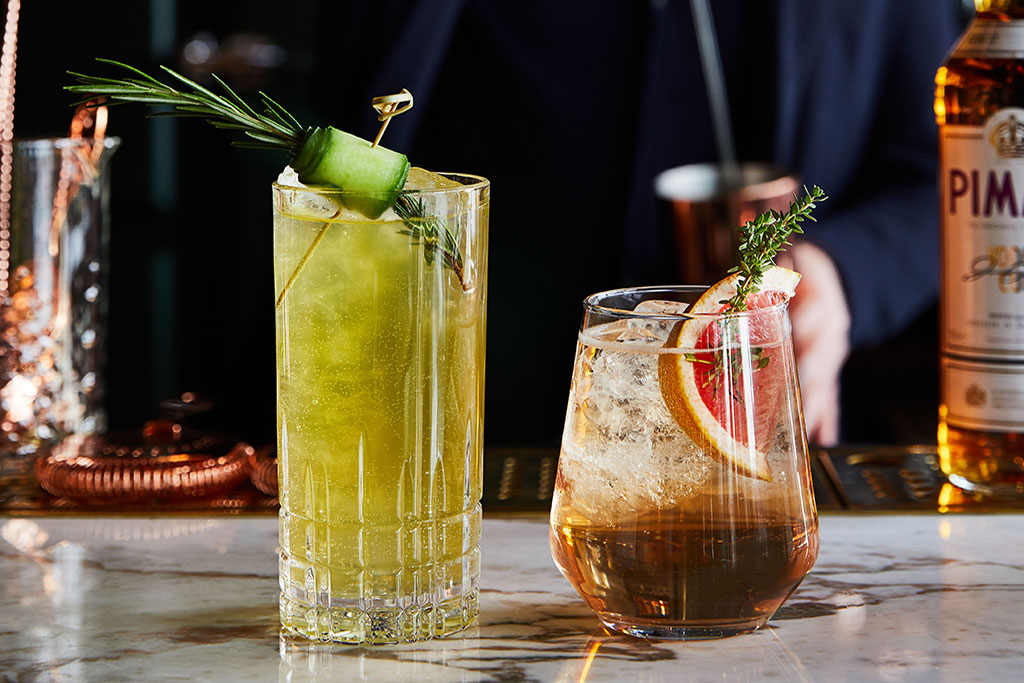 Highball glass filled with ice
50ml Pimm's No.6 Vodka Cup
125ml Grapefruit Tonic or Botanical Fentimans Tonic
Garnish with a slice of grapefruit or a ribbon of cucumber
Et voilà! Your summer drink: sorted.
Pimm's No.6 Vodka Cup retails for £23, and is available to purchase here.
More British Summertime Essentials:
Melton Mowbray Pork Pie Recipe | Fortnum & Mason's Scotch Egg Recipe | The Best Picnic Rugs to Park on | The Best Picnic Spots in the UK
---