As we all know, food waste is a huge, growing issue. The average family wastes £810 a year by throwing away food & drink – which amounts to £13 billion of edible food wasted annually in the UK alone. And it's not just happening in our homes: a further £3 billion is wasted by the hospitality and food service sector each year.
Enter The Community Fridge Network: a project set up in 2017 with the aim of reducing these worrying figures…
What is the Community Fridge Network?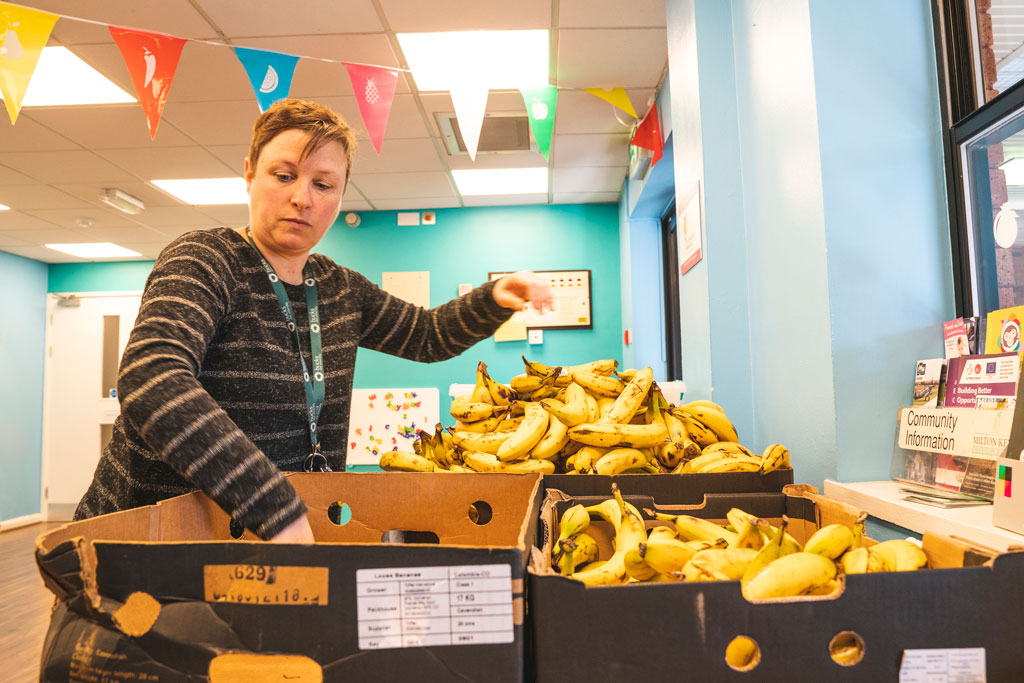 The first Community Fridge was set up in 2016 in Derbyshire as a way of redistributing good food to the community which would otherwise go to waste. A year later Hubbub set up The Community Fridge Network to create an outlet for exchanging support and connect projects. Fast forward a few years, and there are more than 50 Community Fridges open across the UK – a number which is expected to double by 2020 thanks to funding from the National Lottery.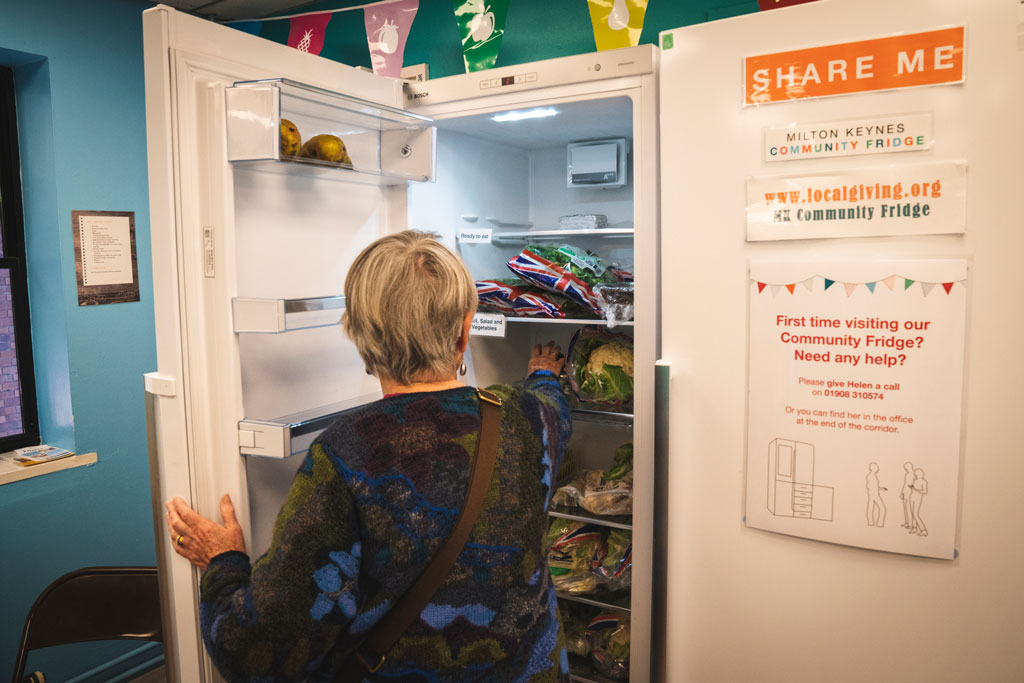 So how do they work? The premise is simple: local residents and businesses can donate surplus food to the fridge for anyone in the community to take. Retailers and restaurants such as Nando's, Marks & Spencer, Sainsbury's, Riverford Organic, Waitrose, Morrison's, Costa and The Co-op are all involved in the project, and regularly donate leftover food that would otherwise go to landfill.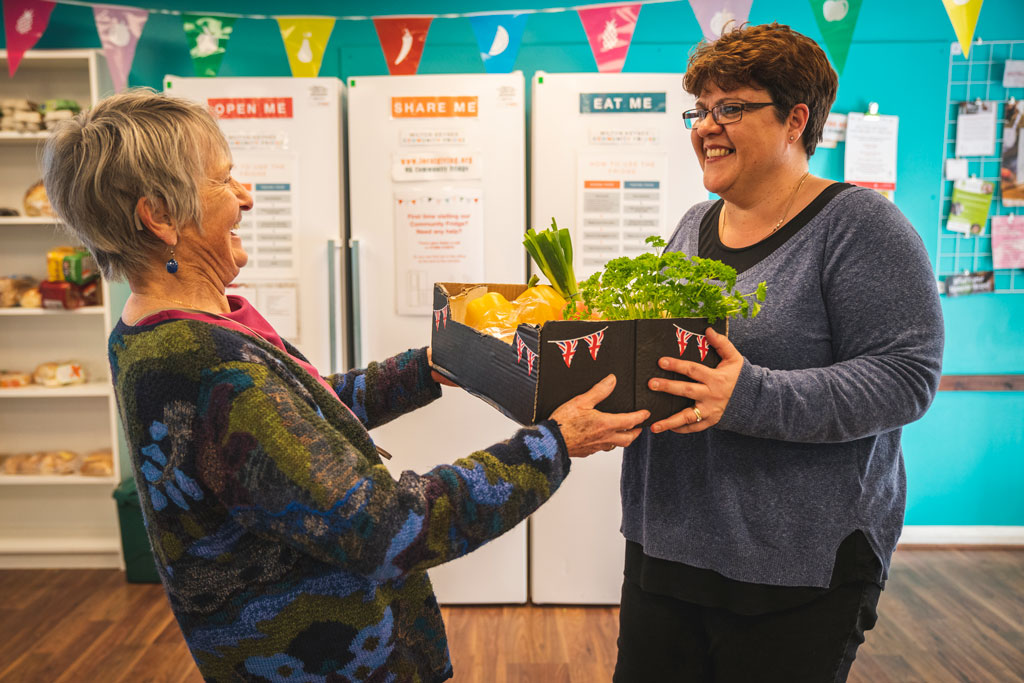 The results have been impressive. After just three months, over 21,000kg of food was redistributed, and now the network redistributes an average of 25 tonnes of food each month – which equates to around 50,000 meals. Not only this, but the fridges help encourage a spirit of sharing, help to strengthen community bonds and encourage local activities.
How To Get Involved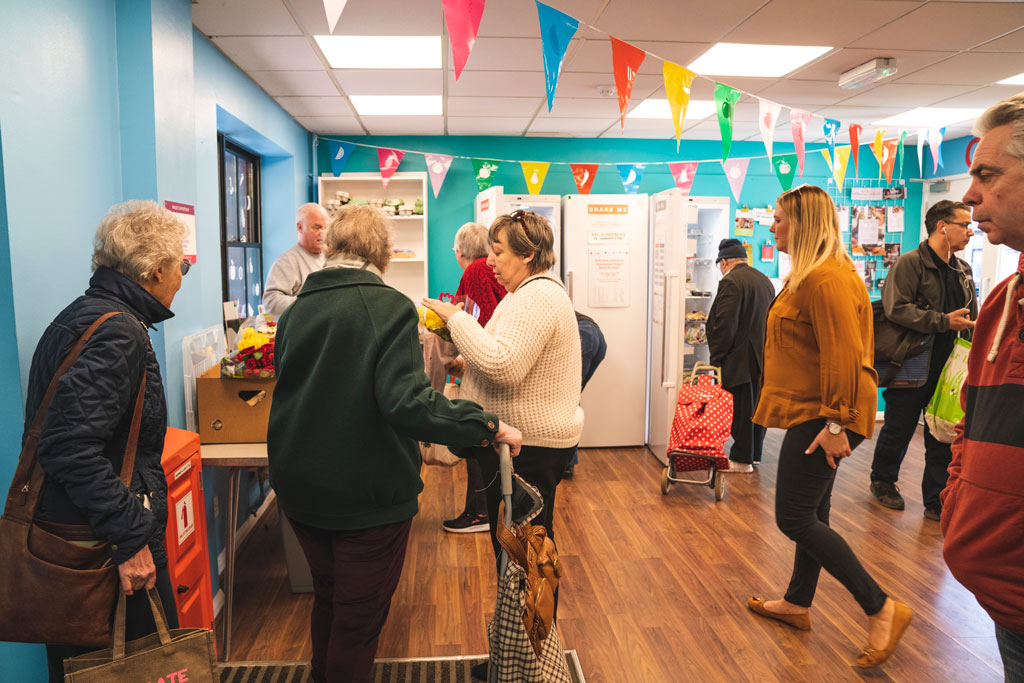 Find A Community Fridge – check out where your nearest Community Fridge is using the map here. Once you've found it, all you need to do is donate surplus food which you're not going to use.
Volunteer your time to support your local Community Fridge.
Spread the word! Telling friends, family, colleagues, and anyone who will listen about the project will encourage more people to get involved.
Set up your own Community Fridge in your area. Email

[email protected]

for information on joining the network and a 'How To' guide.
Join the Community Fridge Facebook community here.
---