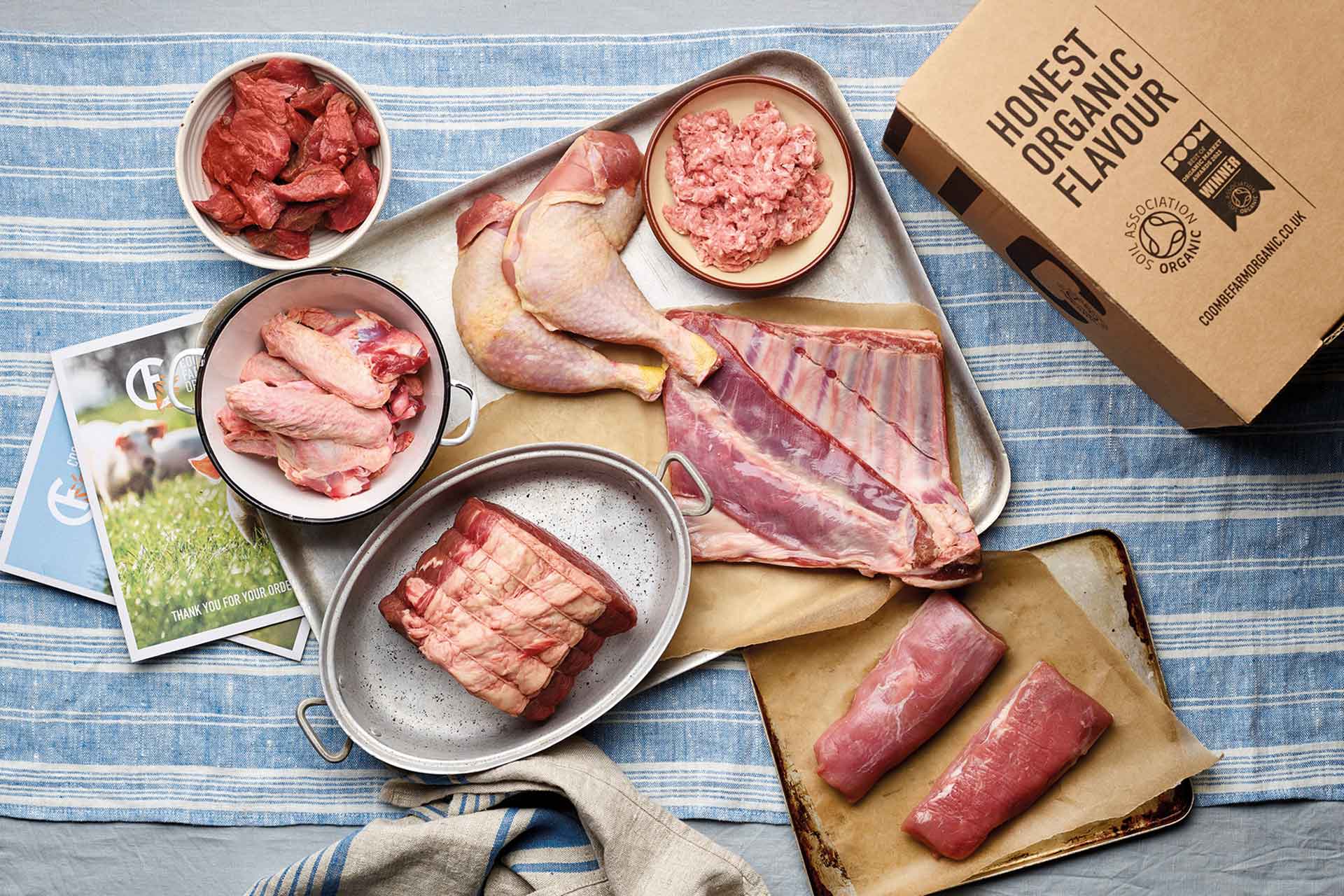 Coombe Farm Organic Is Somerset's Online Organic Butcher
---
Coombe Farm Organic is a Great British Brand 2023
Coombe Farm Organic is an entry in our Great British Brands 2023 book. 
Coombe Farm Organic
: Great British Brand 2023
'Our purpose is to champion organic farming and how it benefits nature, while also providing the most delicious food for our customers to enjoy. Farming gets a bad rap for damaging the environment but everything we do on the farm is about boosting biodiversity. 
'It has been a difficult time for farmers generally, from supply chain challenges to weather issues affecting crops, but we are as self-sufficient as possible. Although the cost of artificial fertiliser has tripled over the past year, we make our own using natural methods like composting manure. We also grow 97 percent of our own animal feed, so we're protected from price rises, and we generate our own energy with solar panels. We offer our customers the highest quality products, and provide real value for money.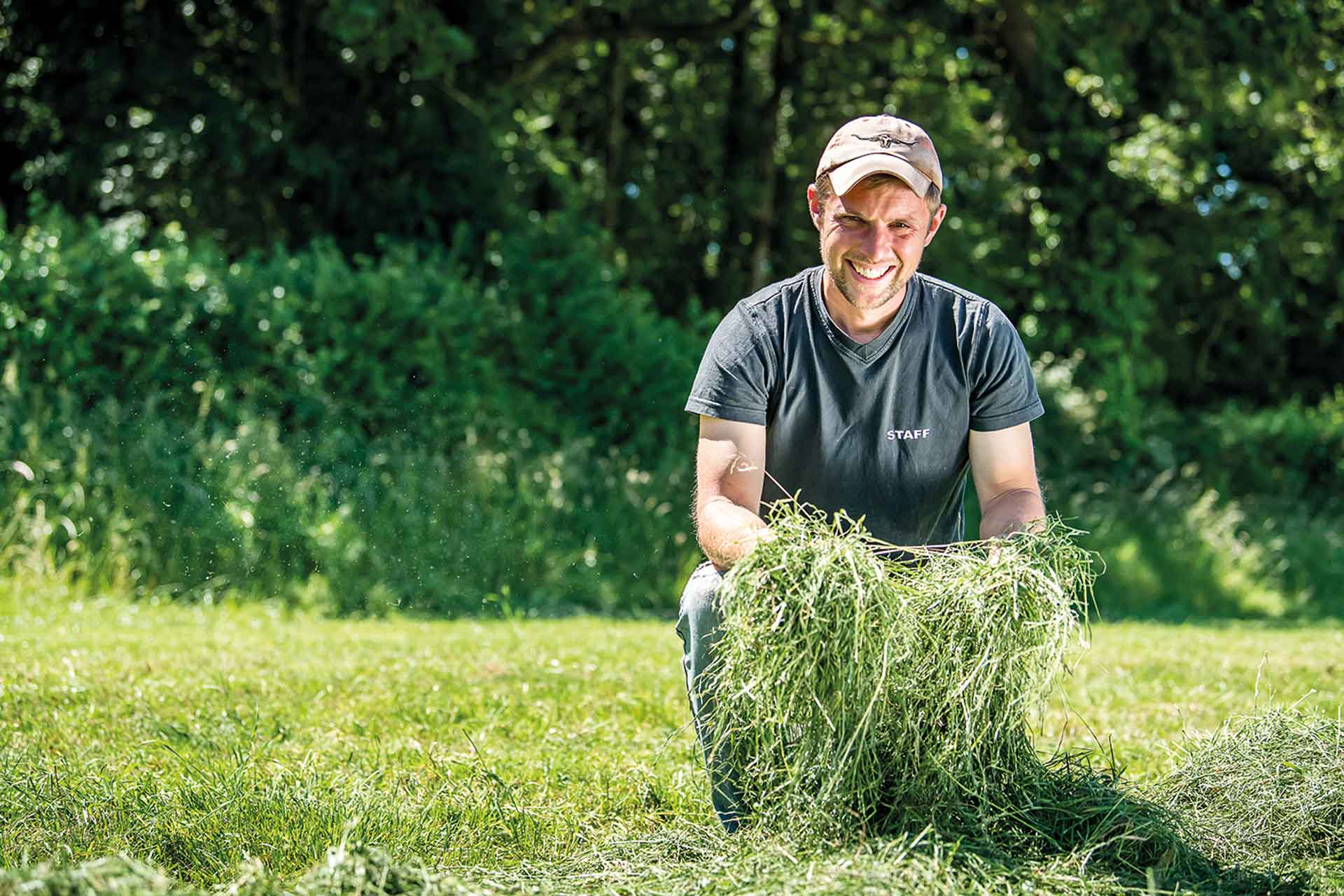 'Our most popular products are our range of meatboxes, and we keep introducing delicious new products to try. We launched three exciting products this year: a premium range of steaks that are dry-aged for 35 days; organic pies; and organic rose veal. As a meat, veal has bad connotations but ours is free-range (we're one of only two farms in the UK to sell it) and we've worked with chefs Ed Smith and Honey & Co to create inspiring recipes. All our products are available with nationwide next day delivery in fully recyclable packaging.
'We're continuing to challenge the perception that meat is bad for the environment. We don't disagree that industrial agriculture can be destructive and polluting but organic farming is the antithesis of that – not all meat is equal. What people forget is that grass-fed organic meat is incredibly nutritious so we encourage customers to eat less, but better.' Jemima Marks, Sales Manager
Brand Timeline 
1999
The Coombe Farm dairy converts to organic, attaining official Soil Association certification.
2015
Meat box business Coombe Farm Organic is founded and starts supplying local customers and restaurants.
2020
The company launches its retired dairy beef range to make the most of the dairy herd when they finish their milking lives.
2021
Coombe Farm Organic wins the Best Organic Box Scheme at the BOOM awards, which celebrates organic excellence.
2022
The company introduces its own chicken flock and rose veal herd, working with chefs on exclusive recipes.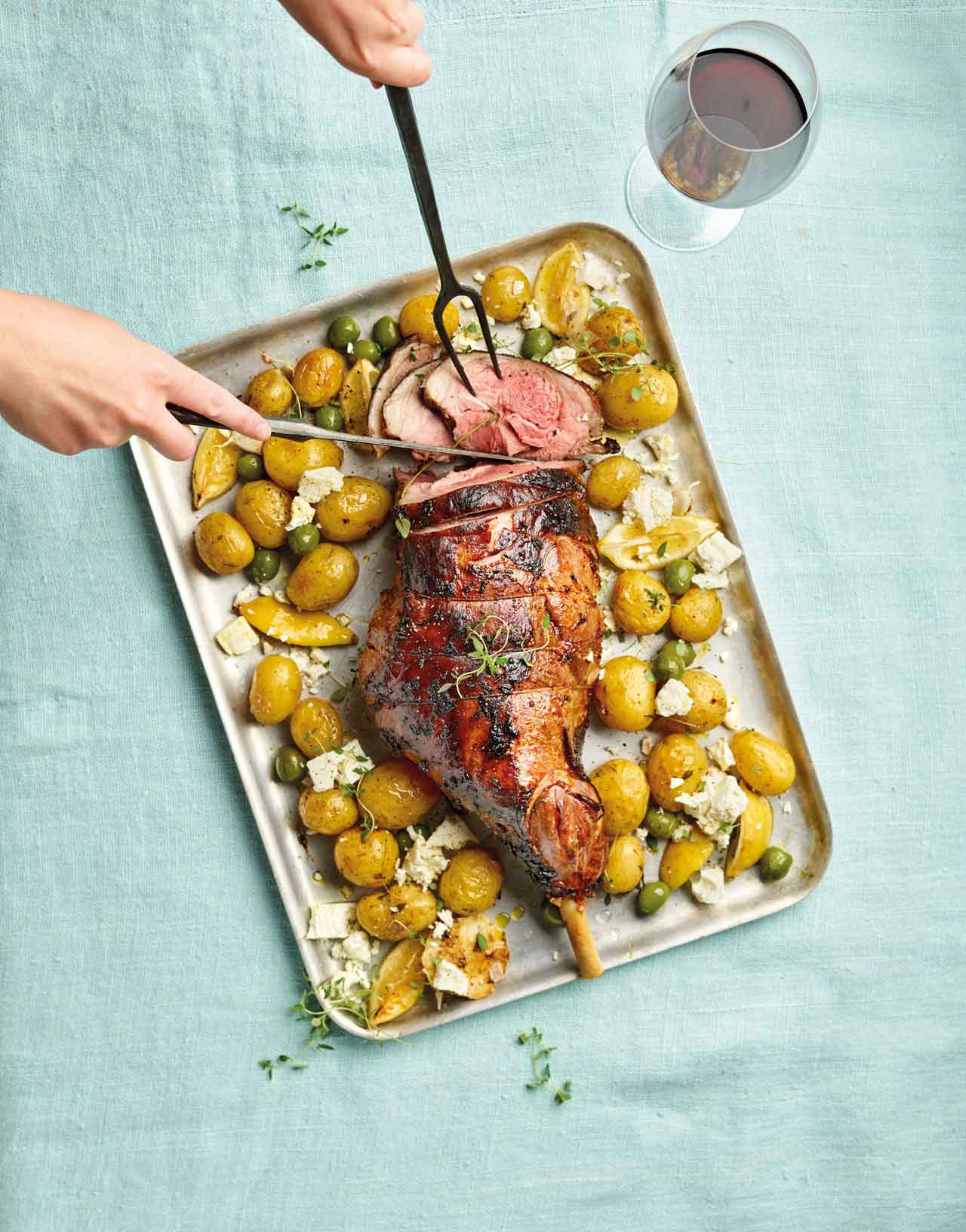 DID YOU KNOW? 
Organic farms support 50 percent more wildlife than non-organic farms and 75 percent more wild bees. 

Coombe Farm Organic sells over 350 nose-to-tail products so that no part of the animal is wasted; these include pork trotters, marrow bones and chicken hearts. 

The farm has won two rare and coveted three-star Great Taste awards for its organic leg of lamb and whole organic goose. 

Coombe Farm only uses natural resources to fertilise its fields. These include manure composted from animals, and crops such as clover and legumes that naturally enrich soil with nitrogen. 

Organic meat contains more omega-3, amino acids and healthy fats than non-organic meat. 
COOMBE FARM ORGANIC
Coombe Farm, Roundham, Crewkerne, Somerset TA18 8RR
+44 (0)1460 279509