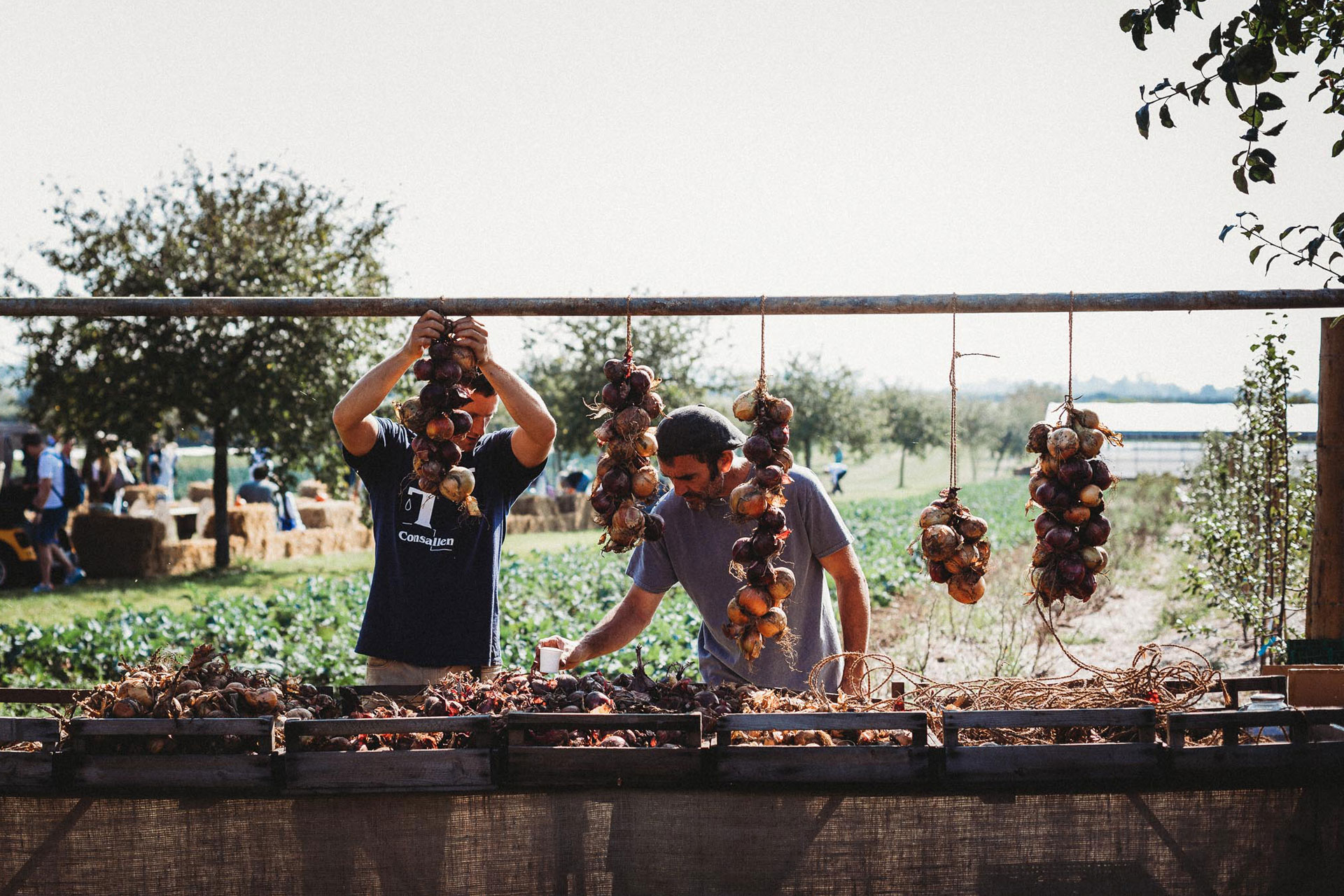 Daylesford Is Celebrating the Autumn Harvest with a Two-Day Festival
---
Supper clubs, holistic workshops and dog shows await at Daylesford's annual festival
Since it opened back in 2002, Daylesford's HQ in Kingham has stood as a pioneer in the world of sustainable farming. This September, the brand is celebrating its 20th anniversary with a two-day Harvest Festival, which is being extended across two days for the first time. 
An annual tradition at Daylesford, the Harvest Festival marks the beginning of autumn with a whole host of seasonal activities. It's the perfect opportunity for locals and visitors alike to explore the farm and everything it has to offer, with a programme of talks, workshops and live music running across 17 and 18 September 2022.
Naturally, food will be a key theme. Artisans from Daylesford's own bakery, patisserie, creamy and fermentary will be showcasing food and drink and offering tastings, while live demonstrations will take place throughout the day in the on-site Cookery School. Guests can also enjoy food cooked on the Daylesford Fire Pits and barbecues, and sip drinks from the Harvest Festival Bar, which will serve Daylesford's own festival cider, craft beers and organic wines from Chateau Léoube. And on Saturday night, celebrity chef Clodagh McKenna is hosting a Harvest Feast Supper Club. 
Visitors will also have the chance to meet some of the farm's rare and heritage breeds, plus the local wildlife and bees. And if you're a dog owner, you can take part in the farm's much-loved dog shows, which includes categories like 'Waggiest Tail' and 'Dog Most Like Its Owner'. Elsewhere, there will be floristry and craft workshops, alongside a competition tent where festival goers will be able to win prizes.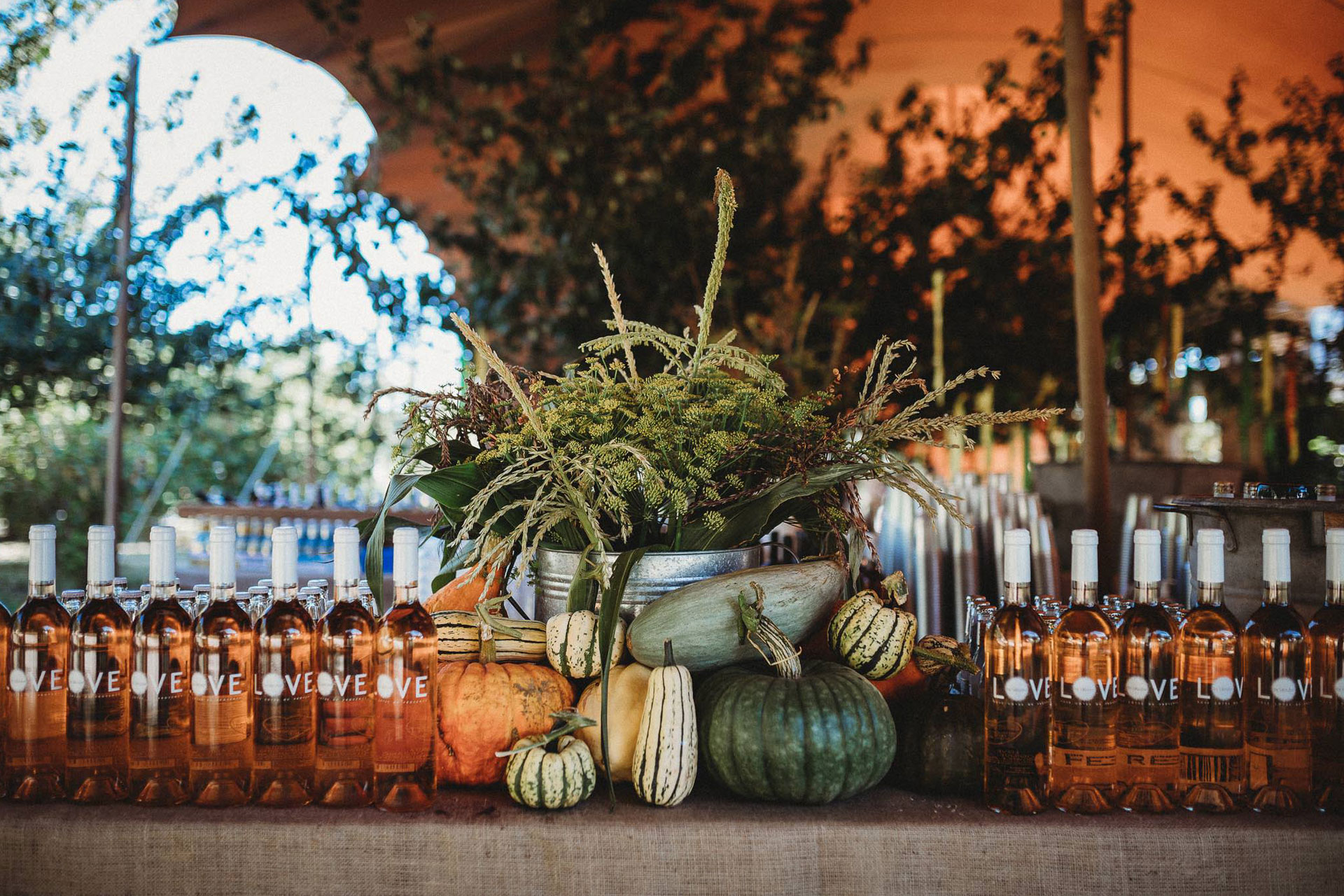 After a bit of R&R? Head to the Bamford Wellness Spa and Heritage Orchard to get involved in holistic activities, wellbeing talks and relaxing workshops. A number of special exhibitions will also be taking place in the Bamford Barn throughout the festival.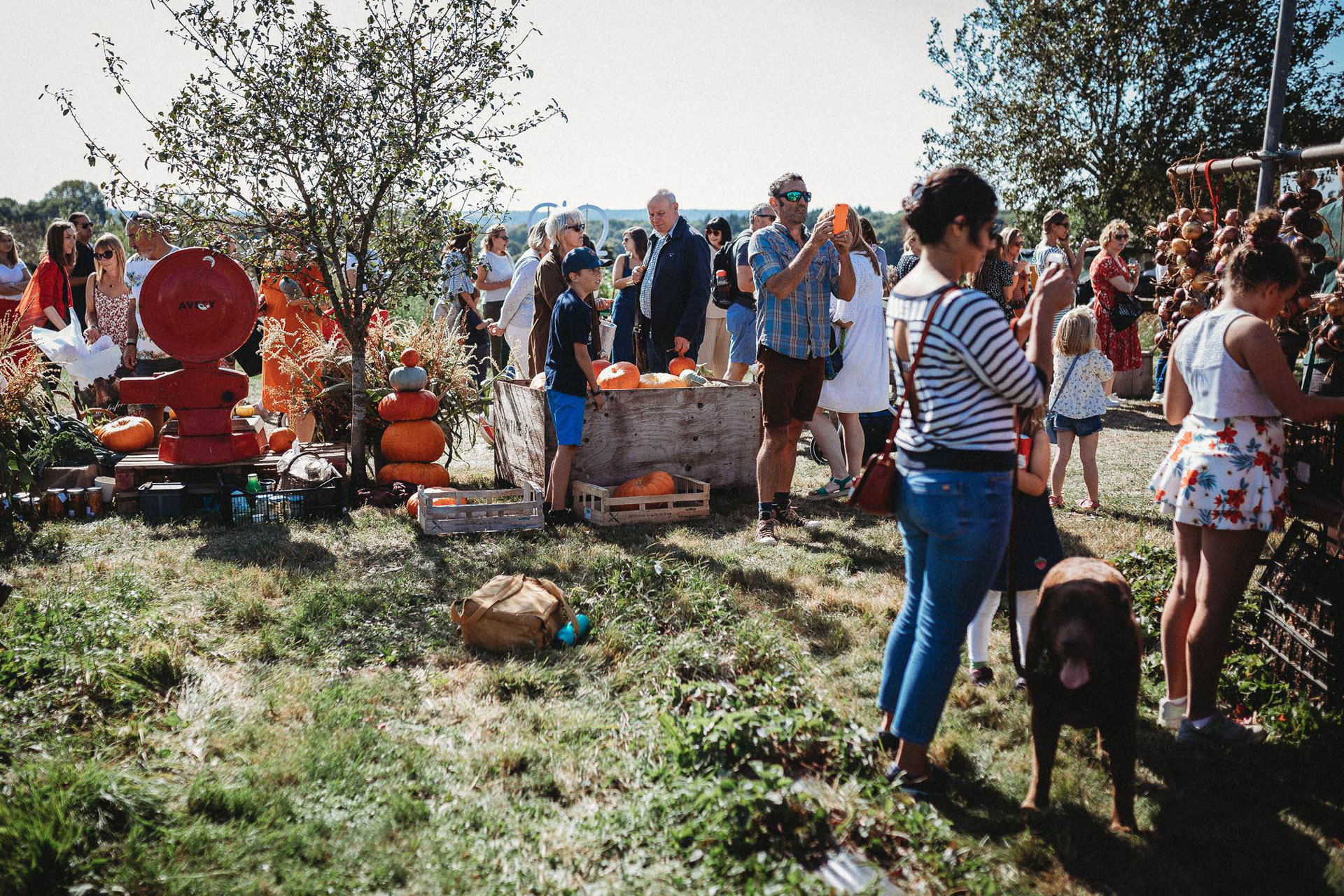 Daylesford's story began over 40 years ago when founder Carole Bamford decided to turn her family's farmland into sustainable organic farming, first in Staffordshire and then in the Cotswolds. It has grown to become one of the UK's most famous and loved farms, producing meat and poultry, fruit and vegetables and dairy products. Daylesford also owns restaurants, shops and cafes across the country.
Adult tickets from £25. For more information visit daylesford.com
READ MORE:
Wellness Festivals To Book For 2022 / How Regenerative Farming Became the New Rock 'n' Roll