In tonight's (6 March) fair-trade cocktail masterclass at Borough Wines & Beers, guests can expect to stir their own cocktails, as well be stirred by the evening's dedication to Fair Trade farming.
Ethical spirits innovators FAIR. will lead the event with carefully crafted cocktails from carefully sourced ingredients.
Drink Cocktails with a Conscience Tonight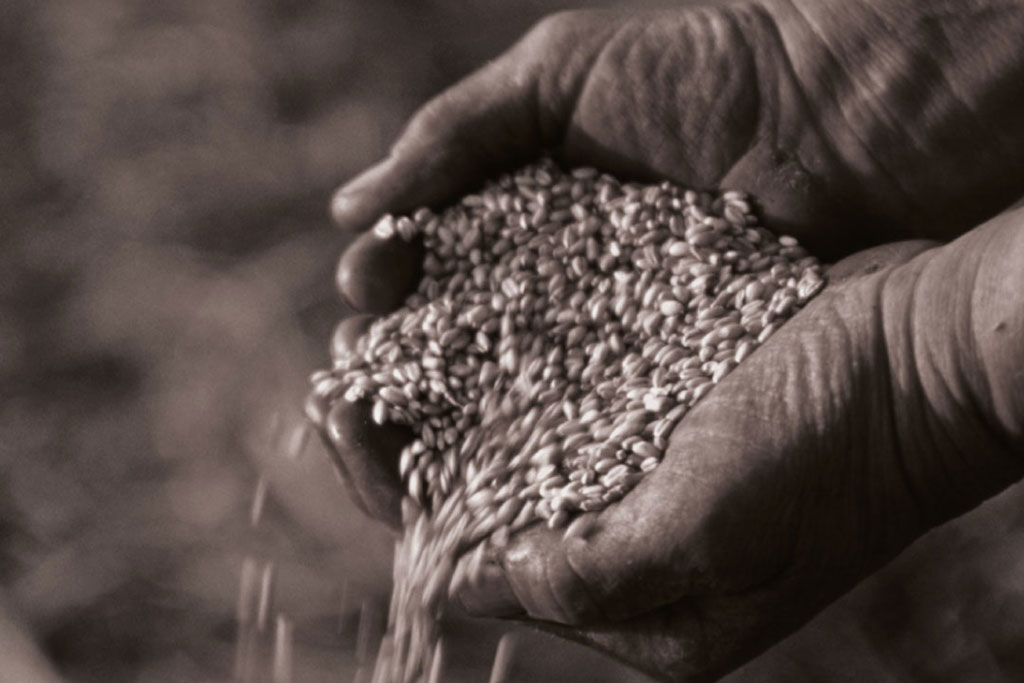 FAIR. sources Fair Trade ingredients worldwide and has them shipped to Cognac, France, where distiller Philip Laclie crafts the ethical spirits, including vodka, rum and gin. Their liquor range includes goji, café, kumquat, açaí and pomegranate.
The Fair Trade organisation requires its certified farming practices to adhere to a high standard in order to guarantee the exceptional quality of ingredients. FAIR. is the first spirits brand to be Fair Trade Certified, which means FAIR. must follow around 200 rules in order to ensure that their farmers earn decent wages that cover production costs and a farming lifestyle, as well as their children's education.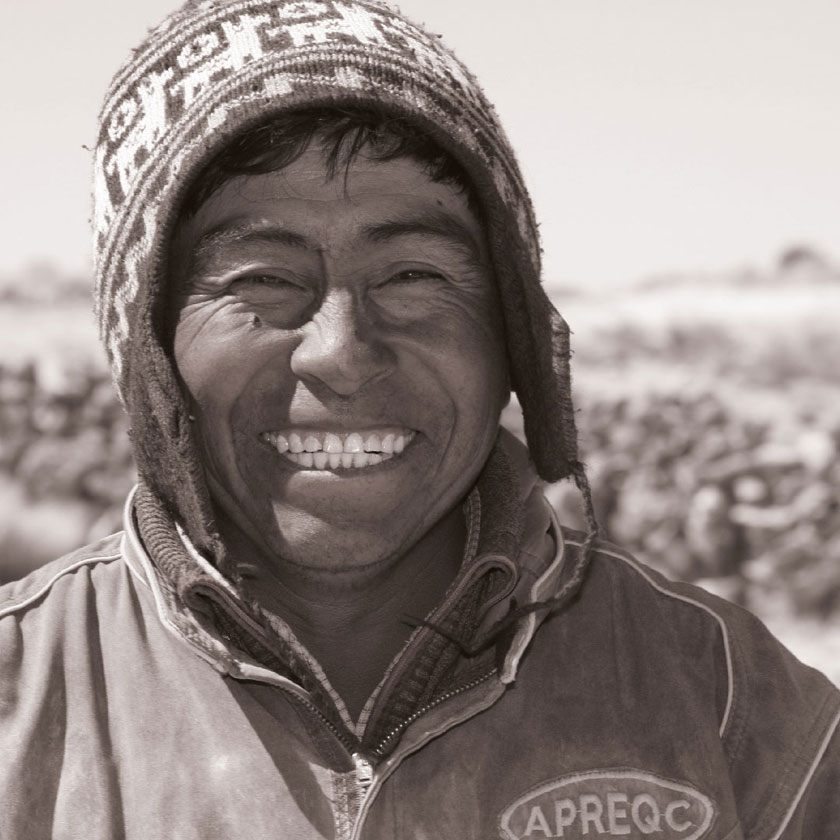 First we spend a great deal of time sourcing the finest Fair Trade ingredients for our spirits: Organic quinoa from the 3000 m high Altiplano plateau, organic sugar cane grown in the Belizean sun, organic arabica from Mexico, natural juniper berries from Uzbekistan, etc…Then we carefully ship everything to the famous region of Cognac in France, where our Master Brewer / Distiller, Philip Laclie, with generations of French 'savoir faire', has perfected his techniques to make our incredible line of spirits.
FAIR. was founded, quite aptly, with the mission to treat all people with fairness, and at all stages of production.
Another FAIR. cocktail masterclass will be held on 9 March. See Borough Wines for full event listings and to book tickets.
Tickets from £15 (£5 from each ticket will go to the Fair Trade Foundation), 7.15pm – 8.45pm; Borough Wines & Beers, 344A Essex Road, London N1 3PD
---