From non-alcoholic spirits to British vodka and a boutique gin hotel, these are the drinks trends you need to know for 2017…

Gin o'clock
Journalist, author and drinks expert Alice Lascelles wrote in Great British Brands 2017:
The choice of homegrown gins is now positively dizzying. While micro-distillers, including Sipsmith and Sacred, continue to fly the flag (most expertly) for the crisp London Dry style pioneered by Beefeater and Tanqueray in the 19th century, others have been getting more experimental. The innovative East London Liquor Company recently launched a spicy-sweet gin aged in oak, more like a young whisky, while Edgerton produces a rosé gin tinted with pomegranate.

In London, Portobello Gin has opened the capital's first 'gin hotel', The Distillery, in Portobello, a four-floor affair complete with copper pot still, gin museum, two bars, a restaurant and three bedrooms for staying the night. No surprise, then, that the G&T is the drink of the moment, with bars across the country now offering all manner of twists on the classic recipe made with craft gins, artisanal tonics and unusual garnishes. At the Guinness Record-holding Old Bell Inn in Oldham, they list 600 types of gin and 25 types of tonic, while the Green Bar at London's Hotel Café Royal offers 13 twists on the G&T, embellished with everything from chillies and grapefruit to basil and ginger.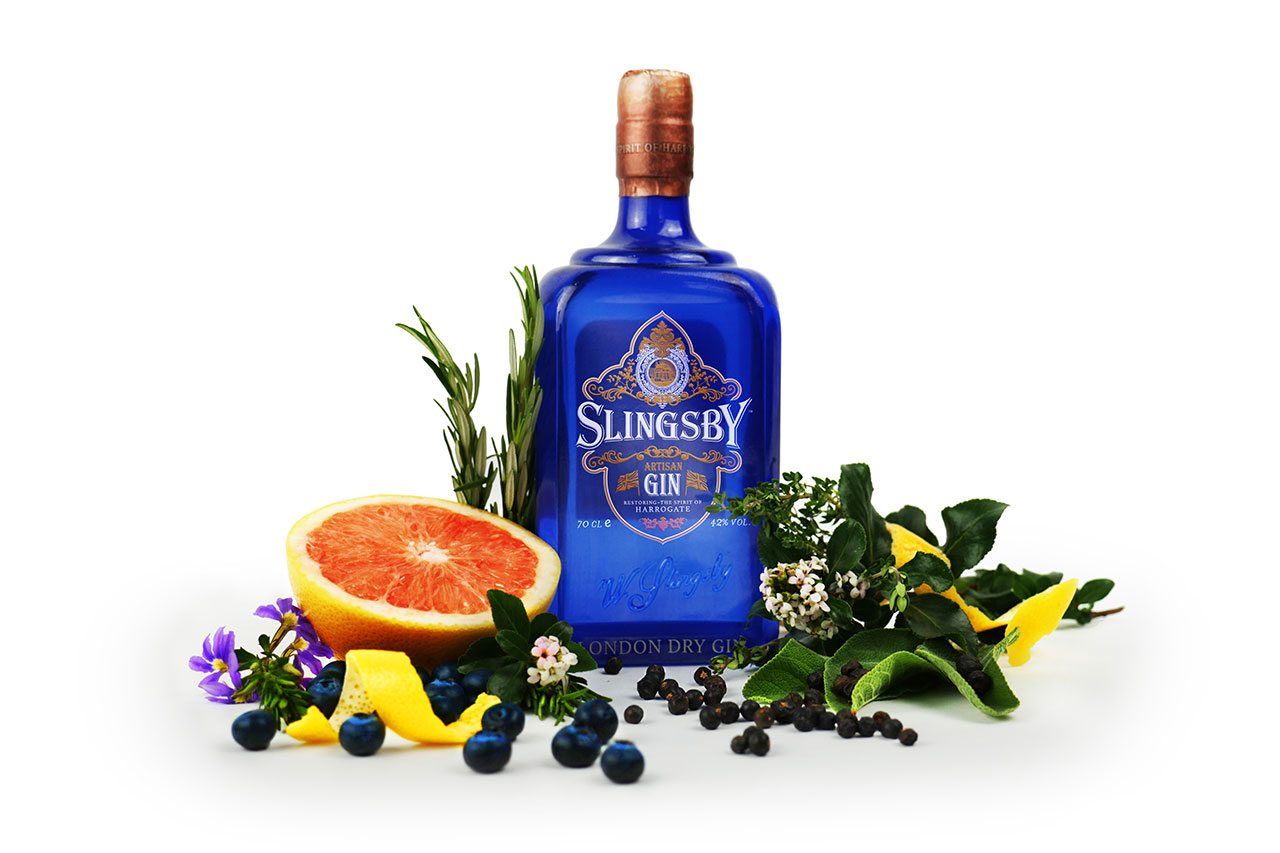 Slingsby Artisan gin
The new kid on the block, Slingsby gin launched in September 2015, and quickly became a favourite among Harrods shoppers (making it the fastest selling gin brand at the luxury department store).
Here's what you need to know:
It's made with the finest natural and locally sourced botanicals, Harrogate aquifer water and pure single grain spirit.

Half of the botanicals are grown within the grounds of Harrogate's very own Rudding Park Garden.

The bespoke blue glass bottle is inspired by a 19th century chemist shop bottle and features a hand-made cork stop.
At the moment, they have two gins, the London Dry Gin (above, £39.99) and Rhubarb Gin (£39.99).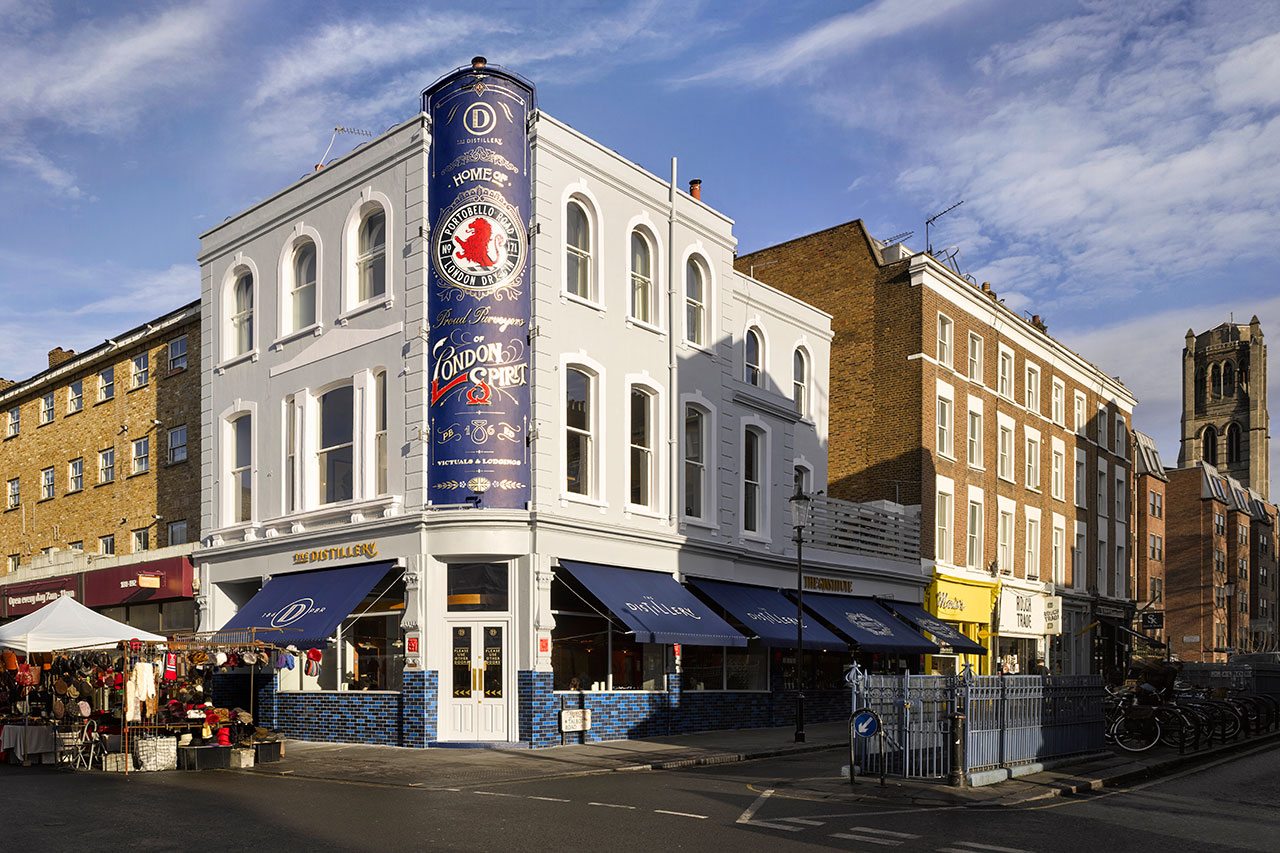 The Distillery
For the ultimate gin experience, The Distillery is a must visit. As the first 'boutique gin hotel' you won't be able to immerse yourself further than a stay at The Distillery. The hotel opened its doors late last year inviting visitors to drink, eat, make and sleep all things gin. The historic four-floor venue (a former public house) has been completely transformed by purveyors of London spirit, Portobello Road Gin. The Distillery features a working distillery, two bars & restaurants, a gin museum, a gin-making experience, off-licensed shop and three characterful guest rooms making it the world's first 'boutique gin hotel'. The Distillery becomes the new production site of the artisan spirit, Portobello Road Gin. 
Founder of The Distillery and Portobello Road Gin, Ged Feltham says:
'The launch of The Distillery is an exciting time for Portobello Road Gin. It was always our ambition to bring production of the gin back in-house but we never imagined we would be able to find a suitable venue on our namesake road.' 
Tom Coates, director at Portobello Road Gin says:
Gin is enjoying a 'ginaissance' thanks to it's versatility and endless flavour profiles. The recent surge in demand for high-quality cocktails and premium spirits has also led to gin's prominent return and the spirit has reclaimed its rightful place as the nation's favourite.

Following the popularity of barrel-aged cocktails, barrel-aged gin is an emerging trend with a handful of independent bars trailblazing the way. At The Distillery Portobello Road's ground-floor 'Resting Room' bar, we have developed a barrel-aged gin called 'Old Tom' – inspired by the old-style mother's ruin that was served in palaces when the original gin craze hit London in the 1700's.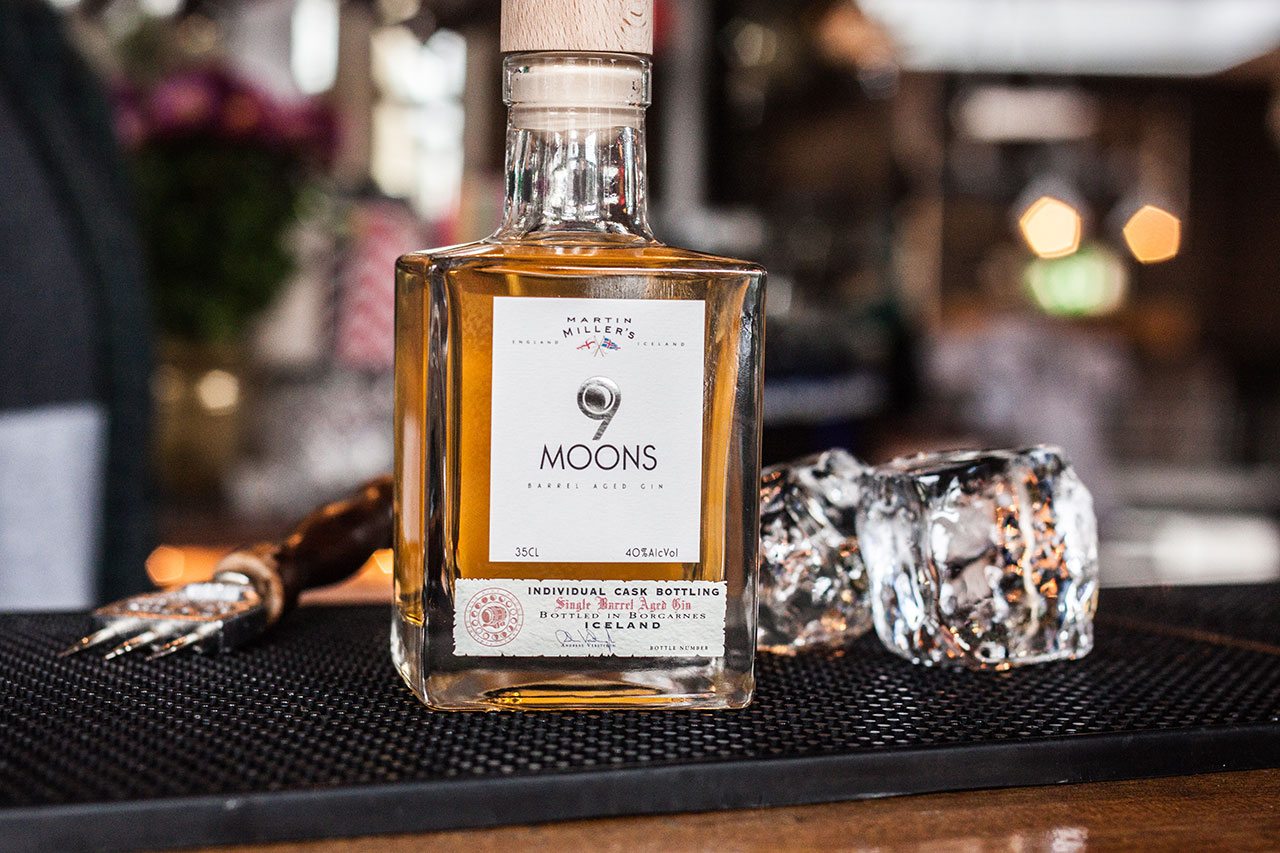 Martin Miller's Gin
Martin Millers's gin has launched 9 Moons, a single cask aged gin. This new aged gin shares the same DNA as Martin Miller's Gin, with citrus and juniper characteristics but is distinctly augmented, with deeper complexity alongside a wonderful mix of vanilla sweetness and hints of creaminess and light oak. This aged gin comes from a single new Bourbon oak cask. It is filled with high strength Martin Miller's Gin then aged for 9 months, or 9 moons (get it?), in Martin Miller's Gin's barrel store in Borgarnes, Iceland, £65.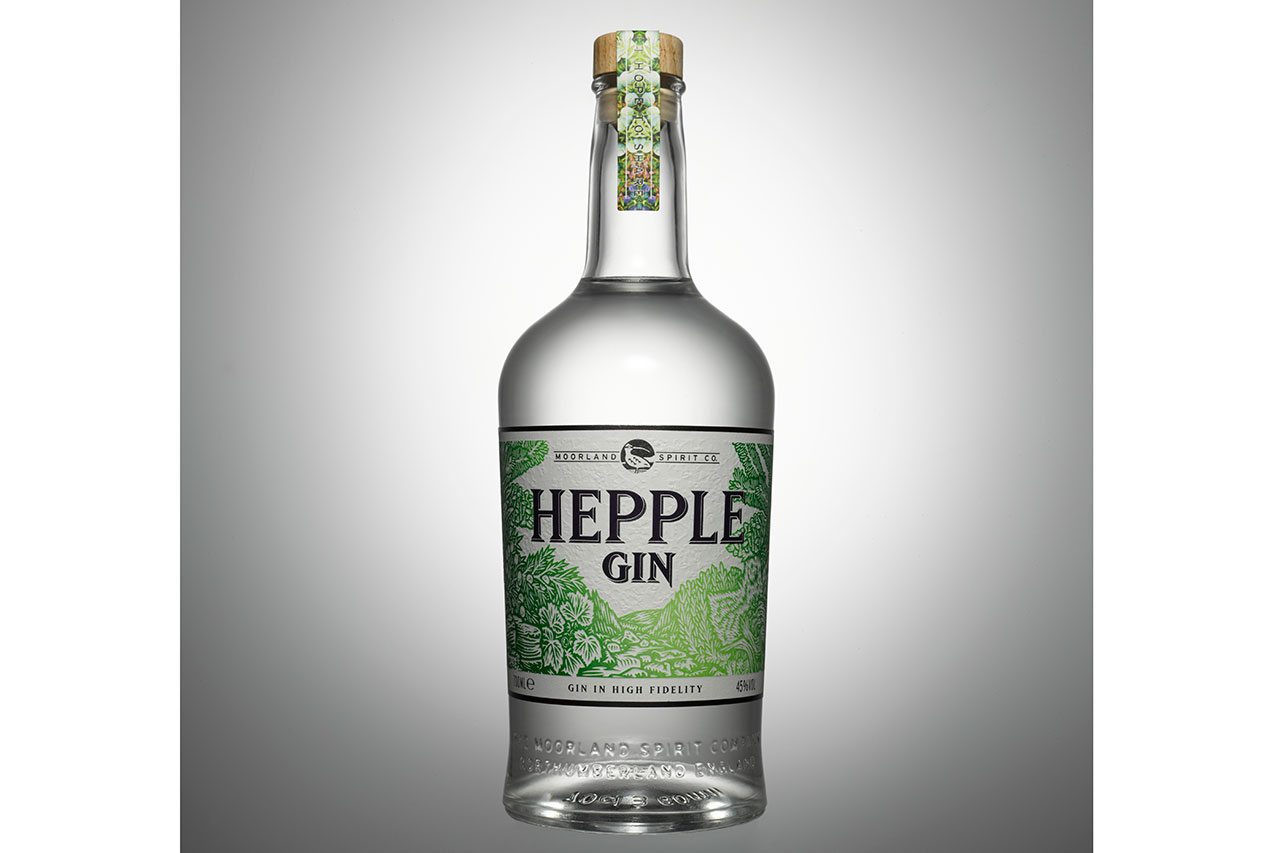 Hepple Gin
Located in the Northumbria Moors, this botanical and juniper heavy gin is ideal for those who really love their gin. Made by using a technique normally found to make the most luxurious perfumes, the team at Hepple have developed a way to extract the most pure expression of juniper. This gives the gin its unique finish and flavour, £35.95.
Freya Birch Spirit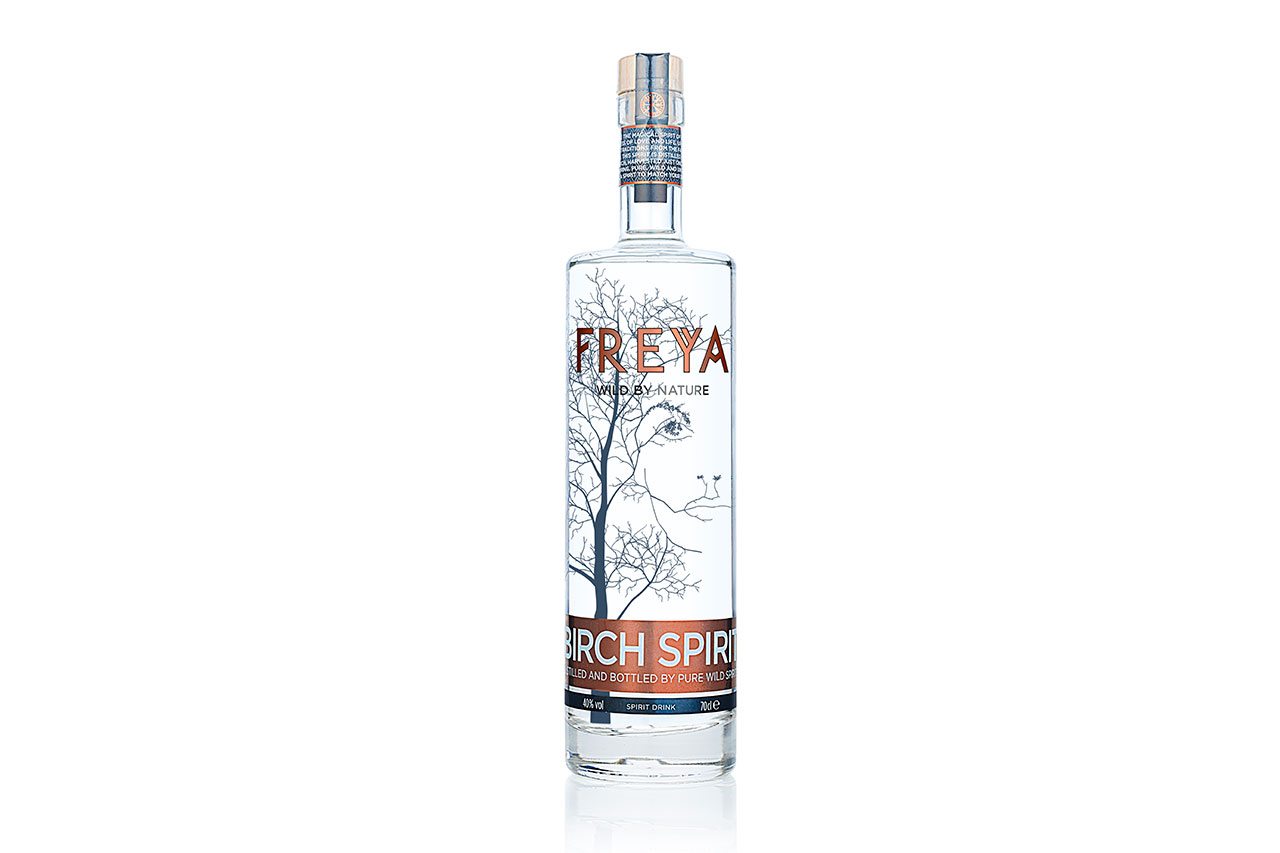 If you are looking for an alternative to gin and vodka, try the latest Norwegian export, Freya Birch Spirit. If you've had enough of hygge, toast the new Scandi drink with us. Serve neat, with tonic or as a martini, £37.
Freya is distilled from the sap of the birch tree, which grows in wild abundance across the northern hemisphere. Harvested once a year in early spring after the winter thaw, foragers have just three weeks to search the forests for wild birch trees and carefully and sustainably tap the trees drawing out the pure birch sap. The sap is frozen to retain freshness and its full flavour and the trees are left to continue their growth until the next year.
British Vodka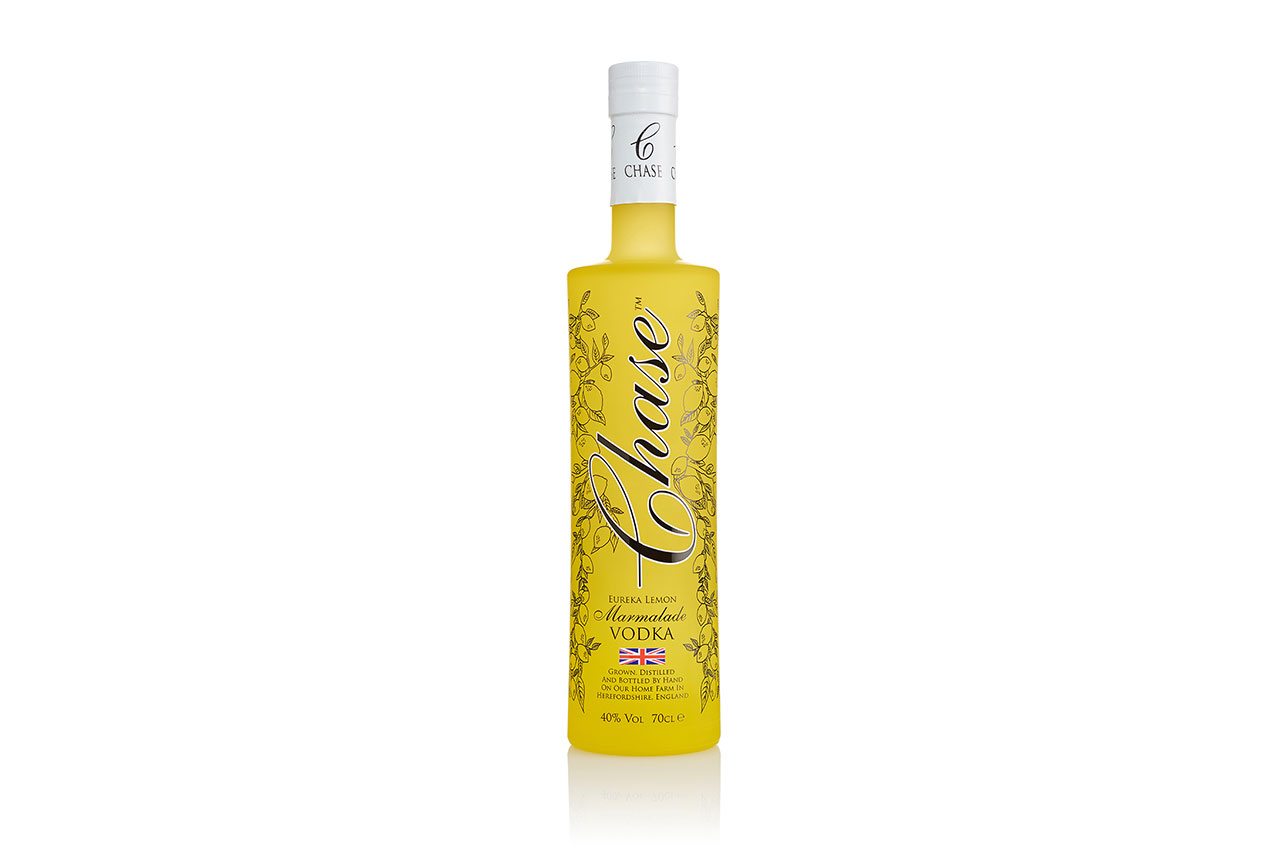 Chase Vodka
The man behind Tyrrells crisps, was looking for his next big thing when he stumbled upon potato vodka. Since then Chase has become one of the best British brands. The newly launched Eureka lemon marmalade vodka is perfect for cocktails, while the aged Sloe Gin is the perfect winter tipple to warm your cockles, from £30.
Anastasia Bernhardt says, 'Chase, a potato vodka made in Herefordshire, which has miraculously made flavoured spirits classy.'
Chase has even published a book, The Great Chase: Britain's First Single-Estate Distillery charting the history of the brand, and giving an insight into the British distillery.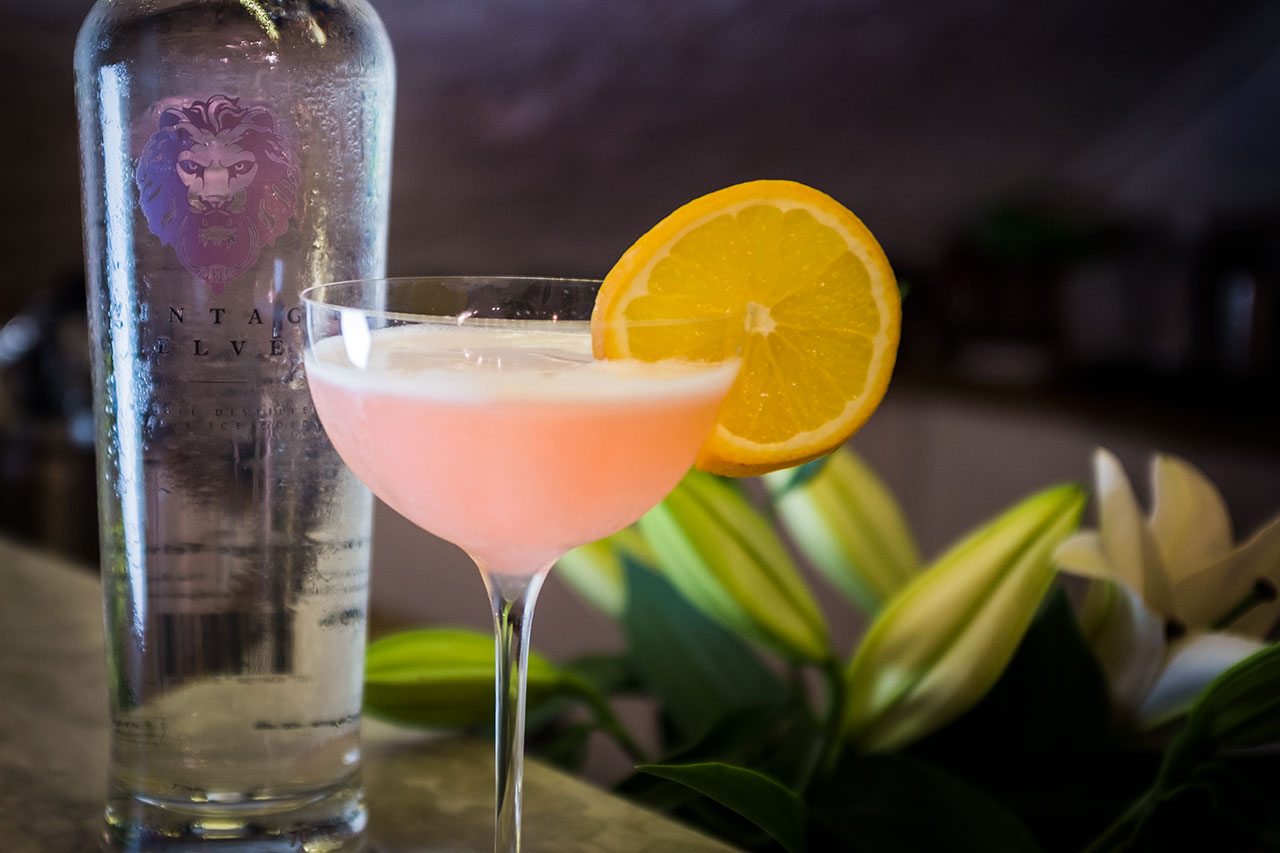 Vintage Velvet
Launched in 2015, Vintage Velvet is a new variety of vodka – an East Anglian double-distilled sugar-beet vodka made locally and infused with chardonnay grape juice to produce a double distilled spirit. Try this British vodka in your next cocktail, £44.95.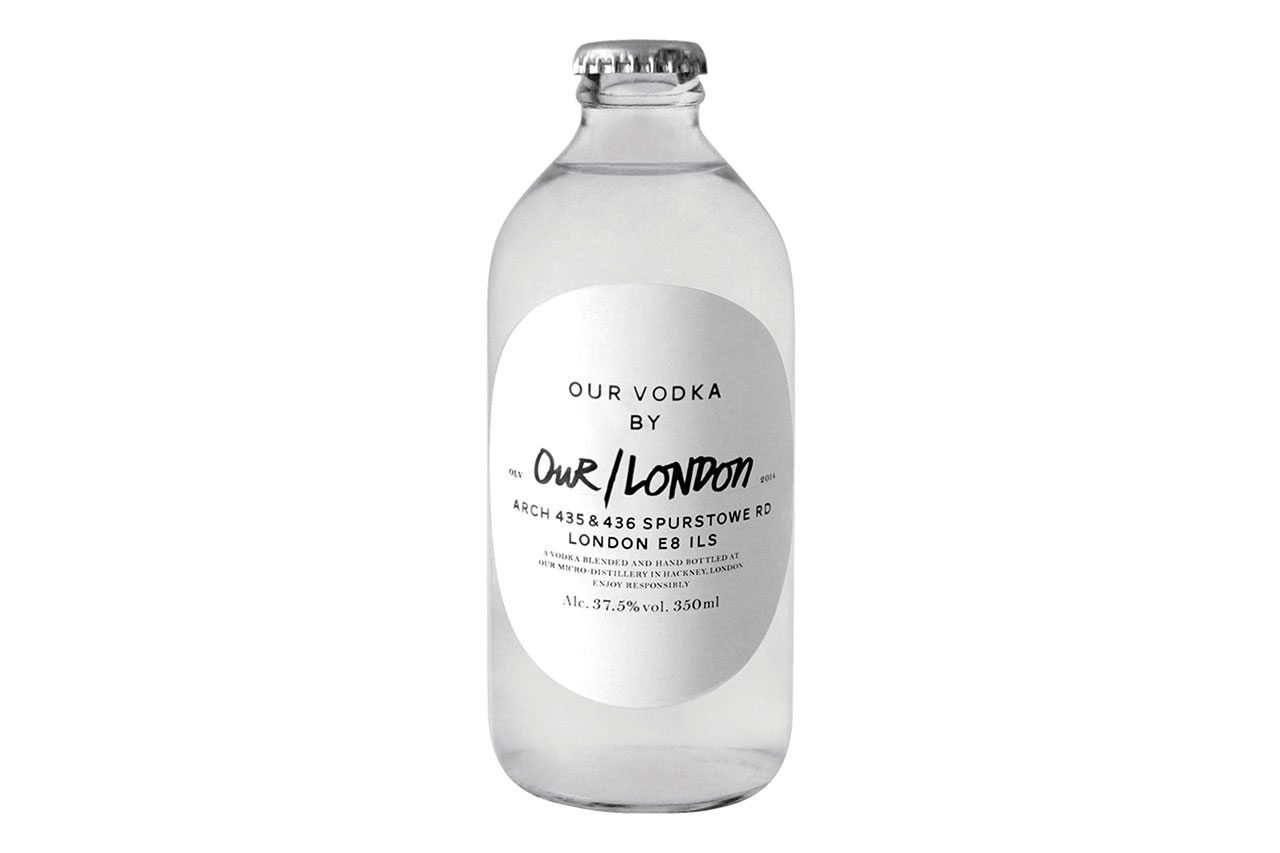 Our/London
British-distilled vodka is big news this year. The best on the market include Our/London, made in Hackney, which can be infused with earl grey and matcha using its speciality kits. Our/London is wheat based vodka and comes in a smaller bottle so it's great to share with friends, it has a smooth taste with a fruity note. Healthy and on trend for 2017, £19.
Clive Watson co-partner of Our/London says:
There is no doubt that the English vodka scene is burgeoning and in part the popularity of gin has helped pave the way for people being interested in exploring other spirits; this, along with a trend for spirits with a subtle, individual flavour profile means that there is an increased interest in vodka. People are also favouring authentic, quality spirits and are interested in local producers within their communities where possible. The Brits have always been good at making high quality spirits and British vodkas compete strongly with their European and global counterparts. 
Detox or retox?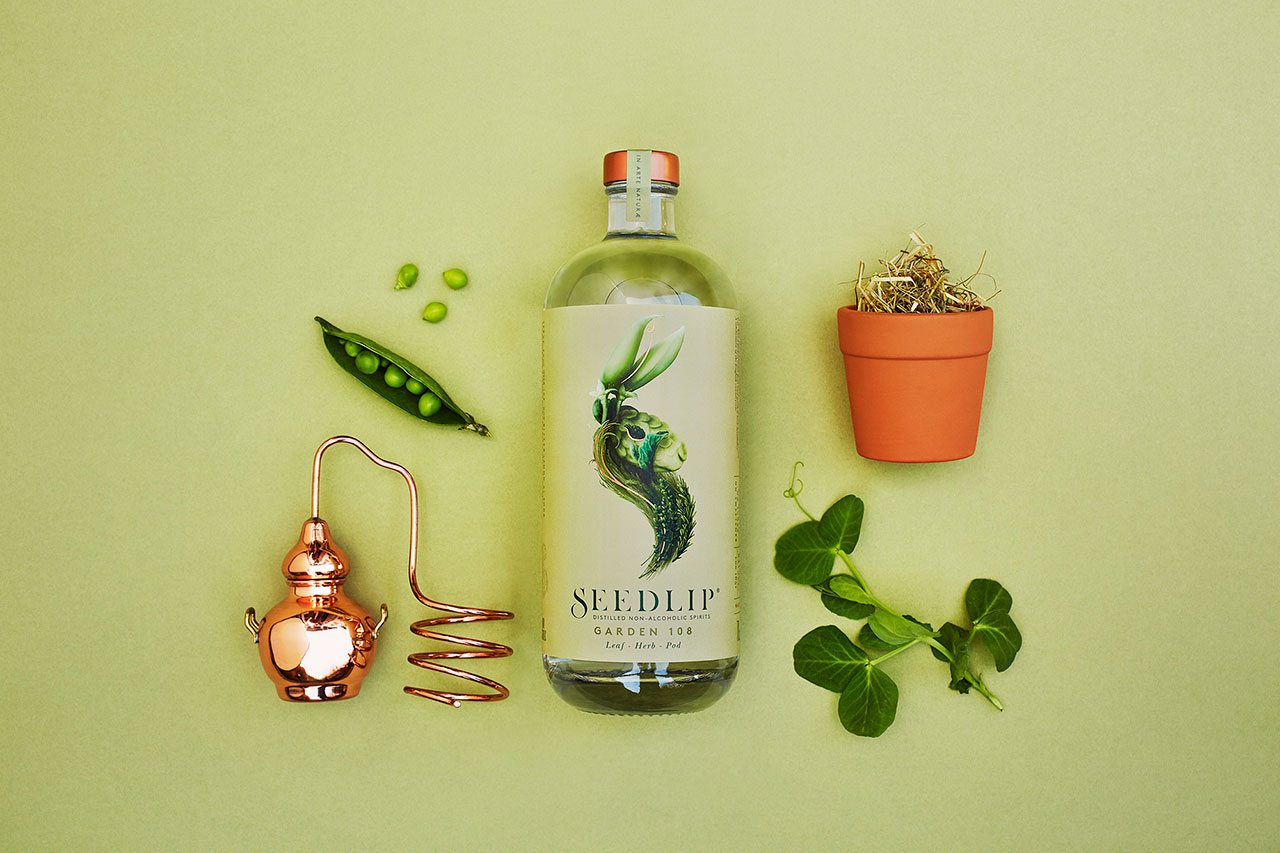 Seedlip: The non-alcoholic spirit 
Now instead of ordering a ginless  G&T when you aren't drinking, you can order a Seedlip & tonic. The brand is 'solving the dilemma of what to drink when you're not drinking'. Seedlip is a non-alcoholic spirit distilled in copper pots, created with botanicals and served with tonic, just like your favourite gins and vodkas. Dry January will never be the same again… Garden 108 and Spice 94 are available now, £27.99 each.
Low sugar, healthier drinks for 2017
Tapping into the trend for healthier drinks, which is emerging with the more-health conscious change in drinking habits of millennials, the Asia de Cuba bar at St Martins Lane is utilising its exclusive sugar cane press to create a fresh new cocktail menu that puts pure sugarcane juice and its associated health benefits at the heart of each drink. Freshly pressed sugarcane juice has been a staple of Cuban life for decades as it is known for being a natural immune booster and infection fighter, as well as providing an instant kick of energy and quenching thirst. 
Try the Tocororo Julep, a combination of Havana Club Selection de Maestros rum, fresh sugarcane juice, peach purée and peach liqueur or the Guarapo, a mix of Havana 3 year Rum, fresh sugarcane juice and orange juice, at Asia de Cuba for a healthier tipple this winter. 
Classics
Brian Silva, the head barman at Balthazar, thinks that 'Classic cocktails look set to take off. The number one drink at the moment is the Old Fashioned, customers are asking for more of these than ever. Vespers and the Negroni are right in the mix as well.' Perhaps it's time to go old school cocktail wise for a nostalgic hit? Brain released his cocktail book, Mixing in the Right Circles, late last year – filled with the classics you can perfect at home, £20.
---