Hotels can't get away with paying provenance mere lip service anymore. Rare breed farms and extensive kitchen gardens are all part of the facilities these days, says Anastasia Bernhardt.
Five – Star Sustainability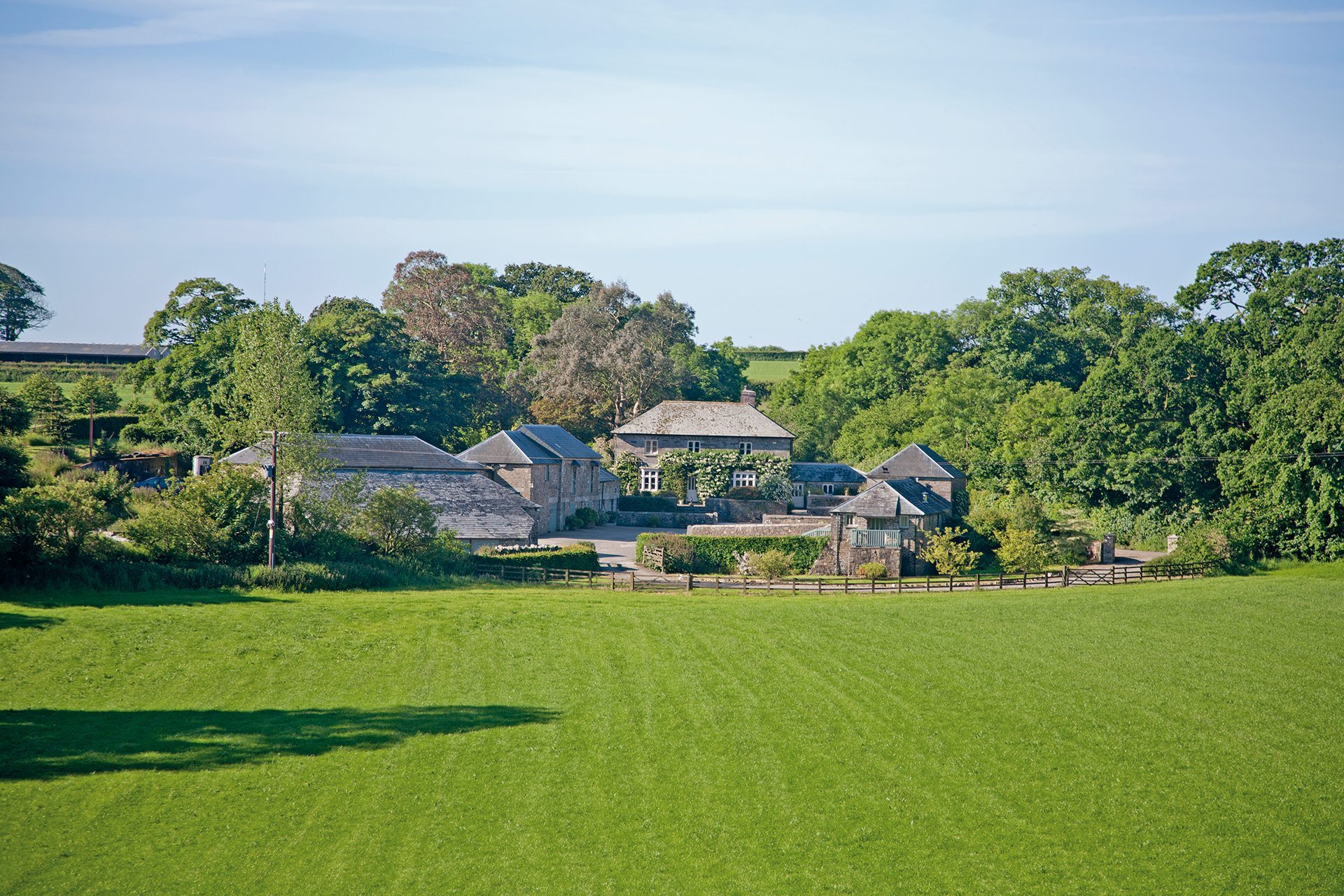 What does a chef with a Michelin-starred New York restaurant have to do with pig farming in deepest darkest Cornwall? Any foodie worth their salt will tell you that the chef in question is April Bloomfield and the farm is Coombeshead Farm near Launceston, a working farm cum dining destination with rooms she opened with Tom Adams of Pitt Cue Co, and one of the most eagerly anticipated openings of last year.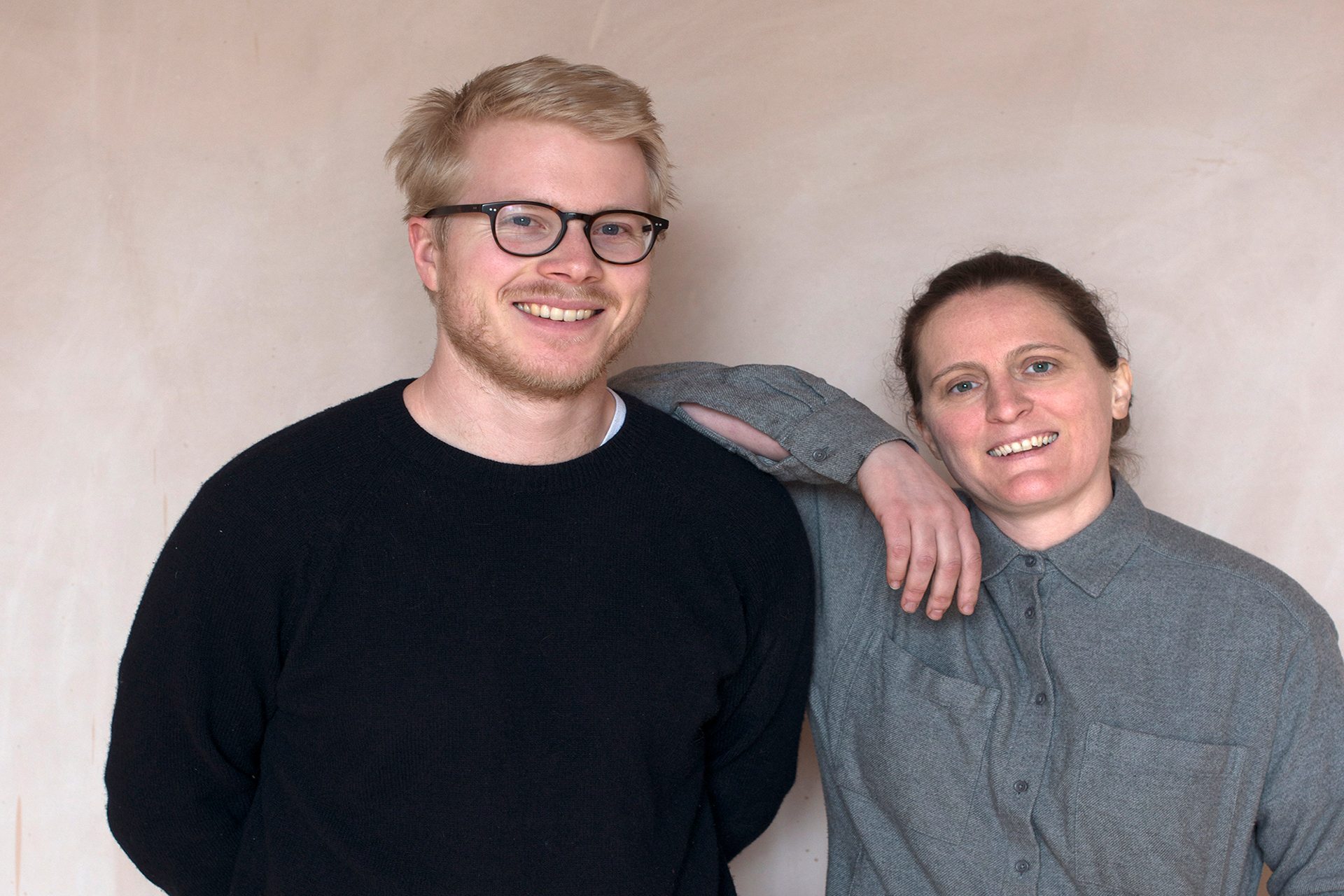 And with good reason: the 66-acre working farm presents one of the most all-encompassing weekend-away experiences: the chance to reconnect with where our food comes from in the most literal sense. Bedrooms are inclusive of breakfast and dinner, which is a communal celebration of whatever is being grown at that time, which, in turn, makes them work in a more creative way by necessity. 'You don't have the luxury of food at your fingertips,' says Tom Adams, 'You have to preserve, cure and pickle to create a menu that isn't feast or famine throughout the year.'
Coombeshead Farm
For places such as Coombeshead provenance is everything. And these days restaurants can't get away with just paying lip service to it– especially not in hotels, where the business lives or dies by its ability to create a distinct sense of place. Whether or not you're seduced by the apparent eco credentials of sourcing produce from nearby, you can't fail to be charmed by the stories.
Take Tommy Banks for instance, who turned around the family's restaurant with rooms, The Black Swan in Oldstead, North Yorkshire, by placing emphasis on their own-grown produce, as suggested by legendary vegetable grower Ken Holland. Not that it was without difficulties: 'We had a few acres out the back of the pub but we hit bedrock straight away,' says Banks, 'It turned out it used to be quarry, which is not ideal growing conditions. My dad had to bring in 650 tonnes of soil. Now it looks like a vineyard with steps. It's magical.'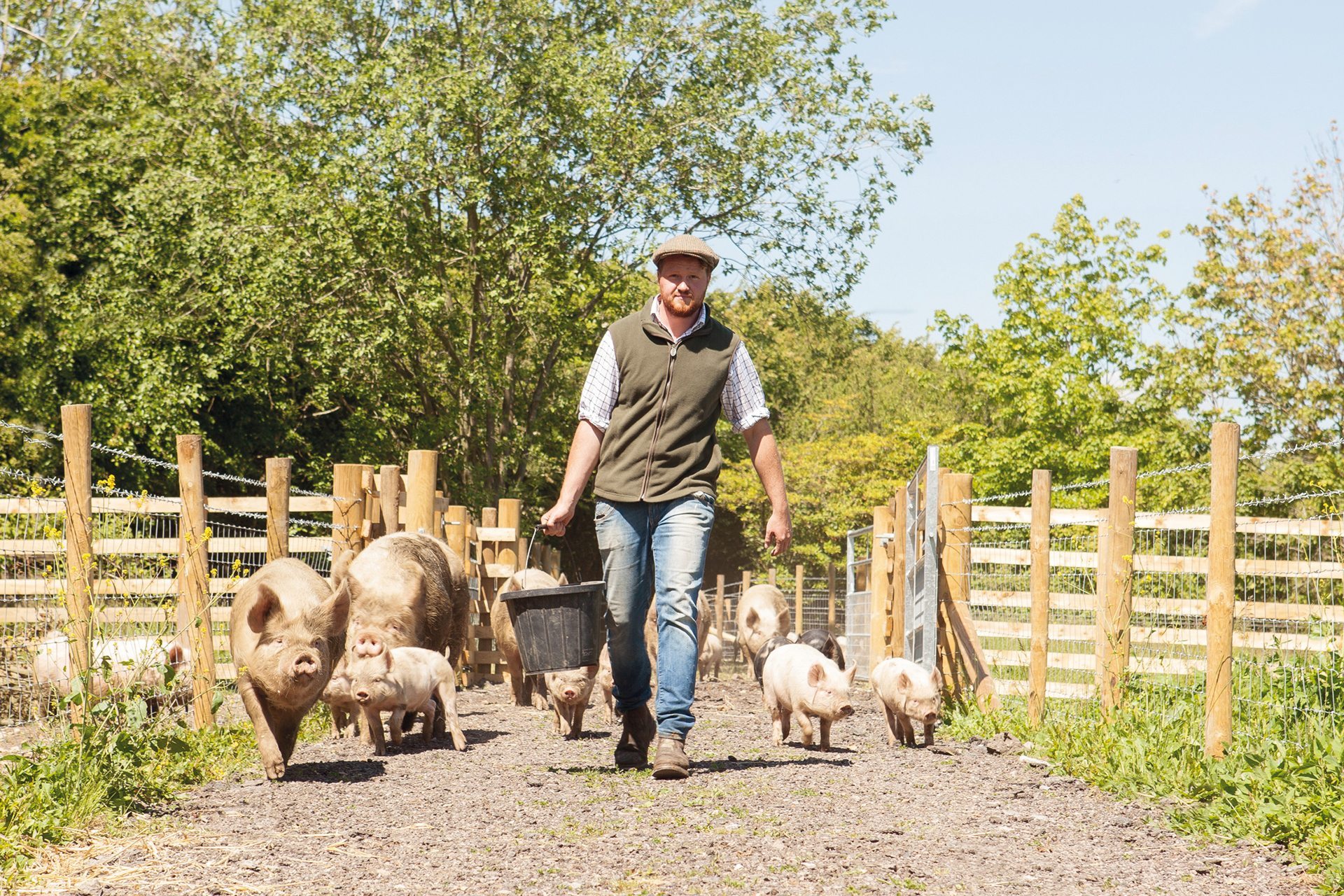 What makes the hard work so rewarding is that it helped him to develop his own style, whereby the ingredients dictate the dishes. His most famous dish is beetroot cooked in beef fat. 'We use crapaudine beetroot – it means toad in French. It's an ugly vegetable, but it's really good for storing through winter. We cut them into steaks and cook them really slowly in beef fat, so they end up really sweet and smoky.'
Hotelier Attitudes
The ethos translates just as well at grand hotels too. Raymond Blanc, allegedly planted his vegetable garden at Le Manoir before he'd sorted out the electricity; The Torridon on the north-west coast of Scotland breeds Highland cattle and Tamworth pigs (which, to guests' delight, freely roam the loch's shores between May and October) to supply its 1887 restaurant. 'It is very important to bring the animal into the kitchen as a whole beast,' says The Torridon's head chef David Barnett. 'Not only does the nose-to-tail approach reduce waste but I can teach the junior chefs the skills of butchery, an art form that is being lost.'
Livestock Farming
There has also been a shift towards preserving rare breed animals. 'We want to avoid mono farming,' says Tom Adams. 'Rare breeds have inherent qualities and idiosyncrasies that need to be preserved, for example the ability to produce fat has not been bred out of them in favour of yield like it has in commercial breeds. Quality and yield rarely relate in farming and for those who put quality first, it's vital we farm and use rare breeds. We need to incentivise farmers to continue this and we can only do that by using more in the kitchen.'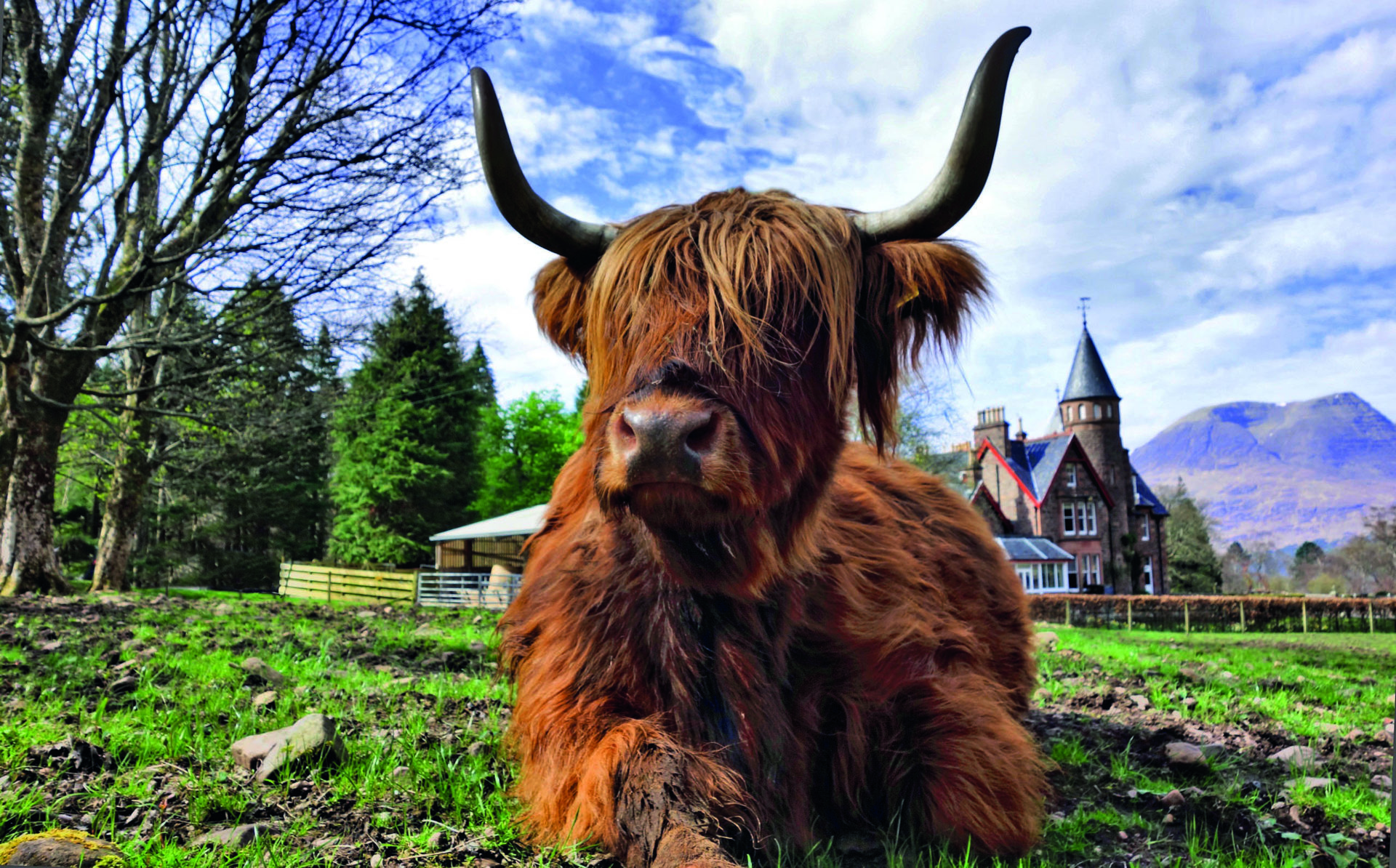 David and Fiona Howden began breeding English longhorn cattle and rare breed pigs as a hobby that soon expanded into a thriving restaurant, butcher and – recently – hotel business, The Pointer at Brill, which is now at the centre of the local community. They supply meals to the local schools and take schoolchildren on tours of their farm to help them reconnect with the source of their food. This re-education of guests is at the heart of food destinations such as Caryn Hibbert's Thyme in the Cotswolds, whose cookery school instructs on seasonal, produce-led cooking. Sustainability extends from the kitchens through to the restored manor where guests stay, which has been kitted out with eco-tech from ground source heat pumps to wood chip boilers.
Arable farming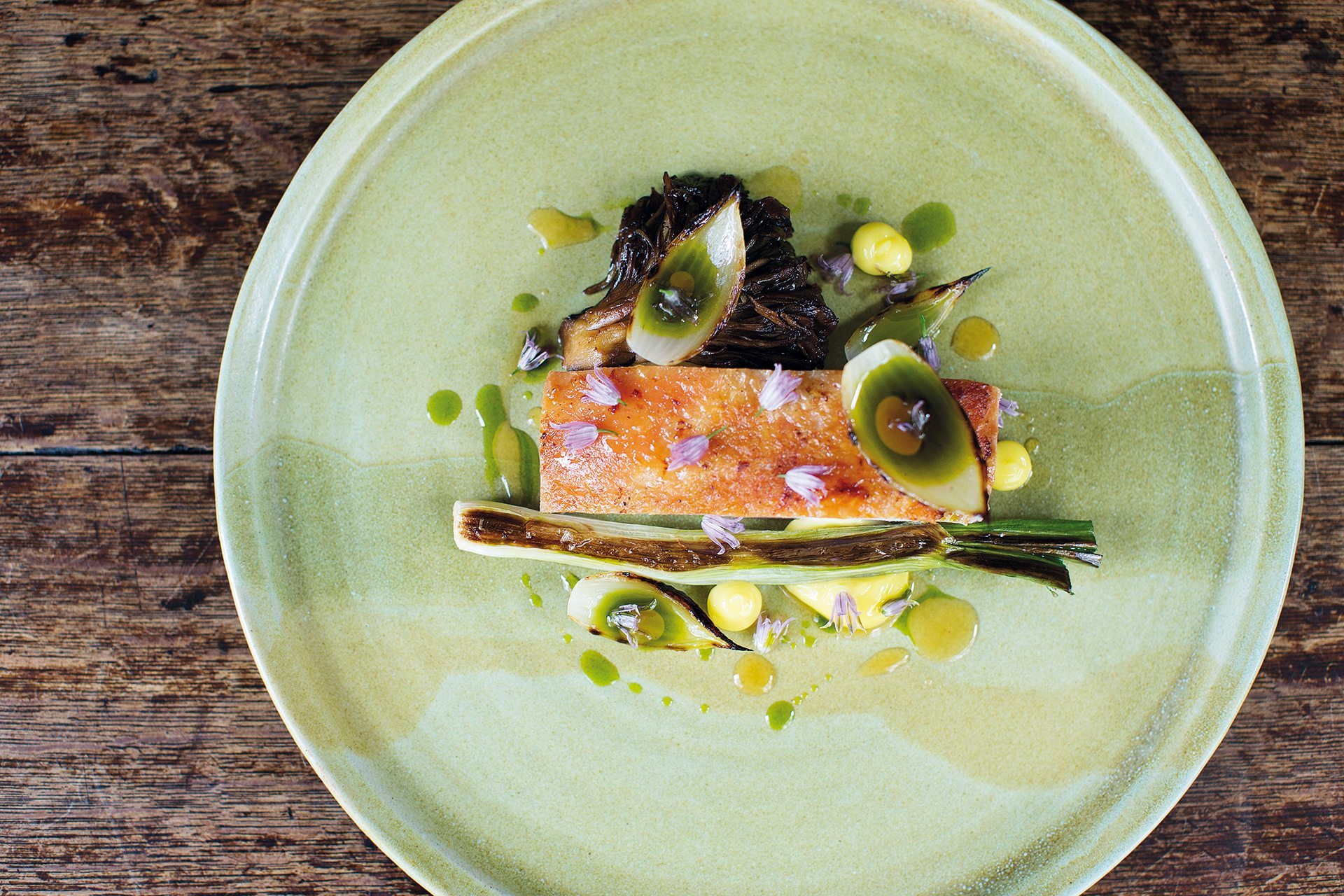 While it appears rather bucolic on the surface, sticking to your guns is not without it's problems. Earlier this year, a late frost destroyed a week's worth of produce for one of Coombeshead's asparagus producers. 'In other circumstances, we could order from elsewhere but that's not an option for us,' says Adams. 'We are invested in the people we work with and can only create a sustainable food system by sticking by them.'
'The real strain shows when a crop fails that you had planned to sustain a dish on the menu for six weeks,' says Banks. 'It's an absolute nightmare because you have to buy in protein and you're making no money, plus you had invested time and money into that crop in the first place. Some things would be cheaper to buy in, but people come here because they buy into the ethos. You can't put a price on that.'
Of course, eating from field to table is not new, having gained ground in America in the '60s and '70s in reaction to the increasingly aggressive nature of farming. The UK's best and most established hotel, such as Gleneagles, Ballyvolane, Lime Wood and Ballyfin for instance, have put sourcing at the top of the agenda for decades.
What is notable now though is that customers have come to expect responsible sourcing as standard, not as an added luxury. Those hotels that harness it most effectively are working in increasingly and excitingly creative ways that add an extra layer to the experience.
READ MORE: Alfresco Dining: London's Best Spots | Best Roof Terraces in London | Best Afternoon Teas in London | The Best New Restaurants in London
---