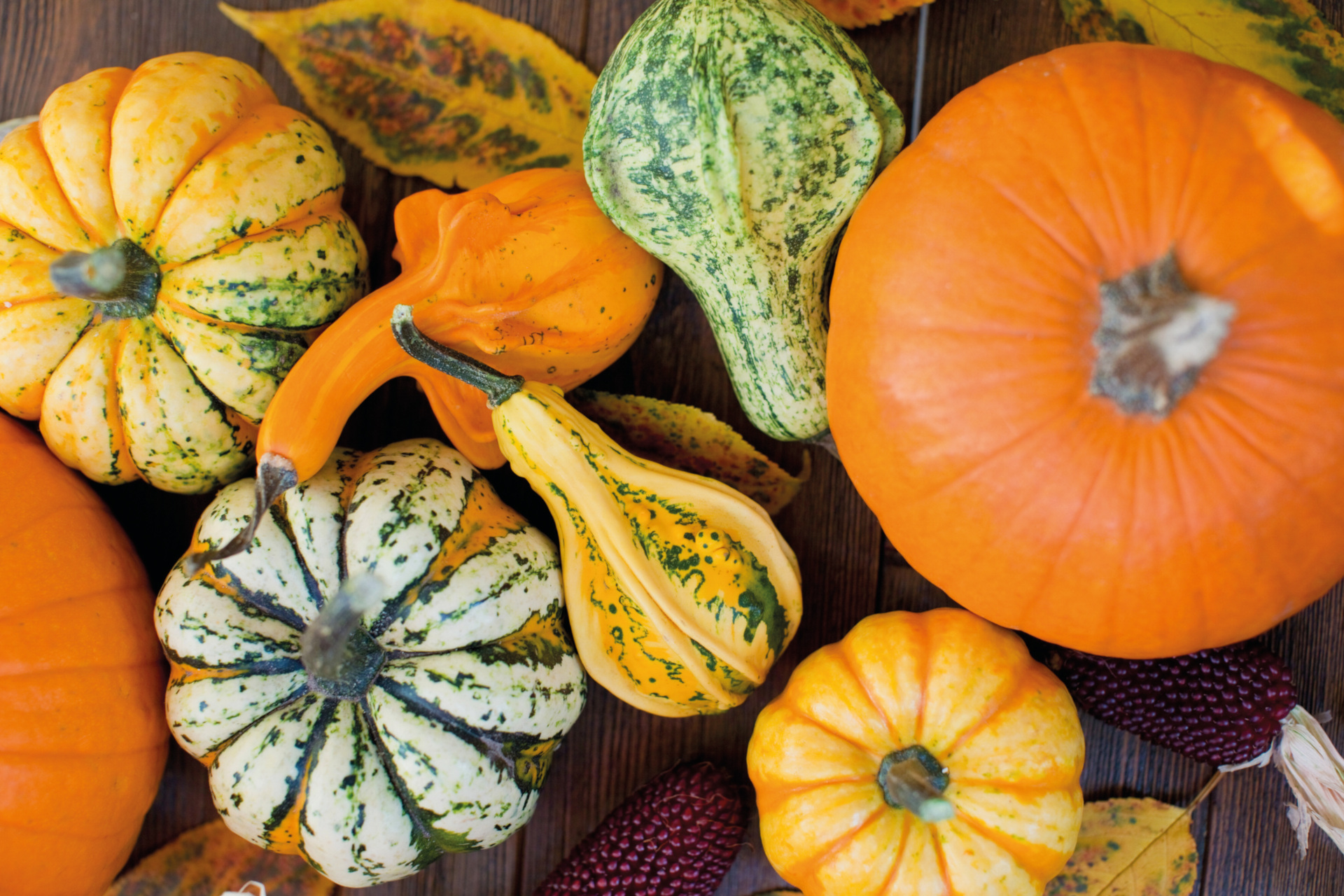 Foodie Tales: Q&A with Chef Sophie Gordon
From first dishes and biggest mistakes to dream dinner dates
Chef Sophie Gordon on cooking with the seasons.
Foodie Tales: Q&A with Chef Sophie Gordon
Food philosophy?
More veggies, less processed foods. I'm an advocate of cooking seasonally and from scratch.
First dish you learnt to cook?
A curry of some sort. Watching my dad make a curry paste always intrigued me – I loved the depth of flavour you could create with just a few ingredients.
Favourite in-season ingredient?
Pumpkins are without a doubt one of my favourite vegetables. I love the different varieties.
Biggest mistake?
Once I was making a Moroccan tagine – instead of a 'pinch' of zest, I used a whole orange…
Most memorable meal out?
The Begging Bowl in south east London. Every time I go, I fall in love with it all over again. The flavours are second to none. My mouth is watering just thinking about it.
When you're not in the kitchen, where are you?
I love being outside in nature. I'm lucky to live close to the sea and the South Downs in Sussex, so I can usually be found on a run or a long hike with my partner. I'm also known for traipsing around a food market.
Do you have any unique cooking rituals?
My friends and family know if I'm cooking at home as there'll be pots and pans everywhere. Especially if I'm left to my own devices to create something new!
What's in your fridge?
We've got lots of condiments, some left over pesto, carrots, potatoes and kale. I'm thinking about making a big curry to have with some lentils and coconut milk.
Dream dinner date?
I'd love to dine with Jamie Oliver. We'd have a good foodie natter and my ideal location would be Salon in Brixton, which has a great pasta menu.
SHOP
The Whole Vegetable is out now, waterstones.com
Featured image: Getty Images
DISCOVER MORE
Foodie Tales: Q&A With Chef And Food Writer Sally Clarke