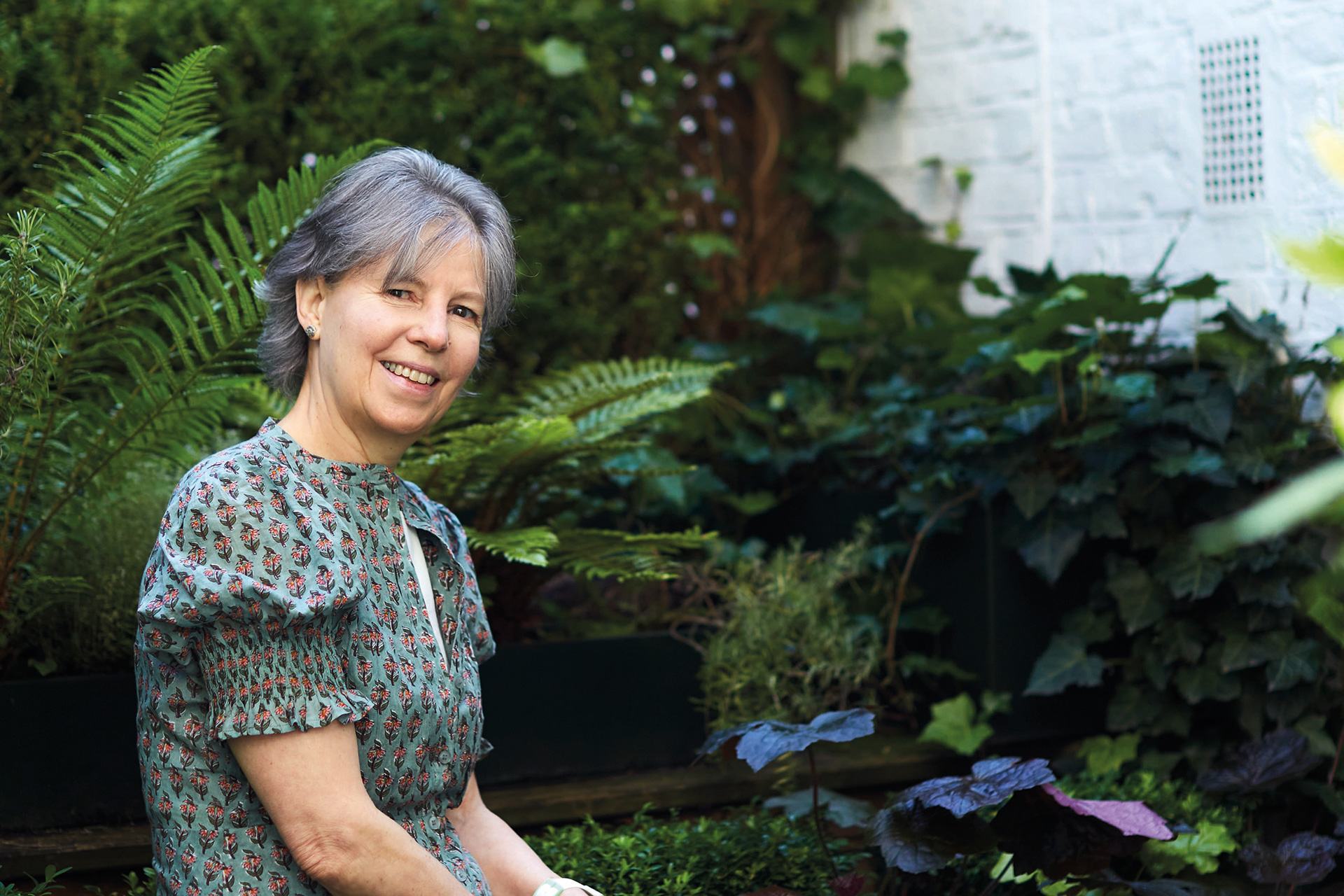 Foodie Tales: Q&A With Chef And Food Writer Sally Clarke
---
Five minutes with the renowned foodie name
Sally Clarke's eponymous restaurant, shop and bakery are beloved by their Kensington neighbours. Here she talks to C&TH about her food ethos, kitchen rules and favourite ingredients.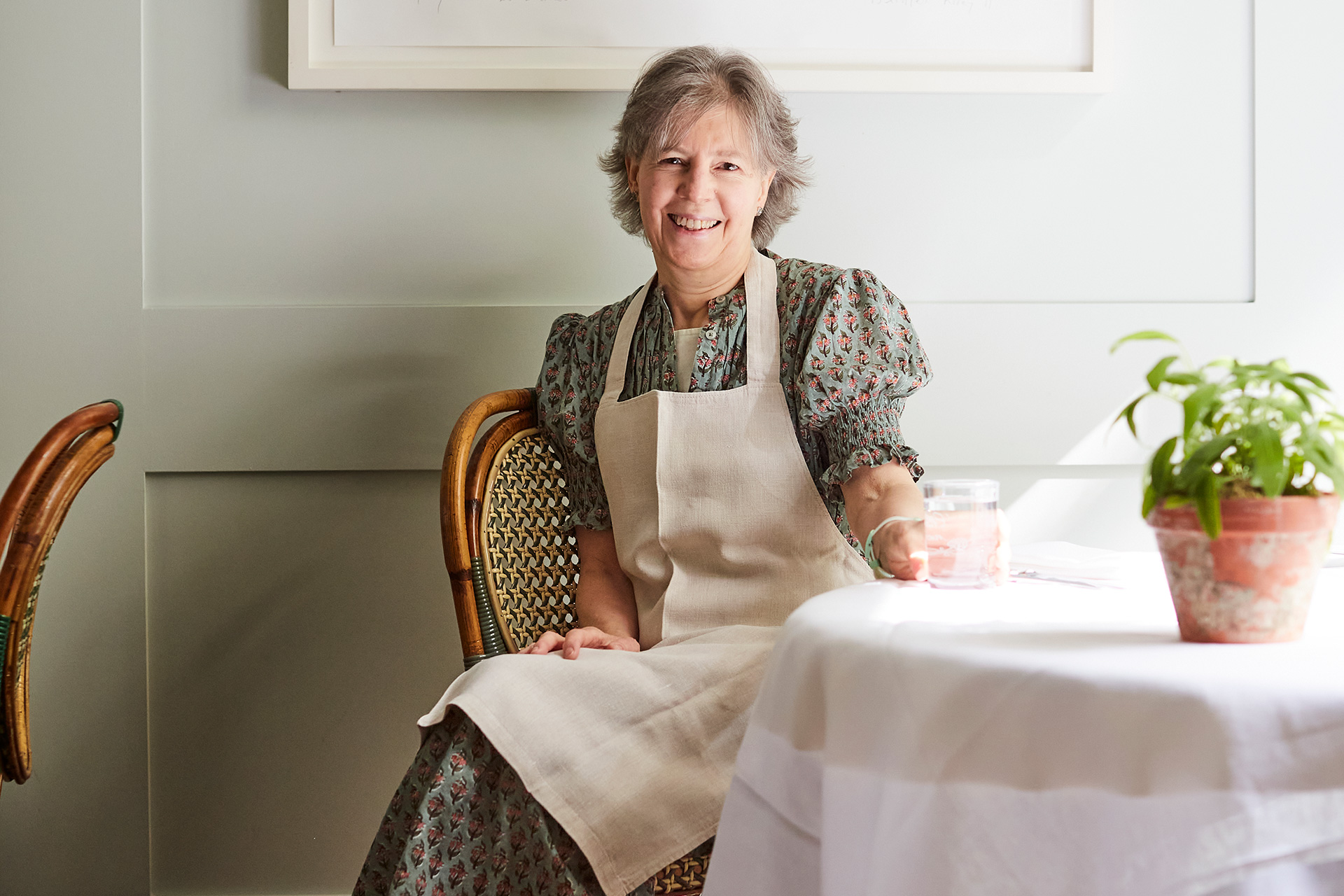 Q&A with Sally Clarke
What's your food philosophy?
Keep it simple, keep it seasonal and buy local whenever you can.
What was the first dish you learnt to cook?
A rice pilaf, using Uncle Ben's rice and a Knorr chicken stock cube.
Most vivid childhood food memory?
The ice cream cake that my parents bought from a local bakery for my birthday: too much sugar, too much colour, but delicious to my four-year-old taste buds.
Favourite ingredient that is in season right now and how are you using it?
White peach from France or Italy, which I'm using in salads with landcress and buffalo mozzarella; sliced fresh and sprinkled with lime or lemon juice; or baked with vanilla and cinnamon, served with soft meringue or as part of a Clarke's classic trifle.
Biggest mistake you've made in the kitchen?
Trying to make fresh pasta with a purée of roasted red peppers. We got the ratio wrong, and it ended up as a soup rather than a tagliatelle. This was 25 years ago.
Most memorable meal out and what made it so special?
It has to be one of the meals I have eaten at Chez Panisse in Berkeley California. It amazes me that even after almost 50 years, it is still the best in the world.
Do you have any unusual rules in your kitchen?
Lots of pleases and thank yous, and no sitting on the work bench. These are both common sense to me, but sadly not universally understood or followed.
What's in your fridge right now?
My homemade jam, Fen Farm butter, Cacklebean eggs, Comte cheese from Mons Cheesemongers and herbs from my mother's garden.
Least favourite ingredient?
Saffron – although I like it when very modestly and gently used. Sadly most chefs overuse it.
First Put on Your Apron is available nationwide at sallyclarke.com