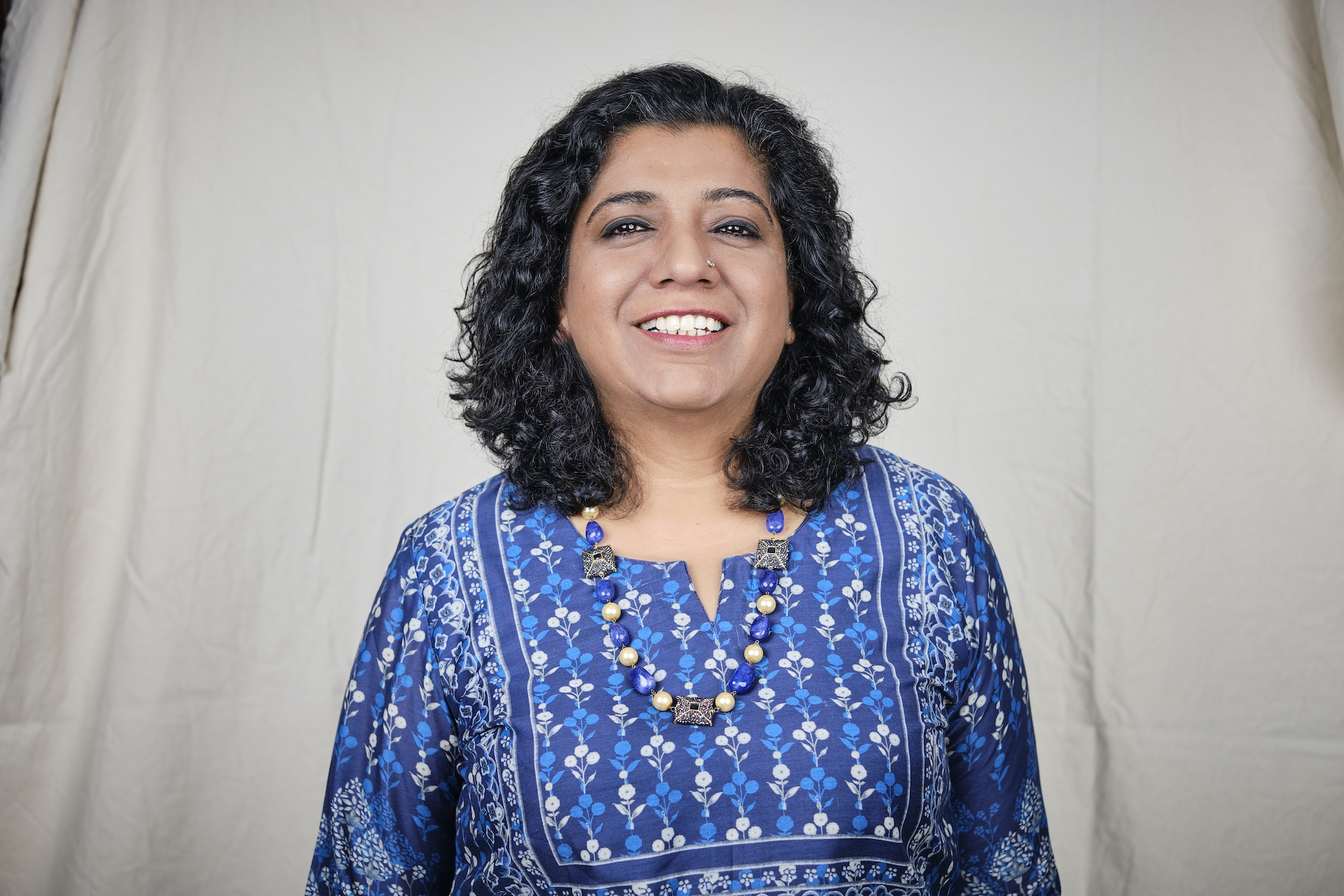 GBB X Change Makers: Asma Khan
---
Our brand new podcast series is here
To accompany the launch of the 2021 What Next? edition of Great British Brands, contributing editor Michael Hayman interviews the people behind those brands, as well as key names involved in British luxury, industry and commerce, to find out what motivates them, the future of British luxury and how they are adapting in ever-shifting times. This week, it's chef and founder of Darjeeling Express, Asma Khan.
Listen to the latest episode and subscribe to the podcast
Quick-Fire Q&A: Asma Khan, chef, restaurateur, and cookbook author
What is your favourite Great British brand? Royal Enfield.
A book that has changed your life? A History of India by Romila Thapar.
Who is your Great British hero? William Shakespeare.
What are you watching at the moment? Diriliş: Ertuğrul [a Turkish historical drama on Netflix]
What is your favourite Great British dish? Shepherd's Pie.
Who is your biggest inspiration and why? Maya Angelou. She is the voice of a generation who used words to communicate pain and injustice. Yet she was able to have an open heart and use poetry to connect to people who may not have had any understanding of what it was to be black in America.
Where is your Great British undiscovered gem?
I suppose it would have to be the wild elderflower and lavender in Cambridge, where I used to live. The fact that you could actually get things from the wild that you can forage and use was a really great discovery for me. I think many people don't appreciate that you can do this safely in this country, as you cannot do this in India so easily due to the lack of information on what is safe to consume.
In one sentence, describe your 'new normal'?
My new normal is to think about how to support and feed the community in this pandemic and post-pandemic world.
Read Asma's essay, Fruits, Shoots, Restaurants and Roots, on the power of food to bring people together.
What's your favourite Great British car?
Land Rover.
What's your best tip for life?
To see every dawn as a gift to make a difference to someone else's life.
Your top five lockdown tracks?
Always Remember Us This Way, by Lady Gaga
Maula-E-Kull, by Abida Parveen
He Lives In You, by Tina Turner
 Is It a Crime? by Sade
 I Love Her, by The Beatles
Listen to the latest episode and subscribe to the podcast
Discover more about the 2021 What Next? issue of Great British Brands