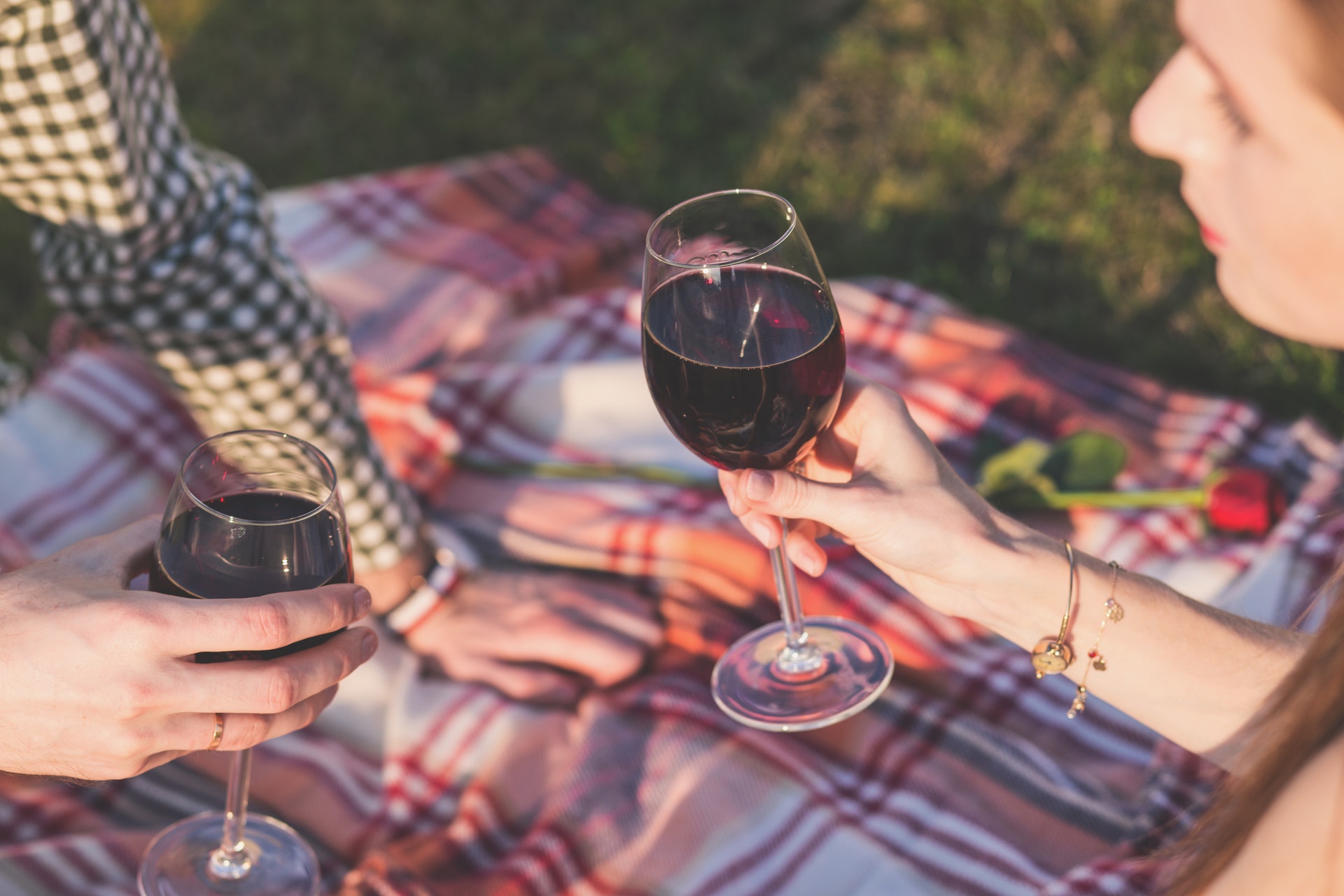 The Expert's Guide to English Wine
---
English wine is having quite a moment – here's everything you need to know
For a few years oenophiles in the know have looked to the green slopes of England for some of the most exciting modern wines available. Worth £274m, English wine is booming; there are now over 500 vineyards operating in Britain, and in 2018 the UK industry enjoyed its largest harvest on record, equivalent to £15.6m bottles.
And it's not just natives who are buying up the fine wine created by their neighbours down the road; English wine exports are also thriving, with the United States loving our sparkling wine in particular.
To understand why English wine is going from strength to strength, and for advice on the best bottles to add to our cellars, we spoke to Hedonism Wine's general manager Julien Le Doaré for his expert take.
Why should we get excited about English wine?
Sparkling wine is the most developed and largest category of English wine by far and there's a good reason for that – English sparkling wine is of very good quality!
The soils in southern England (Kent, Surrey and Sussex) are the same limestone chalk soils as those in Champagne, France, and, with climate change, the climate is getting warm enough to produce very high-quality sparkling wines. England is still considered a cool climate when it comes to winemaking, nonetheless, which is very important for preserving acidity in sparkling wines.
As Champagne gets warmer and so does England, there's speculation that England's climate could become the better between the two for quality sparkling wine. In fact, many champagne houses are investing in England, starting with Taittinger buying land in Kent in 2015, suggesting they see the promise of the country's wines.
Who will like drinking it?
Lovers of champagne and other sparkling wines will enjoy English sparkling wines, particularly those who like styles that preserve freshness and acidity, like Blanc de Blancs.
In addition, anyone who favours wines from cooler climates, meaning wines with a good amount of acidity, preservation of fruit and lower alcohol levels will enjoy English wines, still or sparkling.
What things should buyers look out for when choosing English wines?
Consumers should be aware that British wine and English wine are not one and the same. British wine can be made from imported grapes and is often sweeter in style.
In addition, vintages matter in England, since it is such a marginal climate, where certain years can experience poor weather impacting the harvest. For example, 2012 was a very wet year, meaning yields were low and quality varied. In contrast, 2018 was a record year, with ideal growing conditions.
What's the future of English wine making?
Though still wines remain a nascent category in the country, there's a lot of excitement around this area with red wines from pinot noir grapes, and aromatic whites. As the climate continues to warm, we'll see more and more quality still wines coming onto the market, allowing England to make a name for itself outside sparkling wine alone.
What are your top five English wines for drinking this summer?