Fancy a healthier take on your favourite cake? Or a speedy, no-fuss bread? Then Jordan Bourke's new cookbook 'Healthy Baking' is for you. Bourke has shared two of his recipes below for you to try…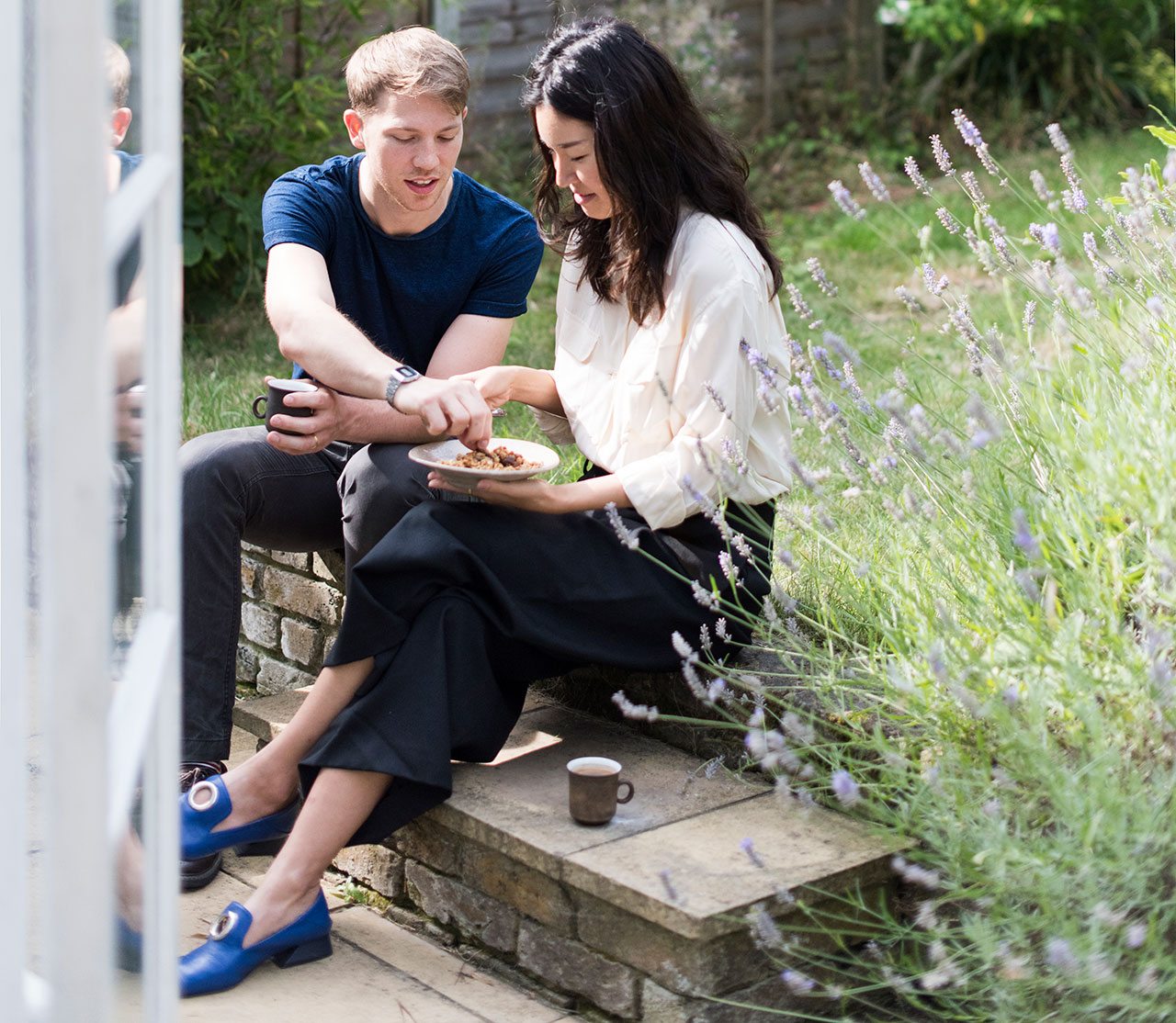 How to make a super-fast, no-knead spelt and rye loaf
This loaf is for the days when you are short on time, or have realised too late that only one slice of your beloved sourdough remains! It comes together in a flash and requires no kneading or proving time – you just fire it into the oven and an hour later you have a beautiful loaf, somewhere between an Irish soda bread and a country loaf. Feel free to play around with the flours a little, and any number of herbs, seeds, dried fruits and nuts can be added to it.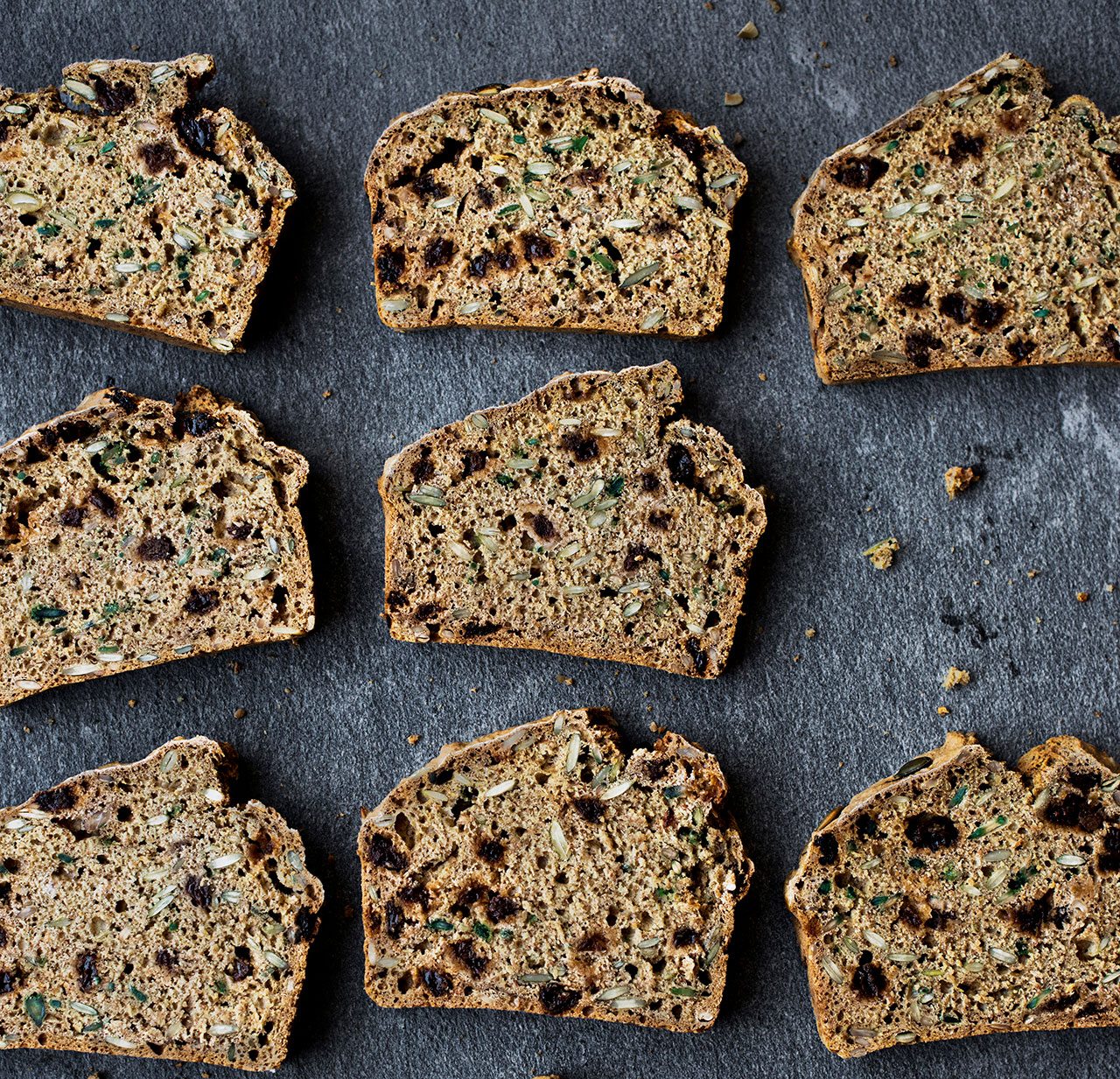 Ingredients
Makes 1 loaf

200g wholegrain spelt flour
200g white spelt flour, or more wholegrain if you prefer
100g rye flour
1 tsp baking powder
1 tsp bicarbonate of soda
1 tsp sea salt
80g pumpkin seeds
40g sunflower seeds
80g raisins (optional)
1 tbsp blackstrap molasses or maple syrup
520ml tepid water
23cm x 13cm loaf tin
Method
1. Preheat the oven to 200°C/180°C fan/Gas mark 6, and lightly grease the loaf tin and line it with baking parchment.
2. Thoroughly mix all the dry ingredients together in a bowl, then add the molasses and water and mix again until just combined.
3. Pour into the loaf tin and bake for 50 minutes, then carefully remove the loaf from its tin and continue to bake on its side for a further 10 minutes.
4. Remove the loaf from the oven and leave to cool completely before cutting.
How to make a parsnip cake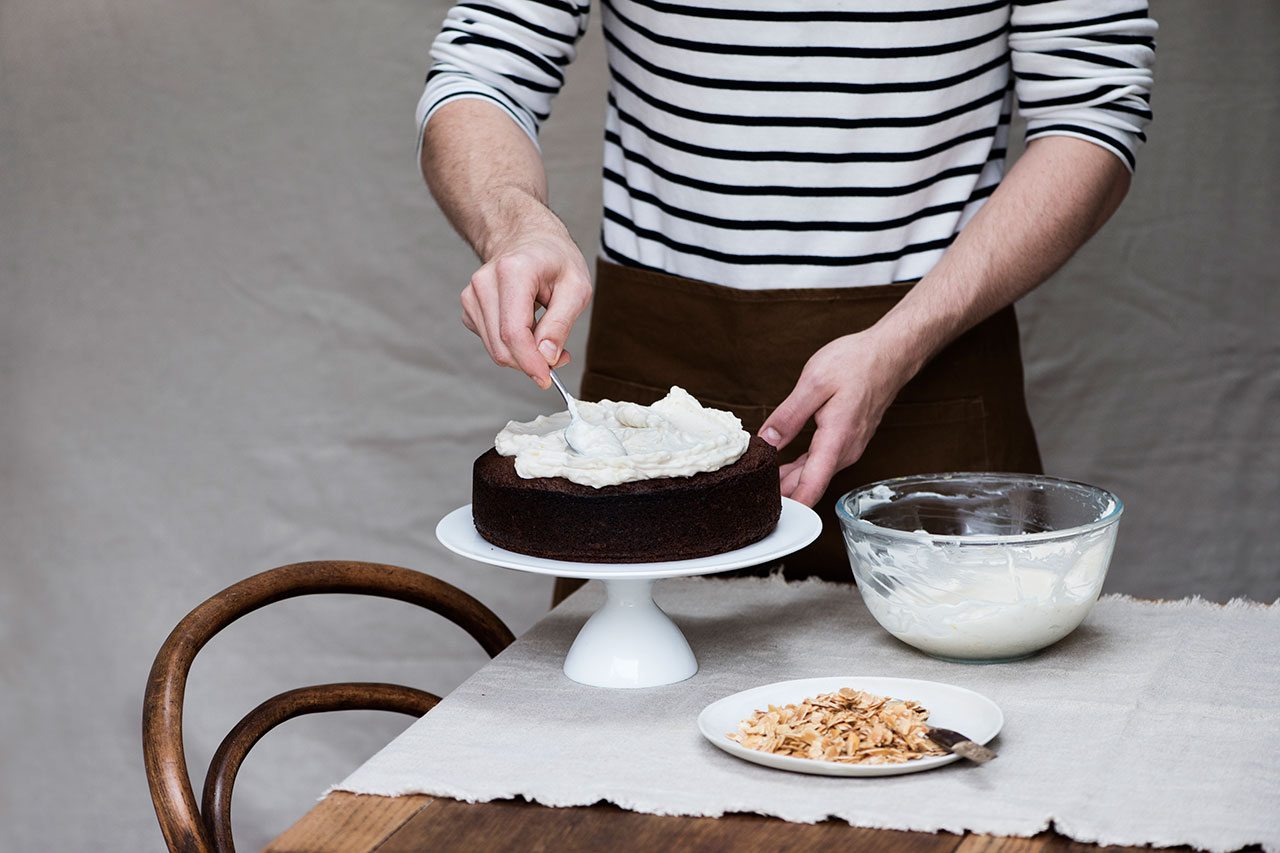 The addition of parsnip to a cake always seems to draw gasps, but it is no more unusual than the addition of carrot. In fact I would argue that the chewy sweetness of parsnips makes them even more of a kindred spirit to a dense and moist sponge cake – but I will let you be the judge of that.
Ingredients
200g white spelt flour
50g rye flour, or more spelt flour
2 tsp bicarbonate of soda
1 tsp baking powder
1½ tsp ground cinnamon
1½ tsp mixed spice
¼ tsp sea salt
3 eggs
230ml milk (dairy, rice or almond)
2 tbsp lemon juice
180ml mild rapeseed oil or melted extra virgin coconut oil
260g coconut palm sugar
2 tsp vanilla extract
220g coarsely grated parsnip
180g desiccated coconut
100g raisins
2 tsp extra virgin coconut oil
75g toasted flaked almonds
2 tsp maple syrup
Icing
250g cream cheese or a dairy-free cream cheese alternative
3 tbsp set honey
40g extra virgin coconut oil, melted
zest of 2 lemons
23cm round springform cake tin
Method
1. For the icing, put the cream cheese and honey into a food processor and pulse on and off until combined; don't overmix. Put the mixture into a bowl, and stir in the melted coconut oil and lemon zest. Cover and refrigerate while you make the cake.
2. Preheat the oven to 200°C/180°C fan/Gas mark 6.
3. Grease and line the cake tin.
4. In a bowl, sift together the flours, bicarbonate of soda, baking powder, cinnamon, mixed spice and salt. In another bowl combine the eggs, milk, lemon juice, 130ml oil, sugar and vanilla extract.
5. Add in the flour mixture, grated parsnip, desiccated coconut and raisins, and thoroughly combine.
6. Pour the mixture into the tin, cover with foil and bake for 30 minutes, remove the foil and bake for a further 25-35 minutes, until a skewer comes out mostly clean and the cake is firm to the touch.
7. Remove the cake from the oven, leave to cool for 10 minutes then turn out on to a wire rack until completely cool.
8. For the almond topping, put the 2 teaspoons of coconut oil into a pan and set over a medium heat.
9. Add the toasted flaked almonds and maple syrup and fry for 2 minutes, until the almonds are coated and glossy. Remove from the heat and leave to cool.
10. When the cake is cool, spread the icing over the top then scatter over the almonds.
Jordan Bourke's latest book 'Healthy Baking' is published by Orion Books.
MORE FOOD: Three of the Best Carrot Cake Recipes / Recipe: Rhubarb Tart from The Social Pantry / 2017 Trend: Luxe Tacos
---