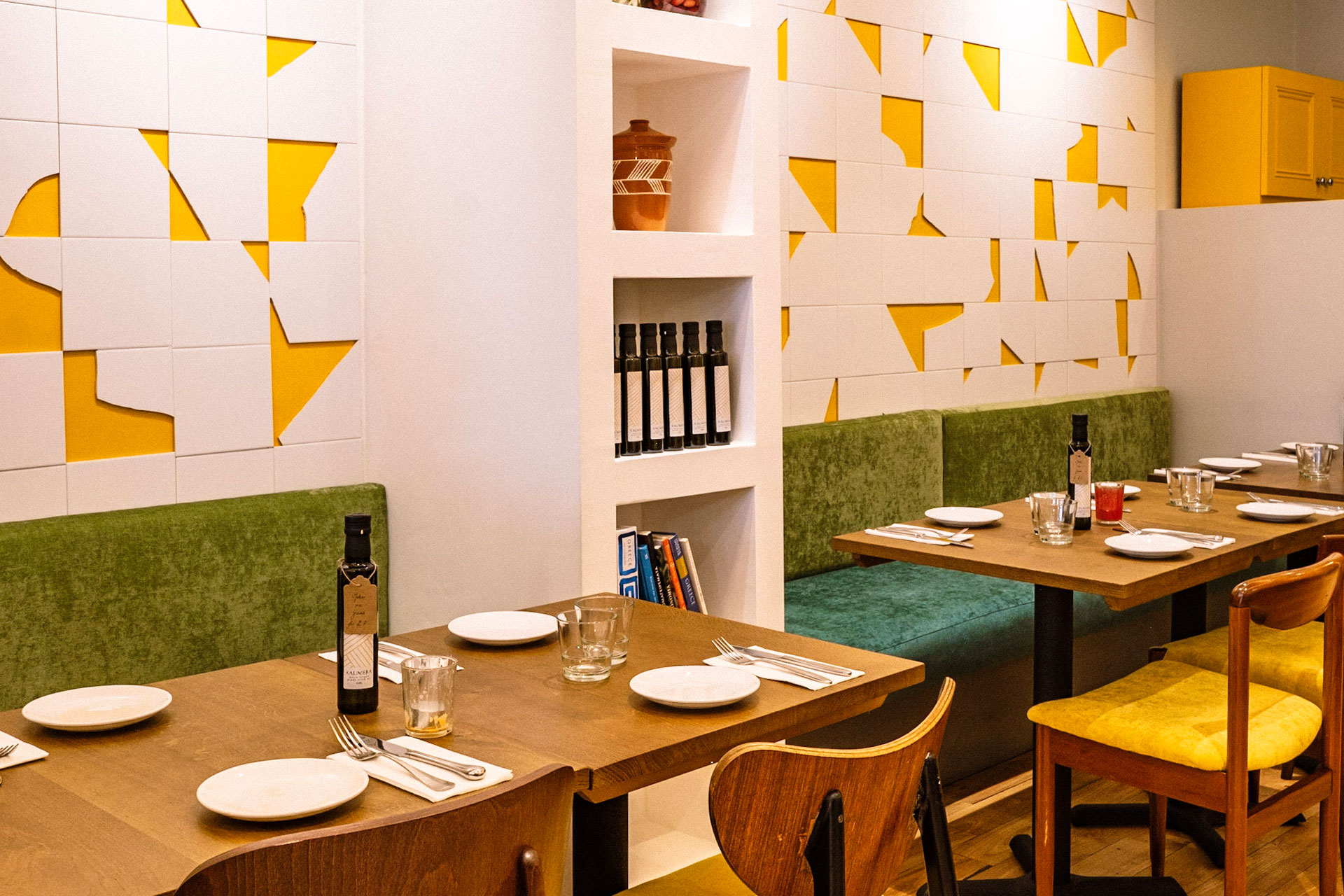 Restaurant of the Week: Kalimera
Authentic Greek plates and sunny cocktails await at this north London neighbourhood hangout
Our restaurant of the week is Kalimera, the food-truck-turned-restaurant in Crouch End
With no tube or train stations nearby, a trip to Crouch End can feel like a bit of a mission for non-locals. Yet the neighbourhood's biggest drawback has actually helped save it from becoming a tourist trap. As a result it has the feel of an urban village, filled with independent shops, cosy pubs, and friendly restaurants like Kalimera, a charming Greek restaurant on Topsfield Parade.
Like many great eateries, Kalimera ­– which translates as 'good morning' – began its life as a food truck. Founder Télémaque Argyriou set up camp in Hoxton Street Market back in 2015, followed by stands in Camden Market and Mercato Metropolitano – and even making it to Lille in France. But earlier this year, Argyriou decided to go permanent.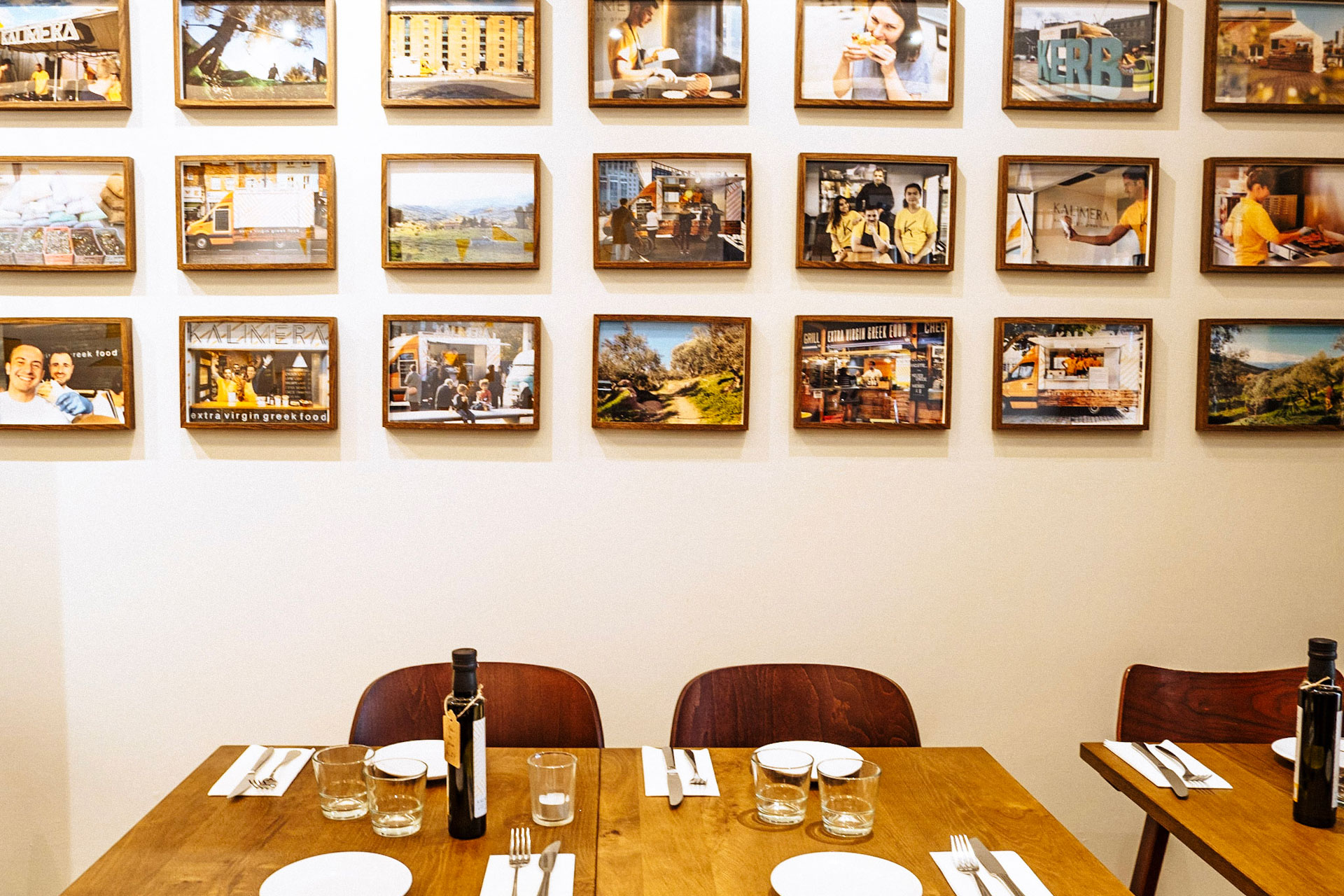 The restaurant itself feels authentic, with wooden flooring and yellow tiling giving it a sunny atmosphere. Unlike many tavernas in Greece, though, the menu at Kalimera is short and concise. Begin with some creamy basil tzatziki with toasted walnuts, best enjoyed alongside the generous bread basket, which features a mix of sourdough, challah and pita alongside the Argyriou family's own olive oil. Also a must is the baked feta, which has been wrapped in a filo pastry shell and fried with chilli honey and crushed pistachio, then served warm with a dollop of baba ganoush.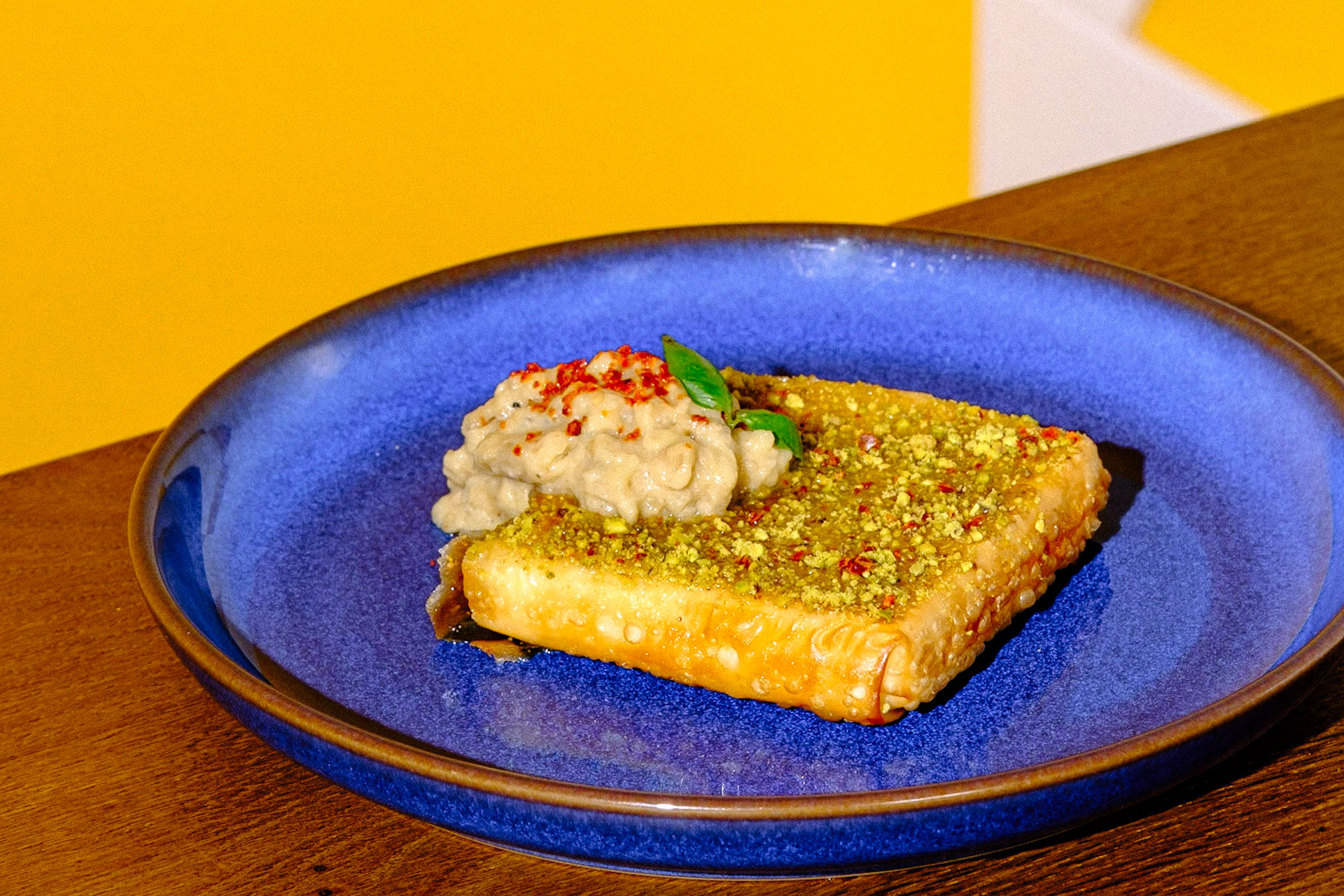 Expect large helpings too, from the mains, which feel like real home-cooked Greek food. A lamb shank is marinated with cinnamon and oregano before being slow-roasted overnight, then served with roasted peppers and potatoes. There's also the choice of a souvlaki platter with either chicken or halloumi, complete with all the classic Greek trimmings: hummus, pita bread and tomato salad. The house moussaka is a comforting, traditional dish made with a rich lamb and beef ragu, layered with potatoes and aubergine, topped with bechamel and spiced up with harissa.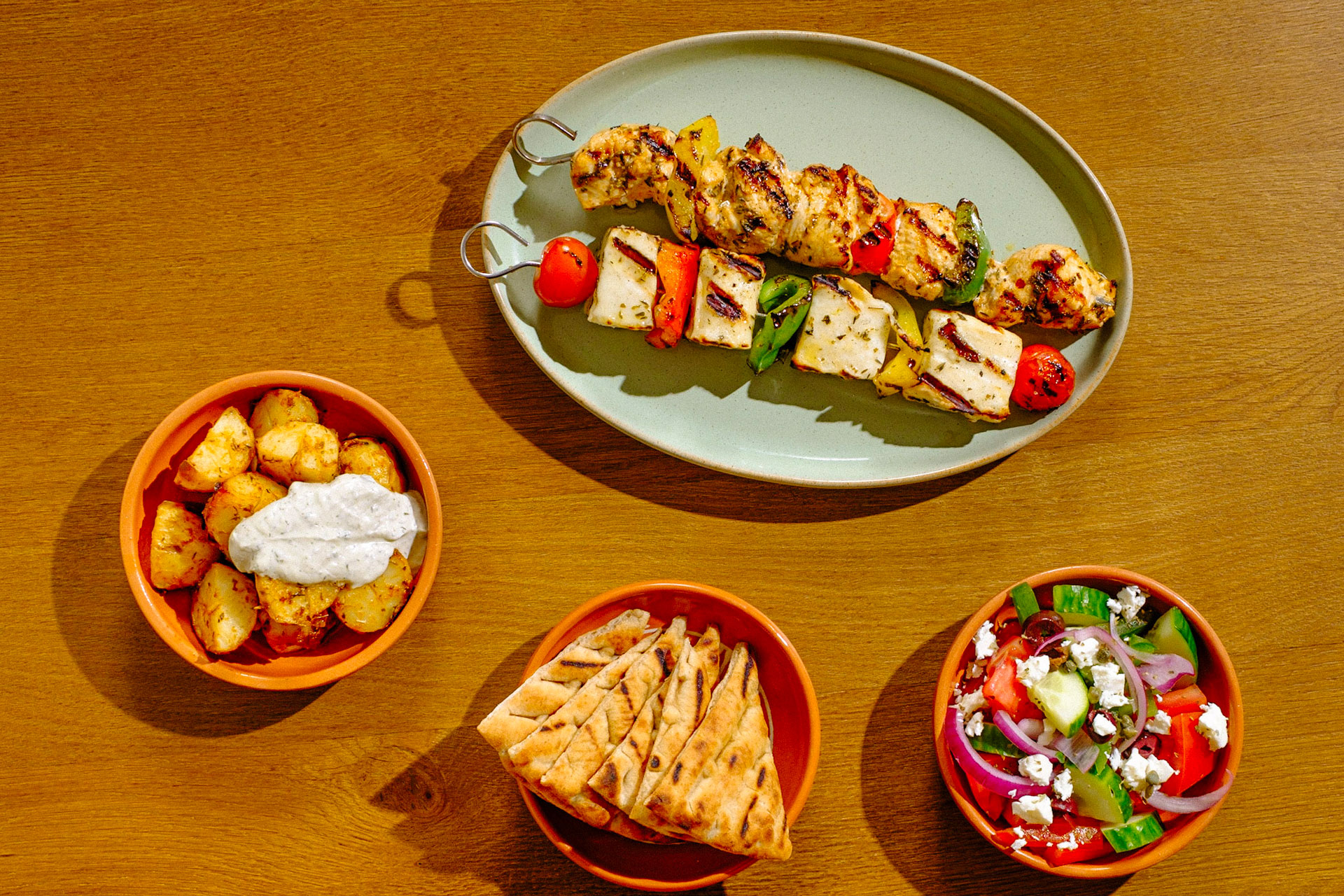 No doubt you'll be a little on the full side after all that – but for those who can manage it, there's a chocolate and biscuit cake ('Louiza's Mosaiko'), or orange sponge cake ('Portokalopita') served with mastic ice cream.
There's also an excellent cocktail menu, featuring Greek twists on classics like an Old Fashioned mixed with spiced wine liqueur and a 'very dirty' martini, flavoured with Florina roasted pepper and thyme. Wines, too, are Greek-focused, alongside a selection of craft beers and spirits.
Friendly, no-frills service fits in perfectly with the low-key vibe of Kalimera. The food here speaks for itself – and with international travel set to become a little trickier over the coming months, an evening of Mediterranean-inspired fare is most welcome, and certainly worth taking the bus for.
BOOK IT:
MORE LONDON RESTAURANT REVIEWS: