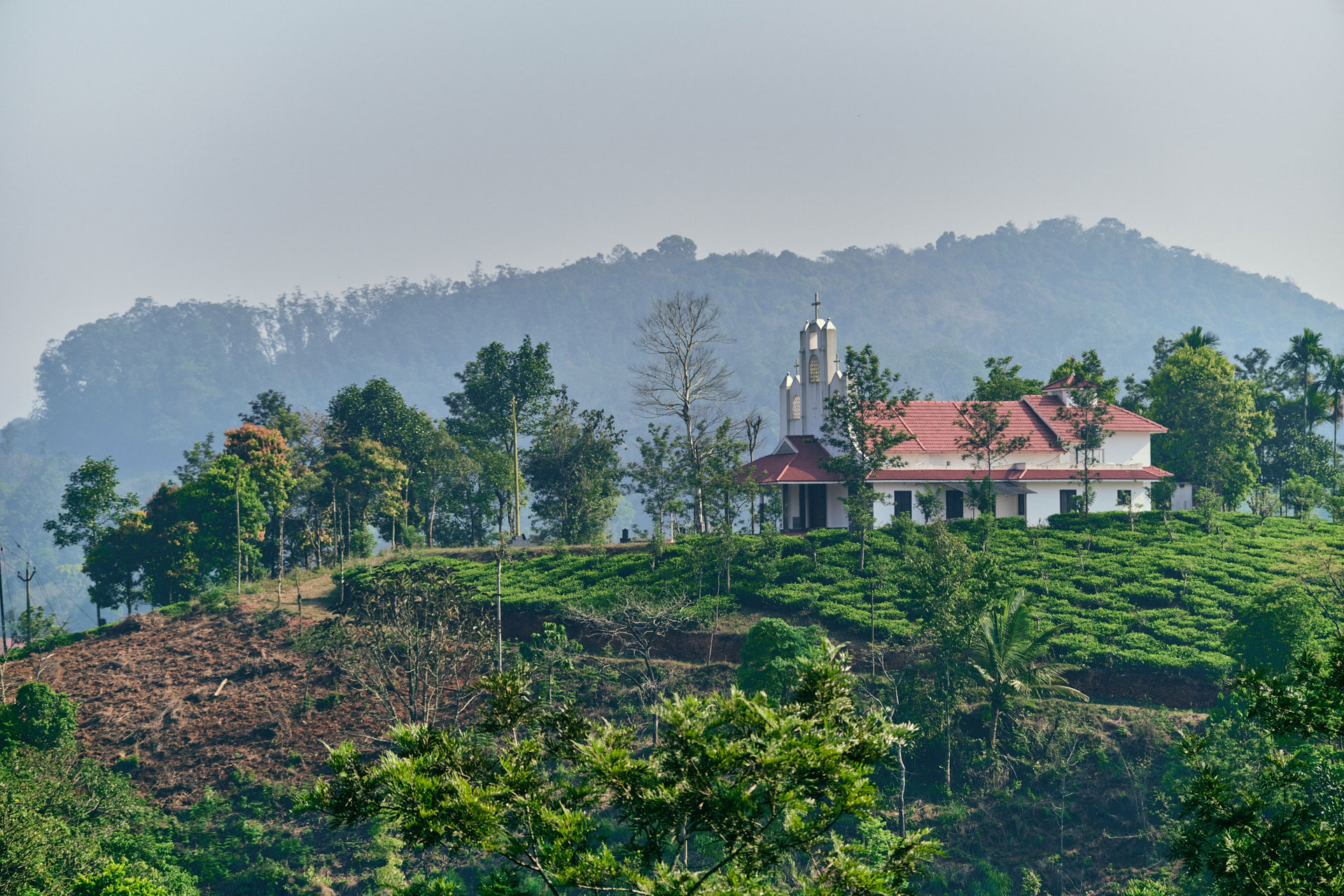 Hampstead Tea Founder Kiran Tawadey on Biodynamic Farming and Tea Culture
---
Why we need to consider the environmental impact of our brew
The organic food and drink scene is bigger than ever nowadays – but Kiran Tawadey was ahead of the curve. After growing up around tea gardens in India, she went on to launch her own company, Hampstead Tea: an organic, biodynamically grown tea brand with a strong ethical and environmental ethos. Here Kiran tells her story to C&TH.
Q&A with Kiran Tawadey, Founder of Hampstead Tea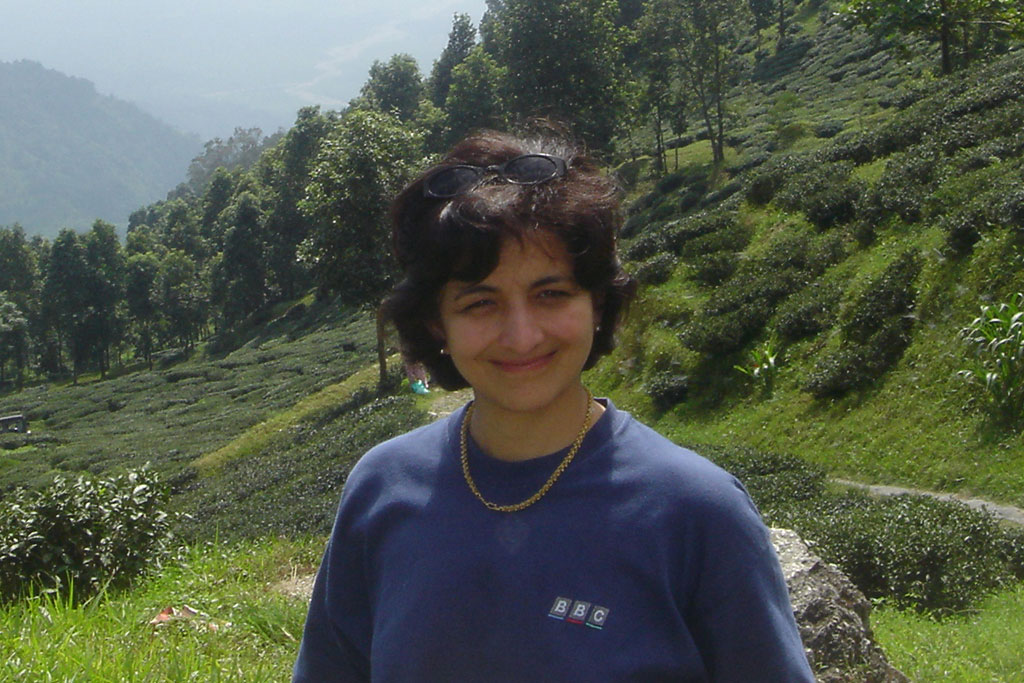 You grew up in India – can you tell us about the tea culture there?
As children we were never allowed to drink tea as it is considered a grown-up drink, so I only started drinking tea when I came to London. But not having the baggage of years of habit, I drank it neat – no milk no sugar. Far better.
Where did the idea for Hampstead Tea come from?
In the 80s, no one really knew what organic meant. People just assumed things like tea were organic, but tea is quite intensely cultivated. There are some nasty things like pesticides in commercial teas. In July 1989, I met Rajah Banerjee in London. Rajah's family owned the Makaibari Tea Gardens in Darjeeling. After hearing him talk about his vision for organic and biodynamic tea cultivation, I was driven to spread this message as I was sure there were many who would be very excited to hear about this 'new' way of growing food. I decided to take up his challenge (to spread the message) and started selling the tea in home packed boxes. It was tougher than I expected but my determination paid off. In 1990, Hampstead Tea was awarded best in category at the Organic Food Awards for the Organic Darjeeling Whole Leaf Tea – presented by HRH Prince Charles.
What is the ethos of the brand?
We create tea that is kind to the world, including animals big and small, insects and plants. We always try to put in more than what we take out from nature, from our organic biodynamic farming to our all compostable tea packaging. Organic ingredients are so important to us: they are great for our bodies and for the earth. Organic farming drastically decreases the usage of pesticides and neither the soil nor the consumers ingest any harmful chemicals.
What is biodynamic tea?
Although there are other forms of sustainable agriculture, it is still yield focused. Biodynamic farming is an ongoing dialogue with nature: you respect the natural process instead of forcing production. Biodynamic farming treats the land as a self-sustaining organism that works in harmony. As a result, our tea garden regularly produces higher quality, nutrient rich plants. These plants keep fresh longer, store better and greater vitality. For example, our farmers harvest the tea on leaf days where the plants are focused on producing chlorophyll.
What are Hampstead Tea's sustainability credits?
We have an ongoing mission to give back to the earth and we do it through ensuring sustainable practices from farm to cup. Our packaging is, and always has been, 99 per cent plastic free and home compostable. We ship all our teas into the UK which reduces our carbon footprint, and where we must air freight, we look into sharing containers with others to reduce our ecological impact. Even when we ship tea to our stockists, we reuse our boxes.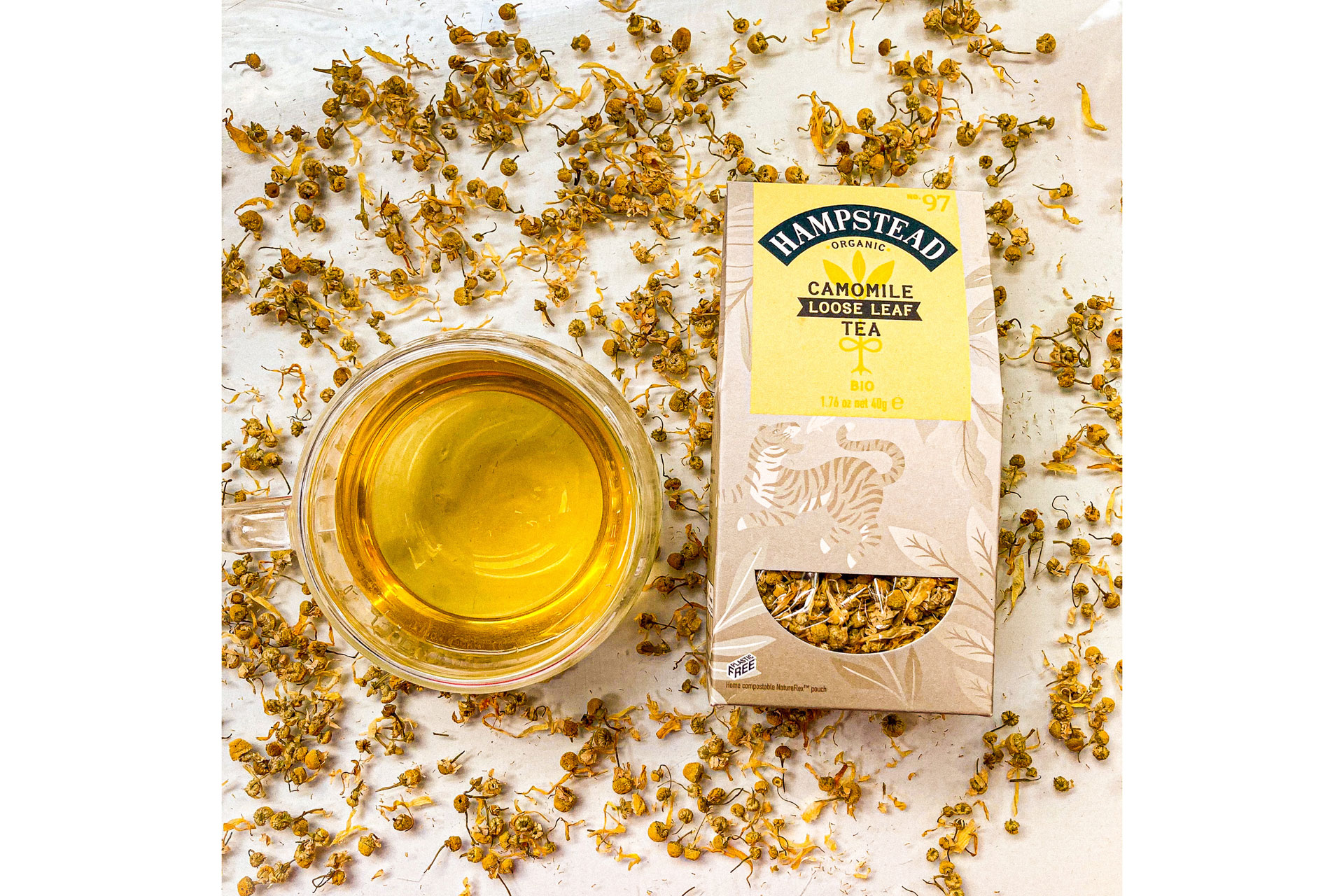 What is the right way to drink tea?
There is no right or wrong way about it, but I would recommend that you use filtered water for tea. In London, we've got hard water which can result in a layer of film forming on the top of your tea. With filtered water, you avoid this. Of course, the quality of your tea makes a large difference due to the levels of polyphenols in them.
Any interesting facts about tea?
Tea leaves are never washed until they end up in our cup, so it is important to buy organic. Try your tea without milk first to see how much or little you need. Tea is a great way to stay hydrated, fill up on antioxidants and to share a laugh with a friend.
Any sustainable swaps you've discovered recently?
I've recently discovered using vinegar on shower screens instead of glass cleaner, reusing the water in the clothes drier's condenser to use in the steam iron, filling the kettle halfway and not full up each time, and walking to the gym.
READ MORE: