Essence Cuisine is offering its customers the chance to learn how brew their own Kombucha. 
In collaboration with JARR Kombucha, the masterclass will impart a whole lot of knowledge about the history and science of the raw fermented tea.
Are You Ready to Become a Kombucha Master?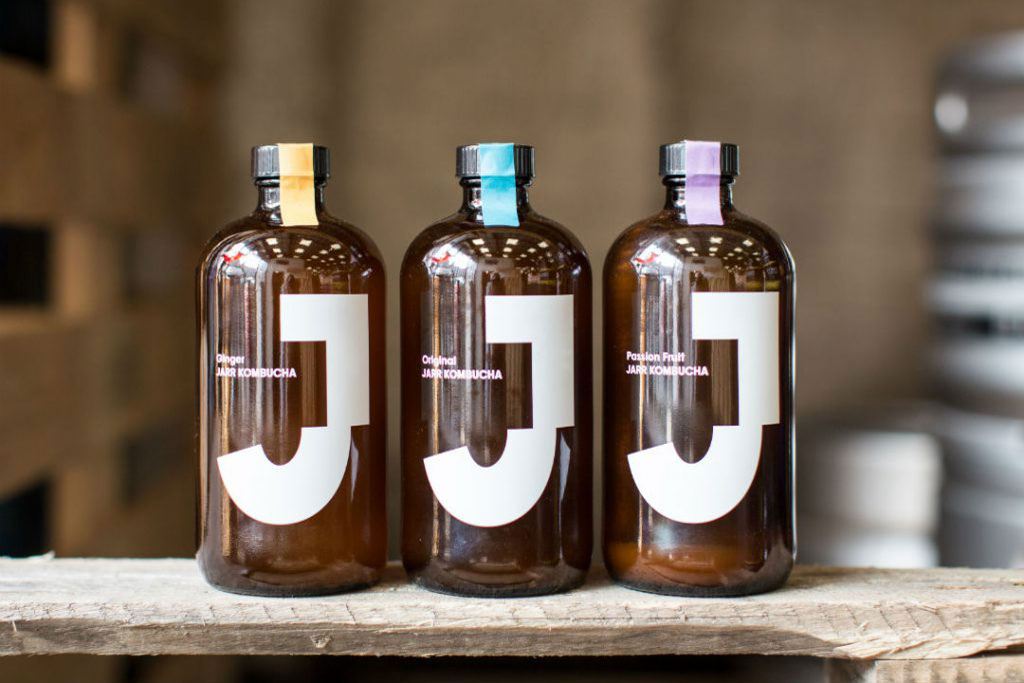 Essence Cuisine is a plant-based restaurant that recently opened its doors in the heart of Shoreditch. In collaboration with raw food pioneer and food educator, Matthew Keeney, the restaurant serves food which is highly nutritious and free from meat, dairy, gluten, refined sugar and chemical processing. The restaurant's futuristic and space-like interiors were designed by Swedish architect, Andreas Bozarth Forne.
6 of the Best Vegan Restaurants in London
The popular vegan restaurant's recent collaboration with JARR Kombucha will see guests in a one-off masterclass to learn everything they need to know about the nutrient rich drink and how to make it in the comfort of their own home. Guests will leave with their very own kit to start brewing immediately.
Prepare to learn about JARR's story, as well as the history and science behind the drink. A Q&A with the founders of JARR, as well as a tea discussion with Joe from Joe's Tea Co will leave you feeling like you can start your own Kombucha business.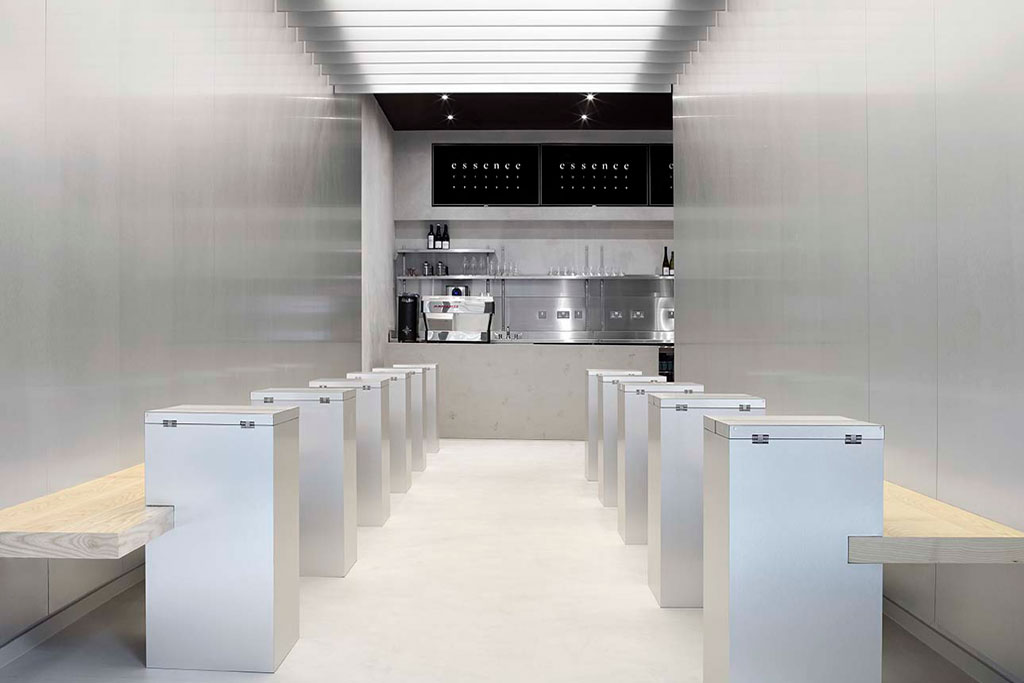 Tickets include everything you need to brew a batch of the drink at home. A 1 litre glass brewing jar, organic tea and sugar for a 1 litre batch, JARR's very own "starter liquid" and grow-your-own SCOBY (Symbiotic Culture of Bacteria and Yeast) will be in your goody bag. Guests will also leave wielding a JARR home brew recipe, 240ml bottle of either Passion Fruit or Ginger JARR Kombucha and lastly, a box of green tea from Joe's Tea Co.
The masterclass runs on March 26, 19:00 – 21:00, Tickets cost £18+ booking fee and can be purchased here.
Masterclass is held at Essence Cuisine, 94 Leonard St, London EC2A 4RH.
---