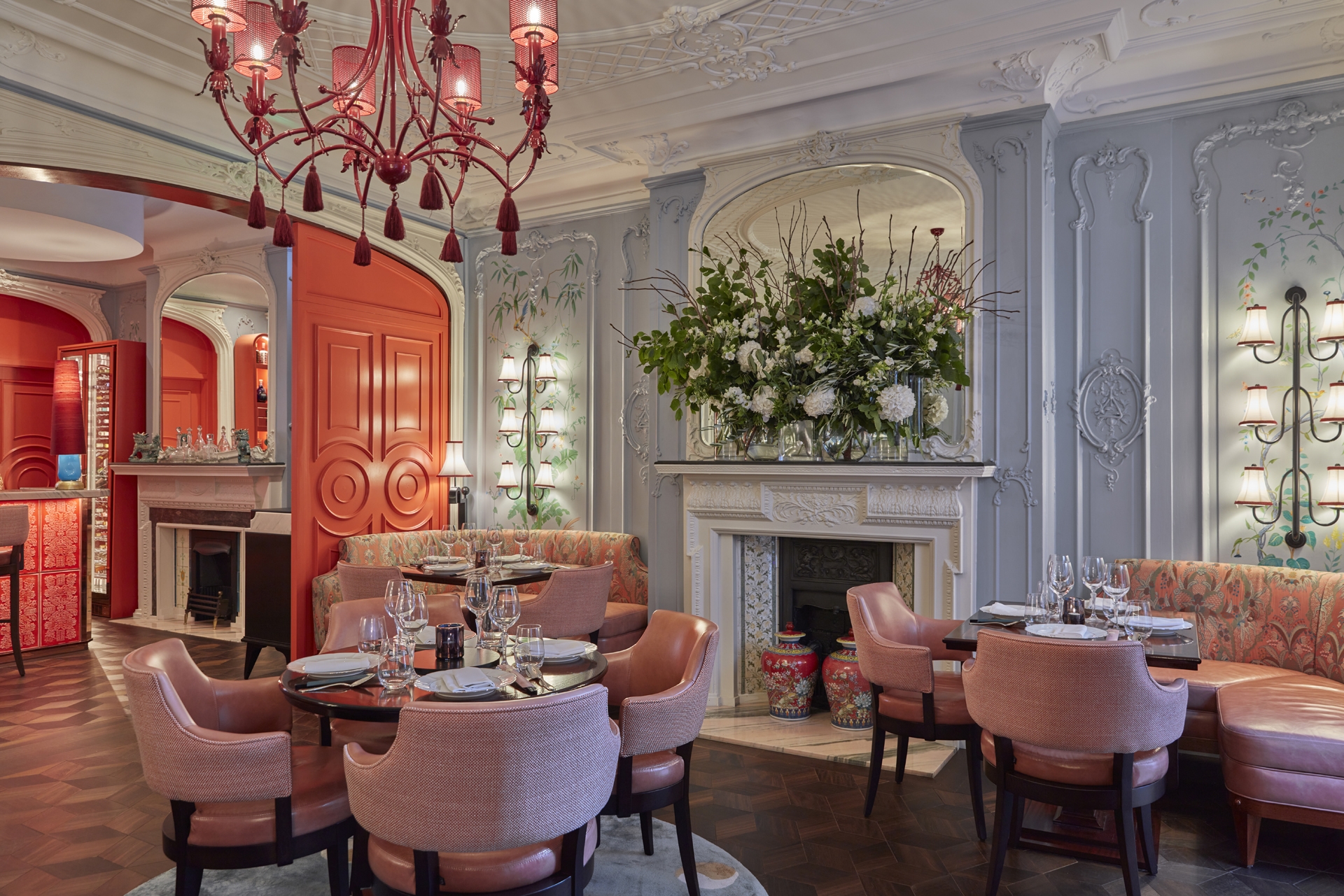 Restaurant of The Week: MiMi Mei Fair, Mayfair
Transport yourself to the Silk Road and 1920s Shanghai jazz scene at MiMi Mei Fair
Tucked just off the corner of Curzon Street you'll find newly-opened MiMi Mei Fair, a jewel-box townhouse restaurant and the new most stylish spot in town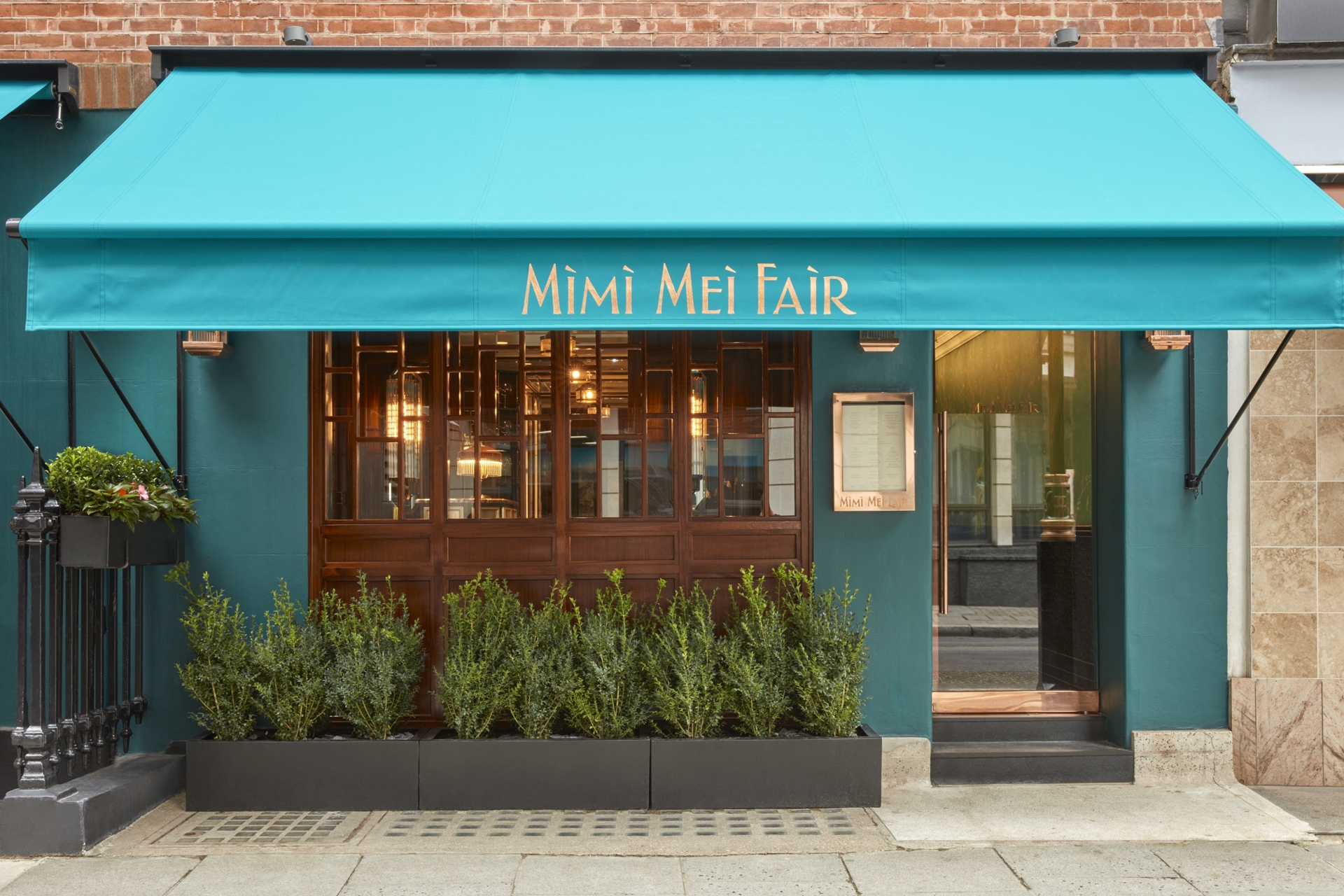 Restaurant Review: MiMi Mei Fair, Mayfair
Tucked under a jade green awning just off an unassuming corner of Curzon Street you'll find Mimi Mei Fair. A newcomer on the Mayfair dining scene, it joins sister restaurants Jamaver and Bombay Bustle (also residents of this postcode) as the latest venture from LSL Capital. Inspired by a heady concoction of the Silk Road, Qing Dynasty and 1920s Shanghai jazz scene and headed up by Peter Ho in the kitchen, it's fast becoming London's new hotspot for next-level Chinese food.
My favourite kind of dinner in Mayfair is one which embraces a sense of theatre from the moment you step in the door – and Mimi Mei Fair takes the immersive dining experience to new heights. After dropping off your coat with a charming concierge, dinner guests journey through a warren of jewel box rooms to a table sequestered in one of the bijou, intimate dining rooms. We're lucky enough to be led up to the Wedgwood-blue Parlour on the second floor; a confection of chinoiserie panels, peek-a-boo velvet drapes and eye-catching antiques. Though wherever you're dining – every room at Mimi Mei fair shares this sense of semi-private dining, with just a handful of fellow tables, giving you more the feel of being in a private townhouse than a restaurant.
The Best Speakeasy Bars in London
The evening kicks off with a cocktail to get you in the mood (the sultry Fest & Fume made with Perique de Tabac and rosé champagne wins me over instantly) while you peruse the starters. While Mimi's prices match its location (dishes range from around £13 for a side to £88 for the Peking duck) – even if your special occasion happens to be simply being out after lockdown, you won't find a more decadent place in town to blow the bank.
With small plates of Mimi's best hits, the starter menu is a warm-up to explore the full spectrum of flavour on offer – showy, crispy golden Langoustine with Perigord truffle sits alongside dishes like Wasabi prawns and seared Canadian scallops with baby enoki mushrooms. Vegetarians won't be left toying dejectedly with pak choi either; gem-like vegetable dim sum arrives in a steaming basket, and silken salt and pepper tofu tossed in chilli with crispy garlic. My personal piece-de-resistance of the appetizers is the crispy Peking beancurd with pickled mustard greens atop a smoky, fragrant hoisin sauce base.
New London Restaurants Opening in 2021
If you want to be the envy of all other diners around you, though, order Mimi's signature dish – the Peking duck. Available only through a 24-hour advance order, it arrives ruby-red sizzling and crispy to your table on a dinky trolley, where the waiter will proceed to carve it in front of you. There's less theatricality to dishes like stir-fried black pepper beef fillet and chilli prawns with coriander and sesame mantou cigars, but they excel in their own right, each further weaving the culinary story of a journey through China, exploring heritage flavours and culinary quirks from different regions.
It's rewarding too that sides don't feel like an afterthought (there's nothing worse that a plate of green beans that lets the side down). A word of warning however – the aromatic, light-as-air egg fried rice will spoil your local takeaway for you forever.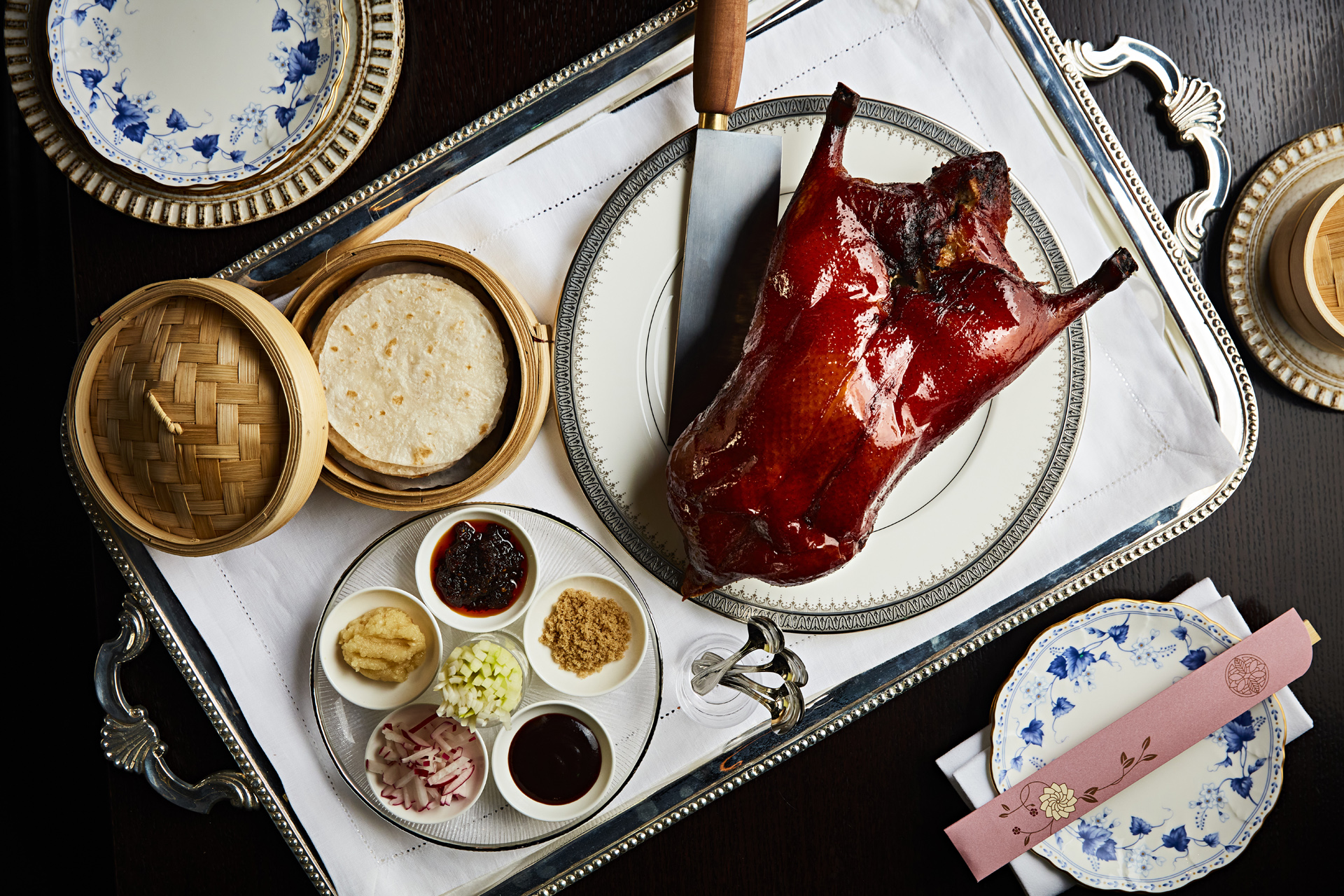 Still up for a nightcap at the end of the evening? The miniature Moon cocktail bar on the bottom floor is just the sort of place you could imagine Sean Connery's James Bond propping up the bar – and a perfect stopping off point before you make your exit. See off the evening in style with a Mimi's-tini, bathed in chrome and golden hues with Jazz tinkling in the background.
Stepping out of the glamour of Mimi's world and back onto a rainy London kerb is a bit of an anti-climax – butI bet you won't be able to stay away for long. My next reservation is already in the diary.
READ MORE 
The Best Speakeasy Bars in London / Best Sustainable Restaurants in London / Best Restaurants in Mayfair