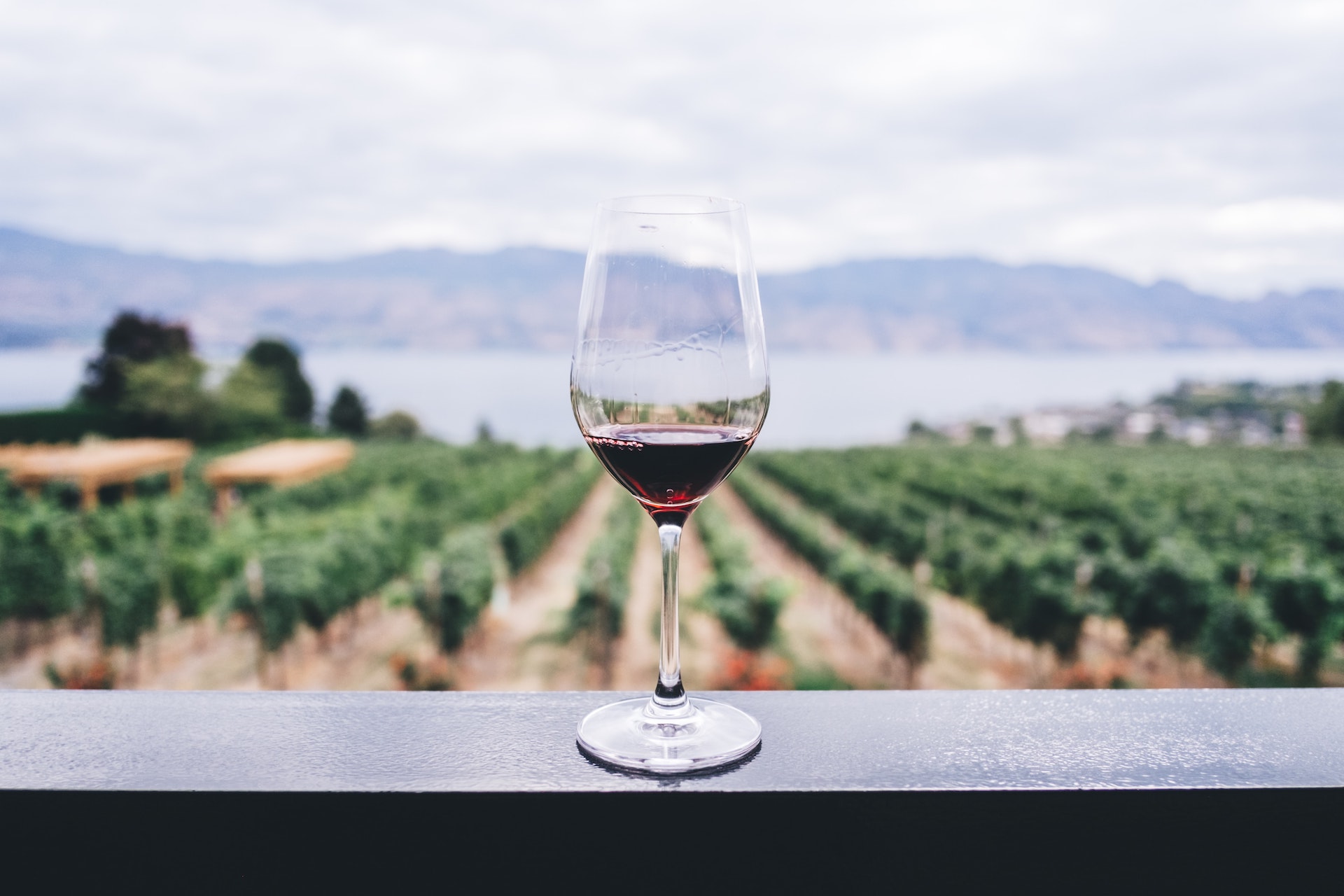 Petrichor Club is the Ultimate Gift For The Wine Lover in Your Life
---
They'll become a true wine connoisseur with the qualifications to match
Give the gift of great drinks and great knowledge this Christmas with Petrichor Club. Every member will undergo fascinating professional training and receive their Wine & Spirits Education Trust (WSET) Level 2 qualification in wines or spirits.
Five Reasons To Join Petrichor Club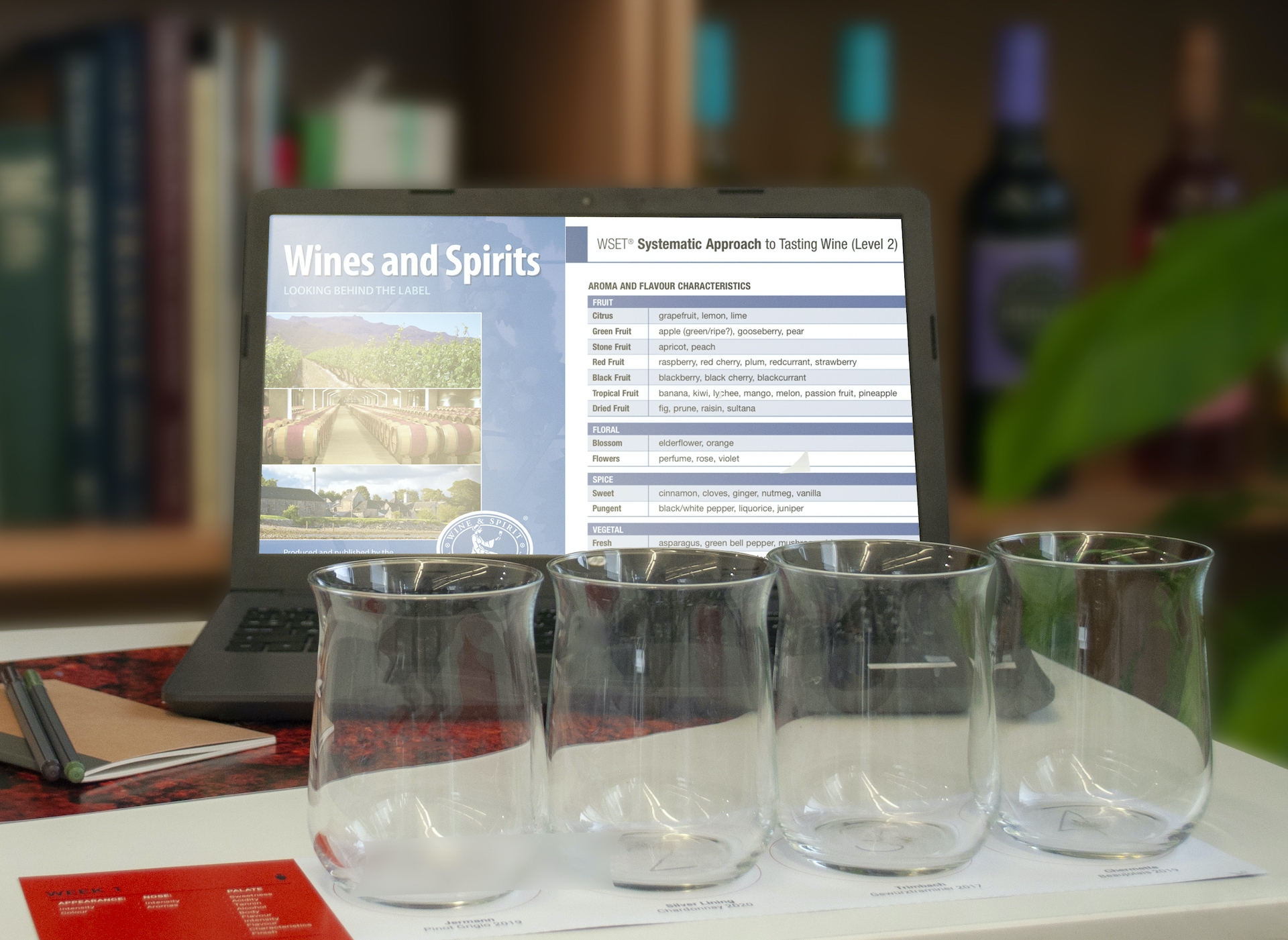 What to buy the person who has it all? Something they can keep for a lifetime: an in-depth knowledge and appreciation of good wine or spirits. An organisation like no other, Petrichor Club offers just that.
1. Study for a WSET Level 2 qualification in wines or spirits
Haven't we all promised ourselves that, someday, we'd finally get around to understanding the difference between Left Bank and Right Bank Bordeaux? Or how on earth you can tell the difference between Scotch and Irish whisky? (Or should that be whiskey?)
Petrichor Club offers WSET Level 2 qualifications, which are pitched at anyone with basic knowledge, so no prior qualifications or training are required. It's an approachable and fun way to begin structuring your knowledge and love of spirits or wines.
2. Acquire an enviable, curated collection of wine or a fully stocked spirits cabinet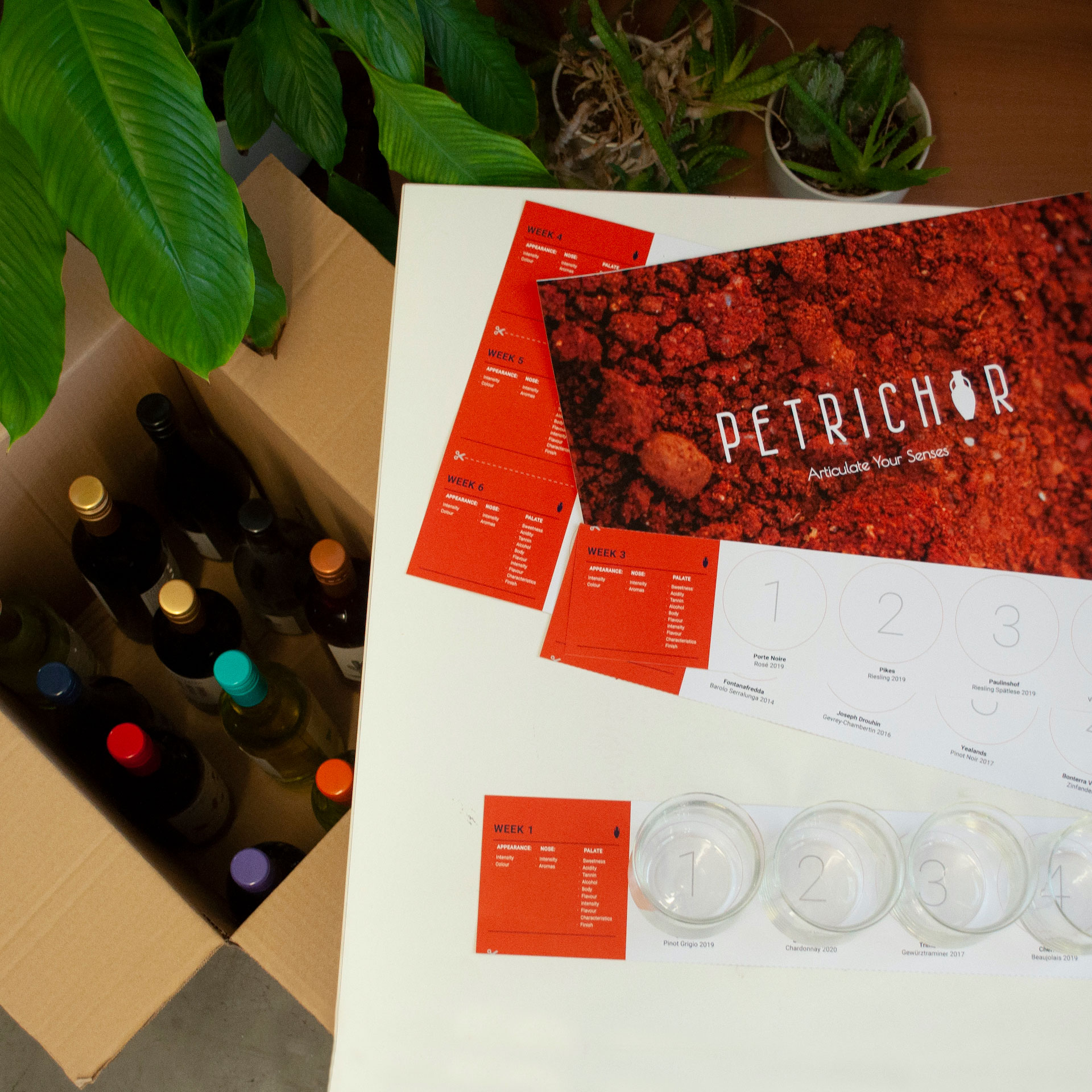 Petrichor Club members receive either 36 bottles of wine or 30 bottles of spirits to taste at home along with video lessons to watch in your own time (and a preservation system so you can remember each tasting afterwards…). All wines and spirits on Petrichor Club's courses are carefully chosen from an industry-leading portfolio of award-winning producers, and include renowned names like Maison Joseph Drouhin (Burgundy), Maison Trimbach (Alsace), Planeta (Sicily) and Seresin Estate (New Zealand).
3. Get 20% off The Great Wine Co and 10% off Spirits Kiosk forever
All wines and spirits on the Petrichor Club course are available through The Great Wine Co or Spirits Kiosk, which both offer nationwide home delivery. You can use your discount to then continue your learning journey by exploring other wines from the producers you loved the most on the course.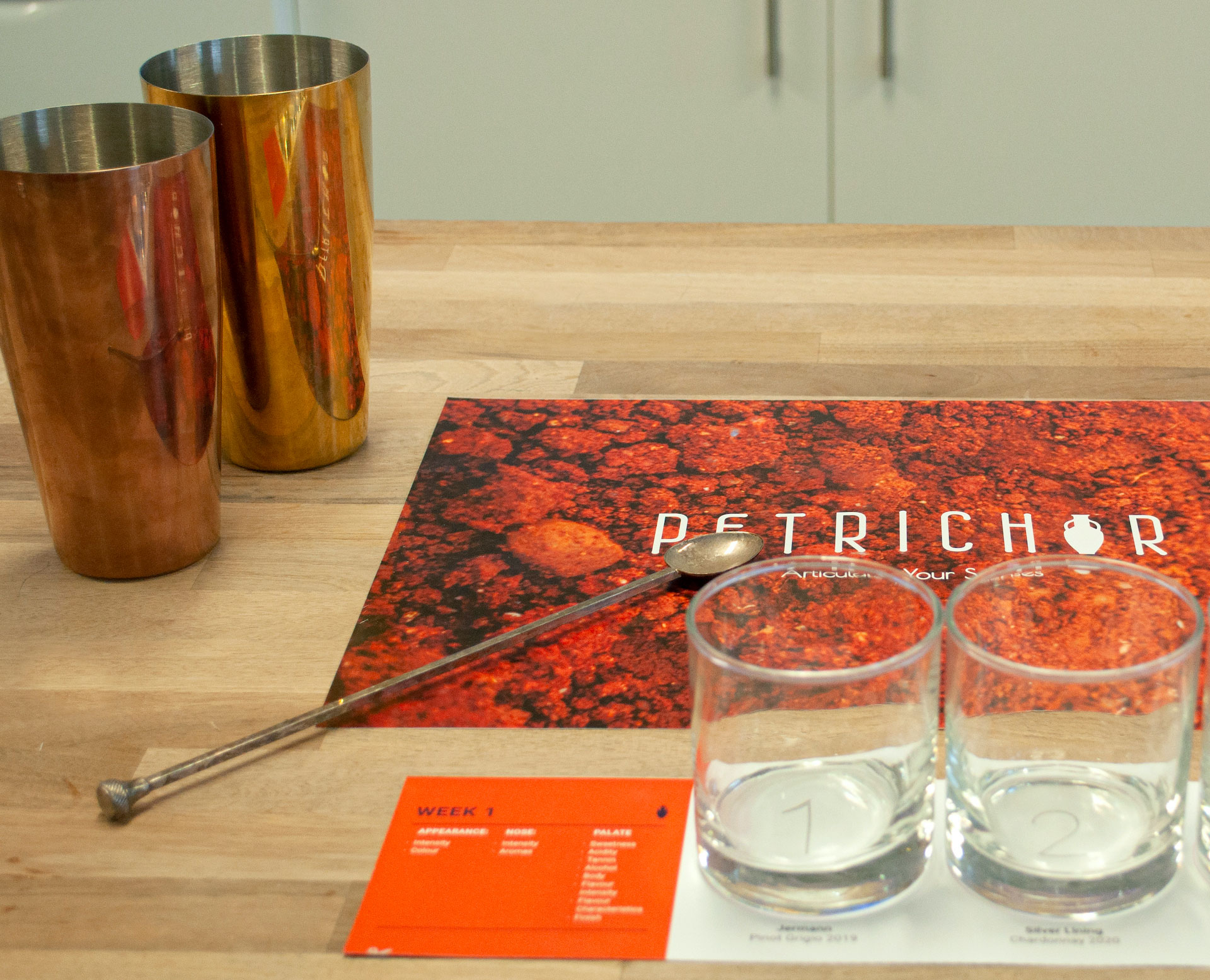 4. Unlock a suite of perks and access to exclusive events
The team behind Petrichor Club also supplies wines and spirits to many of the UK's best bars, restaurants, hotels and venues. Petrichor Club uses these connections to offer its members exclusive access to exciting venues, alongside discounts, perks and members-only events. Now you can finally look a sommelier in the eye as you confidently make your choice from the wine list, armed with your expert knowledge.

5. Support research into treating Parkinson's disease.
Marty Edwards is the winemaker behind Silver Lining, a brand-new winery featured in Petrichor Club's WSET wine course. Marty was diagnosed with Parkinson's at the age of 41 and underwent a cutting-edge MRI procedure six years later to minimise the effects of the disease. When Marty founded Silver Lining, he committed to donating proceeds from sales of the wines to support Parkinson's research at the University of South Australia, where he received his treatment. In addition to Marty's donations, Petrichor Club will donate 50 per cent of its profits to Parkinson's UK in 2021.
Wine writer Matthew Jukes had the pleasure of being the first in the UK to review Silver Lining's Sauvignon Blanc and its 2020 Chardonnay. He writes: 'There were only several hundred cases made of each of these new wines and so we are fortunate to have received a small allocation in the UK. Top class in every respect, the Sauvignon is shaped like an elite Sancerre and the Chardonnay mirrors the delicacy of a first-class Chablis. Coming in the New Year, a Shiraz sibling, which I have tasted 'out of barrel' and it, too, is an absolute stunner.'
Join Petrichor Club today. £999 for WSET Level 2 in wine or WSET Level 2 in spirits. petrichorclub.co.uk