Celebrate inspirational women and fabulous food at one of the supper clubs taking place at POLPO this month. Cicchetti for charity? That's one worthy cause for eating… 
The restaurants notorious for their Venetian sharing plates, terrific atmosphere and difficulty to secure a table have just announced a series of supper clubs taking place throughout March to celebrate women – all of which will raise money for Refuge, the UK charity that supports women and children whose lives have been affected by domestic violence.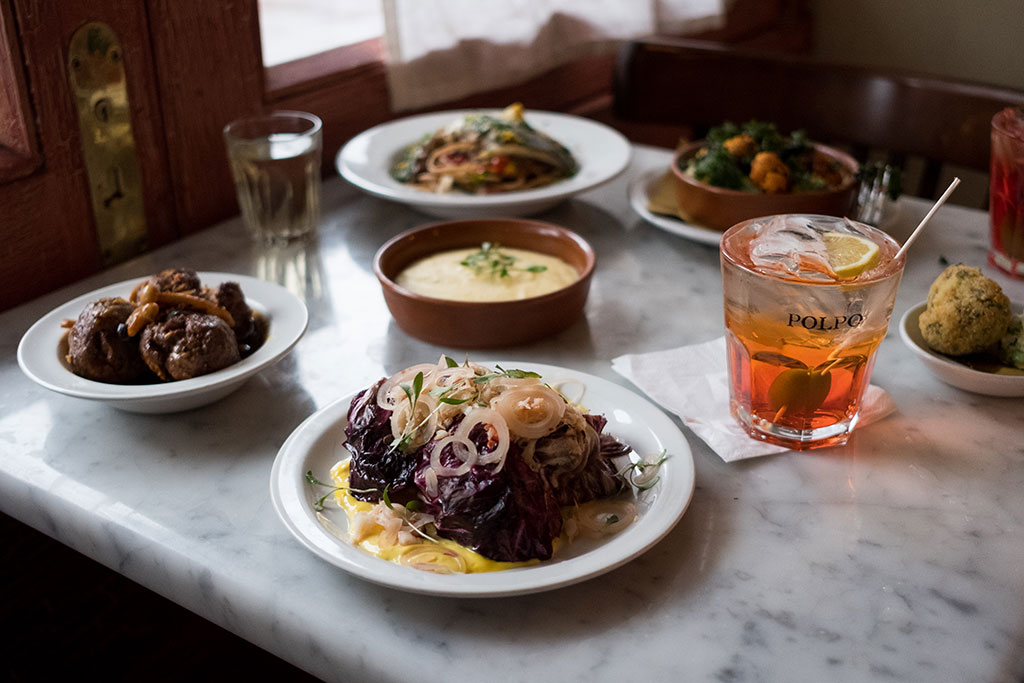 'Il Mese Della Donna' (the month of women) will kick off at POLPO Brighton on 18 March, where guests can indulge in a typical Venetian feast of stuffed fried olives, mini pizzas, mushroom and truffle arancini and fried fish, before hearing an inspiring talk by Kimberley Thomas from Refuge.
The Best Italian Restaurants in London
The first POLPO opened on Beak Street in 2009, in the same building that was once home to the Venetian painter Canaletto. It's since become one of the hottest restaurants in London, always abuzz with the city's discerning diners looking for an authentic Italian vibe as well as delicious food. The location will host the second of the special events on 21 March, with a wine tasting dinner in collaboration with Passione Vino, the Italian wine bar and shop based in Shoreditch. Its co-founder Luca Dusi will join POLPO's head barkeep Emanuela Catena to showcase wines from lesser-known, small female producers that will be paired with a bespoke menu on the night.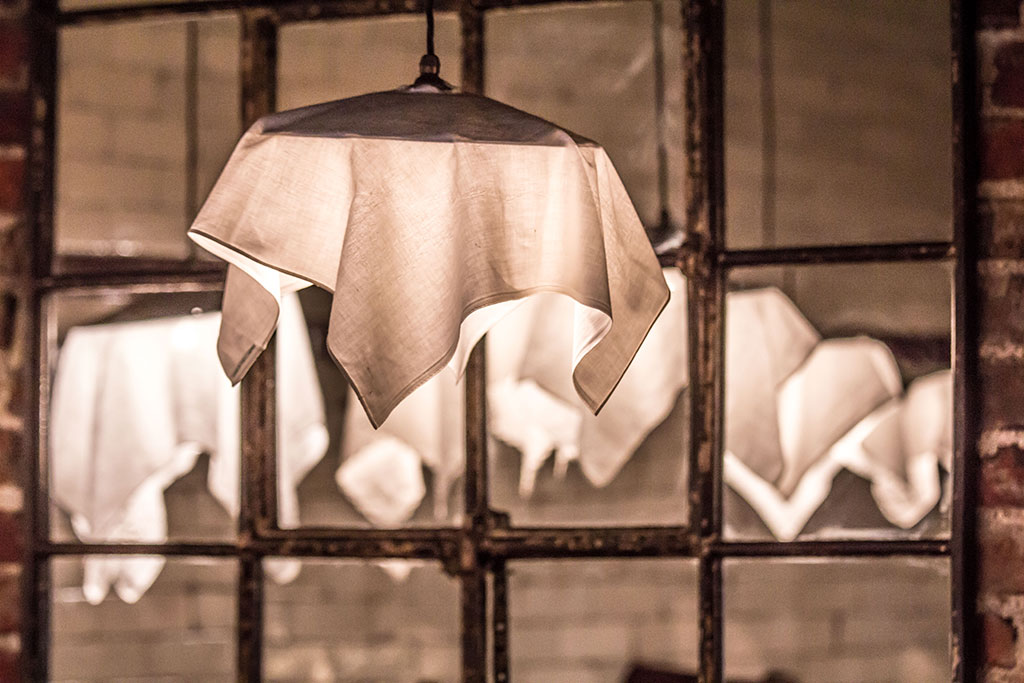 "Il Mese Della Donna is an important month for us at POLPO, and it's fantastic to work with Refuge on such a worthy cause. Our aim is to celebrate the women who make POLPO what it is, as well as all the women in the hospitality industry and beyond – and as any Italian 'nonna' knows, the best way to show someone you love them is by feeding them." – Scott Macdonald, Managing Director of POLPO
The final event will take place at POLPO Soho on 28 March, with a supper and a talk by Lisa King from Refuge to highlight the issues facing women today.
The Best Special Occasion Restaurants in London
Tickets are £35 per person and include a set menu of sharing plates as well as a glass of prosecco. Book your spot here.
When & Where?
18 March: POLPO Brighton, 20 New Road, BN1 1UF
21 & 28 March: POLPO Soho, 41 Beak Street, London W1F 9SB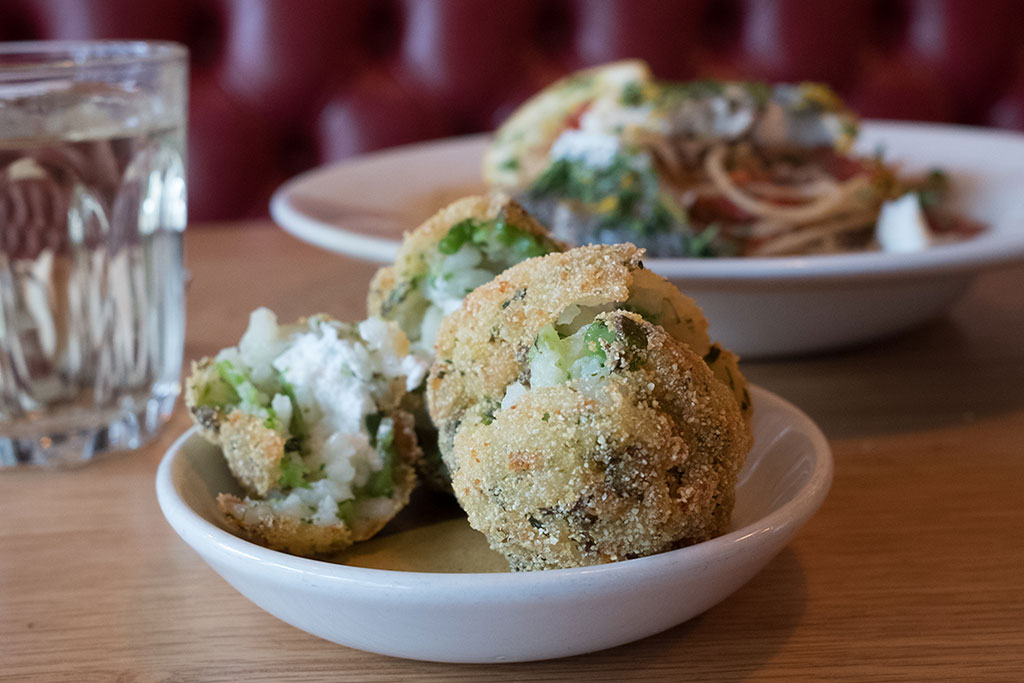 Find out more about Refuge's work at refuge.org.uk
---