Pomona's the all-day restaurant around the corner from Westbourne Grove, is set to be a hit with its vibrant interiors and delicious food.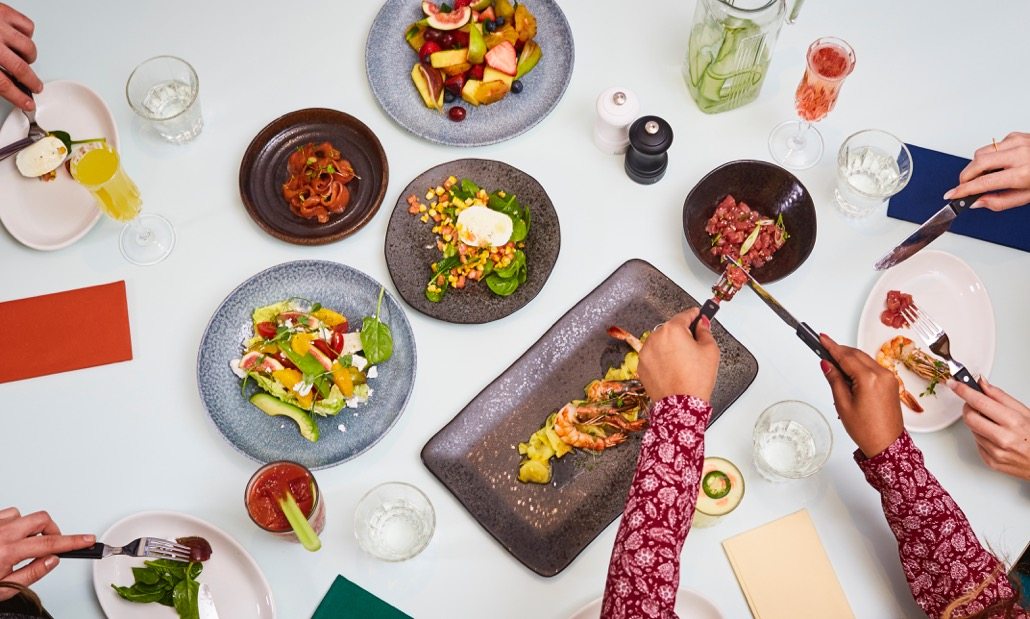 You might think you know the drill here. Pomona's is an all-day Californian inspired restaurant in Notting Hill, catering to the affluent and health-conscious crowd.  The menu has all the usual suspects; green juices, avocado toast and poké bowls. The difference is, Pomona's delivers on flavour and presentation with a level of refinement. It's fresh, vibrant and perfect if you want to skip ahead to summer.
The food
The staff are friendly and honest in their recommendations and service (always a great sign). The all-day menu has a host of recipes that are sure to be a hit on social media (watch out Instagram) with breakfast dishes including delicious juices (which can be spiked with your poison of choice later on); buckwheat pancakes, acai bowls and buttermilk chicken with waffles. So far, so good.
In the evenings, the menu becomes more elegant and refined, with small sharing plates and a grill menu including Ginger Pig steaks and beautiful fish. We sampled a selection of small plates to share including the steak tartare (great presentation and really delicious), proper fish and prawn tacos (deep fried as they should be, and not overfilled), a tuna poke bowl (very delicate, in size and taste) and the new "health food trend" sweet potato toast with avocado and a coconut labneh (far yummier than you'd think). Order the side of grilled corn with queso fresco – you won't regret it.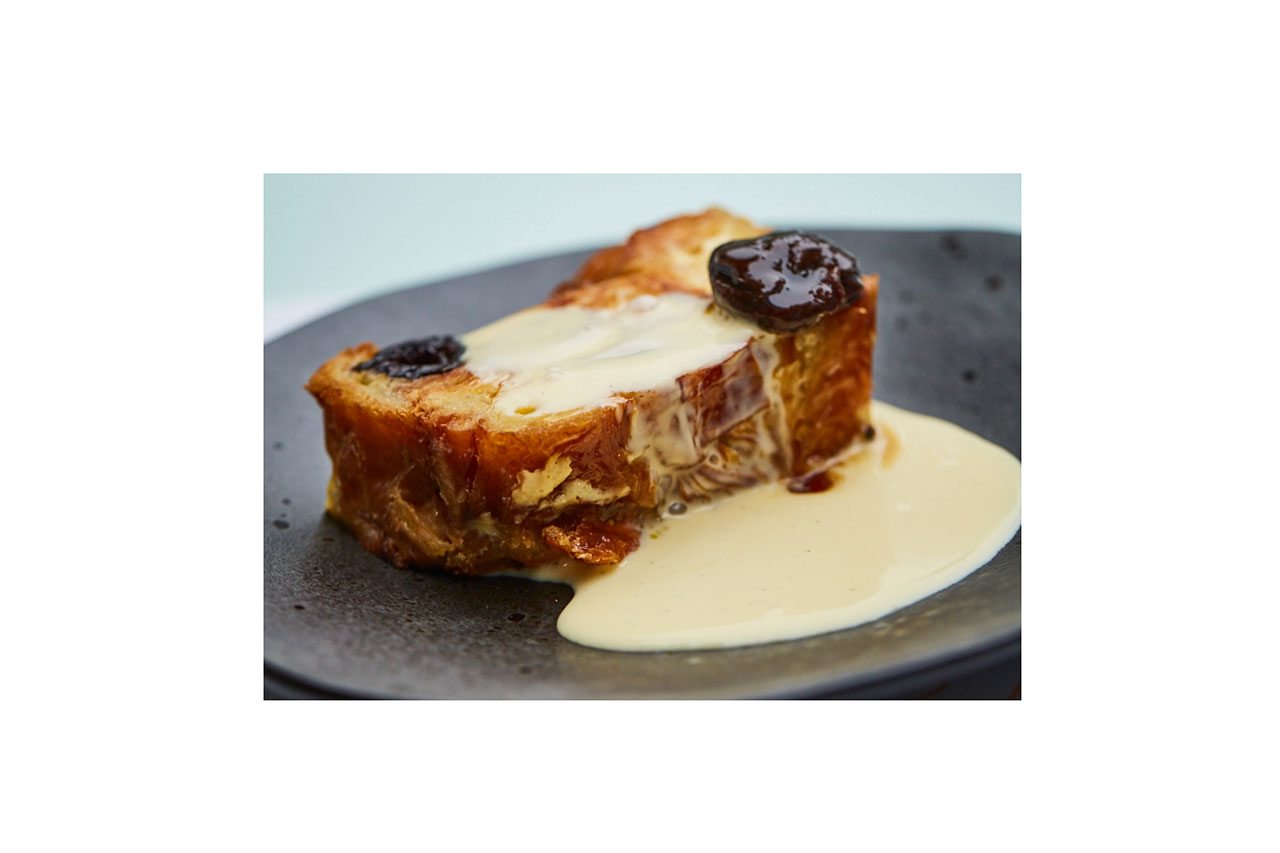 Whatever you do, don't miss the caramelized croissant and prune pie with creme anglaise (above). It's heavenly in a cosy and warming way – perfect for this time of year.
The interiors
The added bonus of Pomona's is the space. Inspired by David Hockney's paintings, Caroline Ludin and her creative partner at Sundae Design Studio came up with the colour scheme and interiors for the restaurant and bar. She told British Vogue, 'We were in the Roosevelt Hotel in Hollywood, which has an amazing swimming pool designed and painted by Hockney […] all my Pantones and material samples for the restaurant's interior mirror colours from A Bigger Splash. It was subconscious; the more we read about him and immersed ourselves in his work, the more we felt his influence.' (February 2017)
The space is impressive and surprising. There's even a lovely waiting/reception room, ready to host those who will no doubt be queuing once the sun comes out in May. And in the summer, the team will be converting the outdoor space into a dining terrace, perfect for soaking up some rays with a cocktail or two.
The drinks
While we are on the subject of cocktails, Pomona's offer some great and really interesting ones. They are clean, flavoursome and delicious without being too sweet. The Pomona's Party Punch (Somerset Pomona, apple bitters and kumquat) is really refreshing, while the pineapple fizz is well balanced with vodka, pineapple, jalapeno and ginger ale. The Aperol Betty (essentially an Aperol spritz with some added grapefruit juice) is so delicious it might just overtake last year's popular frosé.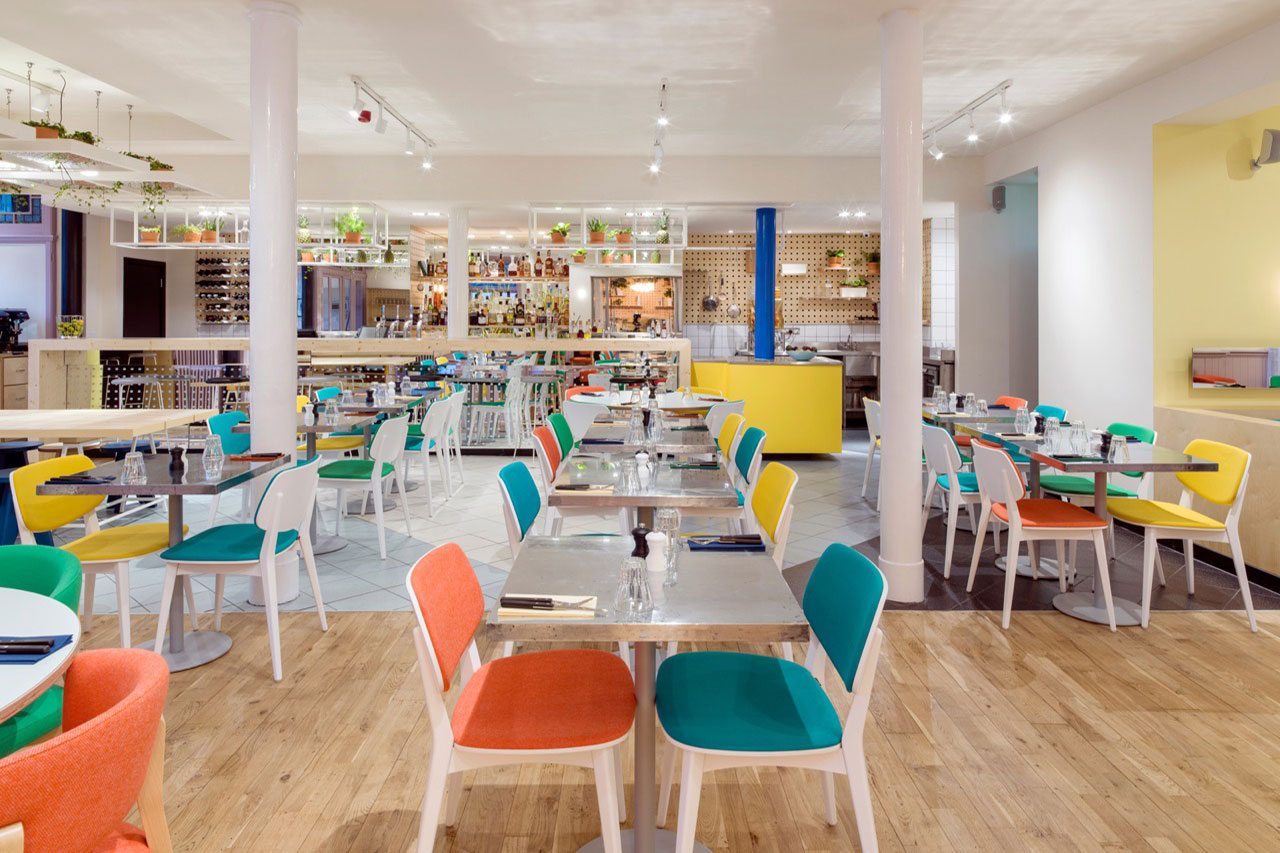 The verdict
Head to Pomona's for a sunny escape from this cold British winter. Just make sure you get there before the queues start forming…
Pomona's, 47 Hereford Road, London, W2 5AH, 02072291503.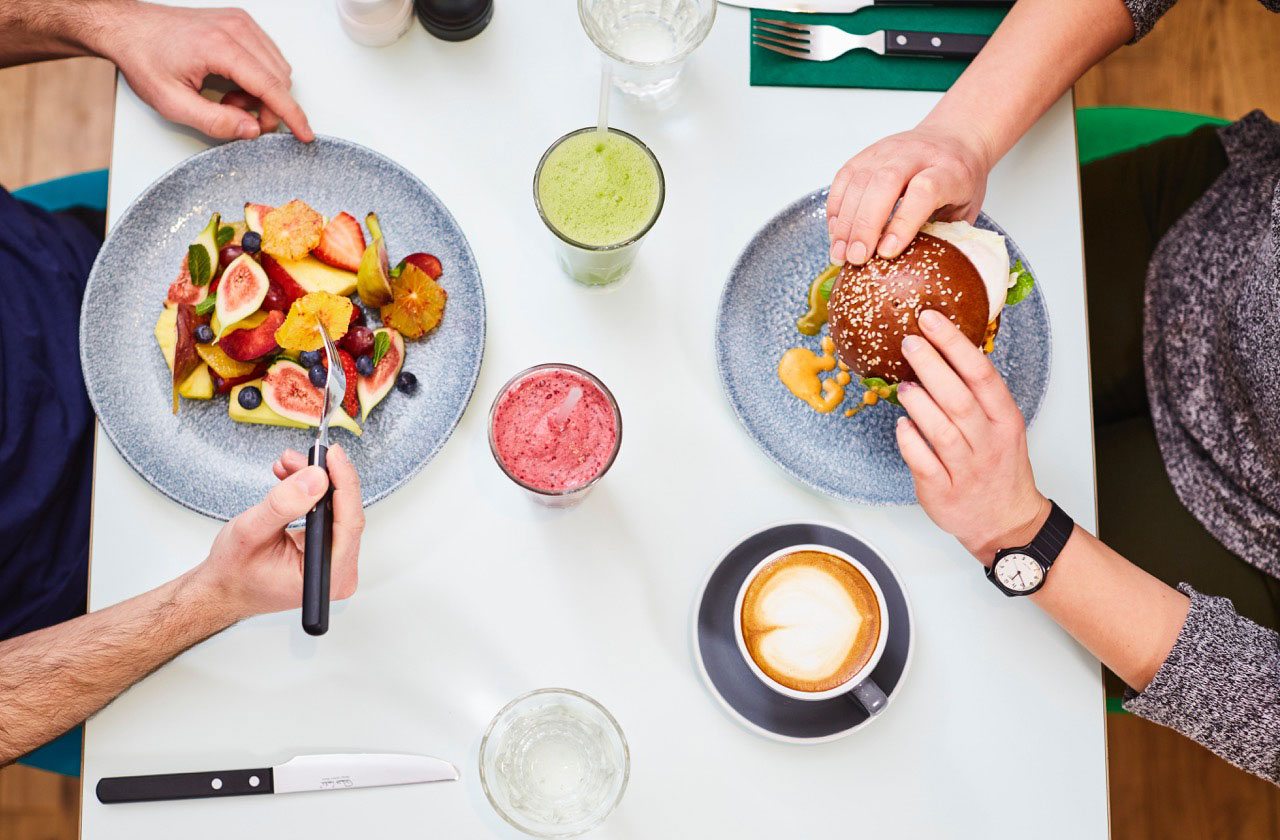 MORE FOOD: Three of the Best Carrot Cake Recipes / The Most Romantic Restaurants in London / 2017 Trend: Luxe Tacos
---