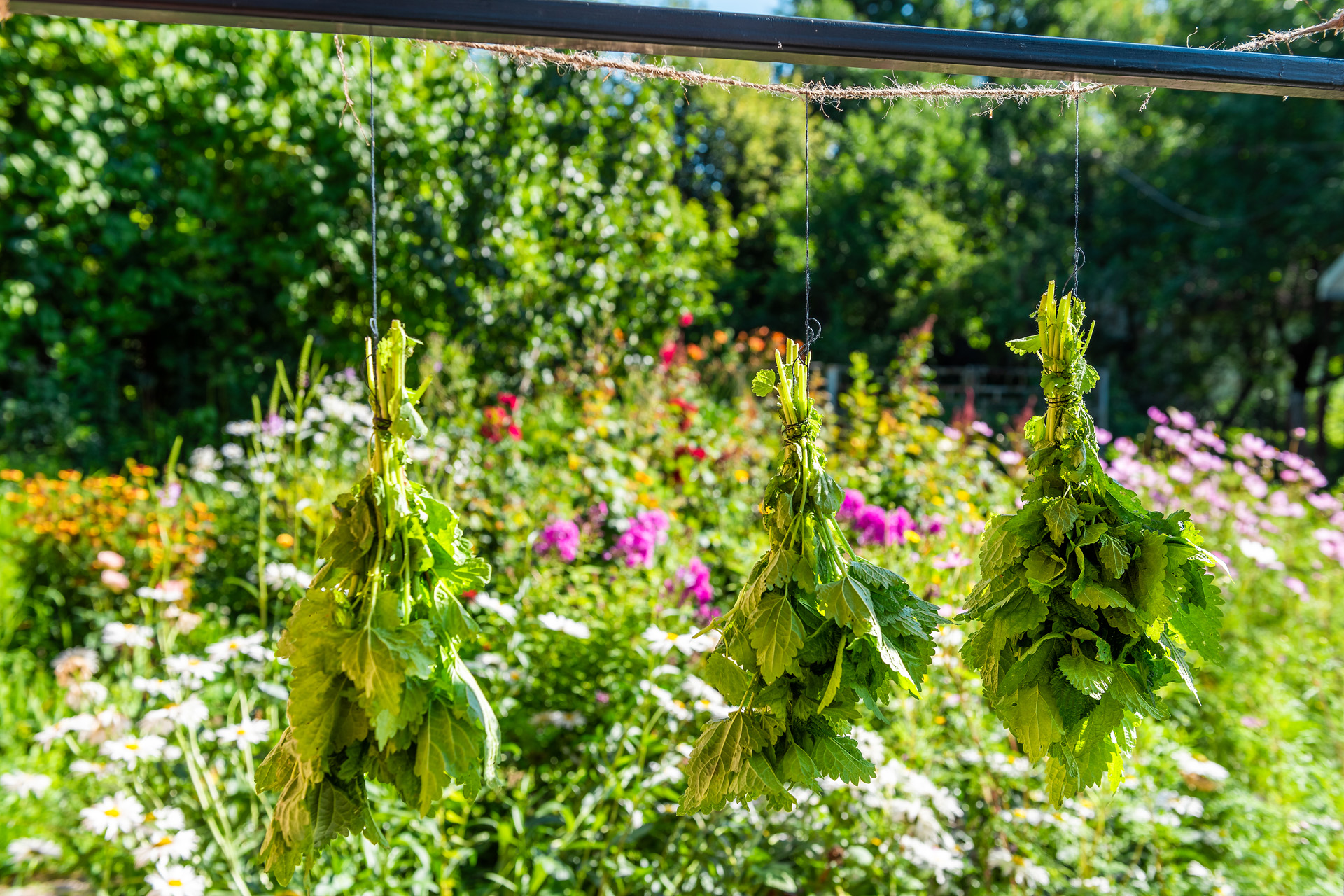 Recipe: Foraged Nettle Chips
---
Julie Montagu, Viscountess Hinchingbrooke's recipe for foraged nettle crisps
Giving us a taste of what to expect from all new stately home behind-the-scenes series, Mapperton Live, for Country and Town House's June IGTV miniseries Julie Montagu, Viscountess Hinchingbrooke, forages nettles in the spectacular estate of Mapperton and shows us how to make nettle chips in the Aga.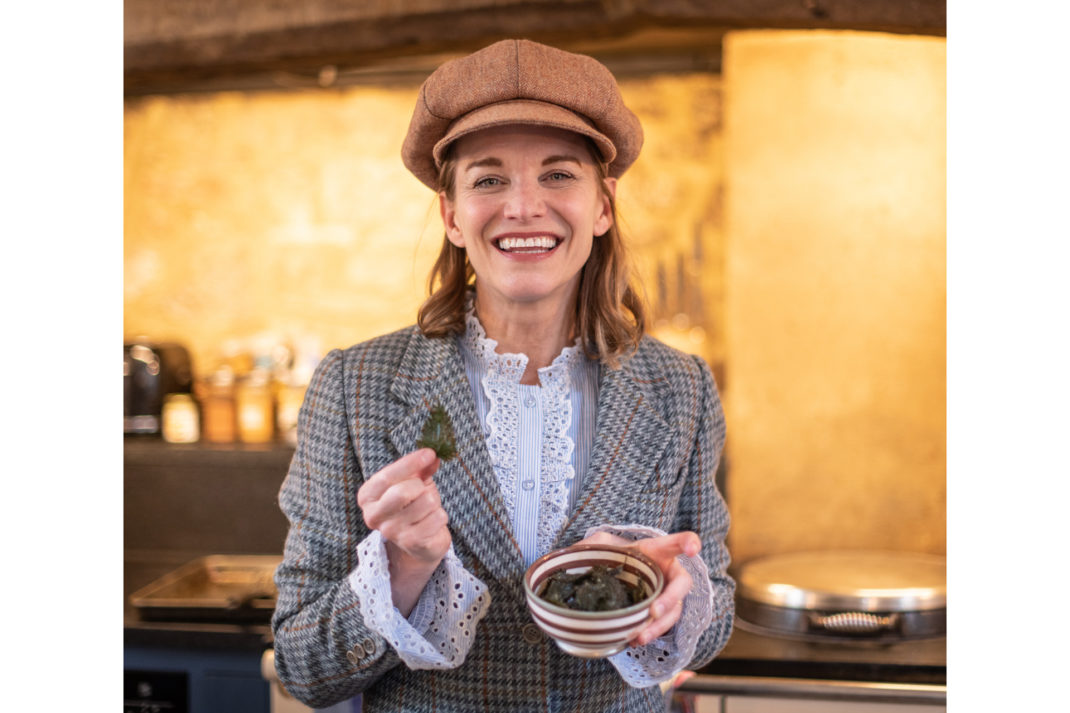 'I've recently learned that nettles are even more nutritious than kale, and even better you can find them everywhere in the UK. When I went foraging with John Wright for Mapperton Live, I was taught how to pick nettles from the estate's gardens without being stung and use them in delicious recipes. Hopefully, these nettle chips will be even better than the kale chips that we're all used to.'
Nettle Chips Recipe
Ingredients 
One bunch of nettle leaves
Two tablespoons of olive oil
Celery salt
1/2 a lemon
Method 
Heat the oven to 130 C (fan)
Tear your nettle leaves off the stalk into a bowl
Drizzle over two tablespoons of olive oil over your nettle leaves, add a squeeze of lemon juice and a grind of celery salt
Mix everything together and lay out your nettle leaves on a metal baking sheet
Bake for 18-22 minutes or until crisp
For more cooking inspiration, behind the scenes tours, wildlife safaris and more visit mappertonlive.com. Follow Julie Montagu on Instagram @juliemontagu.
READ MORE
At Home With Julie Montagu / A Beginner's Guide to Foraging / The Zero Waste Food Trend