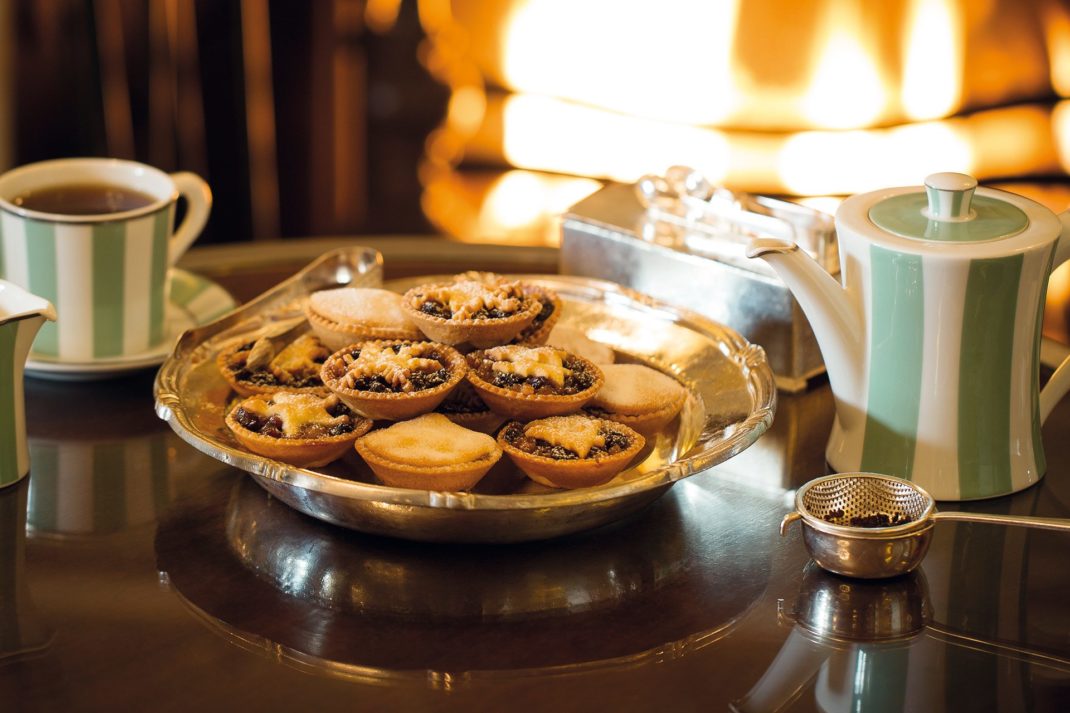 Recipe: Claridge's Posh Mince Pies
Claridge's executive chef Martyn Nail shares his secret mince pies recipe...
During the Christmas season, it starts to feel like we've been making mince pies forever, especially in the pastry department where, in the past, there could be a mise en place request for 5,000 pies to be made overnight. We typically make an average of 1,000 a week during the season. Here's the ultimate Claridge's mince pie recipe.
Claridge's Mince Pie Recipe
Ingredients
MAKES 24
FOR THE MINCEMEAT:
1 orange

2 Granny Smith apples

25g raisins

250g currants

75g mixed peel

25ml brandy

25ml rum

15ml Grand Marnier

300g light brown sugar

50g shredded suet

1 tsp ground nutmeg

1 tsp mixed spice

1 tsp ground ginger

1 tsp ground cloves

2 tsp ground cinnamon

50g unsalted butter, cut into small cubes and frozen
FOR THE PASTRY:
350g plain flour, plus extra for dusting

 220g cold unsalted butter, cut into 1cm pieces

1 tsp salt

120g ice-cold water

½

tsp white wine vinegar

1 egg yolk, mixed with a splash of cream, for the egg wash

Caster sugar, for dusting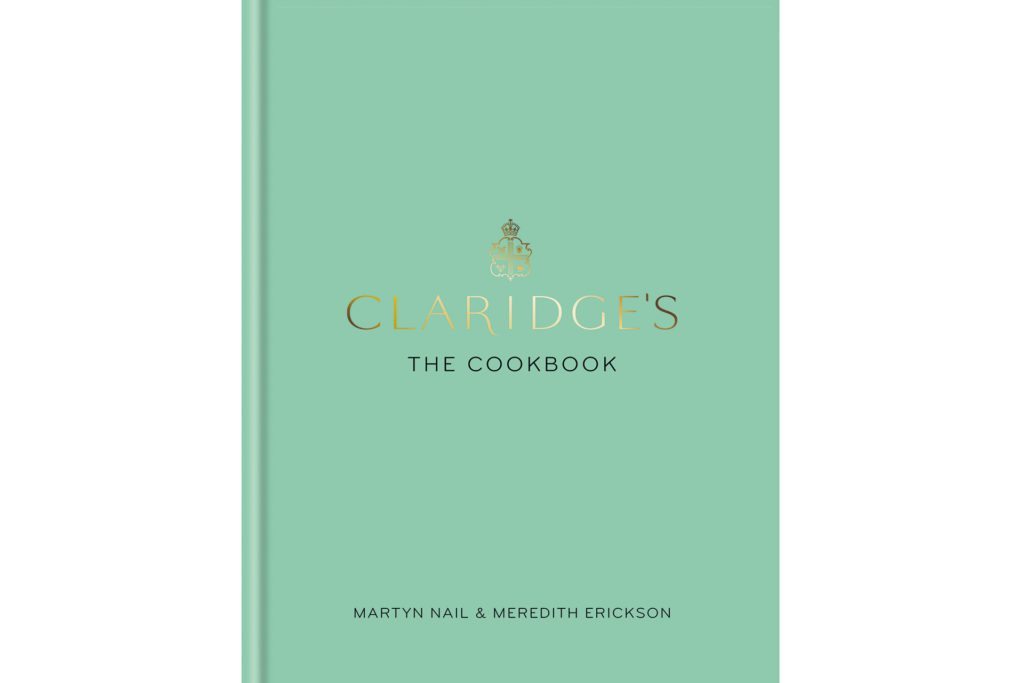 Method
Zest and juice the orange and reserve both juice and zest. Cut what's left of the orange into small pieces, then place in a small saucepan and fill with enough water to cover. Simmer for about one hour until completely soft, adding more water as needed to keep covered.

In a large bowl, grate the apples. Add the remaining ingredients, except for the butter, and mix well. When the orange is soft, drain then combine with the reserved juice and zest in the blender and purée until smooth. Stir the orange purée into the mincemeat mixture. Transfer to the jar or an airtight container and refrigerate for at least one week.

Place the flour, butter and salt in a mixing bowl. Rub the butter into the flour until it resembles pea-sized pieces. Add the measured water and vinegar and mix until the dough comes together. Turn the dough out on to your work surface. Gently knead two or three times to create a semi-smooth dough with some small lumps of butter. Pat into a disc shape, wrap in clingfilm and chill for 45 minutes.

On a lightly floured surface, roll the dough out into a large circle, 1–2mm thick. Cut out a 7cm round in the edge

 

of the dough and double-check that it fits nicely into a cup in your mince pie tray before you cut out a further 23 circles. Lay the rounds directly into your mince pie trays. Cut out 24 smaller rounds, or stars, for the pie lids. Refrigerate all pastry shapes for 15–20 minutes.

Preheat the oven to 200°C. In a medium bowl, mix the mincemeat with the frozen butter cubes. Spoon one tablespoon of mincemeat into each case. Place the smaller rounds on top of each pie and gently press to create a seal. Brush with the egg wash.

Bake the pies for 20 minutes, or until the pastry is golden. As soon as the pies come out of the oven, dust heavily with caster sugar. Transfer to a wire rack to cool. These can
be stored in an airtight container for up to one week, but are best served warm.