Famous throughout the world, Fortnum & Mason is one of London's great institutions. The Cook Book by Tom Parker-Bowles includes its most classic recipes from the last 300 years. Check out this recipe for rose petal pudding…
A rosewater-flavoured summer pudding, decorated with rose petals. If the months are more autumnal, swap strawberries for blackberries and currants. This dessert can't fail to conjure up images of the English rose garden, so why not pack it into a hamper to take to Queen Mary's one in Regent's Park?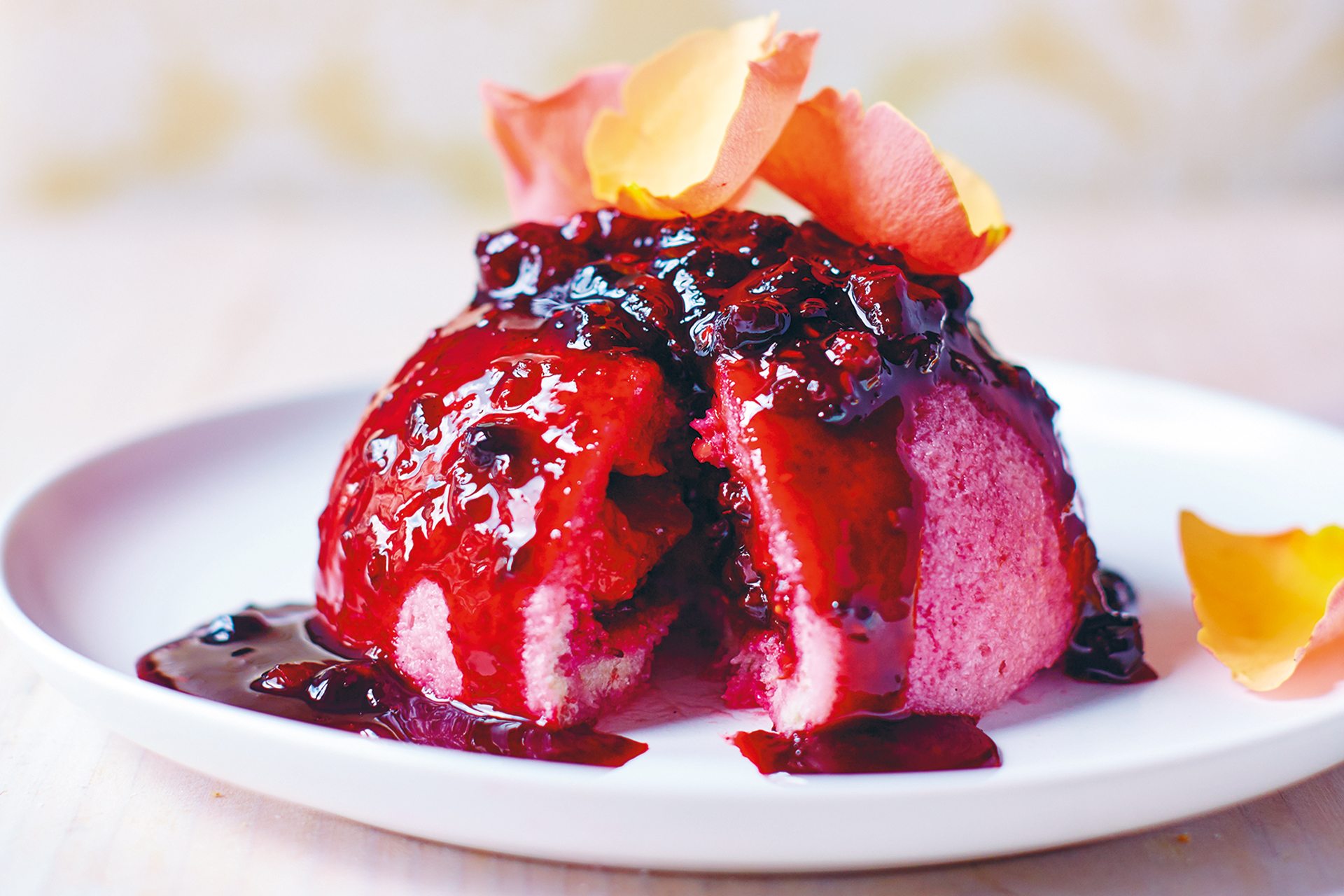 Rose Petal Pudding Recipe
Serves 6
Ingredients
750g seasonal berries
110g caster sugar
10g cornflour
½ vanilla pod
Grated zest of1/2 orange
1-2 tablespoons rosewater
7-8 slices from a large white loaf, crusts removed
A few fresh, unsprayed rose petals, to decorate
Method
Put the berries in to a saucepan with the sugar, cornflour, vanilla pod and orange zest and mix well. Heat gently, then bring to a simmer and cook for one to two minutes. Remove from the heat and add rosewater to taste. Set three to four tablespoons of the compote aside, then drain the rest of the fruit, reserving the liquid.
Line a one-litre basin with cling film and allow enough overhang to cover the whole pudding once the basin is filled. Cut a circle out of one slice of bread to fit the bottom of the basin. Dip it in the juices from the compote and put it into the basin. Cut the remaining slices in half on the diagonal and use them to line the sides of the basin, dipping each one in juice as you go. Be sure to overlap them slightly as you fit them around the edge of the basin, so there are no gaps.
Fill the bread-lined basin with the berries, removing the vanilla pod. Cut a final piece of bread to fit the top and dip it in the juice. Pour the remaining juice into the basin and top with bread. Cover with the cling film then with a plate that just fits inside the basin, then put a weight on top – a tin of beans will do nicely. Leave in the fridge overnight.
To serve, run a knife around the edge of the pudding, turn it out on to a plate and pour over the reserved compote. Scatter a few rose petals over the top. It's good served with plenty of thick cream.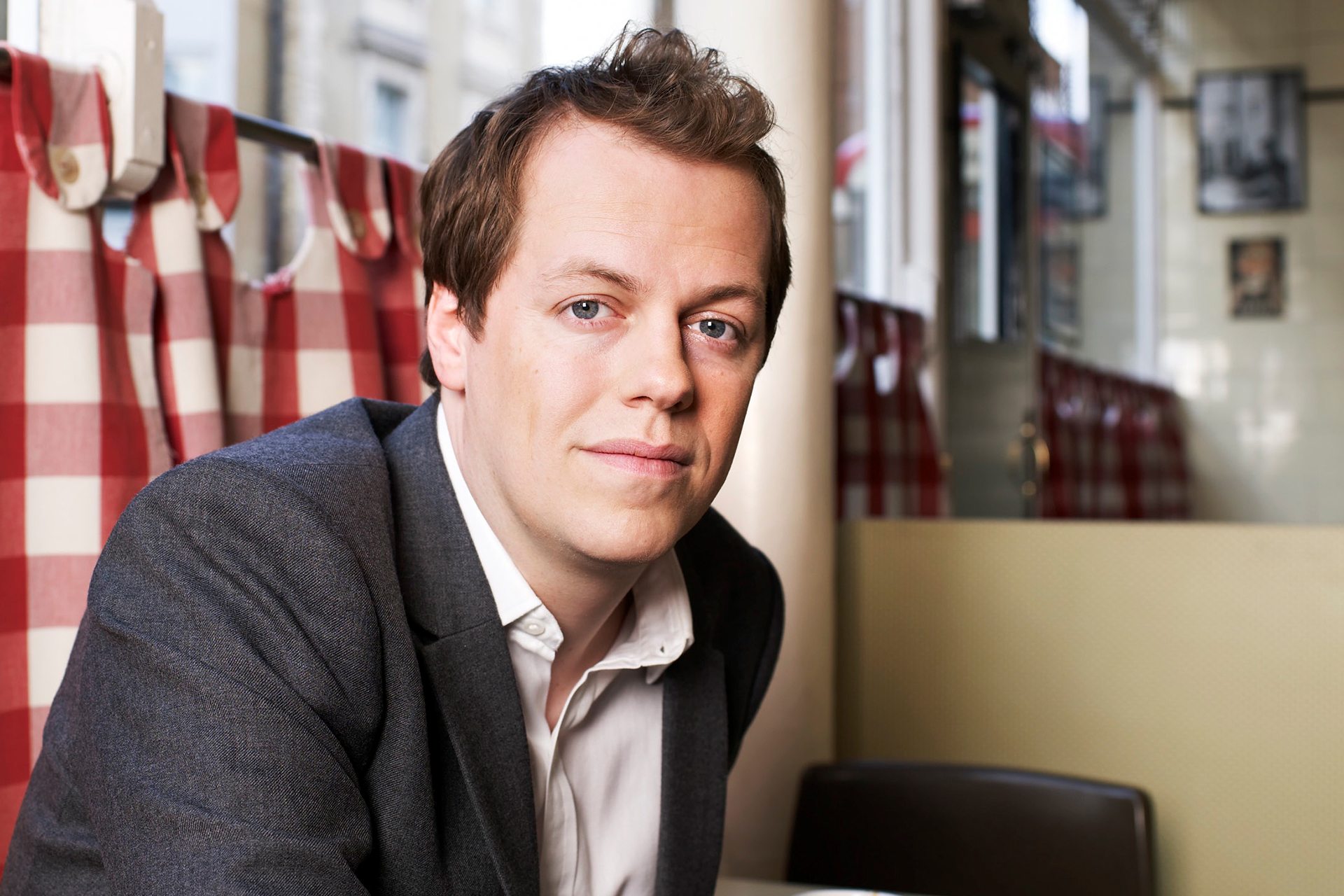 Extracted from Fortnum & Mason: The Cook Book by Tom Parker Bowles, published by 4th Estate, £30
---